Nicolas Sarkozy kicked out of Nou Camp for yelling two words 'Hala Madrid' during PSG Vs Barcelona.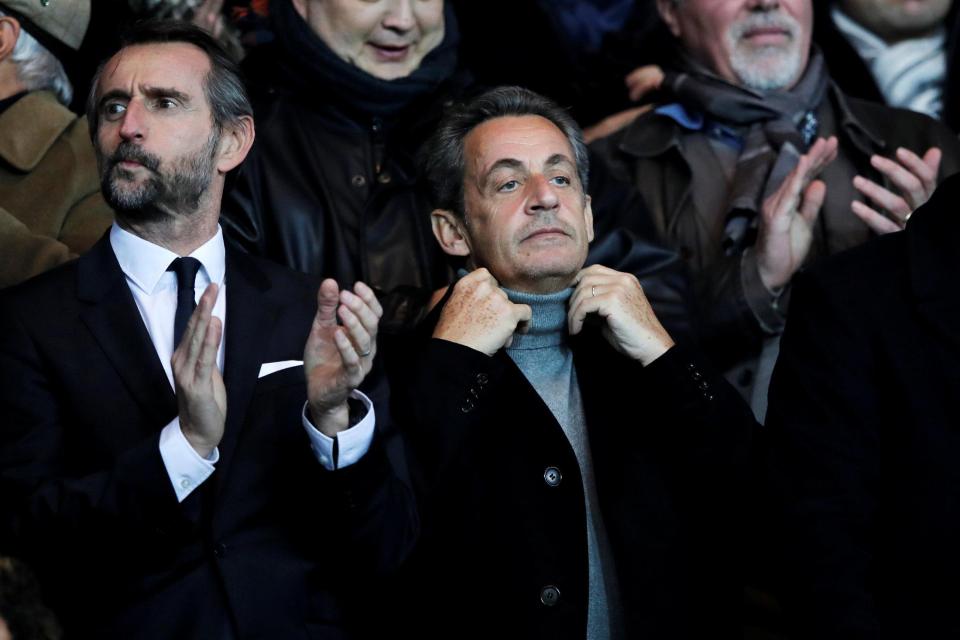 He was slung for cheering Real Madrid as the French scored. He had access to the presidential box at PSG for the amazing match that ended 6-1 to the La Liga side.
The Paris born politician is believed to have played a vital role in the deal to sell PSG to the Qatari royal family.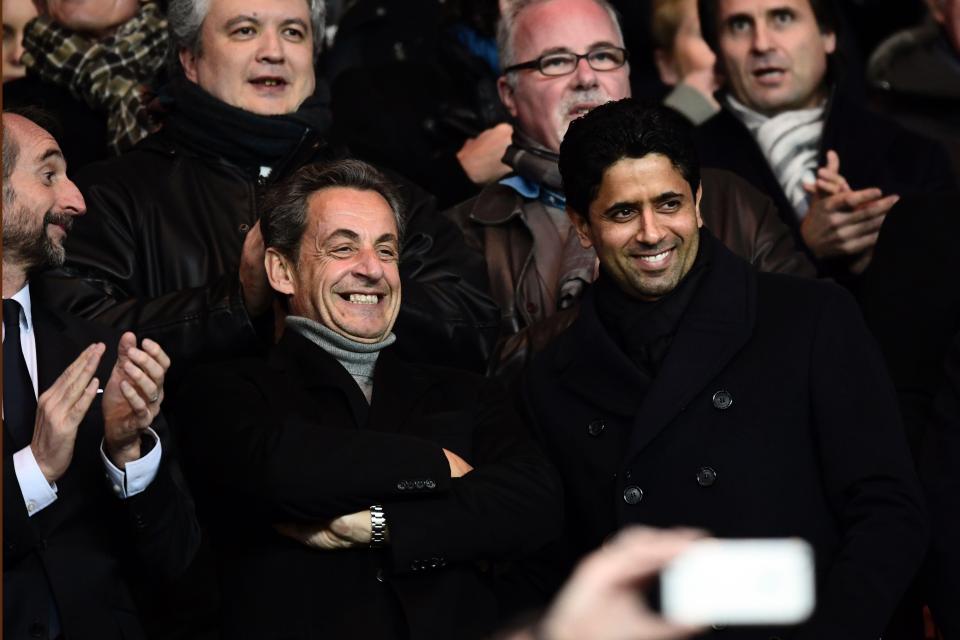 Radio Catalunya allege, When PSG striker Edinson Cavani roughly yelled made the score 3-, the ex-president yelled 'Hala Madrid' and was removed by the security.
The 62-Year-Old Was Apparently Allowed To Return To His Exclusive Seat After Calming Down.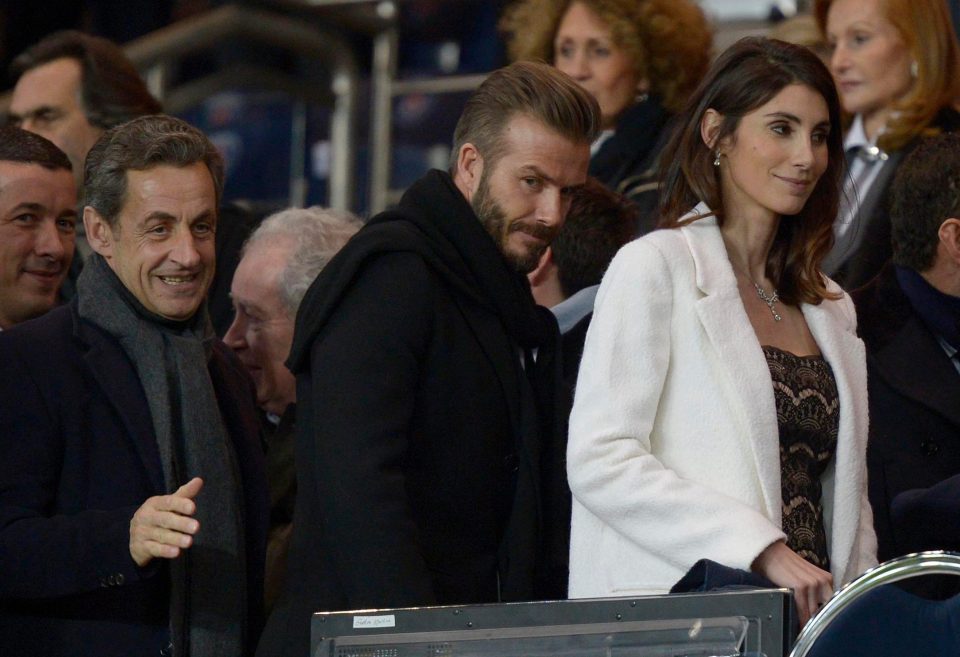 Sarkozy snuggled up to David Beckham when the England icon finished his career in Paris.
According to the reports, in 2010 the then French president hosted lunch with Qatar's then crown prince Tamin bin Hamad Al-Thani, UEFA boss Michel Platini and Sebastien Bazin, owner of PSG.