Japanese Legend and Yokohoma striker Kazuyoshi Miura scored a goal in the J League before showing off his dance moves during the celebration.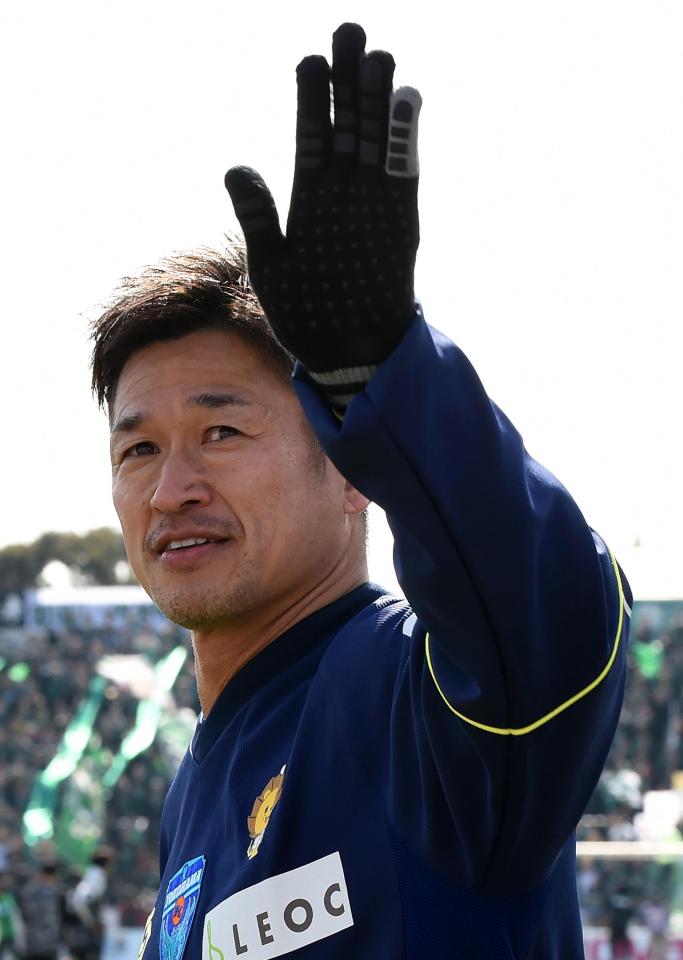 Kazu Miura has broken Stanley Matthew's record to become the oldest outfield player ever aged 50. He said, "I am always looking for opportunities to score goals. I was feeling particularly good today, and had a hunch that I might score."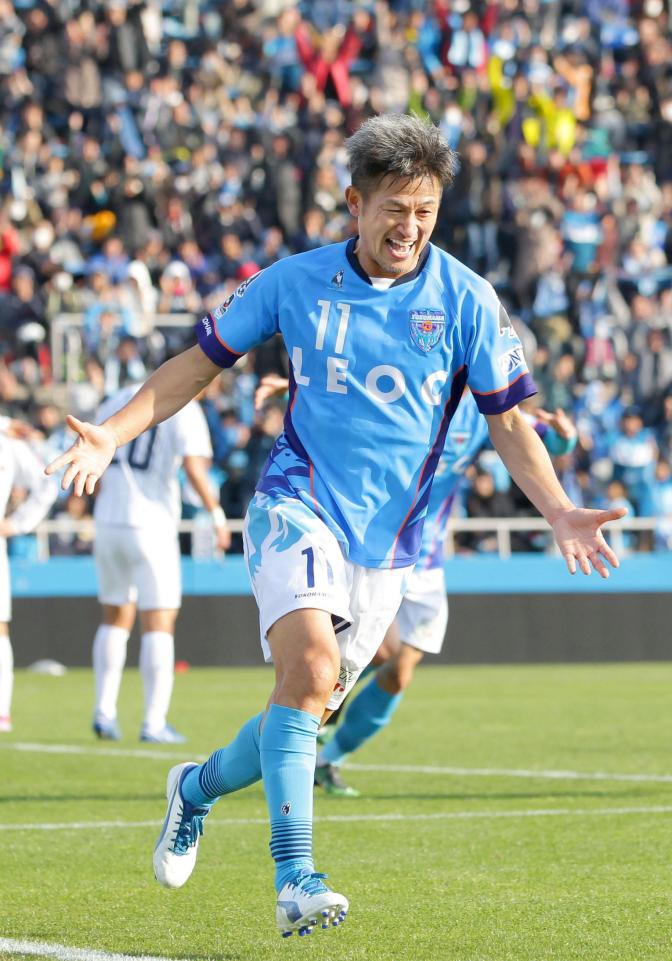 According to reports, The Japanese-born player has intentions of playing till 60. Kazu Miura made his professional debut in 1986 and played for Japan until 2000. He turned out for Yokohama FC in his 32nd professional season football.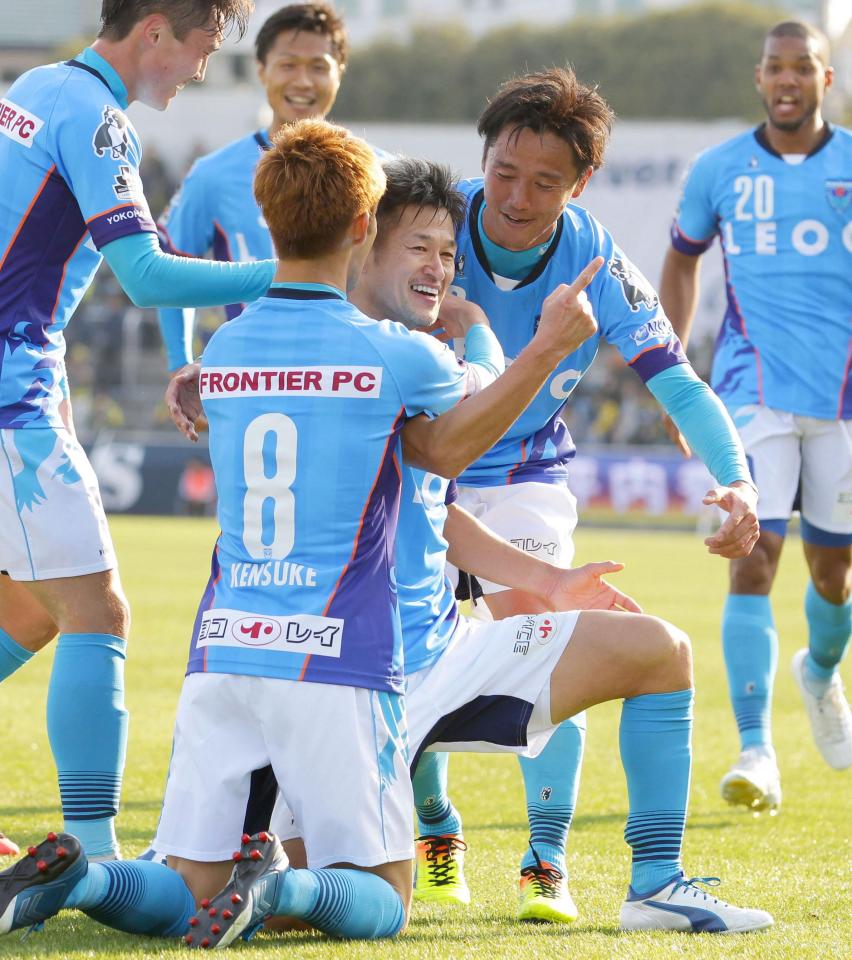 He left international game 17 years ago, but still he is going strong with the game.
He said, "I don't actually feel like I've gone past a legend. I may have surpassed him in longevity but I won't ever be able to match his statistics and the career he had."
"It's not so much about numbers anyway; it's more about how you play."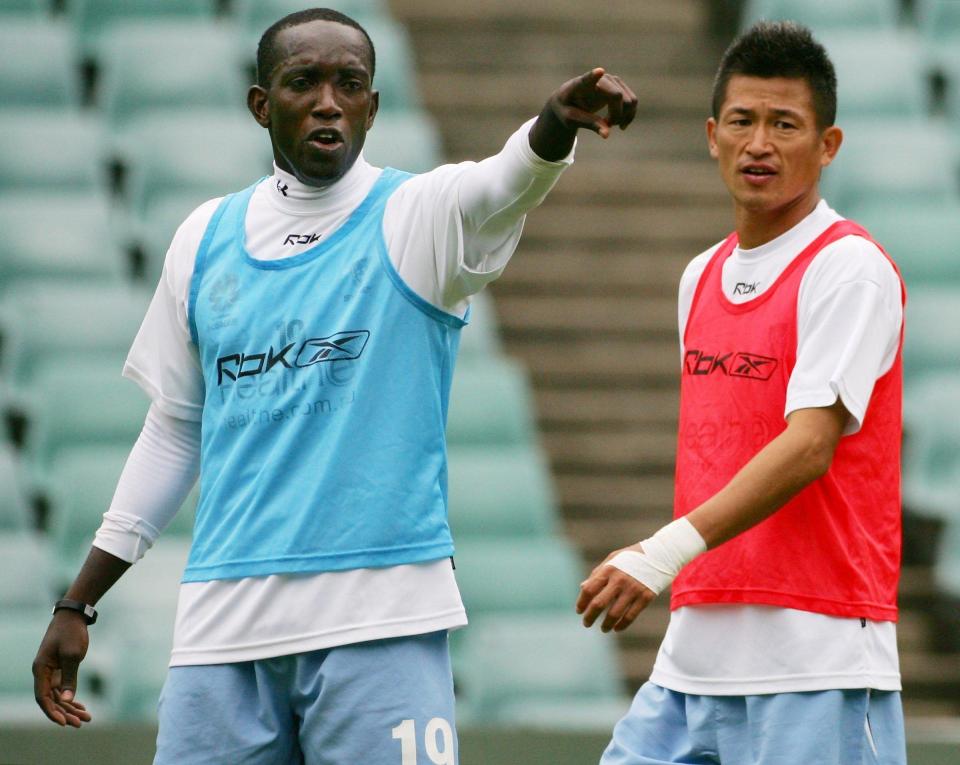 Miura nicknamed 'King Kazu' was humble when he broke Sir Matthews record. He scored the only goal of the game as Yokohama FC recorded a 1-0 win over Thespa Kusatsu in J-League 2.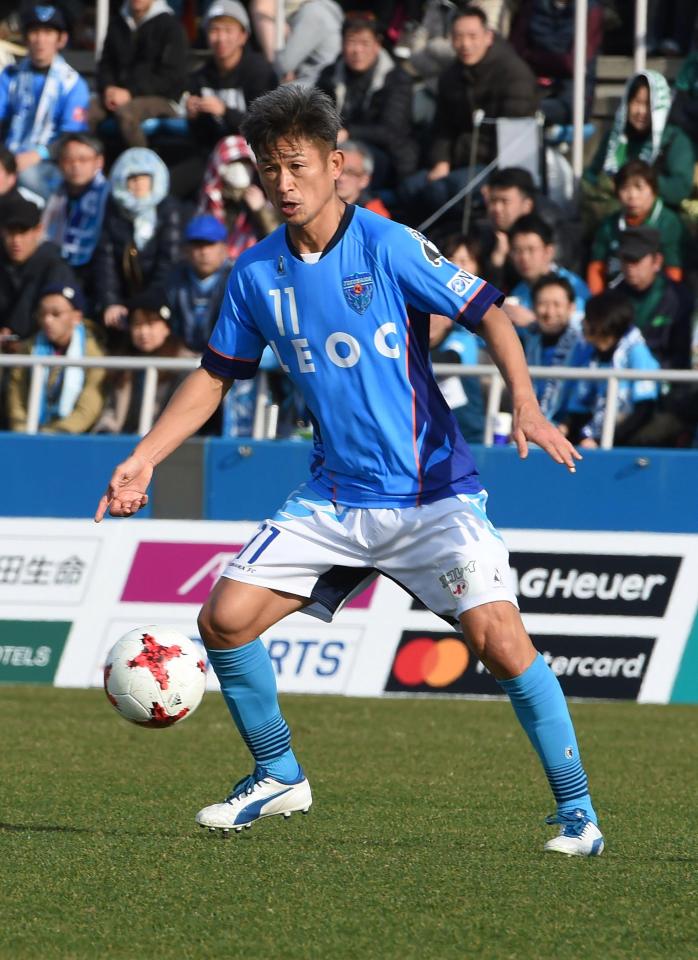 After scoring a goal King Kazu danced on the spot before higging his teammates. Miura is amazingly still going strong, having played over 200 times for the Japanese, scoring 22 times.