Former Chelsea boss Jose Mourinho hit back at the Blues fans who chanted 'Judas' at him during the FA Cup clash.
Mourinho's Manchester United faced a 1-0 defeat at the hands of Chelsea in the quarter-finals.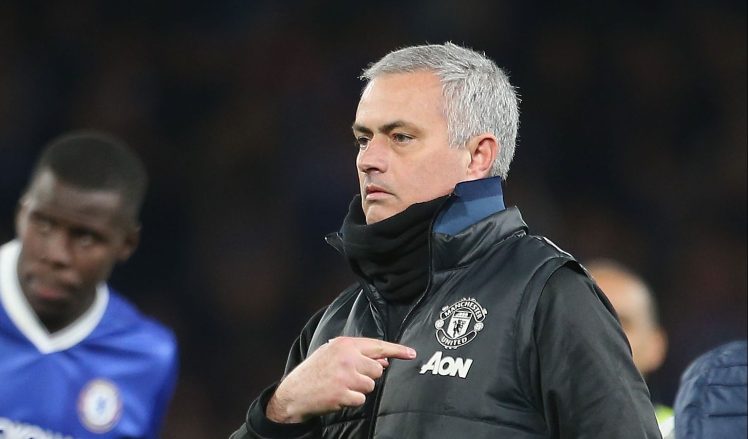 Earlier, Jose's first return to the Stamford Bridger saw him facing a 4-0 humiliation at the hands of Chelsea.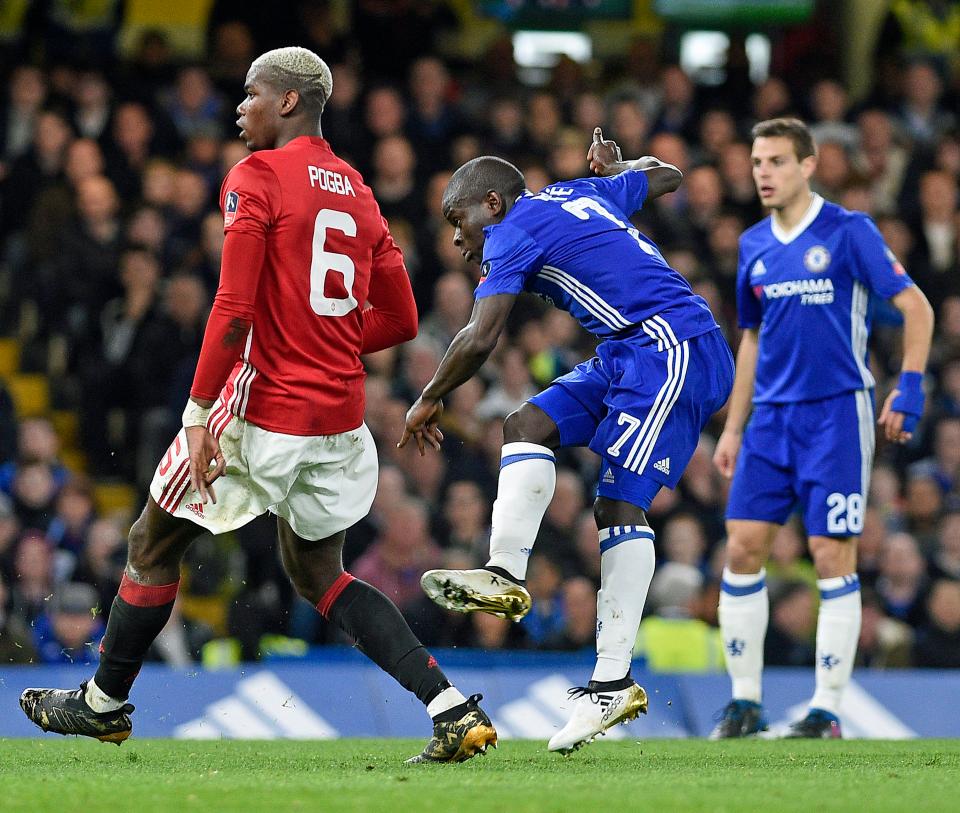 Mourinho was locked in a heated argument with his successor Antonio Conte in the first-half after Andre Herrera was sent off.
This led to a section of home crowd chant 'Judas' at their former boss.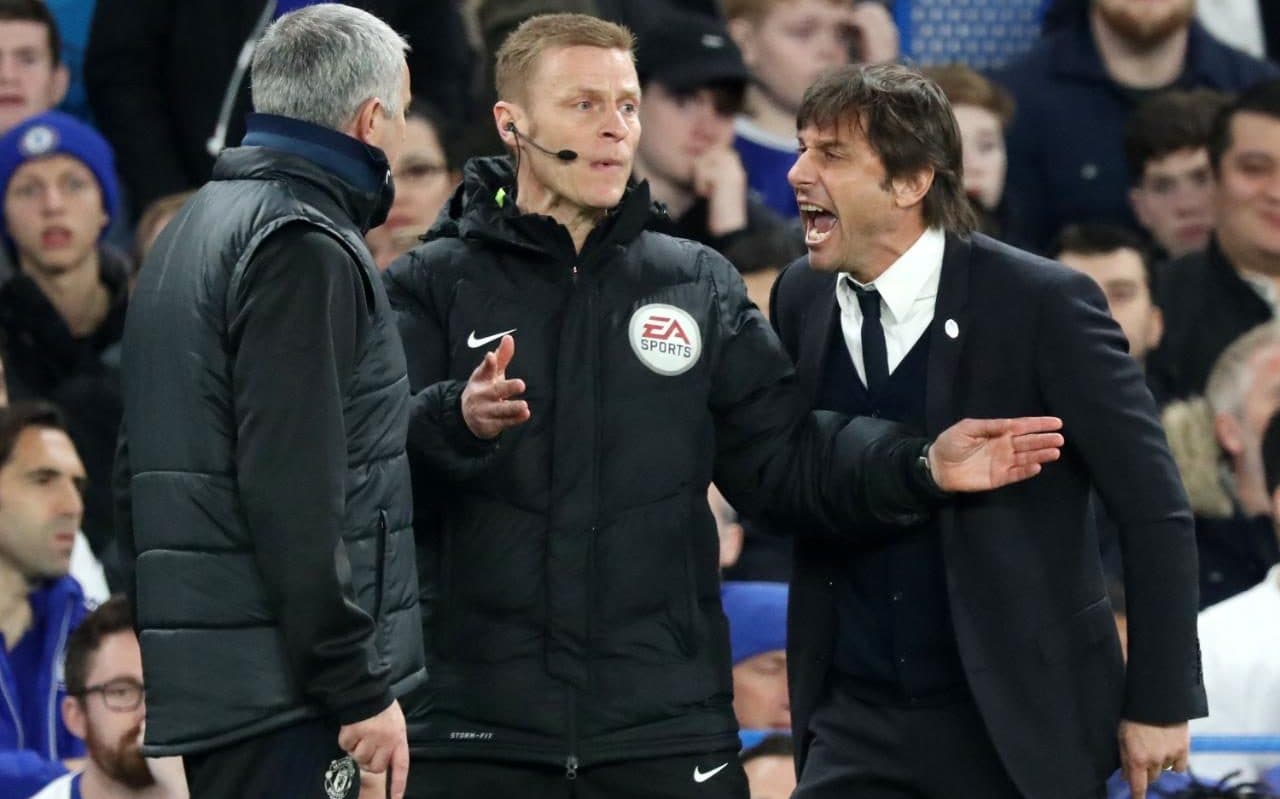 "They can call me what they want," the Portuguese said.
"Until the moment they have a manager that wins four Premier Leagues for them, I'm the number one."
"When they have somebody that wins four Premier Leagues for them, I become number two. Until this moment Judas is number one."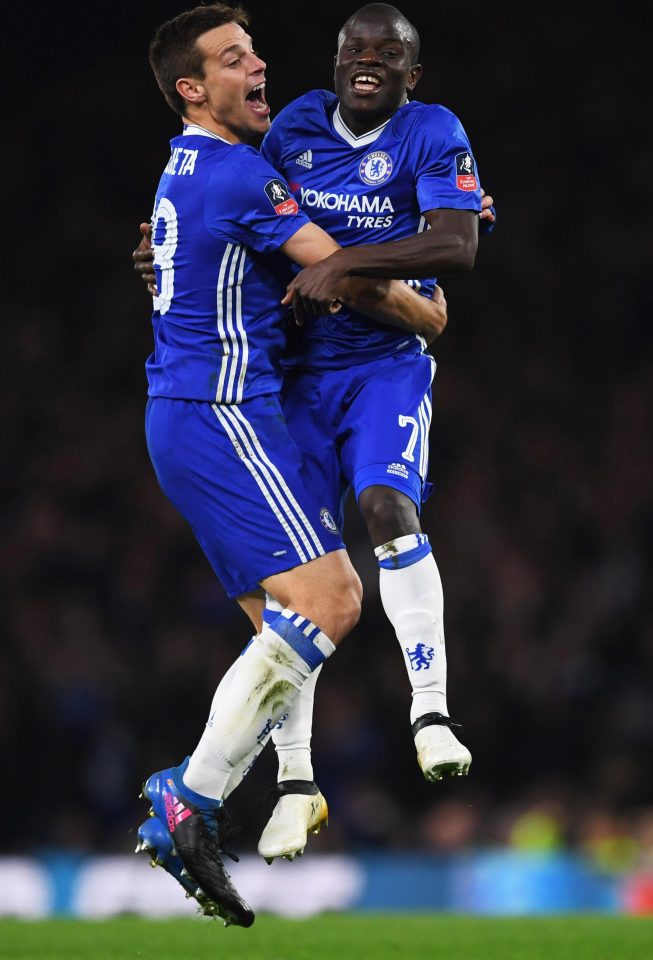 Jose has been very harsh on his former team after a spectacular run of form has left the Blues at the top of the Premier League table, with a comfortable 10 point lead.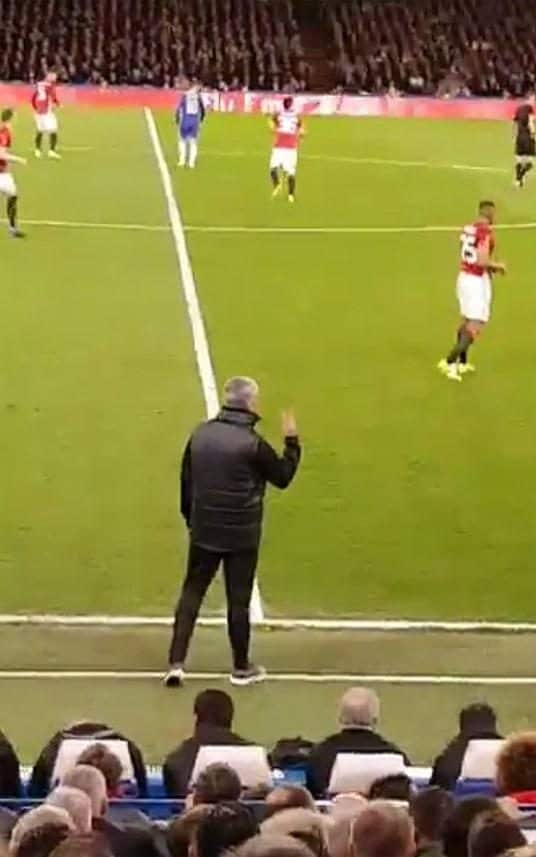 He has insisted that the Blues are benefiting from a lack of European football.
"The only thing is we are playing in Europe and our opponent isn't," he said. "Our opponent could because when I left the club last season I left them in the Champions League, winning the Champions League group and qualifying for the Champions League knockout group."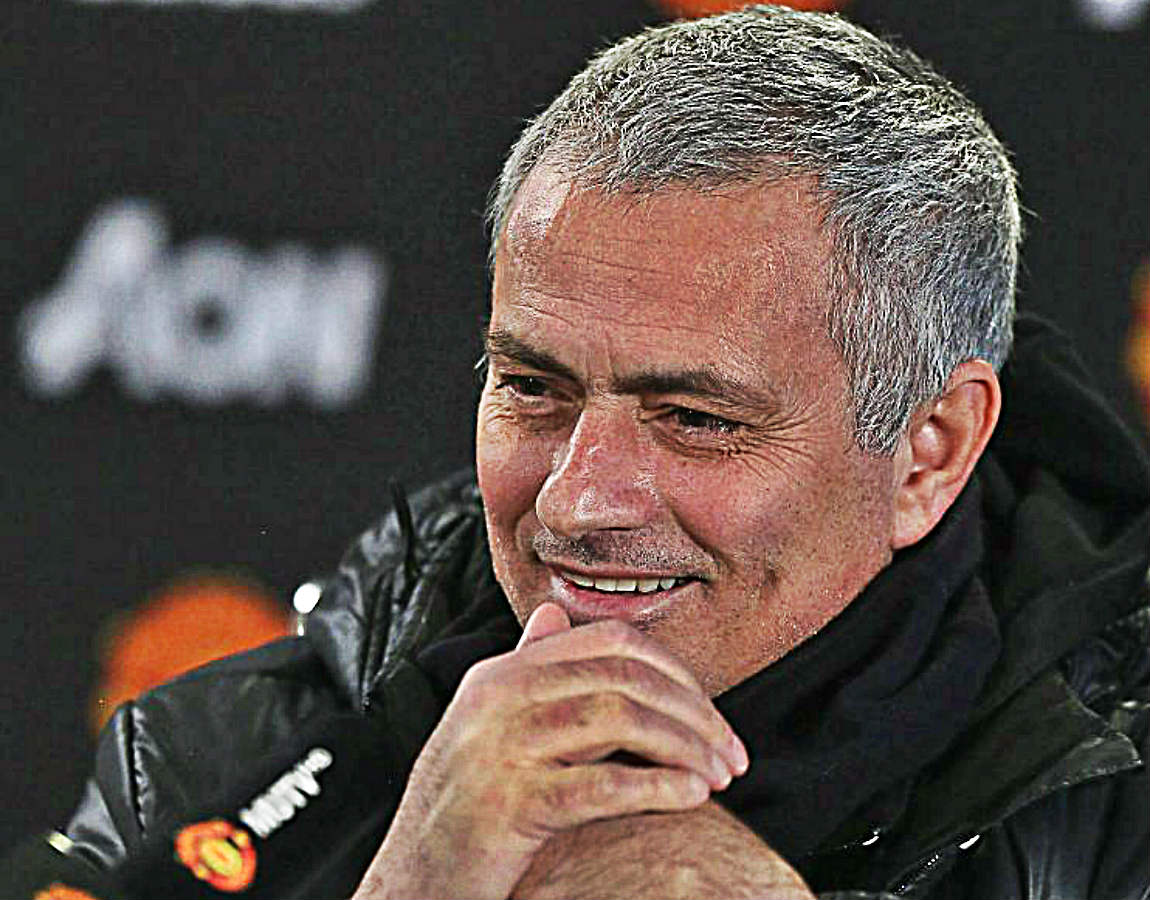 "Playing the second leg at home and having the advantage of winning the Champions League group. So if they win the Champions League last year then they could be playing in Europe this season."
"It is not my fault, it is the fault of the ones that stayed here and didn't qualify for the Champions League. It is the fact that we didn't have a good Premier League."