Former Red Devils star Paul Parker has lambasted Manchester United duo Anthony Martial and Paul Pogba for disrespecting their fellow Old Trafford teammates.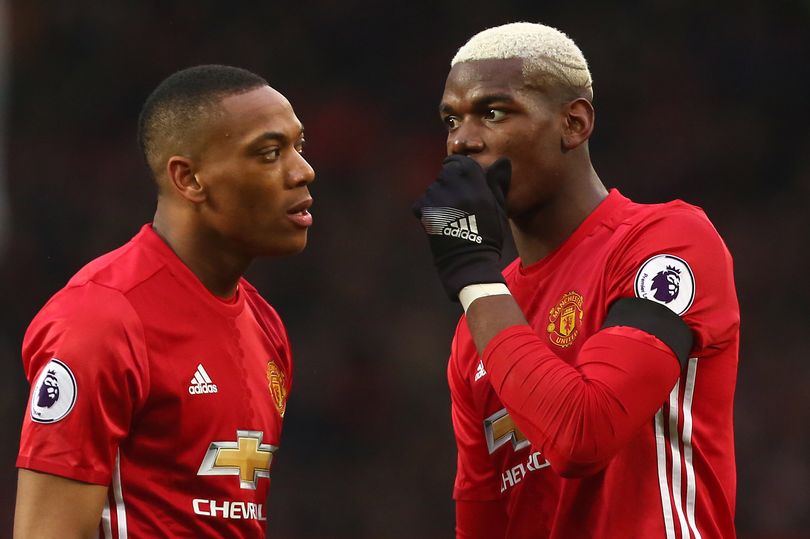 Paul Parker was big name at Old Trafford and featured in more than 100 Premier League games for Manchester United under Sir Alex Ferguson.
Parker claimed that Man Utd's world record signing Pogba has struggled to prove his mettle at Old Trafford and his flicks and tricks show no respect to his fellow United teammates.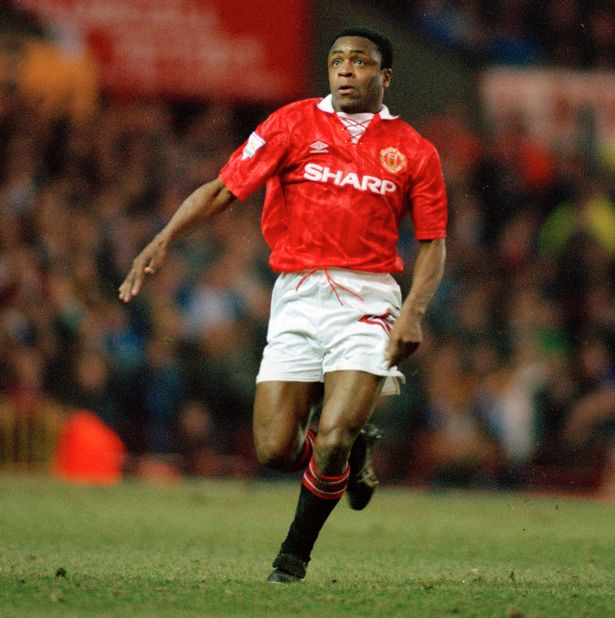 Parker said: "It's impossible for Pogba to justify his fee unless he scores fifteen goals a season and has twenty-five assists"
"The problem is that he's not playing with the same calibre of players that he had at Juventus so he's trying to do too much and holds onto the ball too long."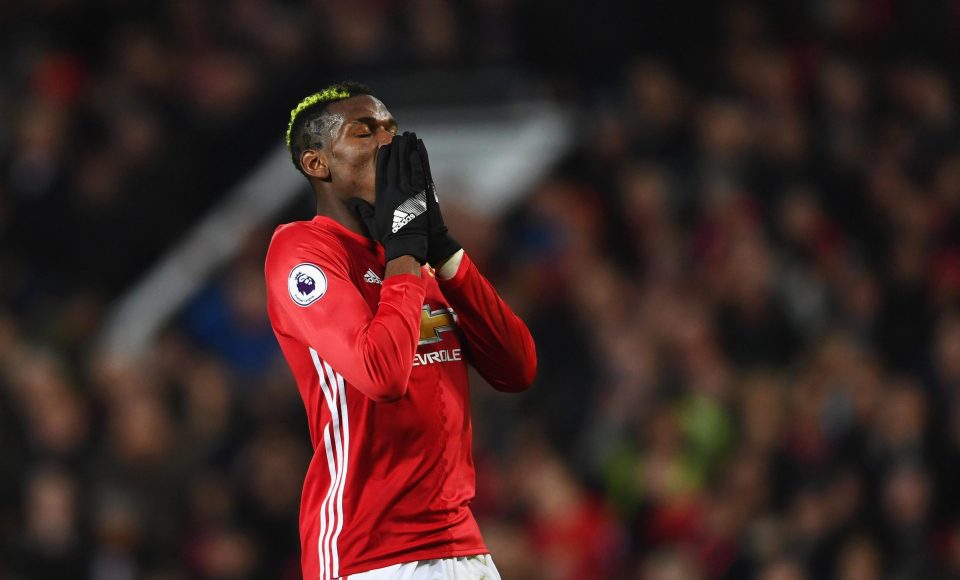 "He never had so many touches of the ball at Juventus because maybe now he feels he doesn't have the players around him who he respects."
"Maybe if he kept it more simple and began respecting the people around he'd do more instead of just flashes. He talks of how many times he's hit the woodwork but I'm pretty sure that Opta count that as being off target."
"How is that now becoming a positive? Add those eight times to the other occasions he's been off target and it doesn't look good."
Parker also accentuated that Pogba's international compatriot Martial is also letting his fellow teammates down.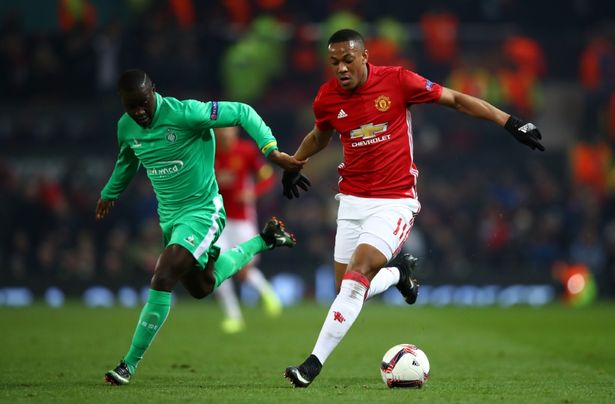 Parker added: "People say Martial hasn't been given the opportunity but when he has he's not grasped it. When you look between the lines of his goals and assists there hasn't been a lot of meat on the bone."
"Maybe this is the first time I've ever agreed with Mourinho in wanting more from him and you can look at stats but at the end of the day it's about people and what they do in games."
"I still don't think he does enough and gives the ball away cheaply. When he does he then doesn't respect the people around him by working hard trying to get it back again or putting himself in a position to stop opponents progressing."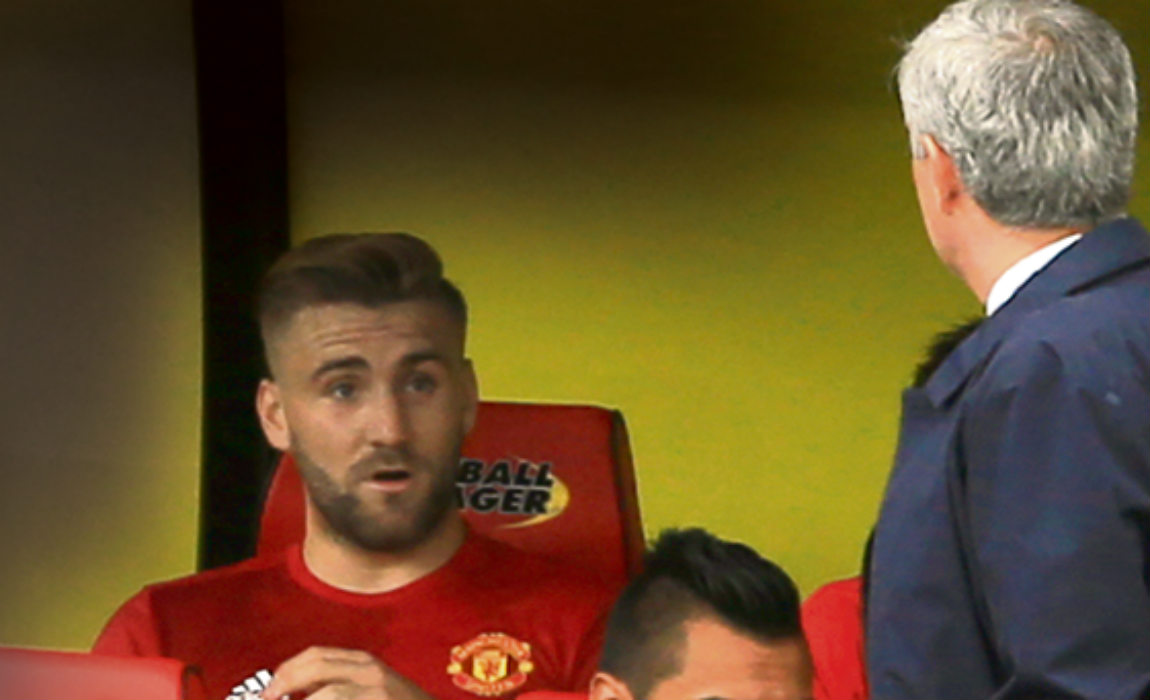 Parker also stated that Mourinho's criticism of Luke Shaw in public has now got personal and might have a detrimental effect.
He added: "Is he a Mourinho defender? When you look at him attacking then I really don't know. You also wonder now if it's got a bit personal and too much has been said about Luke Shaw."
"He has shown his discontent and to be a Mourinho player you have to show that you love him. He doesn't deserve it, but now every time he gets an opportunity he is under pressure."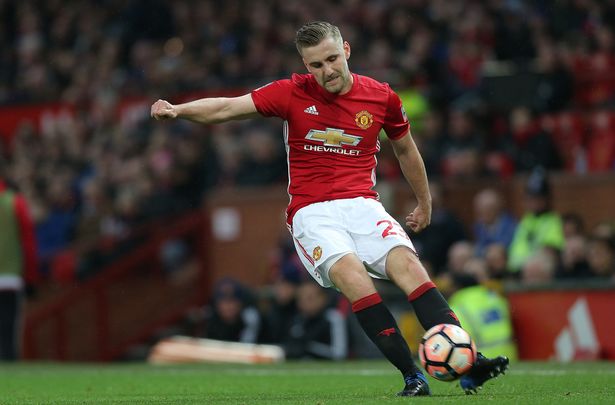 "Every time he makes a mistake the camera will pan to Mourinho to get his reaction. It's a no-win scenario now when you come in from the cold because you have to hit the ground running."
"People forget how long you've been out for and whereas you used to get four or five games now you're judged on your first game back.2
"Players are being given one game in 25 to prove a point but if you have a Ferrari in the garage you haven't used for twelve months you don't expect it to go from nought to sixty in three seconds straight away, you expect it to chug a bit."