Chelsea star Eden Hazard has revealed that he is enjoying his best period at Stamford Bridge after last years horrendous campaign.
Hazard was the key-figure when Jose Mourinho won the Premier League title with Chelsea in 2015, however, much like the rest of his team-mates – the 26-year-old had a disappointing 2015/16 campaign as Chelsea finished 10th.
Also Read: Hazard Is Finally Better Than Messi – Stats Show Why
However, the Belgium international has regained form this season and this reflects in Chelsea's turn of fortunes this season as the Blues are currently sitting at the top of the league table with a healthy 8 point lead.
Eden Hazard has credit new boss Antonio Conte as having restored his confidence and hailed the Italian's work at the Bridge.
Also Read: Despite Hazard's Brilliance, Conte Unimpressed By Chelsea's Brilliant Run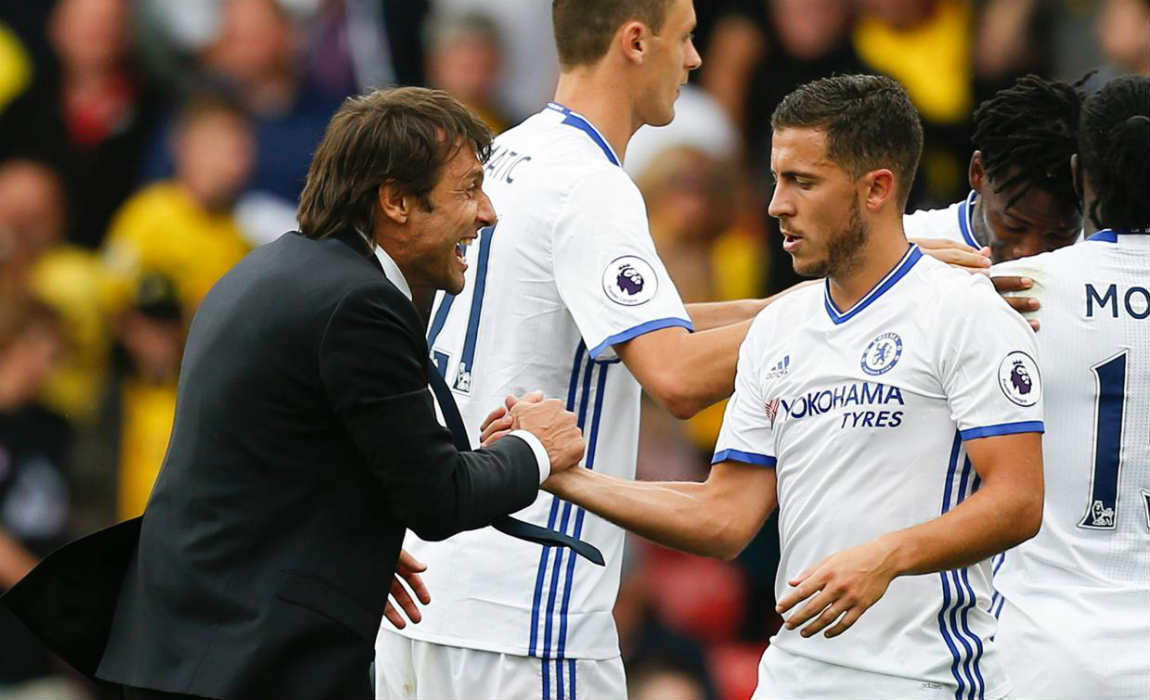 "Last season everyone knows I was not good enough," he said.
"But you learn from your mistakes. I gave everything to come back and now I am in my level."
Also Read: Hazard Admits 'I Was Like A Ghost' During Chelsea's Horrendous Title Defence Last Season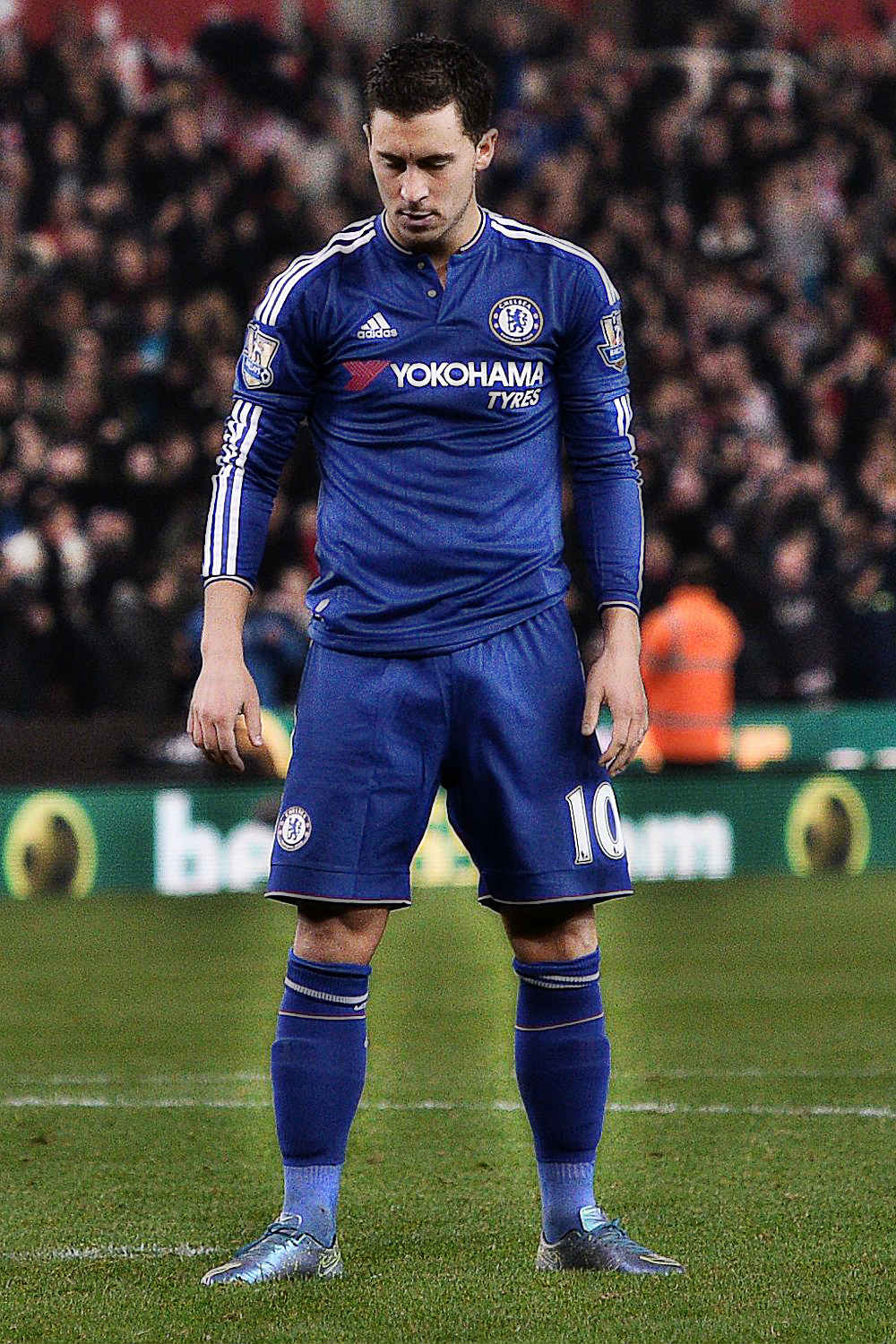 "So I started this season well – fit, with no injuries and it is better to play when you are ready. I want to enjoy being on the pitch. So this is the key."
"It is always a difficult to come back after a bad season, but the boss changed something and tried to give us more confidence."
Also Read: 'Goals Or No Goals, I Just Want To Win For Chelsea Fans' – Eden Hazard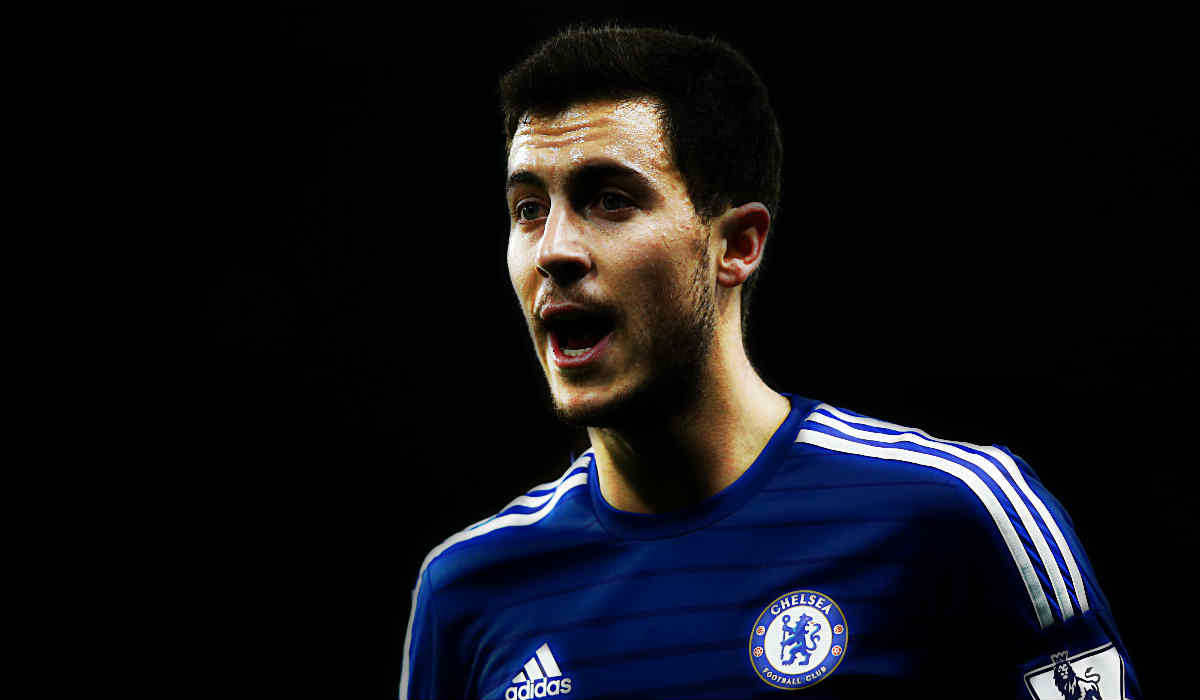 "This is the best moment for me at this club since I've been here. I'm happy."
Hazard won the PFA players award for his incredible performance in the 2014/15 season and is a prime contender for the award again this season.
The league leaders next face Swansea City after drowning Wolves 2-0 in the FA Cup.
Also Read: Chelsea Stars Hazard, Kante, Courtois Challenged To FIFA 17 Skill Games