The British spy who was at the heart of the Donald Trump 'dirty dossier' controversy earned over a million pounds in two years by helping the FBI with FIFA information.
Christopher Steele, a former MI6 spy runs an intelligence agency in the UK named Orbis Business Intelligence.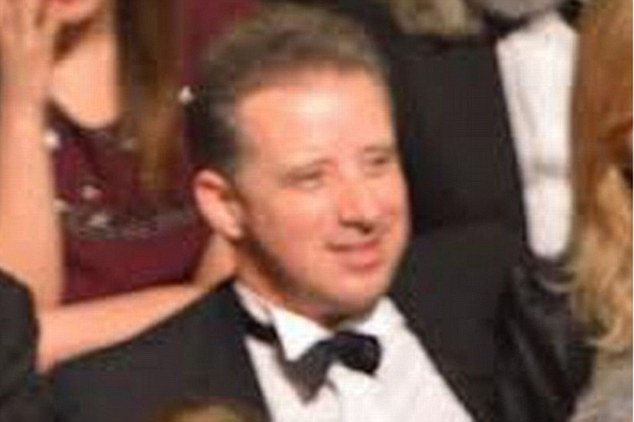 The company helped FBI uncover the dirty politics and games that were going on inside FIFA under Sepp Blatter.
Orbis uncovered corruption in football's governing body that led to the resignation and arrest of top officials including disgraced president Blatter.
It was Steele's uncovering of FIFA scandal that also gave credibility to his Trump story from Russia, US officials have said.
Also Read: Ben Affleck And Matt Damon To Produce A Movie On FIFA Scandal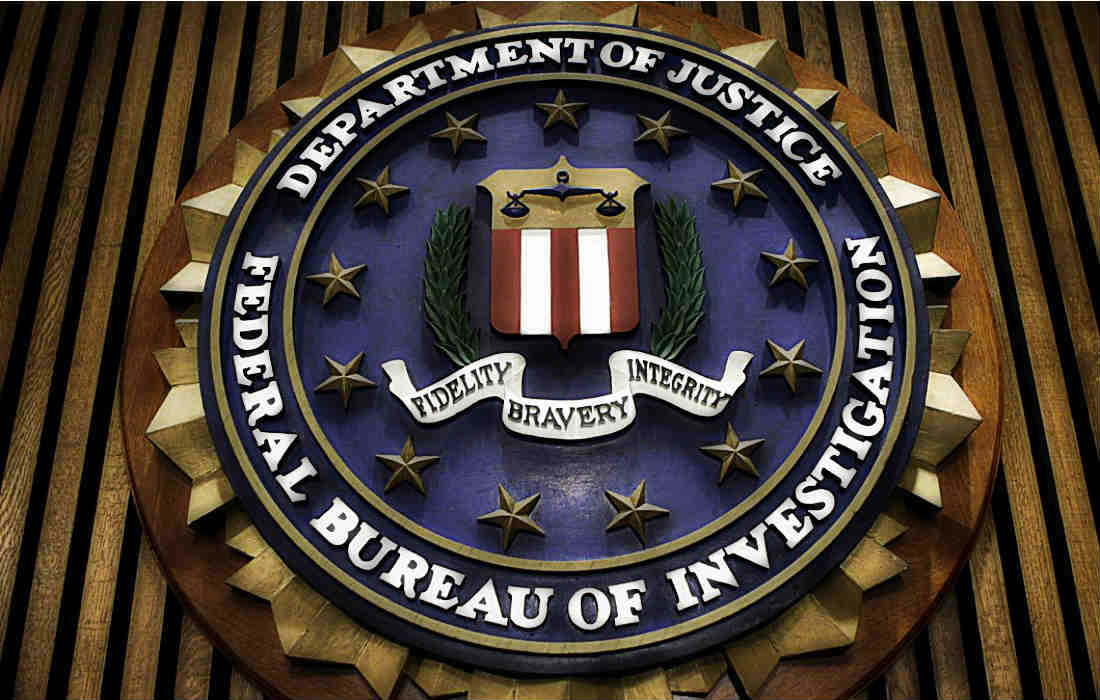 Rivals of the US president elect hired Orbis to uncover 'dirt' on Donald Trump in Russia.
Reuters emails suggest that members of New York division of FBI who were working on 'Eurasian Organized Crime' met wit Steele in London.
FIFA corruption was discussed in the meeting, sources also claim that the English FA hired Orbis Business Intelligence to probe into FIFA's corruption allegations.
Orbis was formed in 2009 and Steele runs the firm along wit fellow MI6 man Christopher Burrows.
Also Read: Sepp Blatter Loses Appeal At CAS Against 6-Year FIFA Ban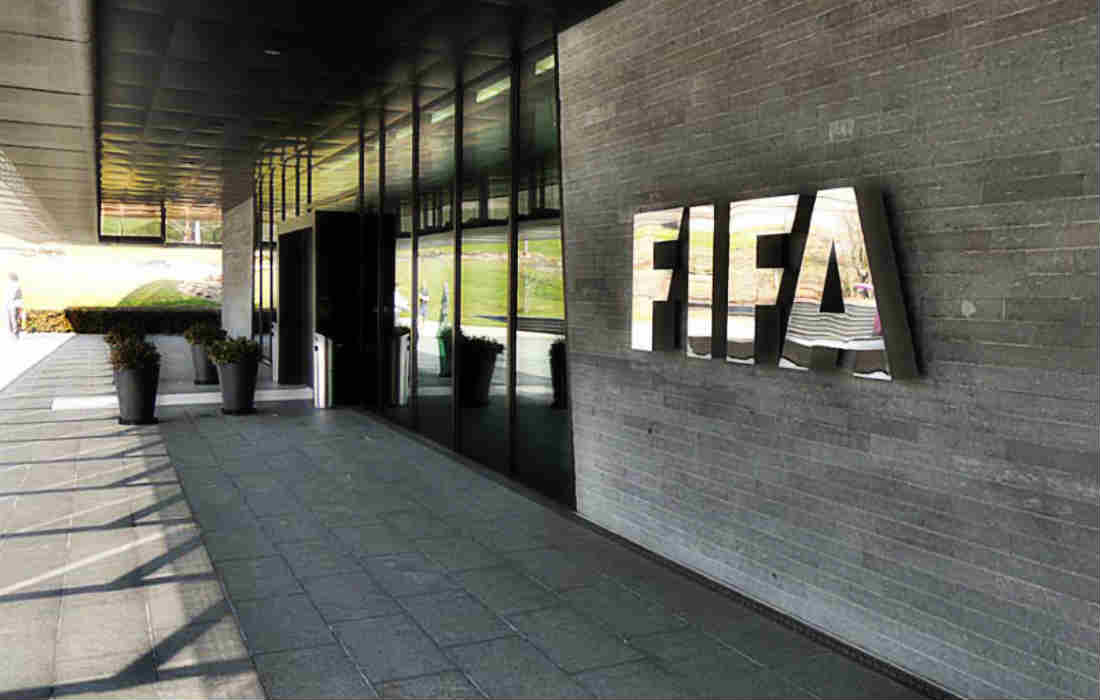 Company accounts show that the firm made £401,000 profit in 2015 and £621,000 profit in 2016.
Amid corruption allegations FIFA decided to award the 2018 World Cup to Russia and 2022 edition to Qatar.
The FBI officials who met Steele than started an investigation into the allegations and over a dozen indictments were made in the United States.
Several top officials including long-standing president Sepp Blatter were forced to resign.
Steele earned big as he continued to provide the FBI with paid-for information.
Also Read: FIFA Prosecution Is worth It, Even If The Big Fish Get Away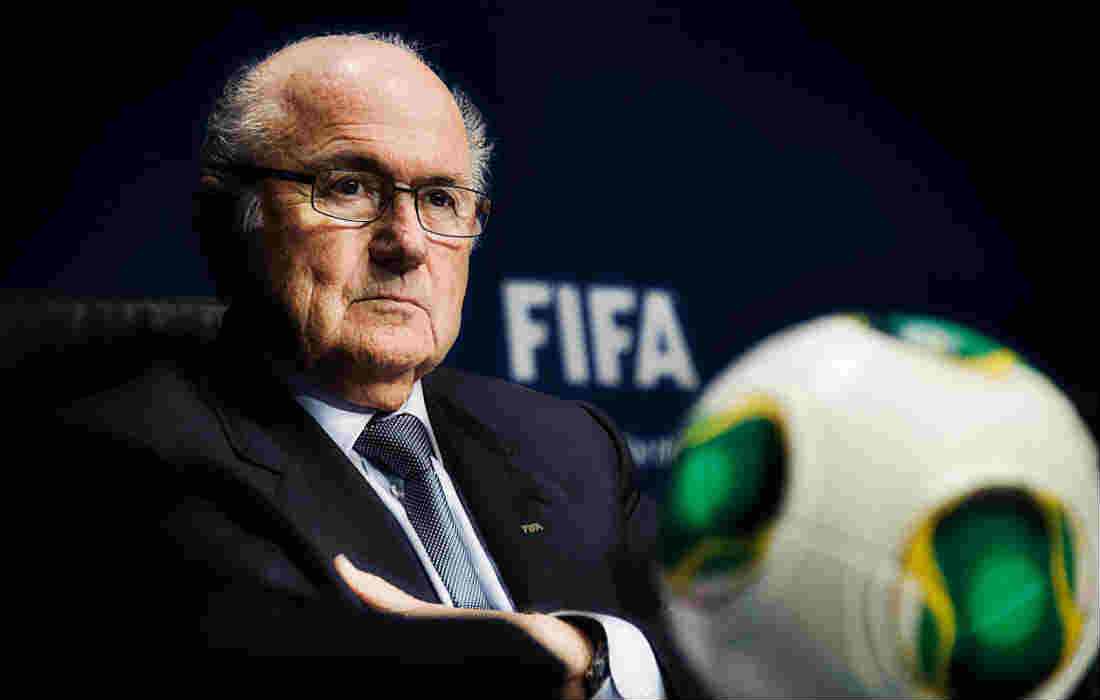 Some high-level FBI officials met Steele just before the arrest of top FIFA officials over the charges of 'rampant and systemic' corruption.
Orbis was hired in 2015 or 2016 to investigate Trump's Russian links by his rival candidate from the Republican party.
BBC's Washington correspondent Paul Wood noted that a report was commisioned during the Republican Party's primaries.