Red Devils boss Jose Mourinho has made it clear to Anthony Martial that he wasted his chance to seal a place in the Manchester United first-team.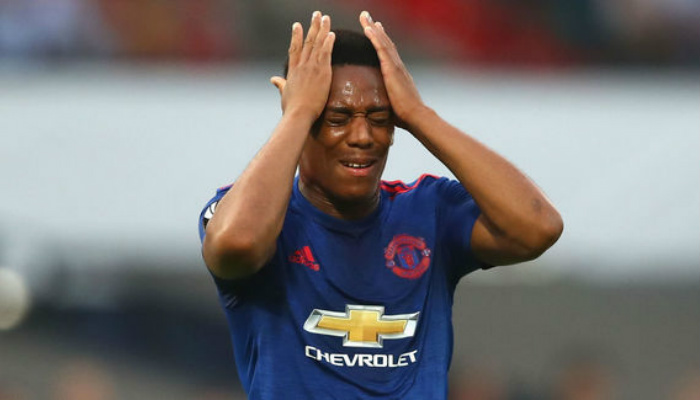 The French striker got more chances to prove his mettle than Memphis Depay and now it seems that Mourinho has seen enough.
Martial was given a chance to prove a point during Manchester United's 1-1 draw with Liverpool but Mourinho was not happy with his performance and axed him during United's clash with Stoke City last weekend. And the Frenchman was allowed to fly off to Paris for a break.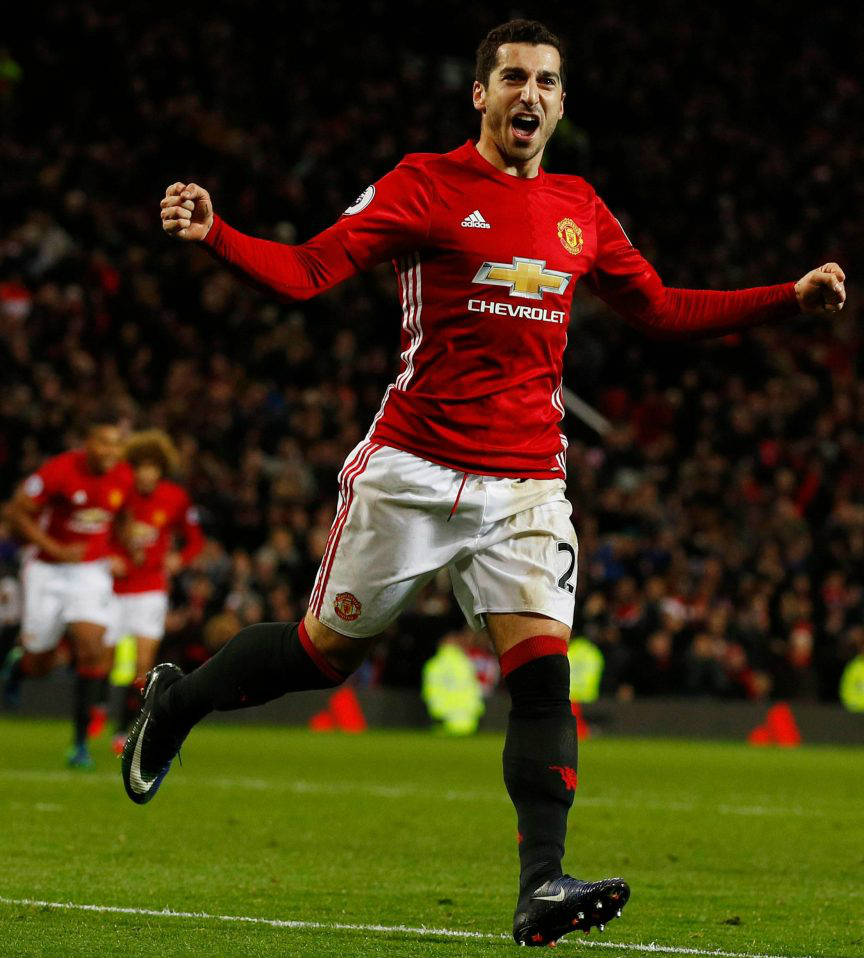 Mourinho has several options in Henrikh Mkhitaryan, Jesse Lingard, Marcus Rashford, Juan Mata and Wayne Rooney to fill the three positions behind main striker Zlatan Ibrahimovic.
Martial had joined Manchester United for a mammoth transfer fee of £36million but has not done enough to seal a permanent place in the first team and Mourinho made it clear ahead of Thursday's EFL Cup semi-final second leg clash with Hull.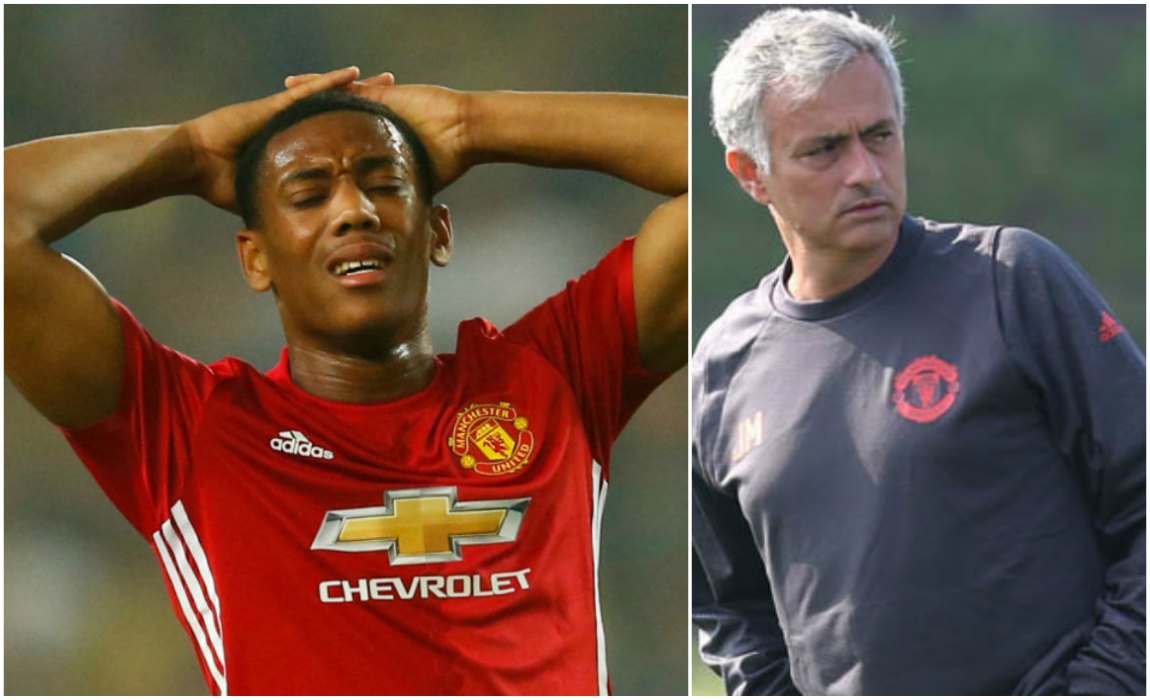 Mourinho said: "I don't think he lost his focus. I think he just didn't take with both hands a big opportunity he had."
"When we spoke about Memphis Depay, we spoke about it being the only position where we have overbooking."
Depay was offloaded to Ligue 1 club Lyon last week and Mourinho said: "We have still five players for these positions. I cannot give to one player chances to play and kill the others."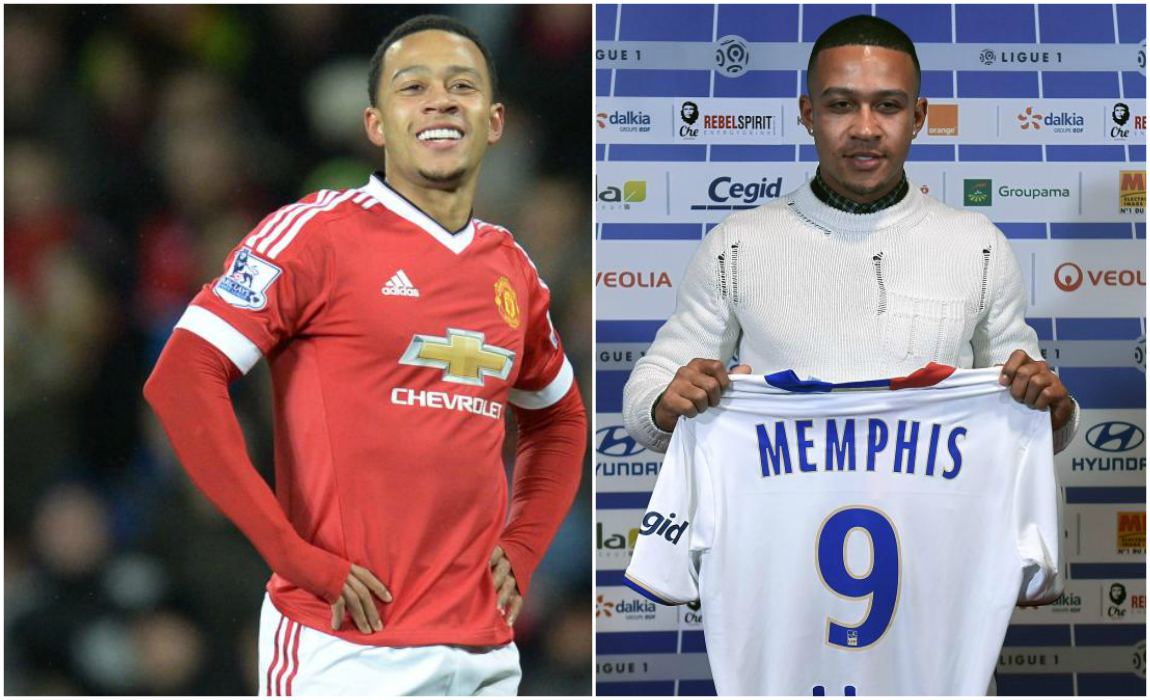 "With Memphis I considered him the last option. With the other guys, I think you would be here now asking me why Mata is not playing or Rashford doesn't have a chance or why Lingard, a national team player, is not playing."
"So this is the reality. We  have Rashford, Lingard, Mata, Mkhitaryan, Martial and I  cannot give the same player chance after chance after chance and not consider the effort of the others."
"Anthony played against Liverpool, a big match for us and for him too, and  the next game I went to Mata and Mkhitaryan. This is the situation."
Martial was brilliant last season and was United's top scorer with 17 goals to his name but this season he has failed to recreate his form. And Manchester United boss has taken the decision to axe him.
And earlier Mourinho had also made it clear to the Frenchman that he needs to pay attention to what he says rather than his agent, as he was linked with a move away from Old Trafford.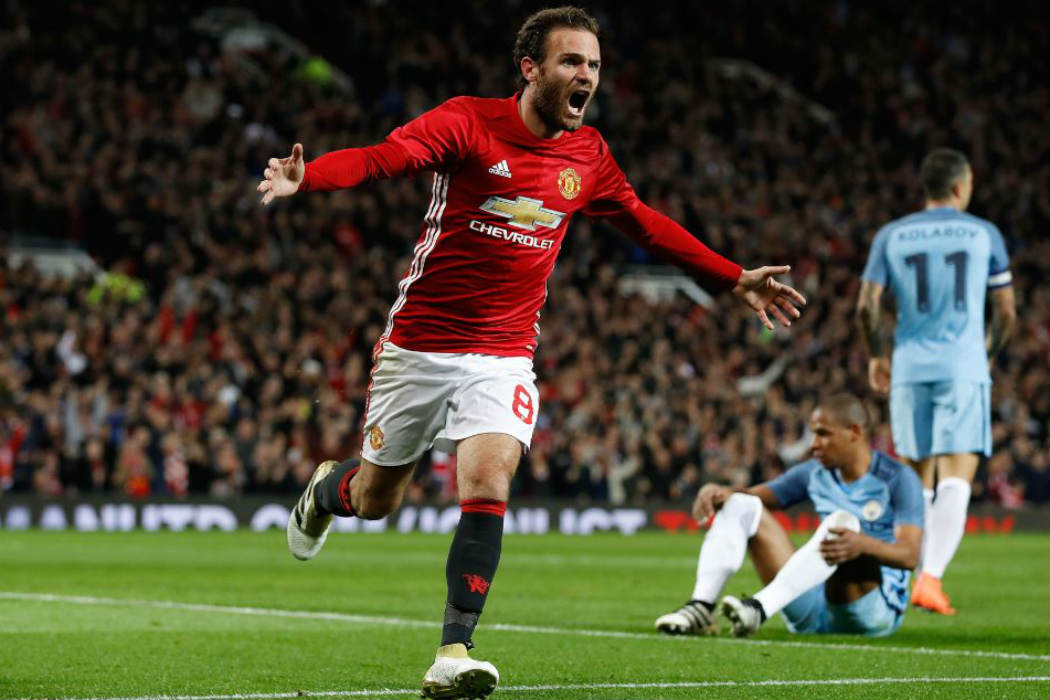 Even Juan Mata is finding it difficult to seal a permanent place in the starting line-up despite delivering in every match he plays but it seems that Martial still believes that he deserves a place banking on his last season form.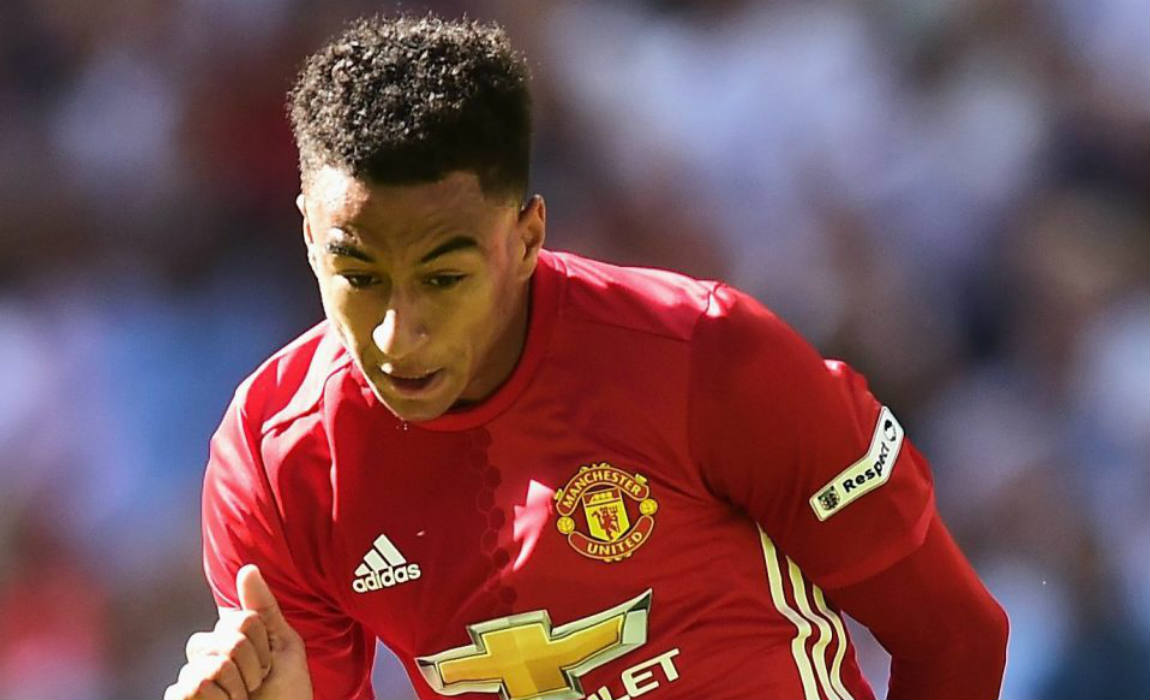 Mkhitaryan, Lingard and Rashford have an upper hand on Martial and they have proved their mettle and have delivered match winning performances on several occasions.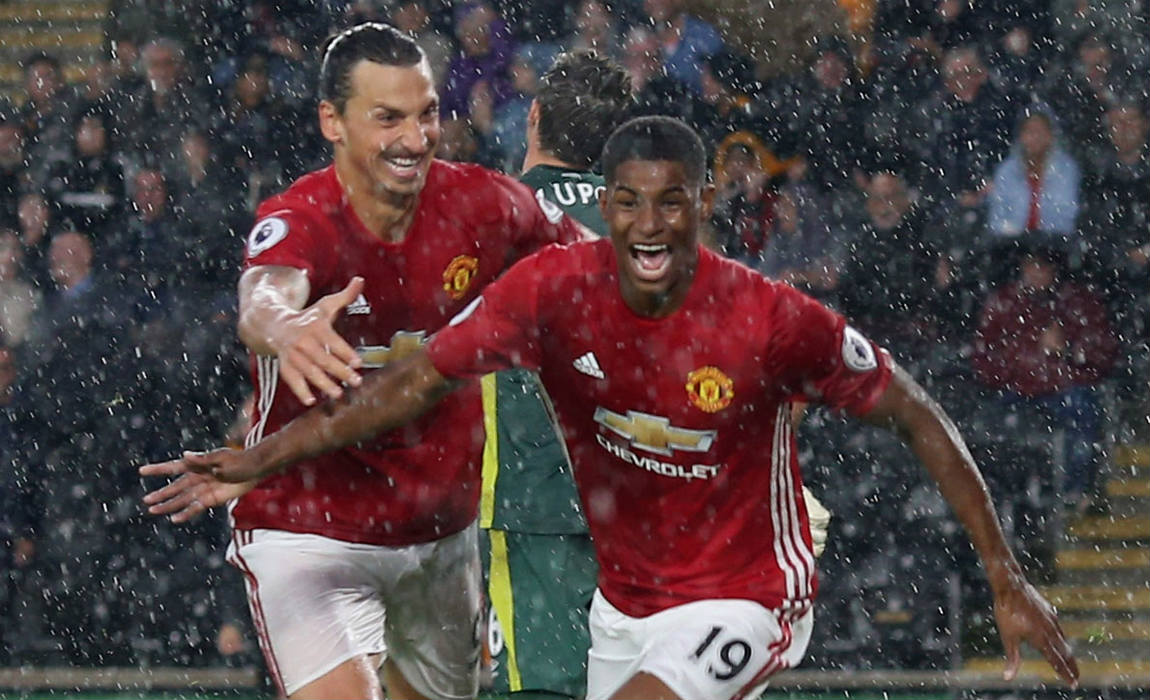 Rooney has always been there to help his team in critical situations and he did it again by scoring the crucial equaliser against Stoke City and became United's all time highest goalscorer by reaching the 250th goal mark.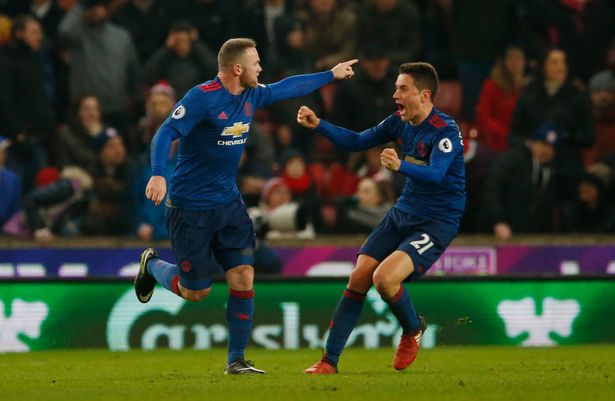 Mourinho added: "Now every goal becomes a normal goal."
"The goal against Reading was special because it equalled Sir Bobby's record."
"The goal against Stoke was special because it's the goal that gives him the record. The next goal doesn't mean anything special."
"I don't think we're speaking now about Rooney's record because it's there for history. Now I think everything will be watched with normal eyes."