When planning to bet on a football match, one must sit down and analyze the teams by looking at their current performance and game formation. Besides, you can also consider the types of players they have. If the players include legends like Lionel Messi and Cristiano Ronaldo, it will help analyze the previous games' performance.
With the UEFA Champions League group stage on the horizon, these are the factors you should consider when planning to place a bet on a competitive game.
Current Form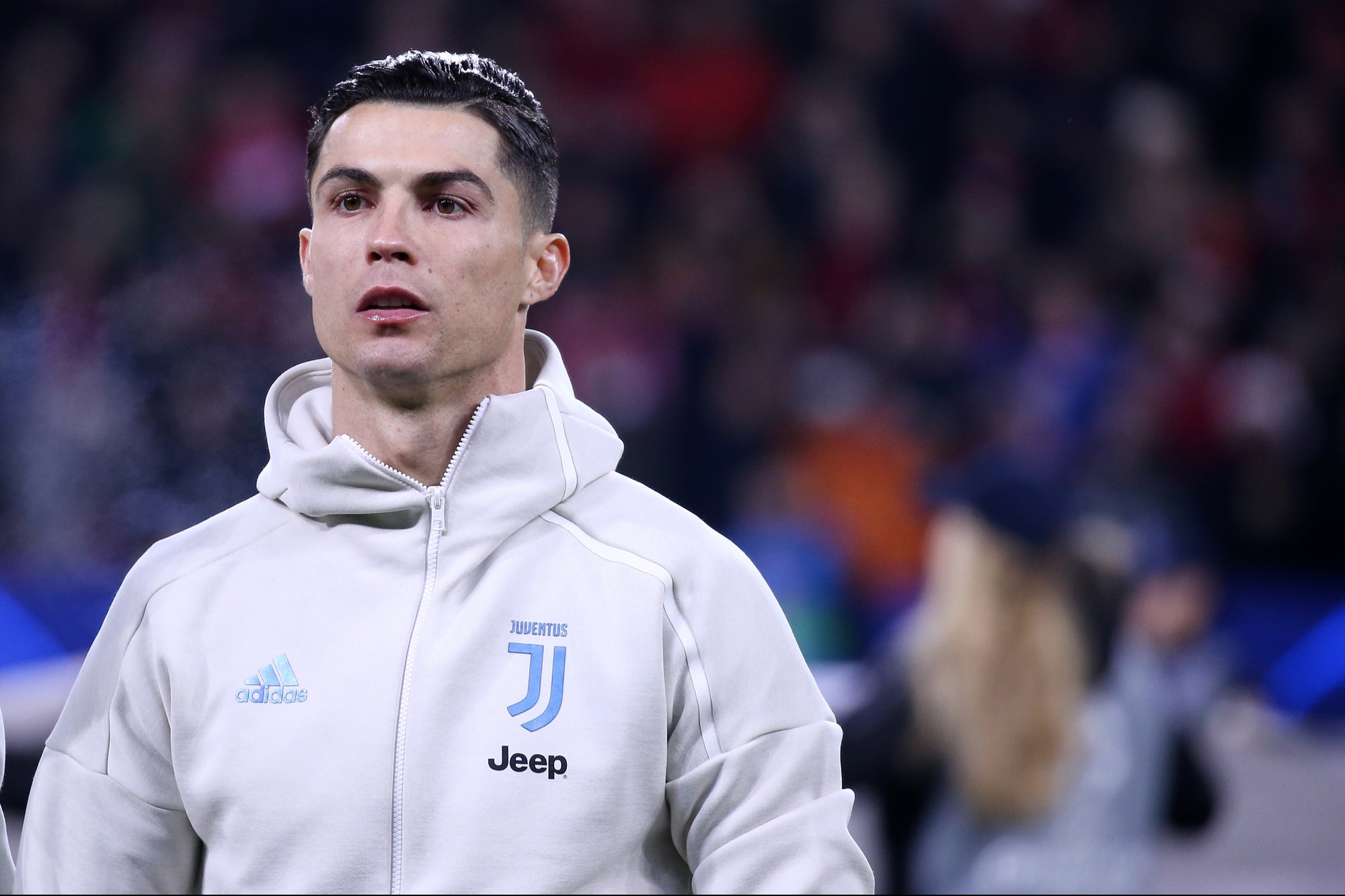 The form of the game explains why teams with a history of repeated wins are challenging to beat. Before picking a team that you want to place your bet on, you should analyze the tactics and strategy a team deploys. Besides, the team's position in the league should guide you in knowing who has a higher chance of winning. After checking on where the team is on the log, check the team's last five games' results. How they have been playing – is also an essential factor to check if they have struggled to get a draw, grinding out results, or blowing away other teams. After reviewing the league form, check out the team's cup forms and compare how they have been doing in local and continental tournaments. After analyzing all these points, you should be in a better position to predict the outcome of their upcoming games.
Home and Away Records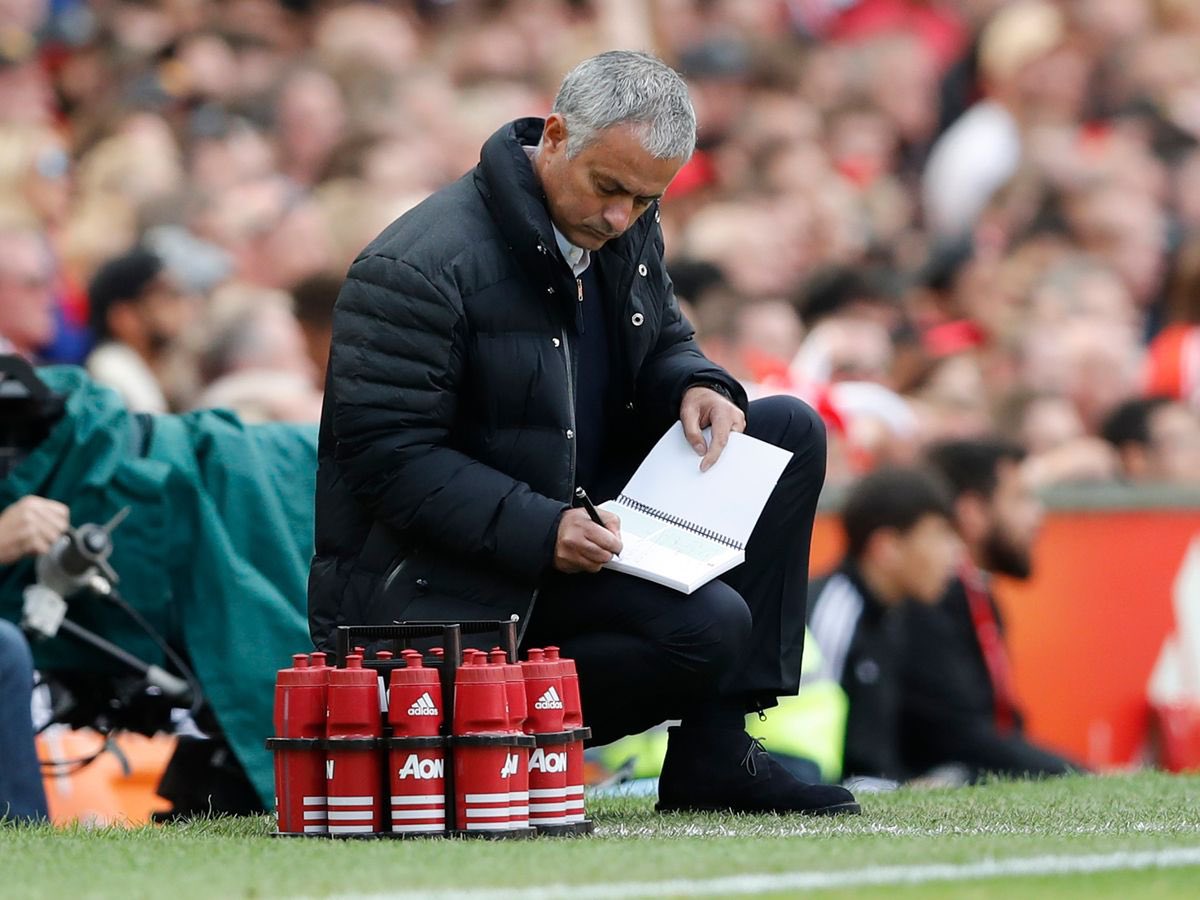 Most football teams are at their best when they are playing at home. Before picking a team, look at the website's odds when they are playing home and away. For example, you can check at the odds given to Juventus by W88 when they are playing at home and compare it with the odds they are given for an away trip. Besides, before deciding whether to back Barcelona or Juventus, check for the venue. If Juventus are hosting the game, there is a higher possibility that they will have an upper hand at their home turf. The team's history in a particular stadium is also essential. You can find that Barcelona has never won a match at Allianz Stadium. If you want to place a bet between the two teams when they are playing at the Allianz Stadium then placing your money on Juventus will make more sense.
Fixture List
Some of the fixtures before the next international break 😍

🏴󠁧󠁢󠁥󠁮󠁧󠁿 Everton v Liverpool
🏴󠁧󠁢󠁥󠁮󠁧󠁿 Man City v Arsenal
🏴󠁧󠁢󠁥󠁮󠁧󠁿 Man Utd v Chelsea
🏴󠁧󠁢󠁥󠁮󠁧󠁿 Man City v Liverpool
🇮🇹 Inter v AC Milan
🇪🇸 Barca v Real
🇩🇪 Dortmund v Bayern
🏴󠁧󠁢󠁳󠁣󠁴󠁿 Celtic v Rangers
🇪🇺 PSG v Man Utd
🇪🇺 Juve v Barca

😍😍😍

— Football Tips ⚽ (@JamesMurphyTips) October 16, 2020
A team's schedule is an essential factor because a busy schedule can overburden the players, testing their physical limits. Besides, it can tire them out, increasing their chances of injuries – thus, causing the team to suffer. Before placing a bet, be sure to check their past results and their upcoming fixture list. If their schedule were packed, they would not perform best. Hence, you should avoid placing a win for them –  instead, you can bet on their chances of losing the match or for a slightly higher risk, finishing the game on level terms.
The weather can also determine how a team performs. For instance, if it's windy, snowy, or even raining, the players' vision can be affected. Before placing your bet on sites like W88, check the weather conditions of the venue.