David Beckham used his Instagram page to woo the government and the Queen to win a knighthood.
The former footballer has over 37 million followers on Instagram and he used it at every step to promote his chances of winning the OBE.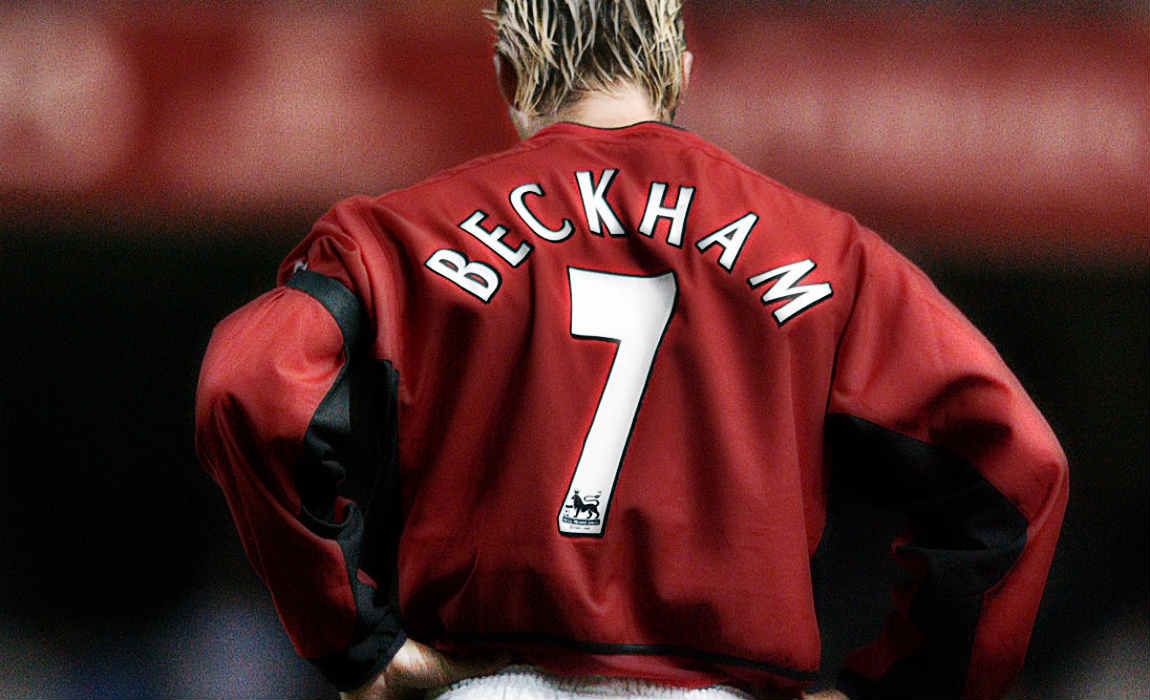 A source said, "It's incredible to see the lengths he went to."
The former England skipper posted five pictures in an attempt to please the queen and the Honours Committee.
The 41-year-old also compared himself to the actress and philantropist Audrey Hepburn.
He even tried to compare himself to the late actress, "Becoming a Unicef Goodwill Ambassador like Audrey Hepburn was one of the proudest moments of my life." he wrote.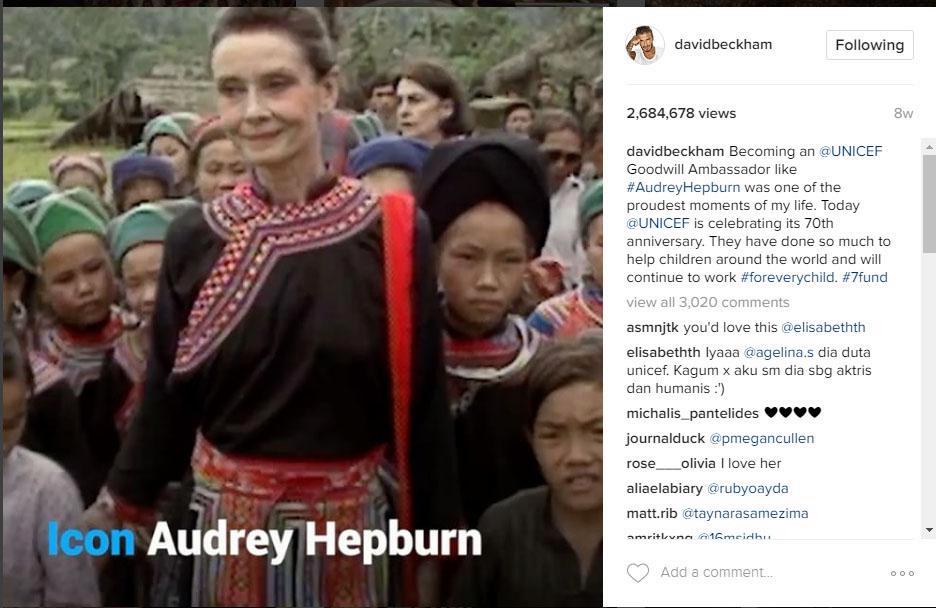 The recent Football Leaks scandal probed light on how every move that the former Manchester United star made was to earn himself a knighthood.
Leaked e-mails revealed that Becks called the Honours Committee "unappreciative c***s" after he was overlooked.
"It's incredible to see the lengths David and his team went to present him in the right light." another source revealed.
"His every public move was being orchestrated to appeal to the committee but now the whole process has been exposed."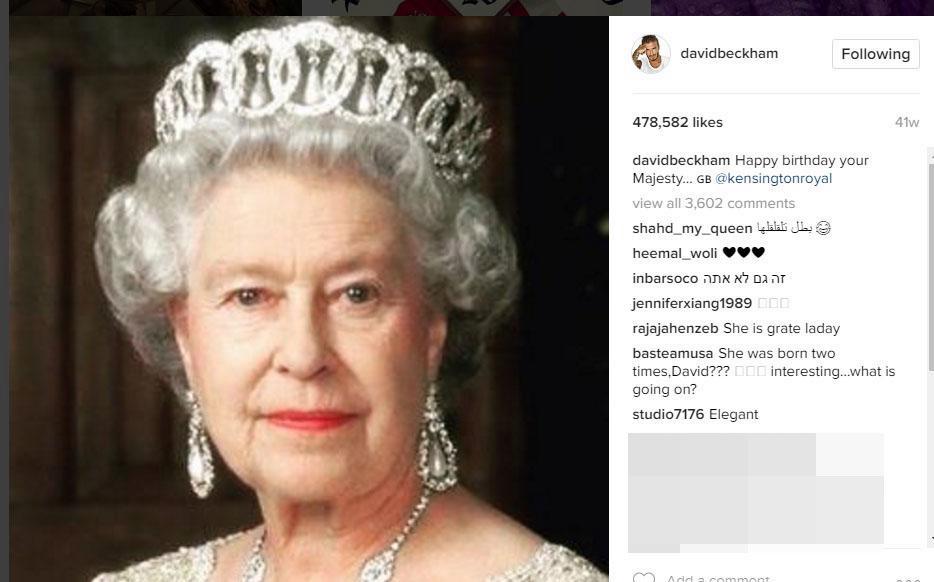 Bekham went out of his way to woo the queen as he posted five times in 18 months, wishing the queen on bith her birthday's.
He posted a message on her actual birthday, "Happy birthday your majesty. GB."
While, also wishing on the official celebration day, "Happy Birthday your majesty…So proud to have a queen that does everything for the love of our country GB."

The former Real Madrid star has also posted numerous pictures from his visits to the Buckingham Palace, including one where he is shaking her majesty's hand.
He captioned the picture, "I was so honored (sic) to meet The Queen and some inspiring young people yesterday at Buckingham Palace."
Beckham also posted when Queen Elizabeth became the United Kingdom's longest reigning monarch in September last year, "truly incredible achievement".
He added, "She embodies all of what is great about our country and we are fortunate to have her.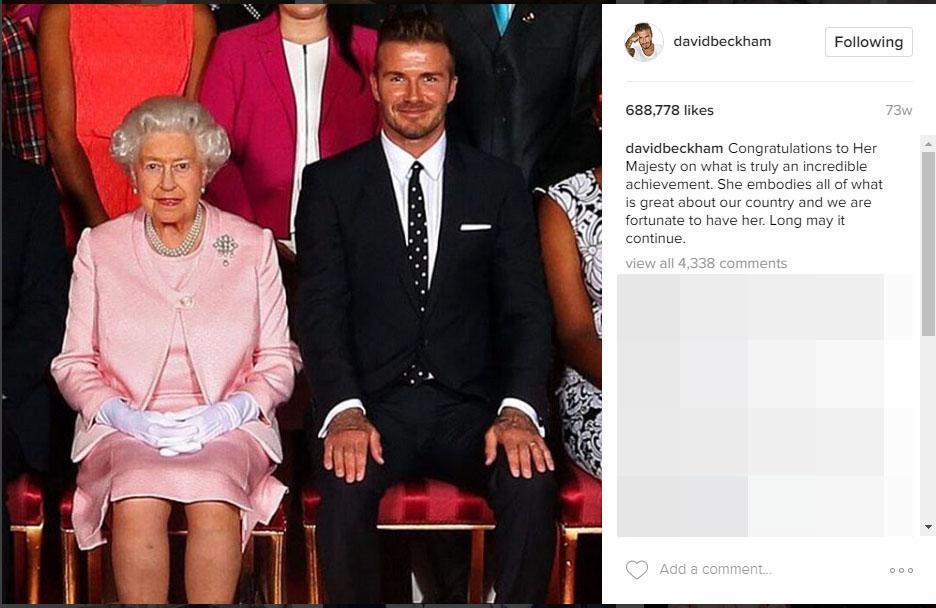 "Long may it continue."
However, Beckham missed out on the award in the New Year's list – however, he kept posting pictures of his charity work.
The star had also backed the stay campaign during Scotland's independence referendum.
Emails show his PR Simon Olivera suggesting him to back the stay campaign in the referendum.
Simon wrote to Becks, "I also think your support will play well with establishment and in turn help your knighthood." who replied, "OK let's do it."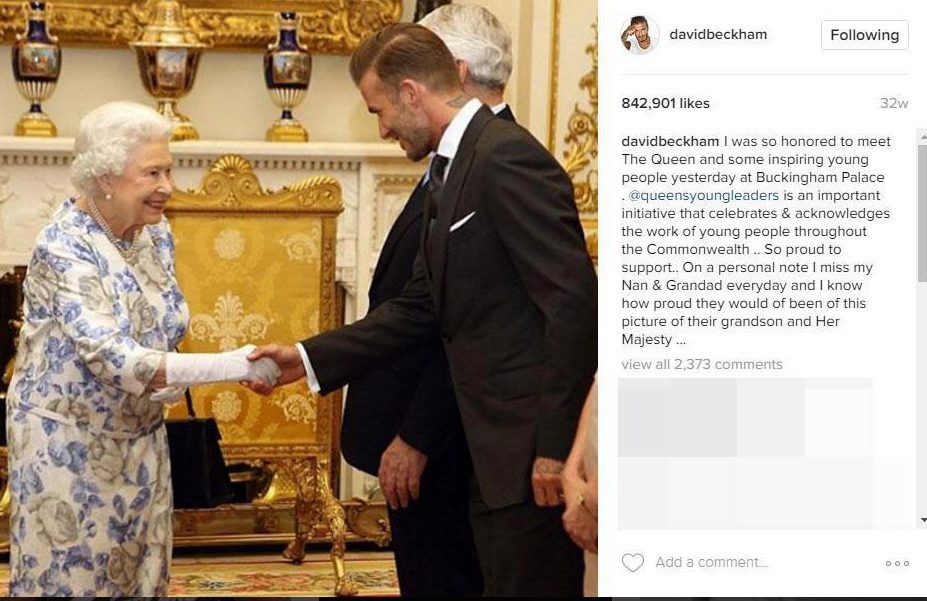 Just days before the referendum a statement was released by the soccer star, "What unites us is greater than what divides us.
"Let's stay together."
Leaked emails suggested that David Bekcham's Instagram account was handled by his PR advisors but a source close to him claimed otherwise.
"David personally runs his Instagram account." the source said.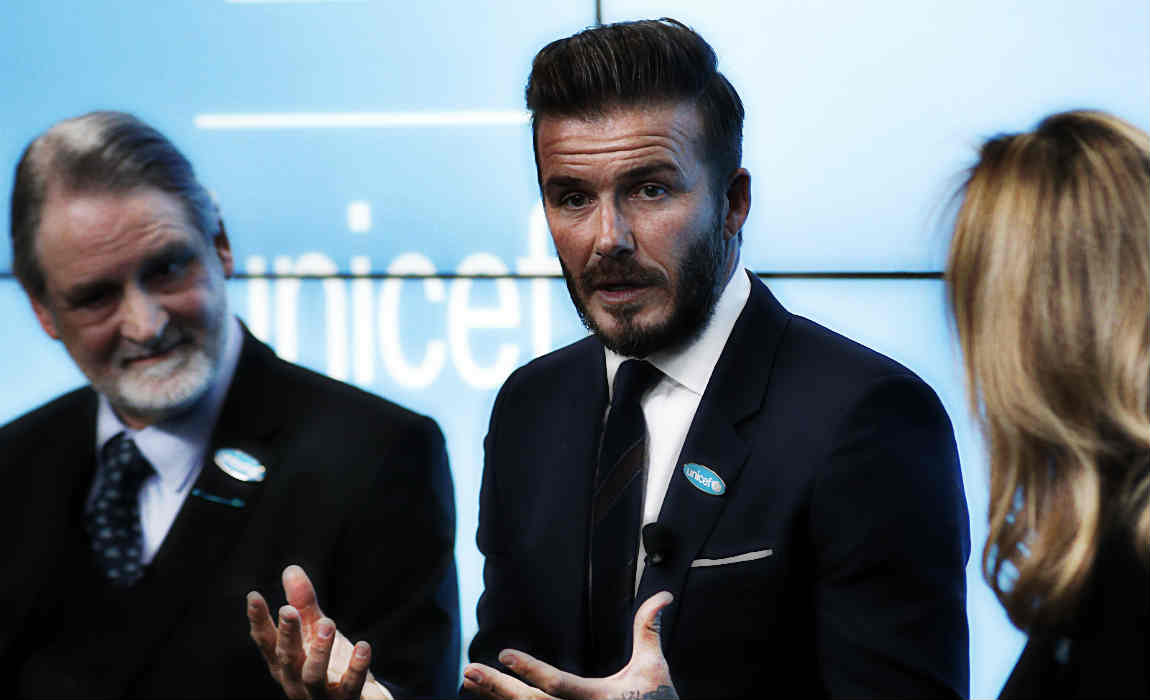 "You can tell by the way it is written.
"He has not done so in return for a knighthood.
"David is an ambassador for The Queen's Young Leaders programme.
"Naturally he would be asked by their team to post on his social media about his visit and inspiring young people.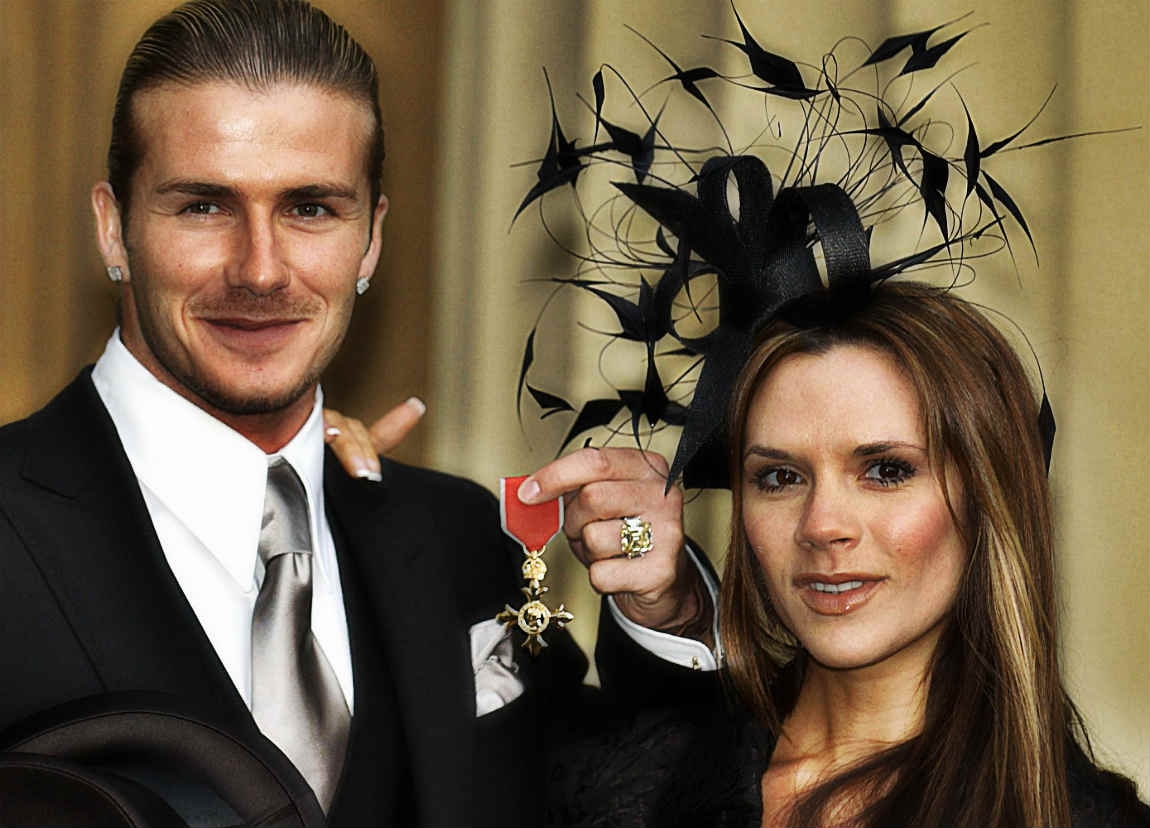 "It helps their worthy cause.
"He along with many people would have posted a Happy Birthday Message for Her Majesty."
The former AC Milan stars representatives have claimed that the emails are stolen and doctored to give a false and inaccurate picture.