Manchester City are confident that Sergio Aguero will not leave the club in summer and will fight for his place with Gabriel Jesus.
The 19 year old Brazilian has already scored 3 goals for the Citizens since his arrival and senior figures at the club are hoping that stiff competition will bring out the best from the Argentine forward.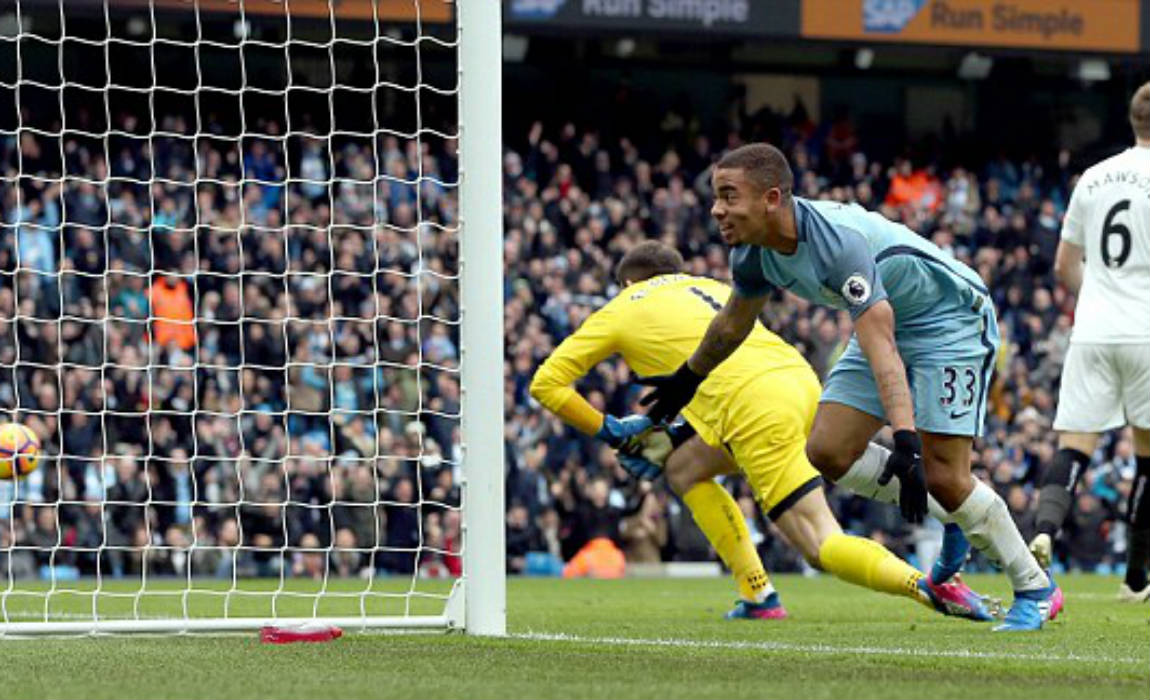 After the £27 million move from Palmeiras, Jesus has shined bright for struggling Manchester City which has seen him overpower Sergio Aguero.
Pep Guardiola has already stated that Gabriel Jesus is the future of the club but he has no inclination to sell his star man, Aguero, who is short of 23 goals to become the club's all time leading goal scorer.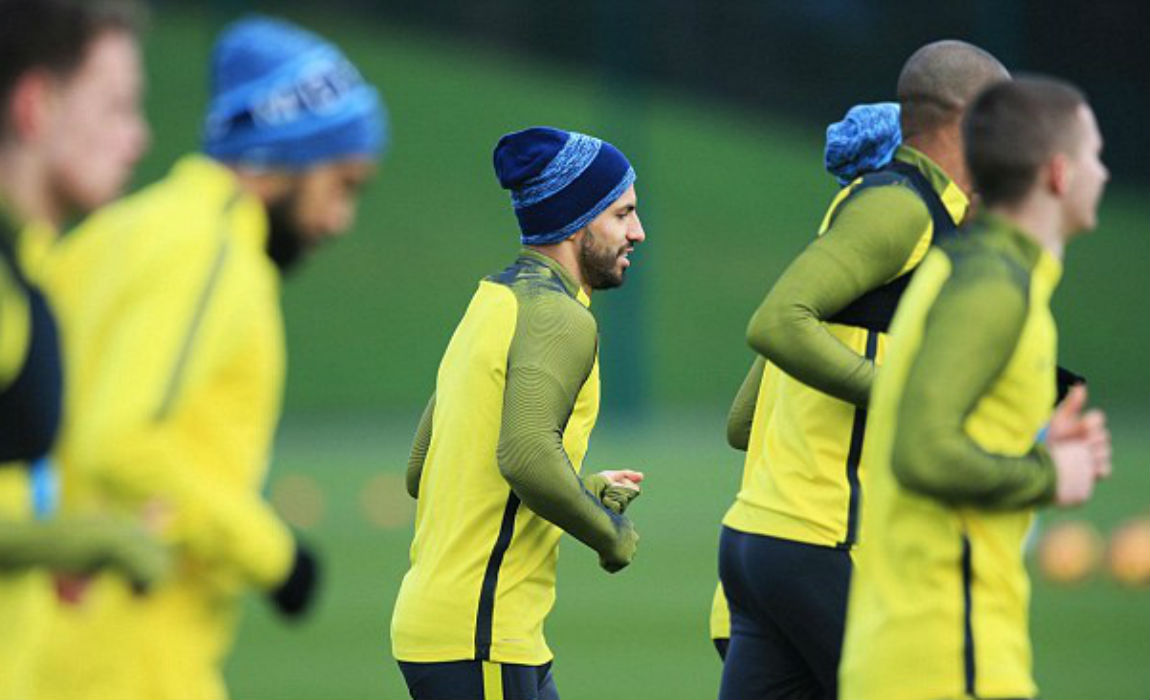 The Brazilian teenager has also notched up 2 assists and Guardiola is keen to link up both the strikers by altering the formation.
Recent rumours suggest that Paris Saint Germain, Chelsea and Real Madrid are monitoring the current situation. The big guns are ready to offer Sergio Aguero an escape route with a tempting mega money offer.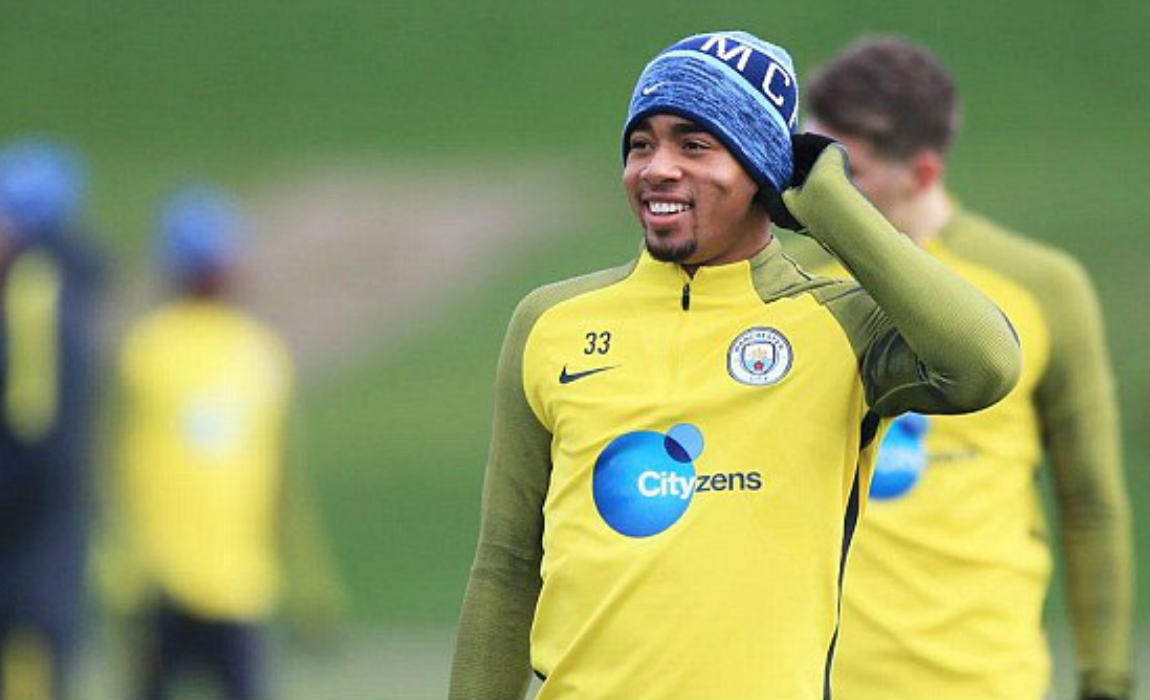 He was also dropped by Pep Guardiola in an away defeat to Barcelona and has insisted the Argentine to work harder off the ball.
Aguero has already recieved two red cards this season which has seen him suspended for 7 matches. He started the season in an incredible form netting 11 goals in his first 6 games but all has gone wrong for the Argentine since then.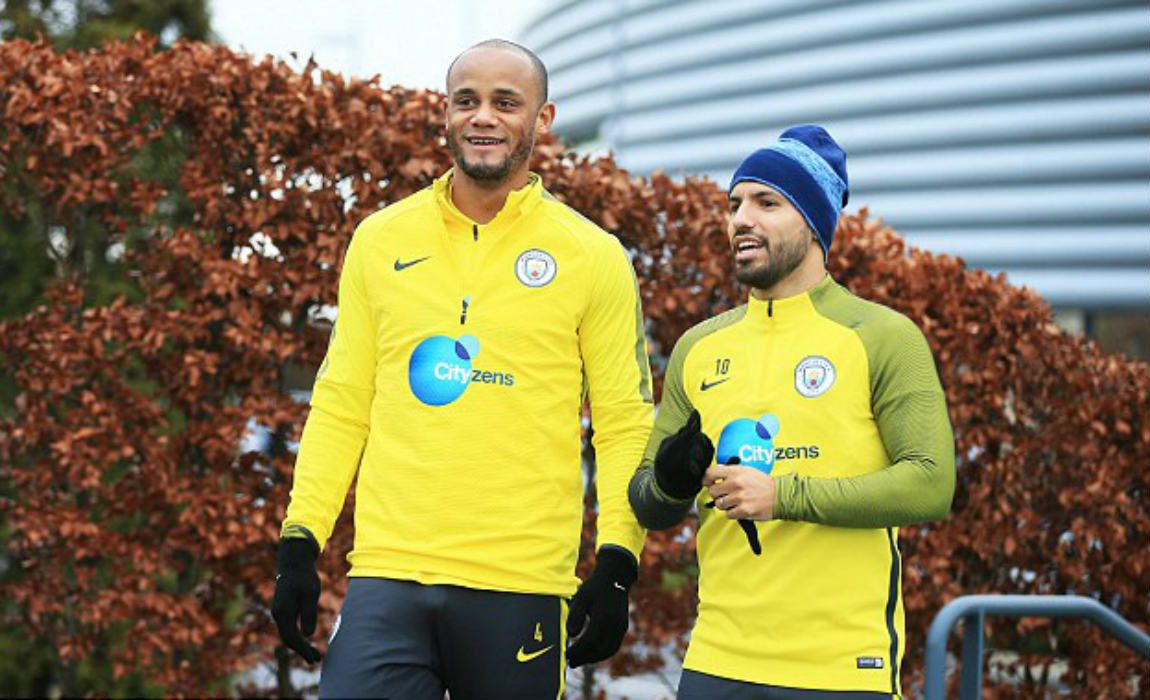 Another issue in Sergio Aguero's case is regarding his contract extension at the club which is mysteriously still unannounced after the beginning of last year.
Guardiola stated in October that "when Sergio decides to leave City it will be his decision", and Aguero has always said that he will finish his career with his first club Independiente and City's hierarchy are determined to keep him for as long as possible.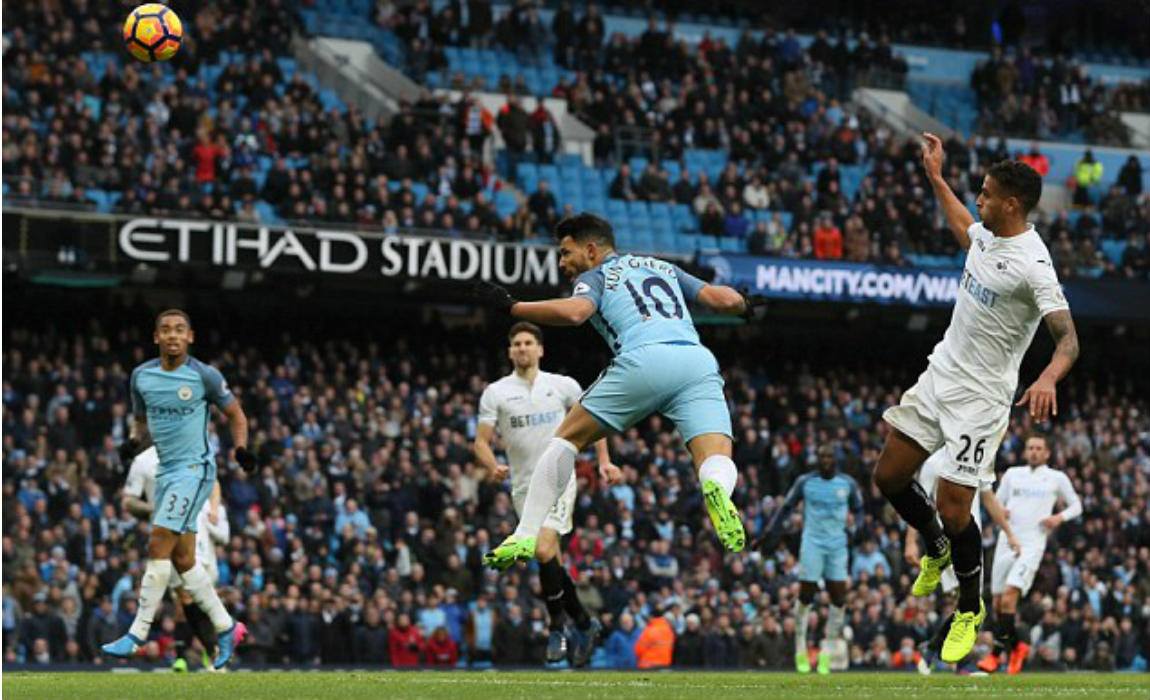 But Manchester City veteran Pablo Zabaleta is confident that his Argentine partner will cope up with the competition.
"He'll be OK," said Zabaleta. "He's a mature guy. Listen, years ago it was (Carlos) Tevez, (Mario) Balotelli, (Edin) Dzeko, Kun (Aguero)."
"It's not the first time he's been dropped. We need a strong squad to win titles."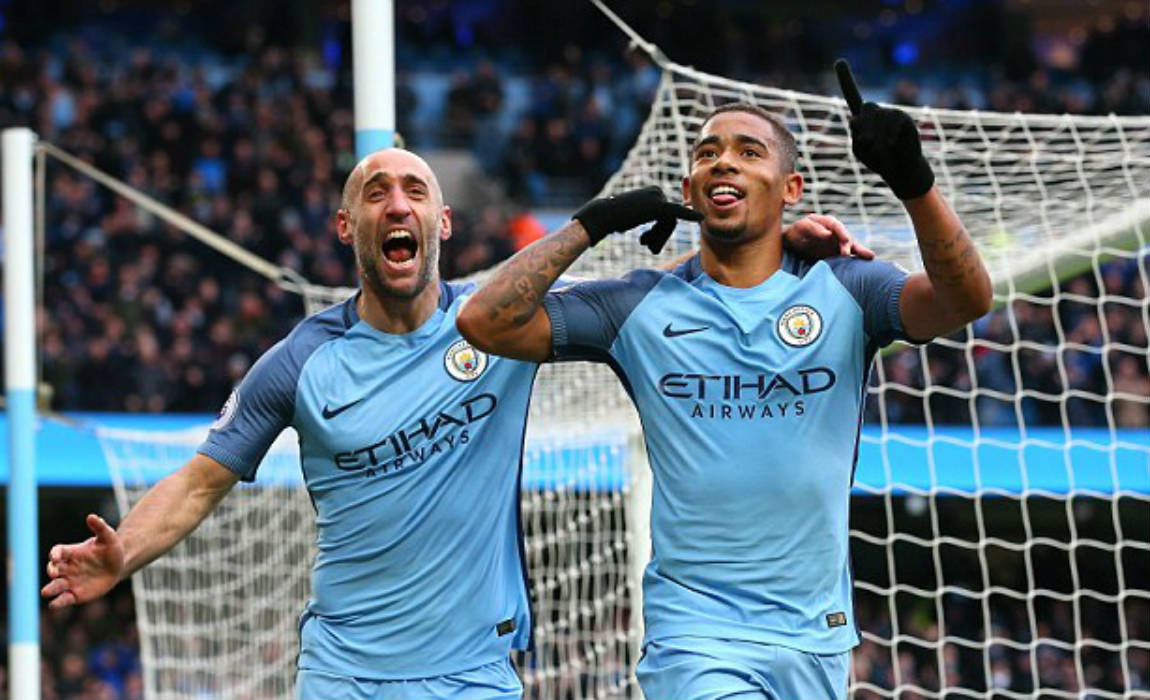 "You have more than one big player in each position. And, of course, Sergio has been playing for most of the years as first choice. Now we have Gabriel Jesus, who played the last two games and did really well."
"I think it's good to have two players with that quality and healthy competition in the team. You know you have to perform well to keep your place in the team."
"If the manager decides to try to play them both together, they could do that. We play in a 4-3-3 with one central striker and that's why probably at the moment one of them needs to play up front on his own. But Gabriel can play on the left."