Leicester City have gone from being champions to relegation fighters in a span of months.
The Foxes stars face further trouble after their favorite post-match snak 'chicken burgers' were axed by the under-fire boss.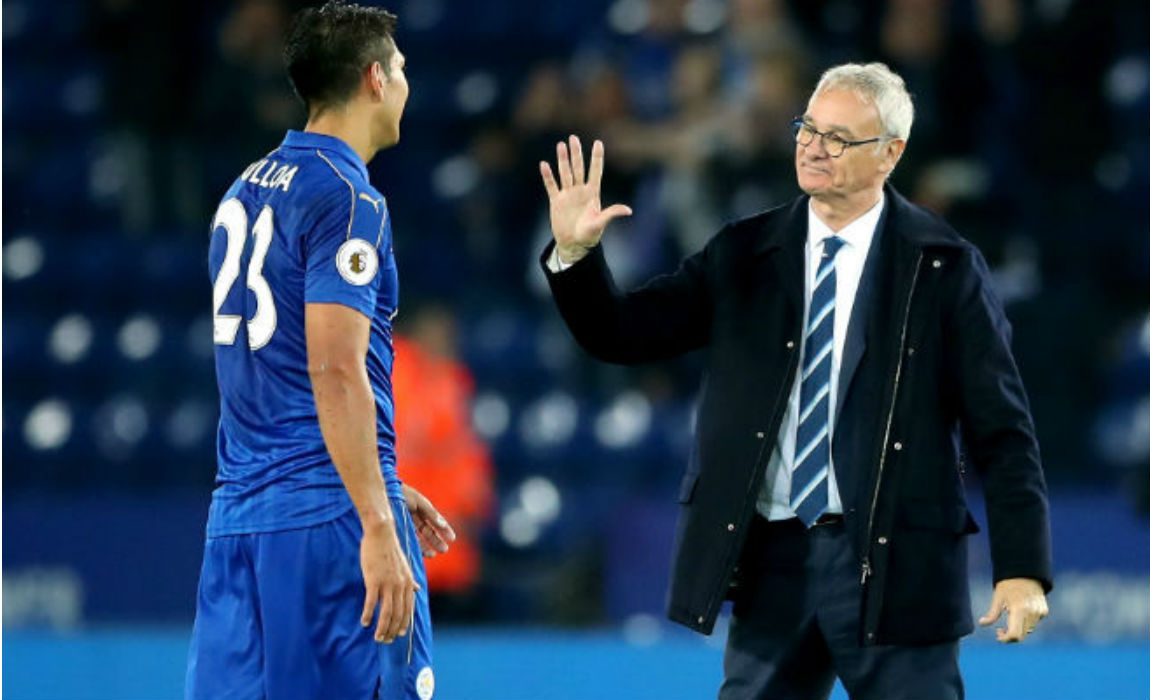 The defending champions have had burger replaced by pasta – and this has become a troubling issue for Leicester stars.
Sources claim that certain members of the squad are unhappy with the amount of tinkering that the tinkerman is doing.
Following the sale of N'Golo Kante, Ranieri has resorted to his old 'Chelsea' days of tinkering too much.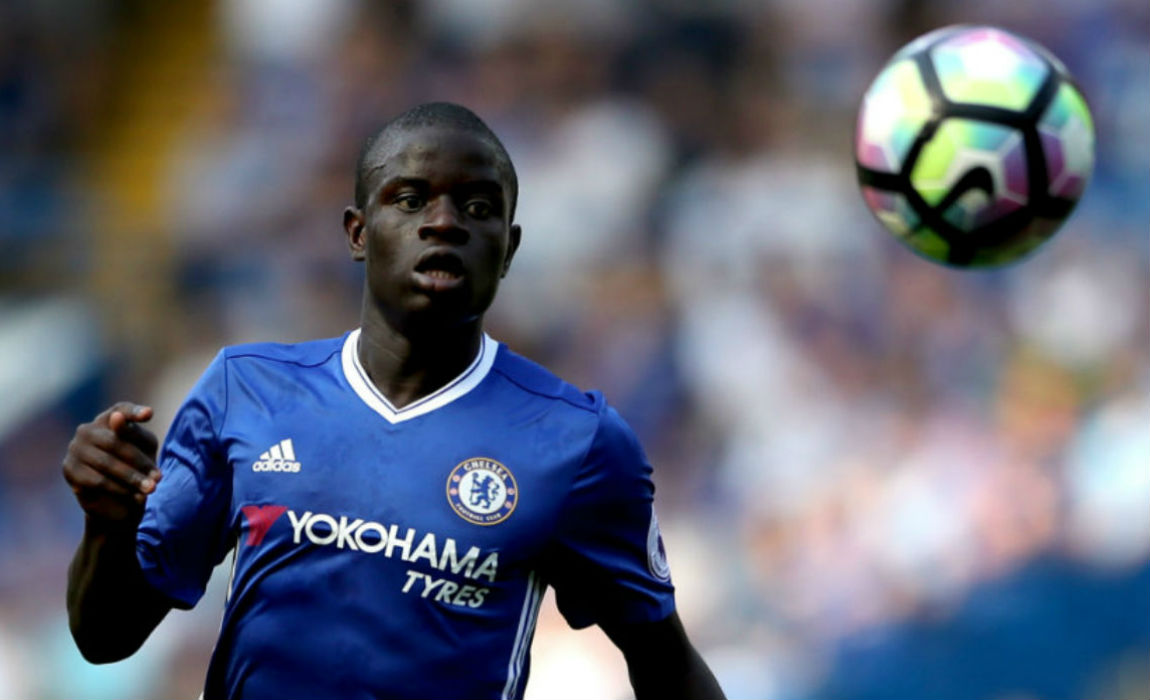 There's a different system and playing style being used every week leaving the plyers confused about their roles on the pitch, which is evident with the results that reigning champions have been yielding of-late.
Leicester beat all odds as they won the Premier League title last season, but this season has been a completely different story as the champions struggle to stay up.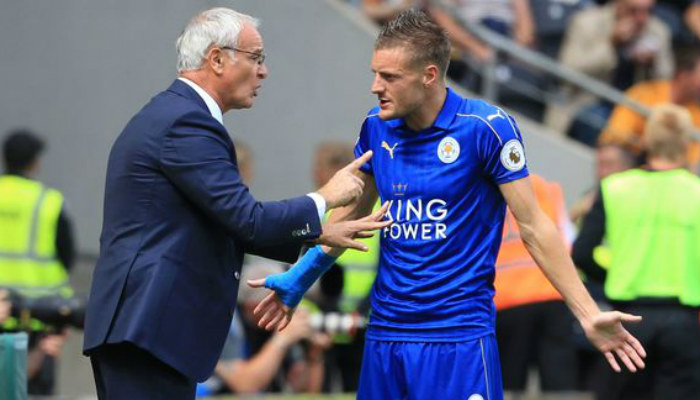 Leicester now face a real relegation battle after a 3-0 defeat to Manchester United.
Kante was sold to Chelsea and could not be replaced by the club.
New signing Wilfred Ndidi signed for £15million is a good signing but the 20-year-old is not expected to pick Leicester City up from their current mess.