Manchester United star Paul Pogba has completed a cut price transfer for his new £2.9 million mansion in Cheshire.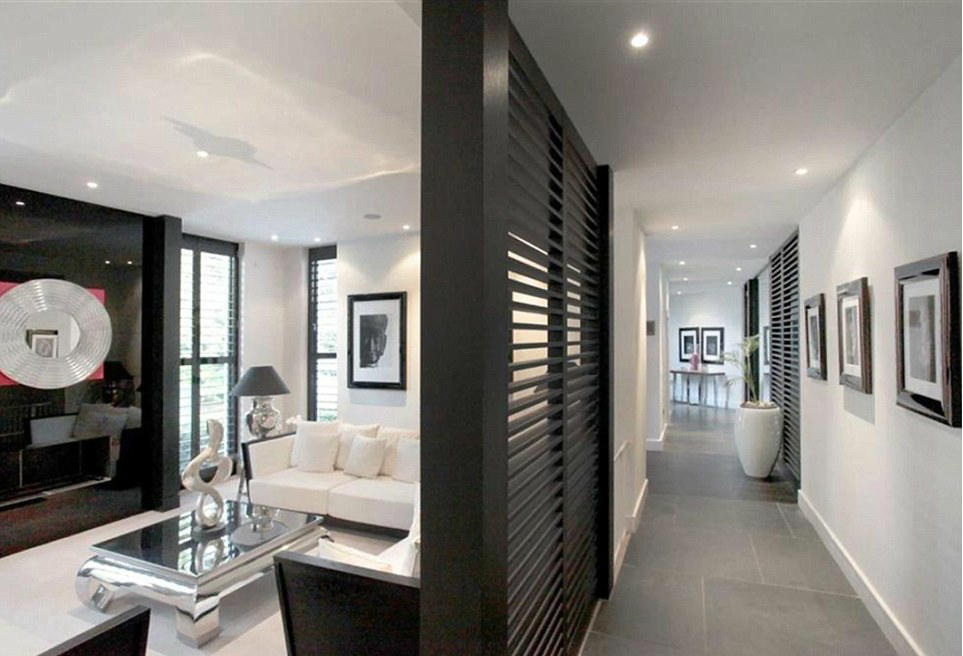 The Frenchman bargained £600,000 under the house's asking price which is just within a 20 minute drive from the club's training ground in Carrington.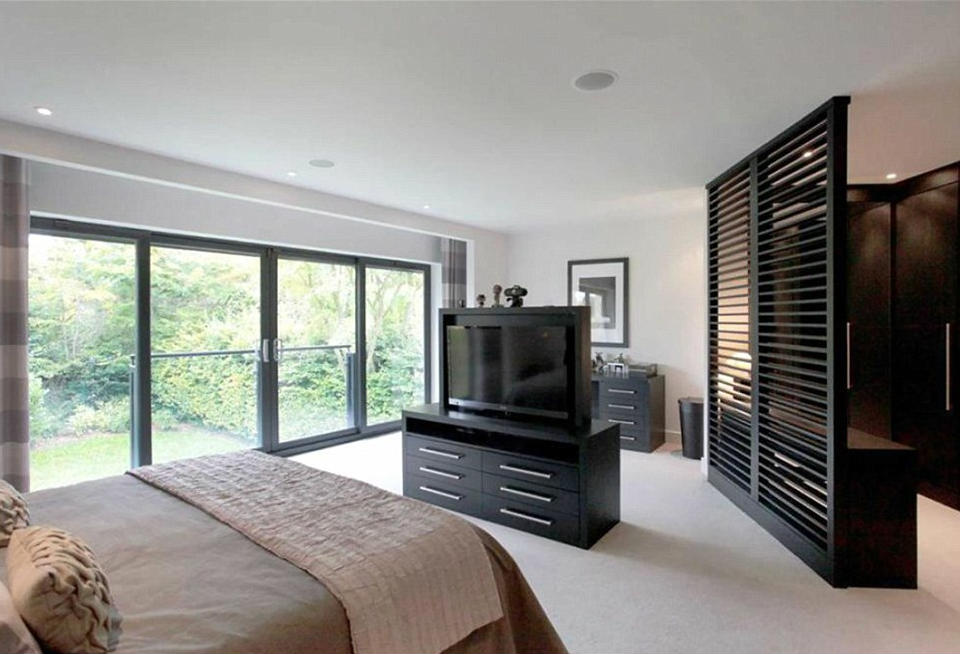 The five bedroom mansion including a heated swimming pool, sauna and a private media room was on sale for a price of £3.49 million.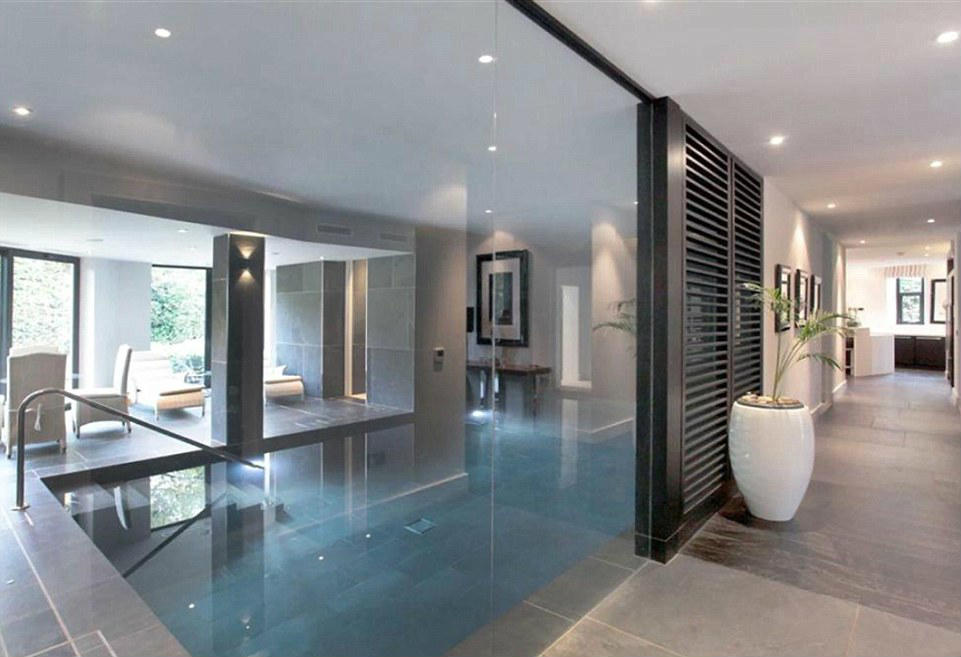 Paul Pogba saved himself a little from his wages (£290,000 per week) which he has been earning since his record transfer arrival from Juventus.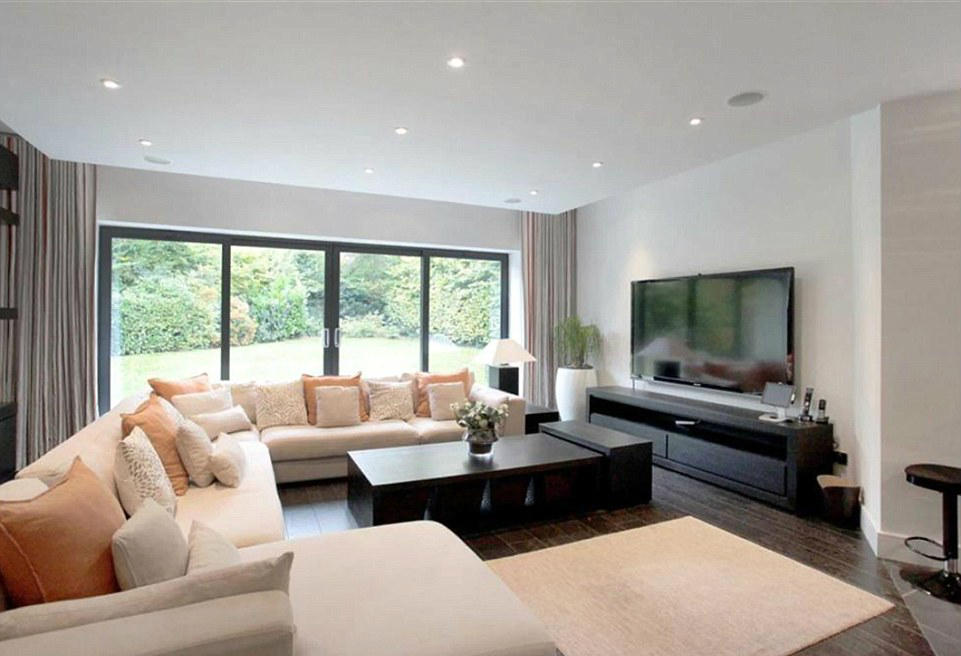 The house previously belonged to former Manchester United star Javier Hernandez who lived there along with his sister Ana. Security-gated property in the north west is well secluded and famous for its posh location.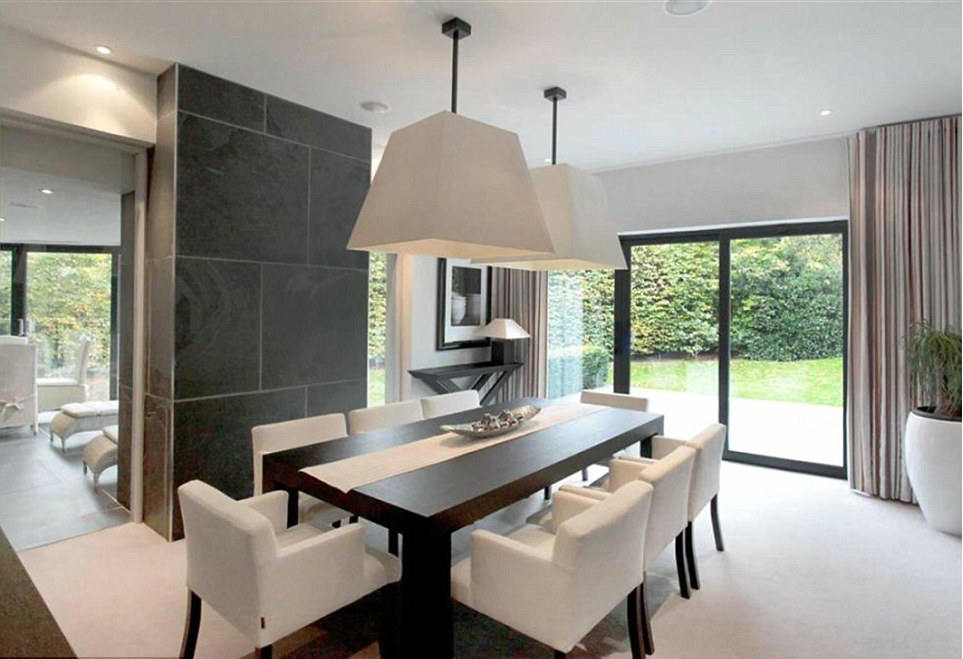 Richard Wright, former Manchester City goalkeeper and other notable stars have been residents of the village on previous occasions.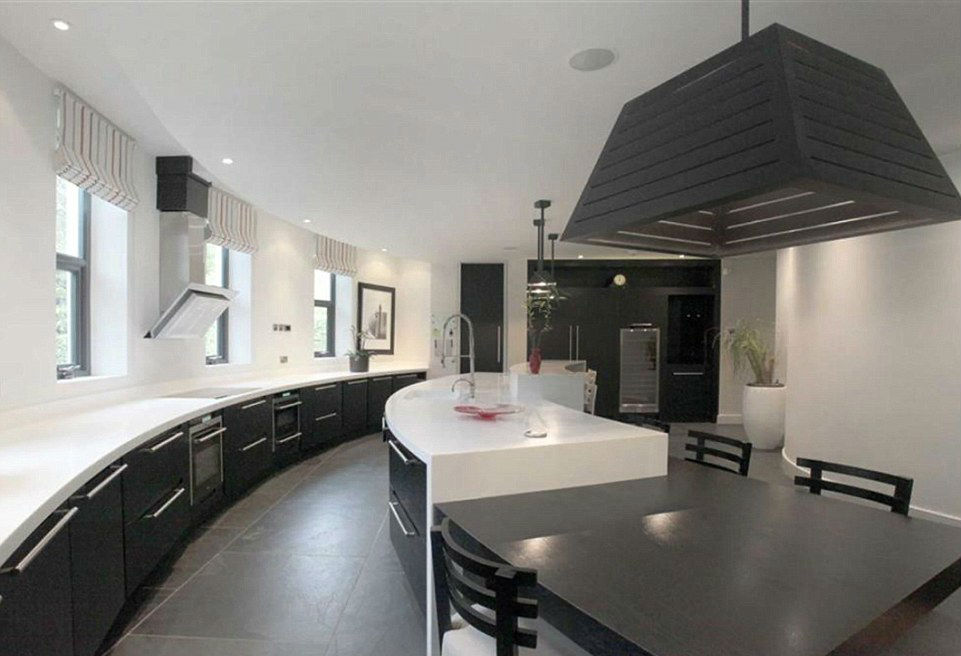 The huge mansion also boasts of a tailor made kitchen, giant hedges to protect the 23 year old's privacy and a leisure suite complete with a pool table.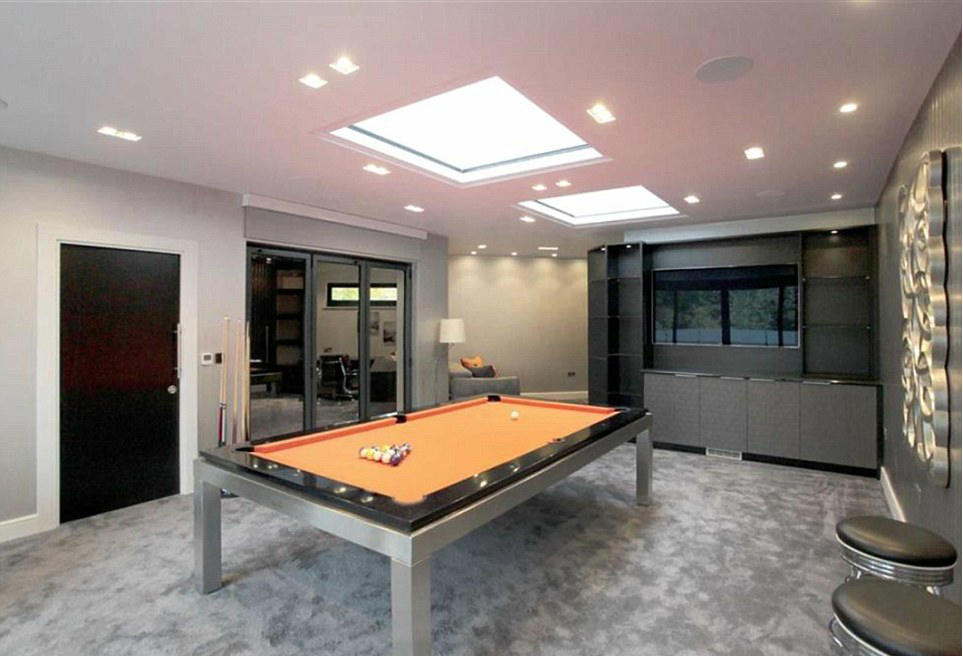 It also includes a balcony and a double garage to house Paul Pogba's top of the range cars.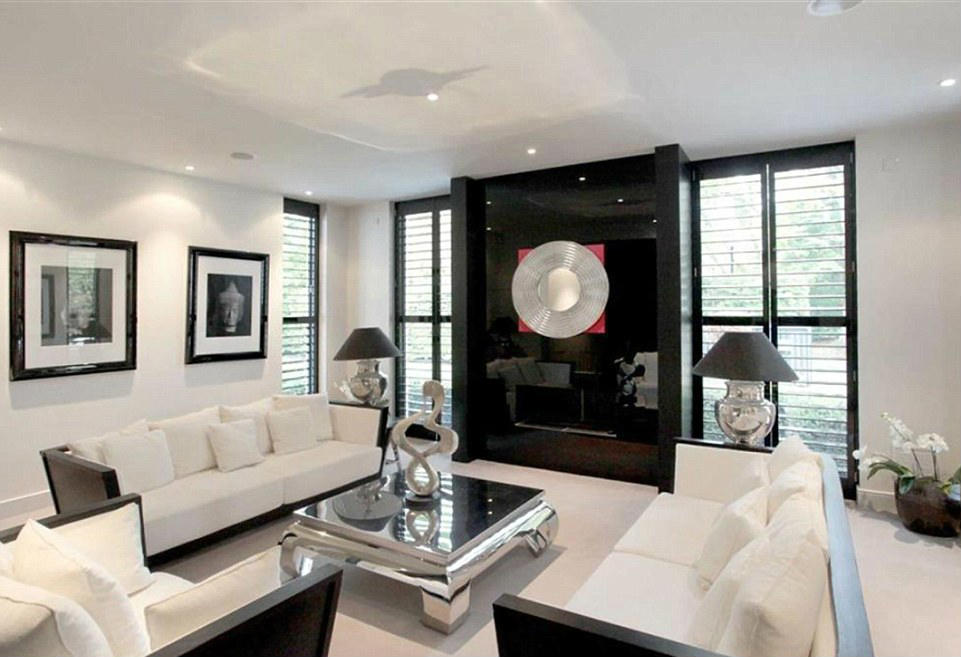 After returning to Manchester, Pogba has been living at the Lowery hotel along with his new boss Jose Mourinho.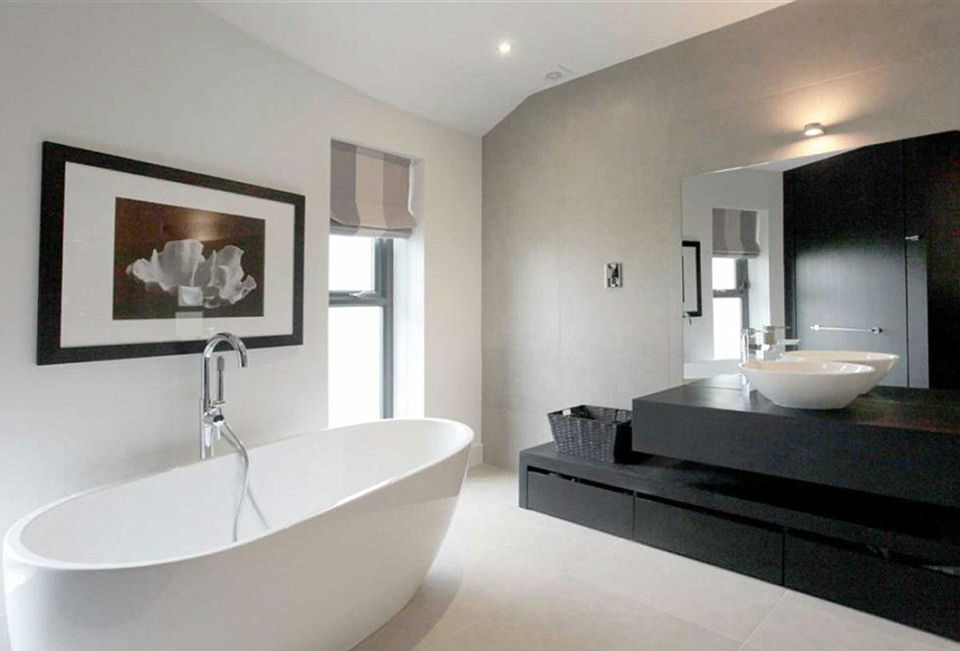 The 23 year old Frenchman played the full 90 minutes against champions Leicester City. Manchester United came out 0-3 winners thanks to goals from Henrikh Mkhitaryan, Zlatan Ibrahimovic and Juan Mata.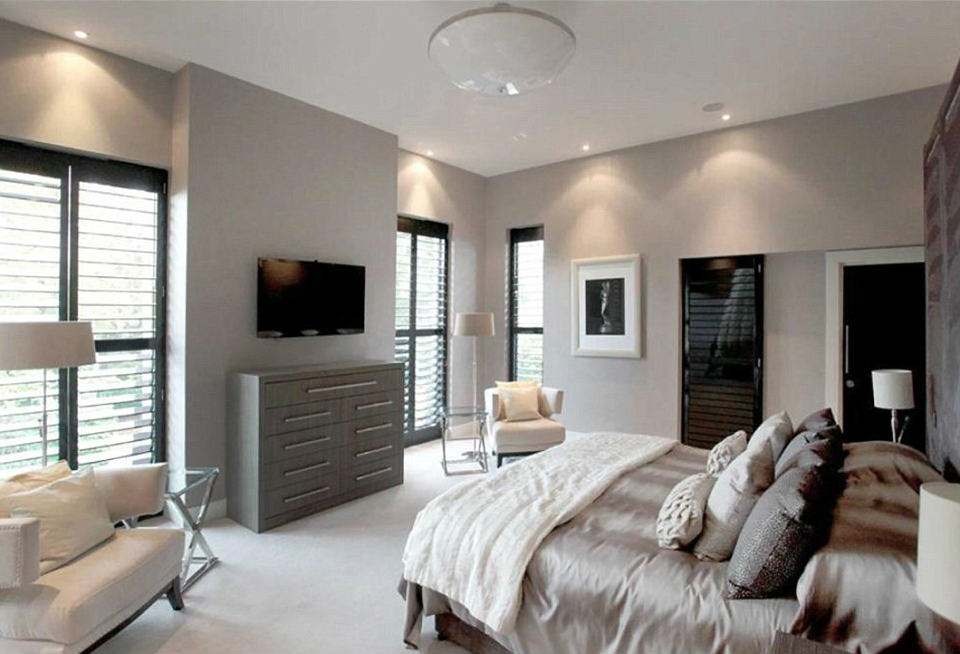 The Red Devils are currently sixth in the league table, 14 points behind leaders Chelsea.
Rio Ferdinand took a dig at Paul Pogba and Jesse Lingard for posing on social media despite their poor performances.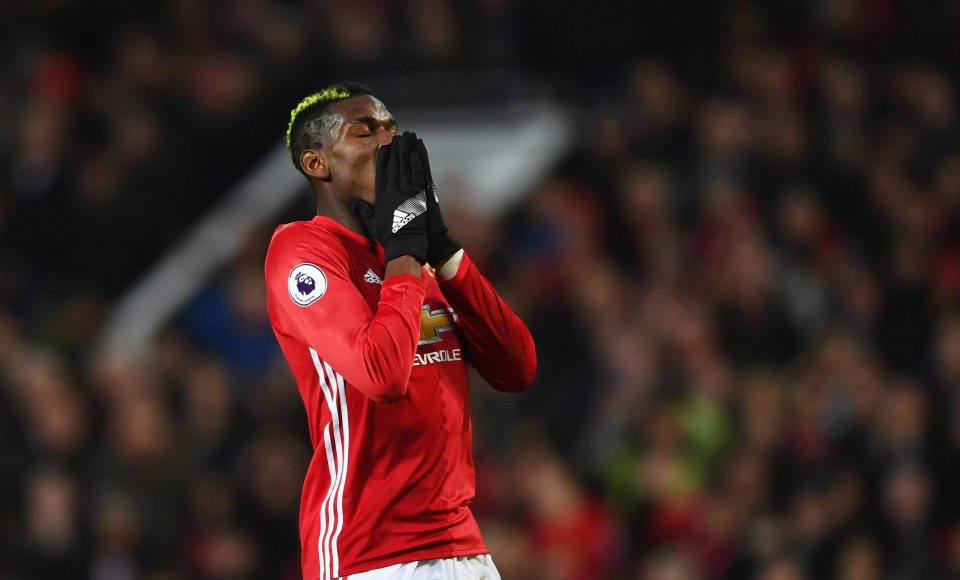 "I'm all for having a bit of fun on social media and stuff. But not when you're sixth in the league, and you're not in the Champions League positions and you're fighting," Ferdinand said.
"You haven't won anything yet. Until you've won something you can't go out and do stuff like that."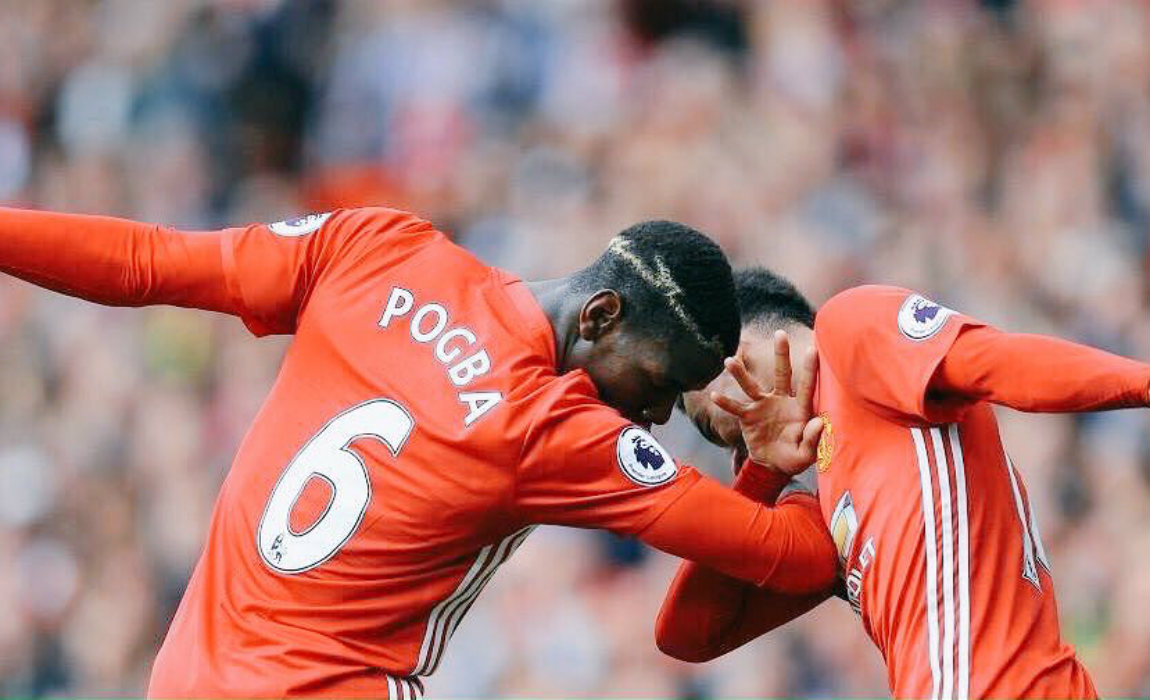 "I've dug out Arsenal players for doing stuff like this before and it would be wrong of me to not talk about the United players."