Manchester United legend Gary Neville has come out in support of under-fire Arsenal boss Arsene Wenger.
Wenger has been facing huge criticism ever-since Arsenal's form slumped at the start of the new year.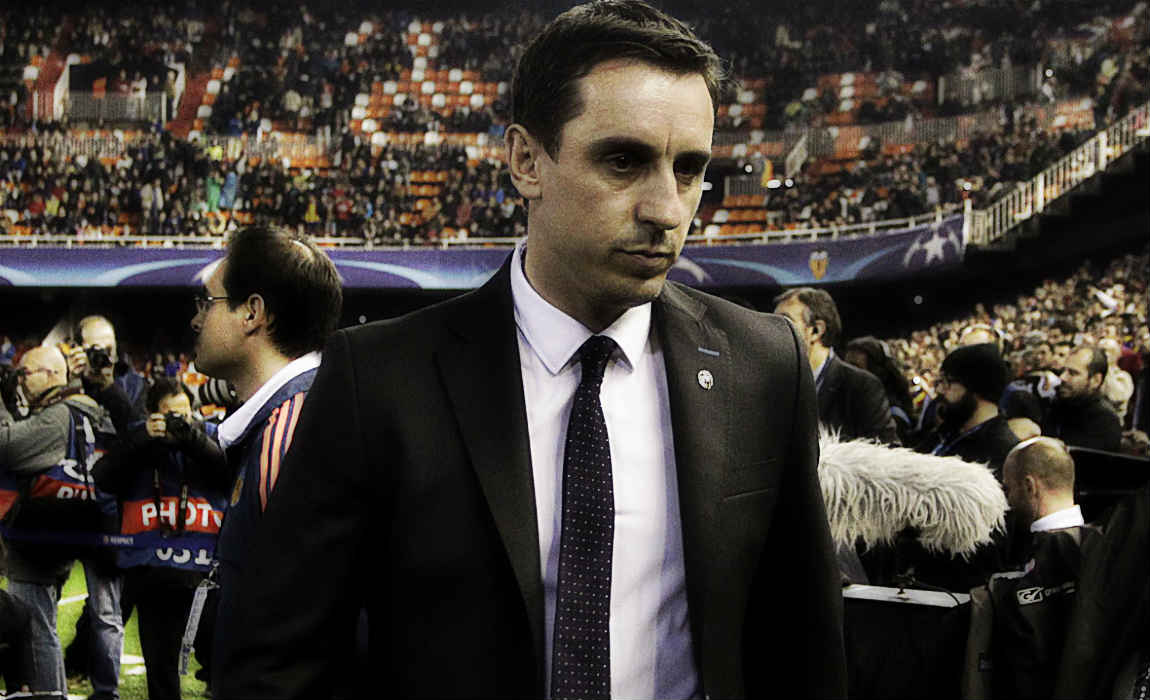 The Gunners faced a humiliating defeat at the hands of Premier League leaders Chelsea at this Sunday and are all but certainly out of the title picture.
The Emirates Stadium faithfuls have been calling for the Frenchman to quit the top job at the club, however, pundits as-well as former players have come out in support of the under-fire but legendary manager.
Wenger has failed to win the title since 2004 and fans have become impatient with the iconic tactician.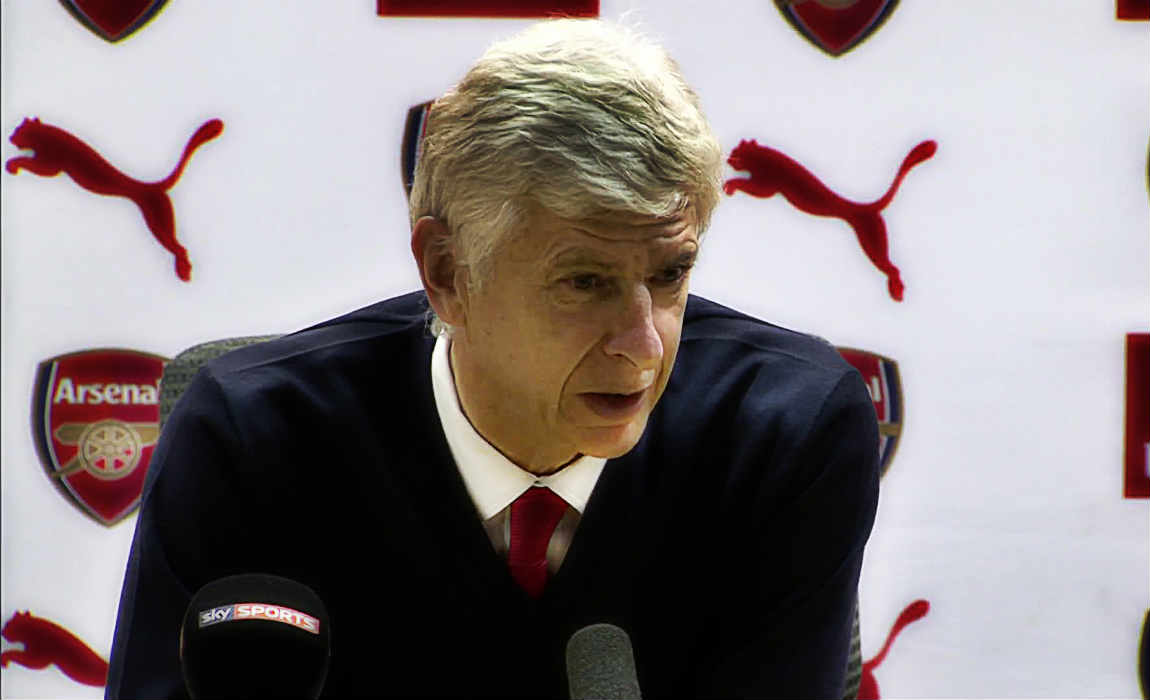 However, Arsene has found a supporter in one of the most unlikely person in the former Manchester United skipper Neville.
"Wenger's biggest challenge is that he's been there a long time," he said. "If Wenger was Jurgen Klopp and was above Man City and Man United – clubs that have spent £200 m between them – people would say he is doing a great job."
"If you were to imagine Arsenal without Wenger, they could end up seventh or eighth given the budgets they have. If Wenger were Klopp now, we'd be saying he is doing a good job because he's 18 months in. Actually, isn't Wenger not doing a great job full stop?"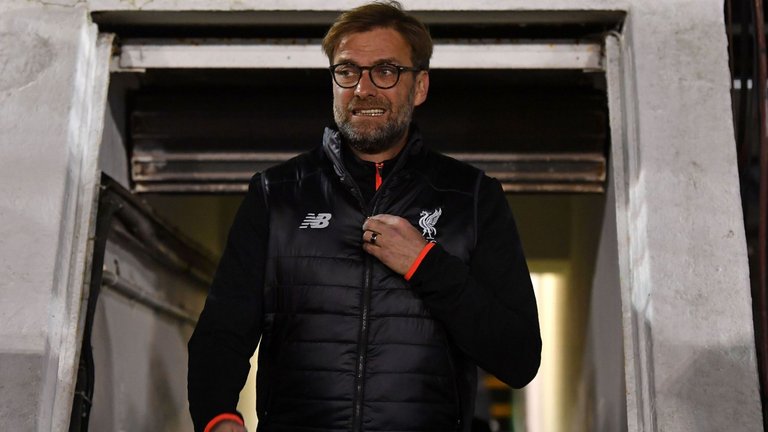 "It was embarrassing seeing Arsenal fans slating Wenger after the Chelsea game. He doesn't deserve that, he has done an unbelievable job. If he were to announce his retirement, everybody would plough in with tributes and in 10 months' time they might be thinking, 'I wish he was still here'."
"There isn't a part of me that wants Arsenal to replace Wenger when the club have supported him for so many years. I feel very uncomfortable suggesting the grass may be greener and that he should move on."