Arsene Wenger, the Chief of Global Football Development for FIFA has recently been carrying the notion of having the Fifa World Cup every 2 years. After a proposal by the Saudi Arabia Football Federation, Wenger has taken charge of the study and is determined to make it happen. Out of 210, 166 national associates of Fifa have already showcased their support for the Biennial World Cup project and now it looks like the project is no longer just a possibility, and faces protest from fans ,players and clubs alike.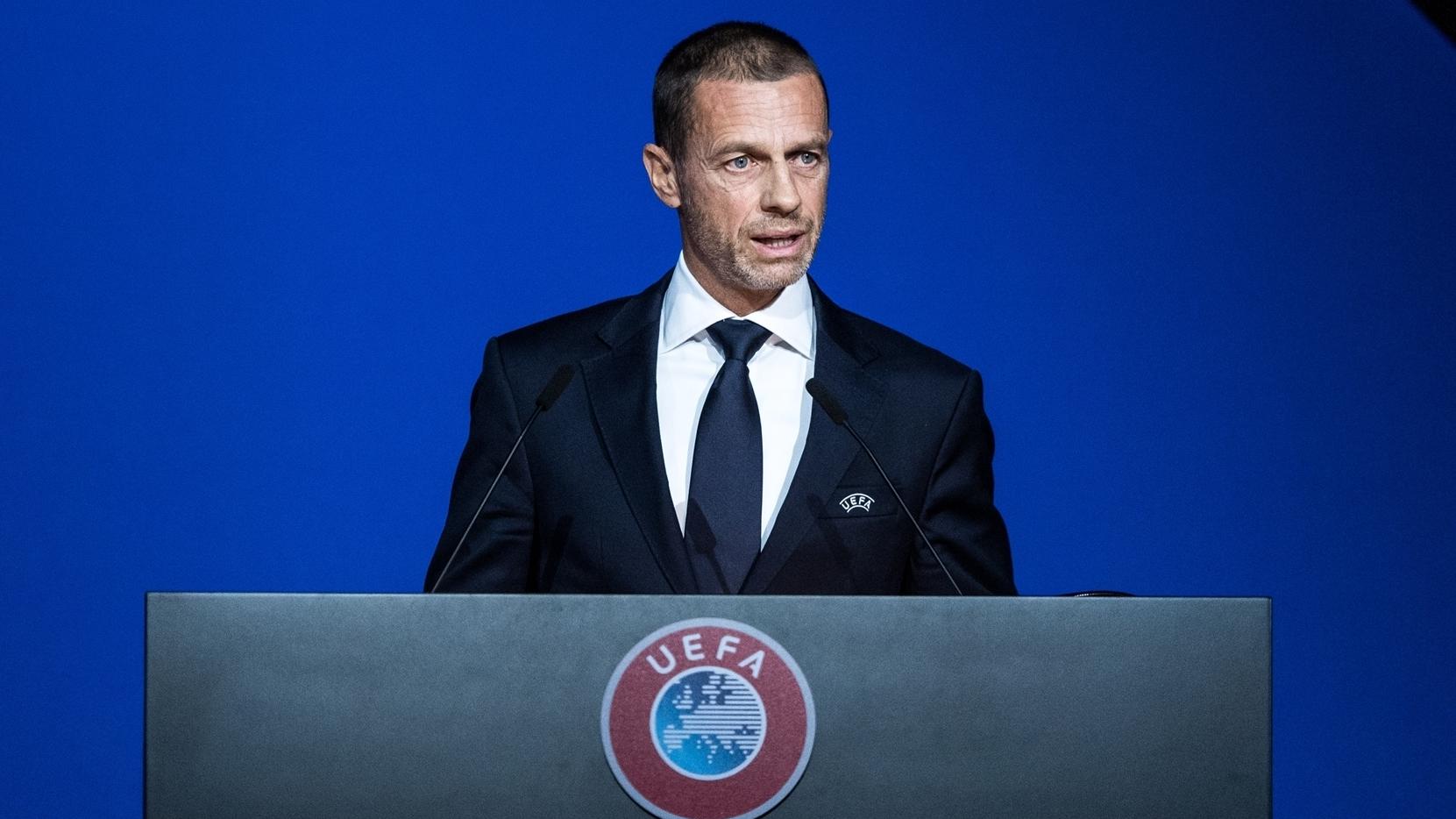 Although Fifa are going ahead and planning this venture, not everybody has taken kindly to this new change. Recently, UEFA President Aleksander Ceferin spoke against the idea of a biennial World Cup and many other clubs and players are not too happy with Wenger and Co.
Gareth Bale feels that the fact the World Cup happens once every 4 years makes it so special. Like the Olympics, everyone eagerly waits for the opportunity to win the tournament and train tirelessly for it, but if the players and nations have the opportunity to win it more often, it will lose its value. Bale also thinks that the Fifa World Cup will lose its historical heritage and emotional worth if the fans watch it every 2 years.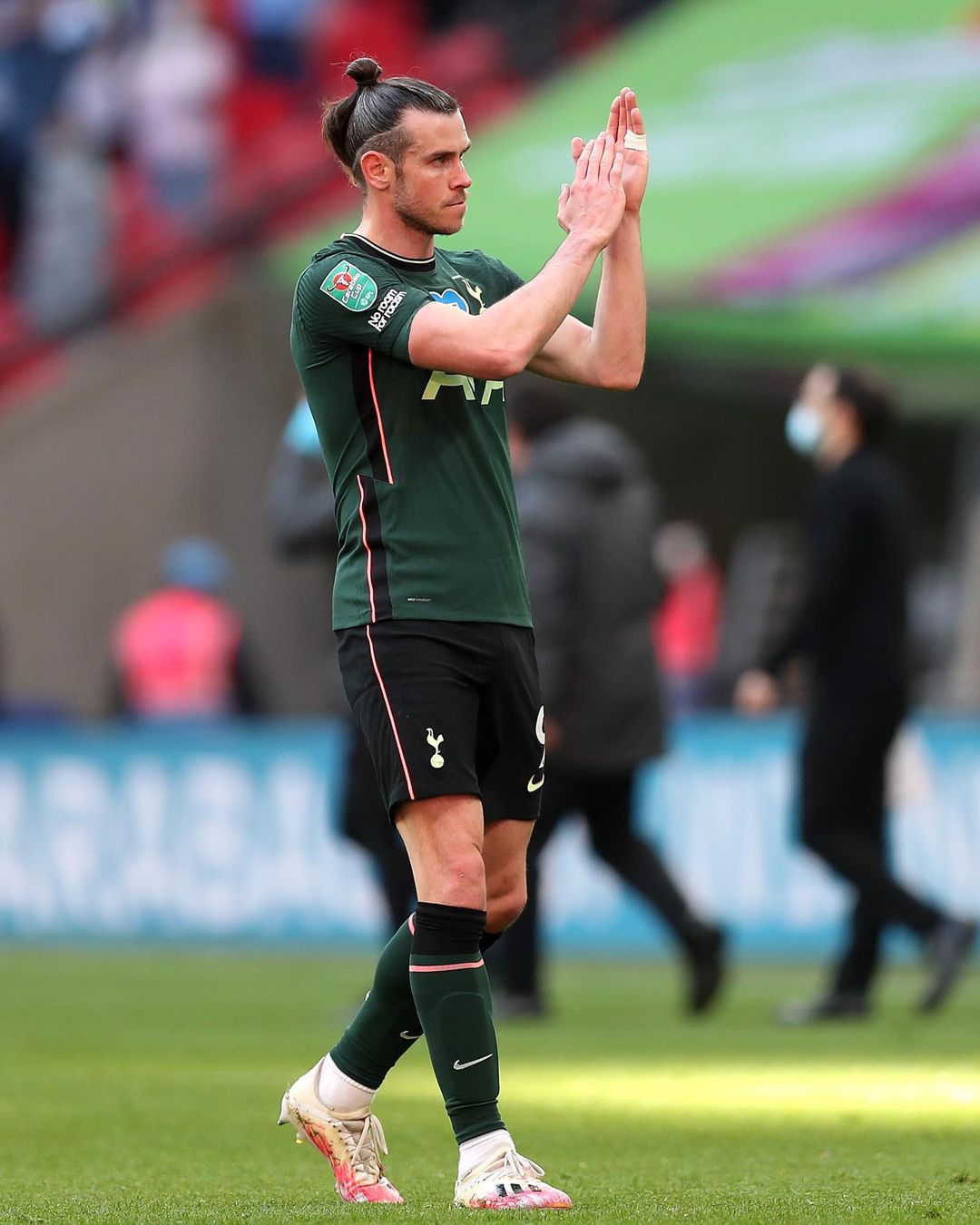 Manchester City Chief Executing Officer, Ferran Soriano stated that there is no space for anything new. "No room at all. The players cannot play more games, that's for sure," said Ferran. The clubs are particularly not happy with Fifa because they haven't been consulted or kept in the loop so far. Even the owner of Leeds United, Andrea Radrizzani says that there is a disconnect between Fifa and the clubs and they need to sort this out as soon as possible.
PSG's Chief Executive, Nasser al-Khelaifi has stated that all they are looking for is engagement. He wants Fifa to approach the clubs and talk to them rather than making big decisions by themselves. He feels Fifa needs to approach them and have discussions over this matter and the clubs and the players can't be completely ignored out of the equation.
FANS TRYING TO REASON WITH FIFA
What might stop Arsene Wenger's plans can be the opinion of the fans which is what matters at the end of the day. Football wouldn't be called the beautiful game without the fans and everything amounts to what the masses want. Amidst the percent reports regarding a biennial World Cup, major national and transnational fan groups from across 6 confederations have issued a joint statement that they are not in support of a once every 2-year World Cup.
🗣 "We do not want or need more World Cups."

🌍 National fans' groups from across the 6 football confederations have issued a joint statement opposing plans to hold the World Cup every two years.

#️⃣ #No2YearWorldCup pic.twitter.com/DbPR7P4TFF

— Fans Europe (FSE) (@FansEurope) September 7, 2021
In their statement they have talked about player welfare, devaluing of the World Cup and how they don't have the time and money to travel and watch World Cups so frequently. The fans fear that this will result in empty stadiums and the enthusiasm and energy revolving around the prestigious tournament will decrease drastically.
They feel that football is already riddled with many problems and challenges like gross inequality within and between leagues and confederations, spiralling costs for fans, and inadequate grassroots infrastructure. The fans are of the opinion that rather than fixing the pressing issues in modern-day football, Fifa is fixing something that is not broken in the first place.
L'ANS s'associe à @FansEurope, aux @IF_Supporters et à des organisations de supporters du monde entier pour s'opposer à l'organisation de la Coupe du Monde tous les 2 ans.

"Le football doit changer. Mais il doit changer pour le meilleur." #No2YearWorldCup https://t.co/2gfcabkBFn pic.twitter.com/2Ua8VF6TLF

— Asso.Nat.Supporters (@A_N_Supporters) September 8, 2021
The fans want improved governance at all domestic levels and competitions. They want young people to be able to afford to watch the clubs and national teams they love and people from all walks of life to have an equal opportunity to play and watch their game in a safe environment.
The fans ended their statement with a final note summarising their emotion against this new project. They have said," We, therefore, call on FIFA and supportive national football associations to abandon their proposals to impose a biennial World Cup and include fans' voices in any decisions that affect the future of the game that we fund and make a global spectacle."
THE IMPACT OF A BIENNIAL WORLD CUP
Having a Biennial World Cup won't mean that the Euros, Copa America and other continental tournaments would be cancelled. They will occur in alternate years, which means that every summer, there would be a major International Tournament. More frequent competitions would also mean that there would be more qualifiers to be played and it seems like Wenger has a way to get around this problem. If this project goes through, there would be no club football in the month of October and only qualifiers would be played in this month.
🏴󠁧󠁢󠁥󠁮󠁧󠁿 Joe Gomez
🏴󠁧󠁢󠁥󠁮󠁧󠁿 Ben Chilwell
🏴󠁧󠁢󠁥󠁮󠁧󠁿 Raheem Sterling
🏴󠁧󠁢󠁳󠁣󠁴󠁿 Andrew Robertson
🇳🇱 Nathan Ake

A number of Premier League players suffering an injury during the international break.

— Squawka News (@SquawkaNews) November 15, 2020
Player welfare is a major concern in the football world right now since the players are already getting fatigued and injured due to the number of games and tournaments clubs take part in. Many players were injured ahead of the Euros and missed out on the opportunity to represent their country just because they ran out of gas by the end of the season. Players are also susceptible to long-term injuries and early retirements if they exert their bodies too much.
Gareth Southgate has a whole new take on the situation wherein he feels that a Biennial World Cup could be a great idea if executed properly. He feels there is no room for more games and there has to be major changes in the footballing calendar before we can go ahead with this. No more workload can be added on the players but Southgate feels there are ways we can go about this project without affecting the players physically or mentally.