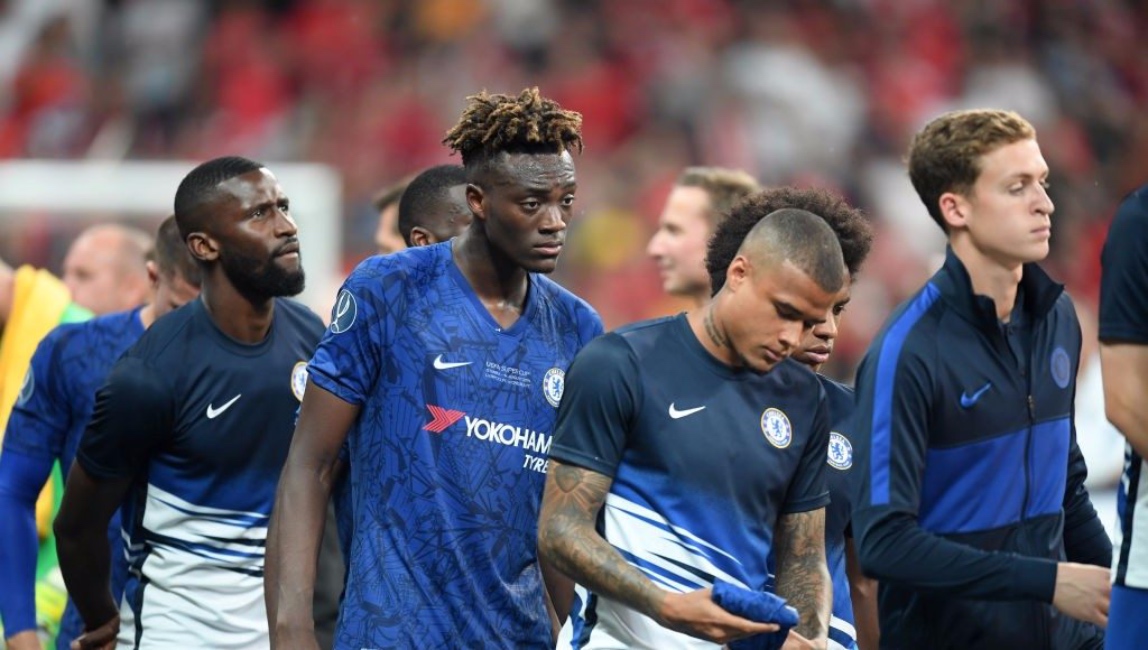 Feeling Blue! A Long Season Ahead For Lampard's Chelsea In The Premier League
"After Sunday, tonight was another level, and we were unlucky not to win. I`ve
After a dominating display in the first half that saw Giroud scoring from a beautiful pass from Christian Pulisic, the Merseyside team quickly equalised at the start of the second half. However, thankfully for all Chelsea fans, the second half display in Istanbul was much better than the atrocious 45 minutes of football the team played at Manchester in the weekend.
But, with two losses to start of his Chelsea Managerial career, Lampard needs to figure out a way to get Chelsea's new season rolling if he wants to stay long term at the club.
Jorginho or Kante?
Maurizio Sarri's tactics at Chelsea was questioned a lot last season. One of the major criticism of his "Sarri Ball" playstyle from fans and pundits alike was his utilisation of Kante as a creative midfielder rather than a defensive general in the midfield.
N'Golo Kante won two Premier League titles and a World Cup playing as defensive midfielder, so the criticism was by no means unfair. This feeling was shared by most of the Chelsea community for much of the season as they believed Kante lacked the vision and passing ability of Jorginho, while Jorginho didn't have Kante's presence and tenacity in the defensive midfield.