Manchester City star Fernandinho has revealed that it was him who convinced Gabriel Jesus to join the Citizens over the likes of Real Madrid and Barcelona.
Jesus chose City after hearing glowing things about the club from his good-mate and compatriot.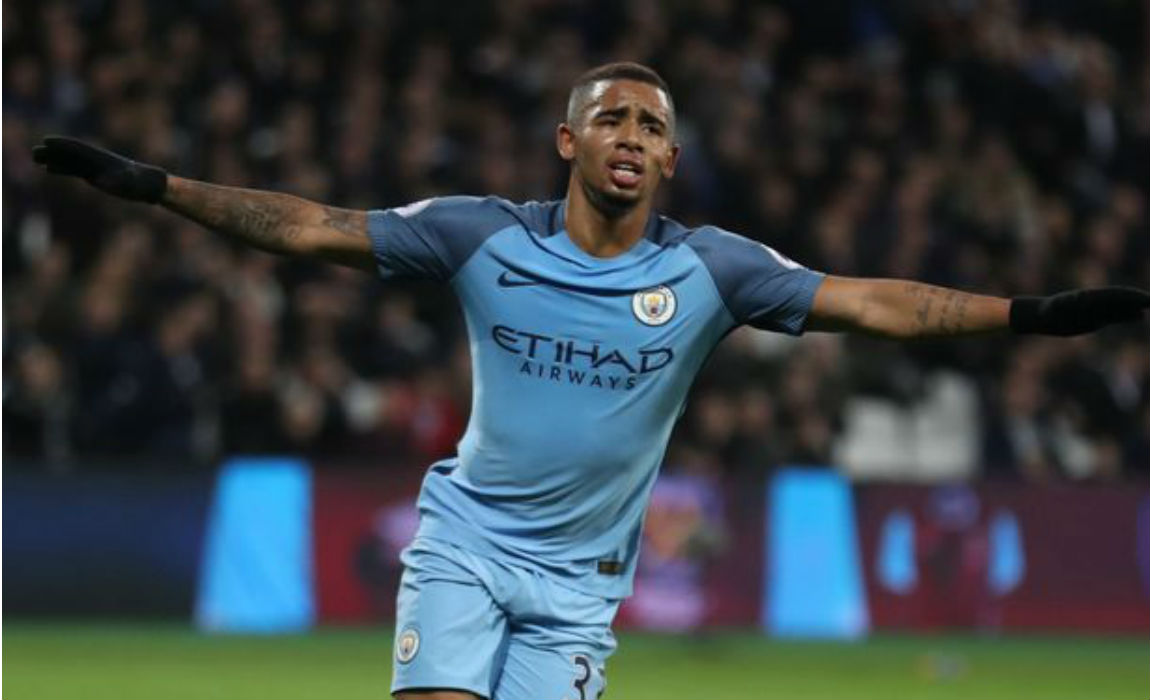 Barca had asked Neymar to lure the 19-year-old to the Camp Nou but the Brazilian captain failed in his attempts.
Fernandinho worked his magic and Jesus signed for the Emirates Stadium outfit.
The £30 million midfielder used the Pep Guardiola card to convince Gabriel that City was indeed the right destination for him.
Pep than made a personal phone-call to the teenager and a deal was soon agreed.
City paid a hefty £28.6 million to get the wonder-kid to England, but early glimpses of his talent suggest that it won't take him long to settle in the Premeir League.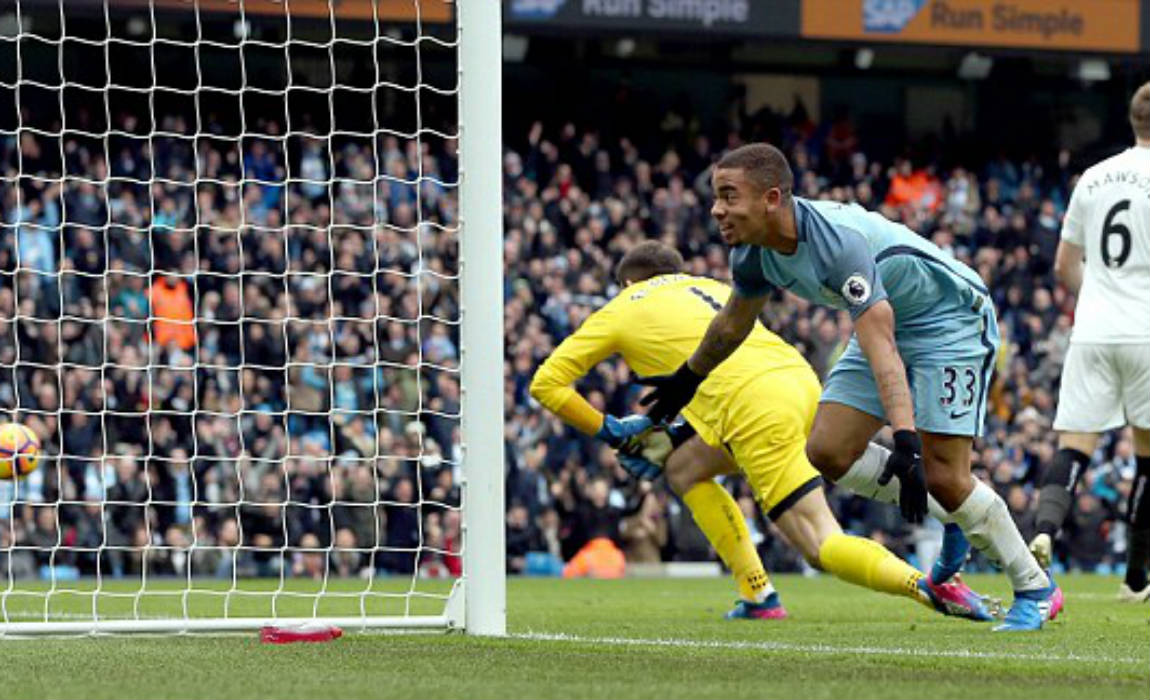 A glittering start to life in Manchester has left fans thanking Fernandinho and hailing their newest signing.
Fernandinho revealed, "I just asked him to choose City – to come here. I talked to him and was honest with him,"
"A lot of big teams wanted to sign him, especially Barcelona and Real Madrid. I just told him 'look, you can take the team sheets of Barcelona and Madrid and see what player of 19 years old plays there in the starting 11."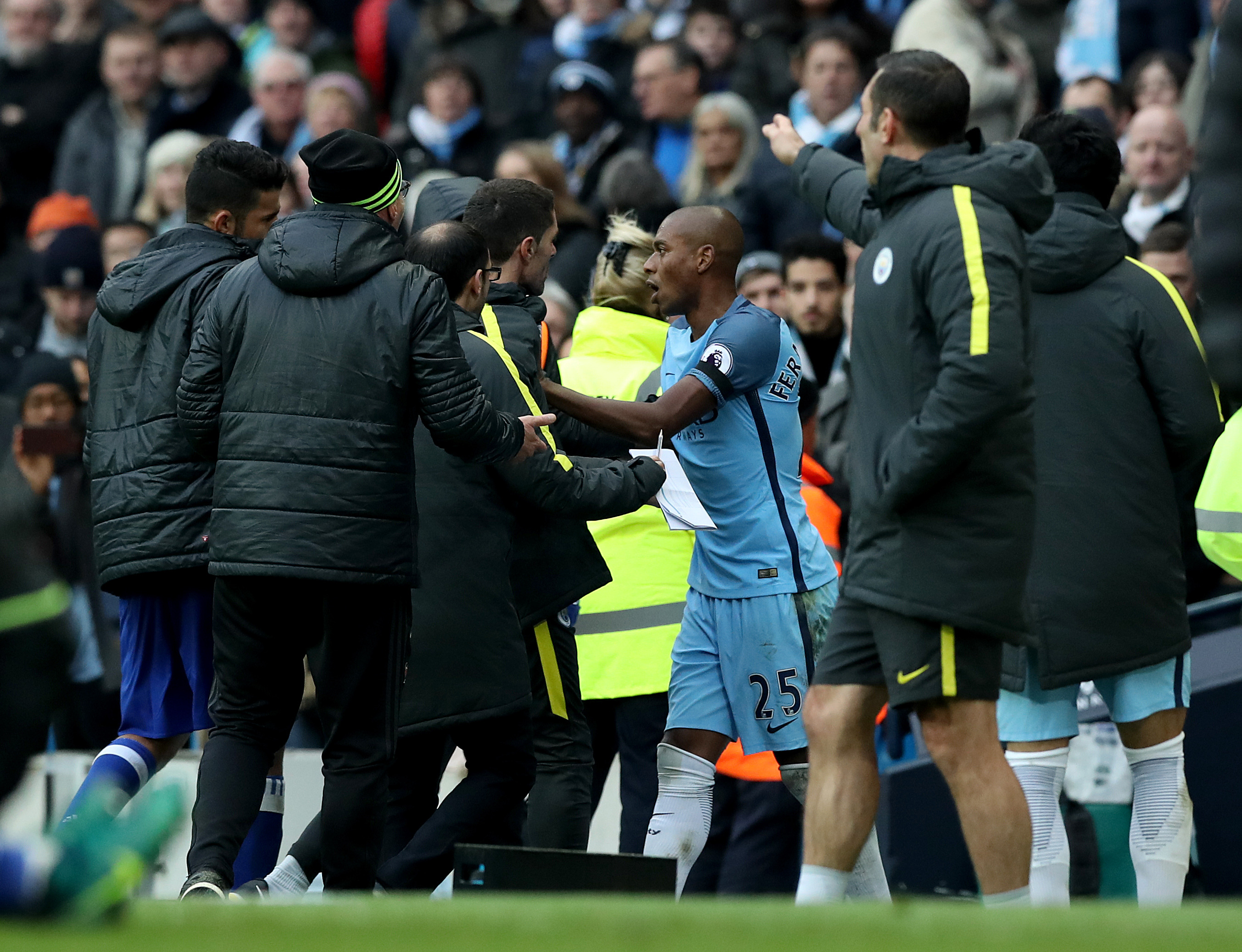 "But you have Pep here at City and he loves to have young players in the team – to give this opportunity for young players. I said to him 'you will have the opportunity to play here. Maybe not in the starting 11 all the time, but to come on regularly."
"He made his choice. I just talked to him as a friend."
Fernandinho adds: "He has already shown he can cope with this pressure – he's played as a No 9 in the Brazilian national team.
"It's one of the most prestigious national teams in the world, one of the most prestigious positions – so then you know you have something good."