South American football governing body CONMEBOL has received permission from FIFA to use the Video Assistant Referee (VAR) system in its two most important club competitions.
The technology is likely to be tested in the Copa Libertadores and Copa Sudamericana in the second half of the year, CONMEBOL said in a statement on Wednesday.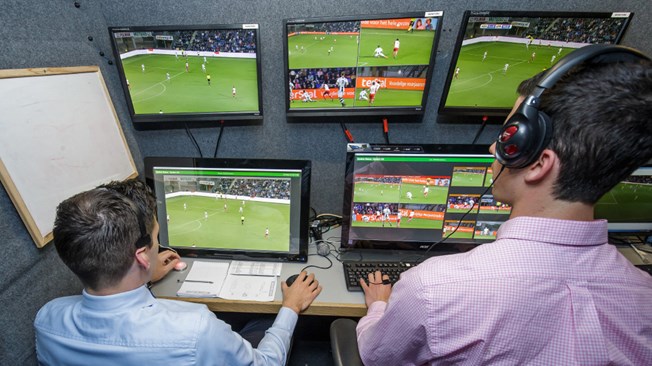 "We are proposing that the Copa Libertadores will have an assistant video referee from the quarterfinals onwards," CONMEBOL president Alejandro Dominguez said in a statement.
"We believe that through innovation we can help the referee and bring greater credibility. That will be good for the game," he added.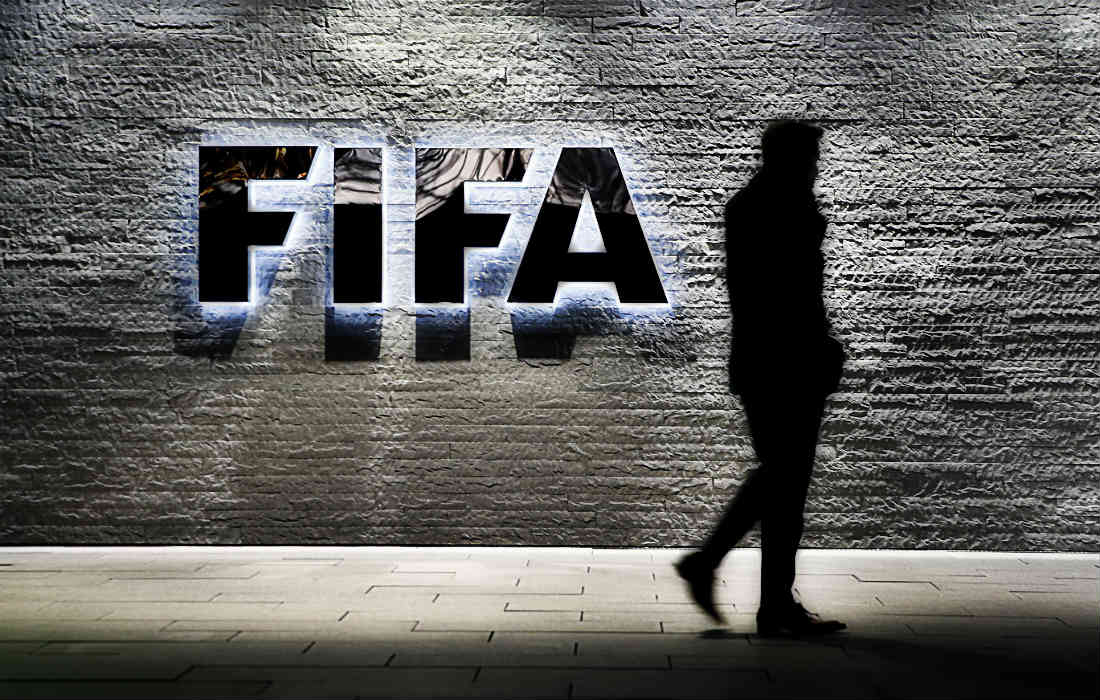 FIFA president Gianni Infantino has said the technology will be trialed in several competitions worldwide with the aim of using it during next year's World Cup in Russia.
(With Inputs From Xinhua)
ALSO READ: Mourinho Calls For Video Technology To Help Officials After Zlatan's Disallowed Goal