Liverpool boss Jurgen Klopp has blasted his side after dropping points at the hands of Bournemouth.
Klopp asked for his players to be more like league leaders Chelsea.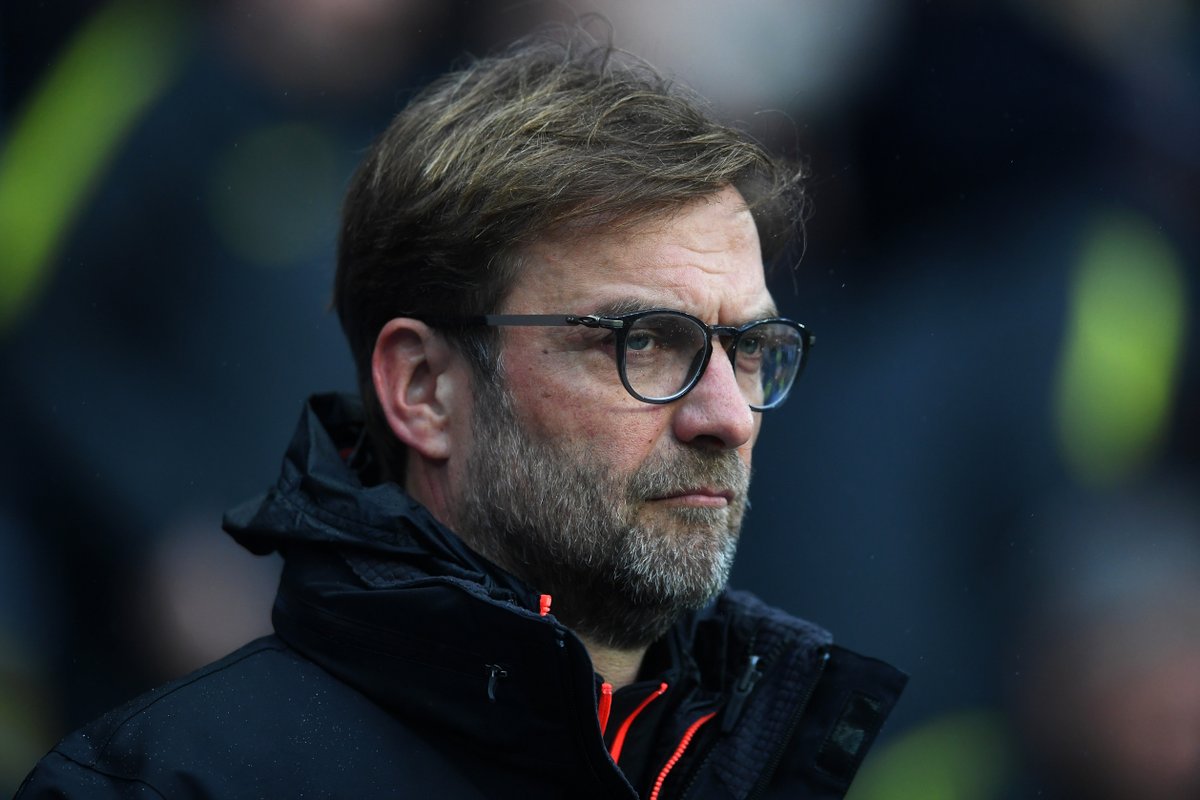 Antonio Conte's men came back strong after a 2-1 defeat at the hands of Crystal Palace to beat Manchester City with the same score on Wednesday and preserved their seven point lead over second placed Tottenham.
The Reds are currently third in the league with 12-points behind Chelsea – having played a game more.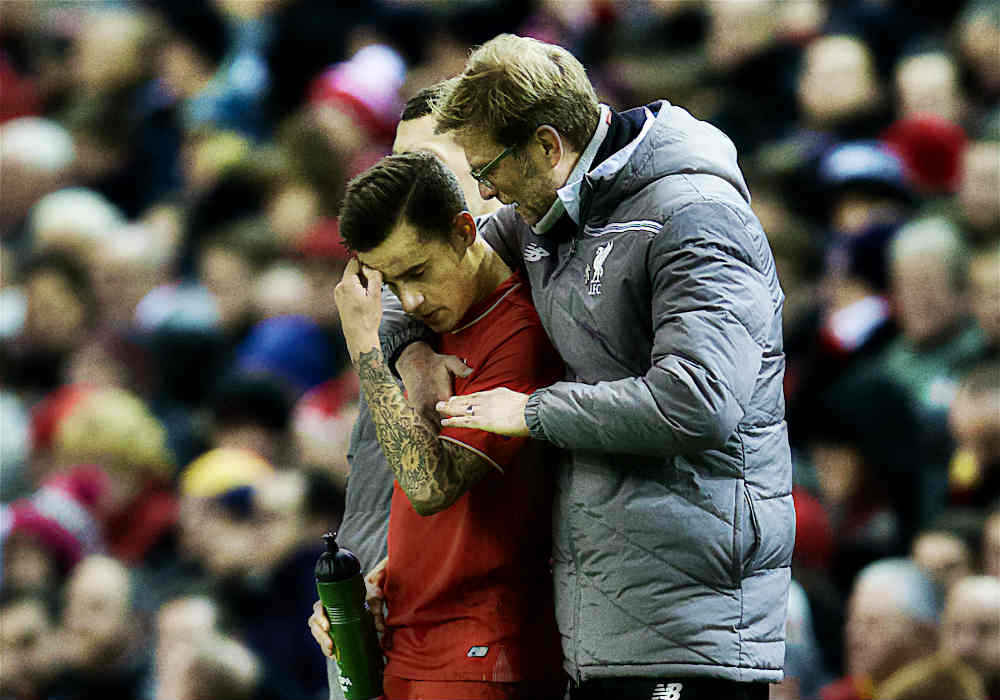 Klopp has now urged his team to take more streetwise qualities like the Blues squad.
When questioned if his team could learn a thing or two from the league leaders, Klopp said: "Probably. [If it was] Chelsea, for example, the opponent would not have the ball three times in the last 20 minutes, I think."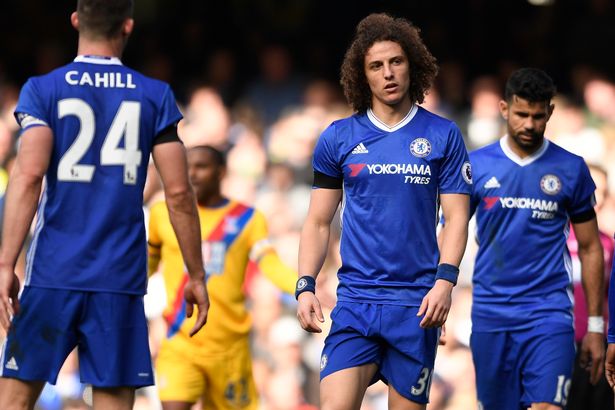 "Yes, we don't have this experience. Probably you need things like this to get more experience, even though [the result] was not that good."
"On the other hand, we've still scored the most goals in the Premier League so far, so it's part of the game that we try to create moments all the time. We have to get more experience in this, for sure."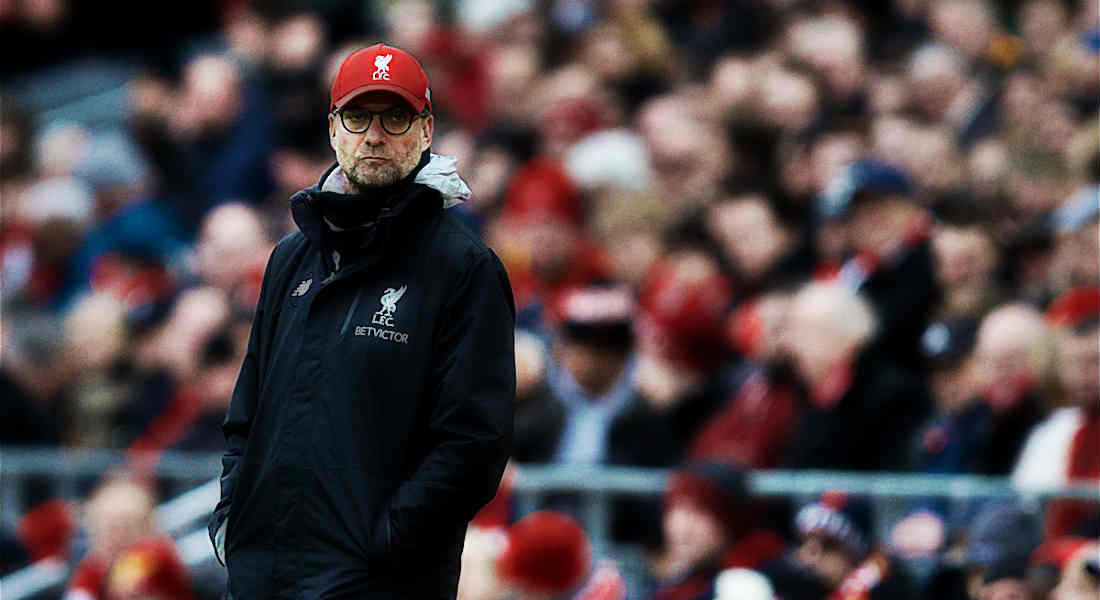 Liverpool have played the most number of games in the top six, with fourth placed City having one game in hand, while fifth and sixth placed Arsenal and Manchester United having two games in hand respectively.