Goalkeeper Bruno Fernandes de Souza is set to make his debut for Brazil's Boa Esporte, less than two months after he was released from jail pending an appeal against his conviction for murder.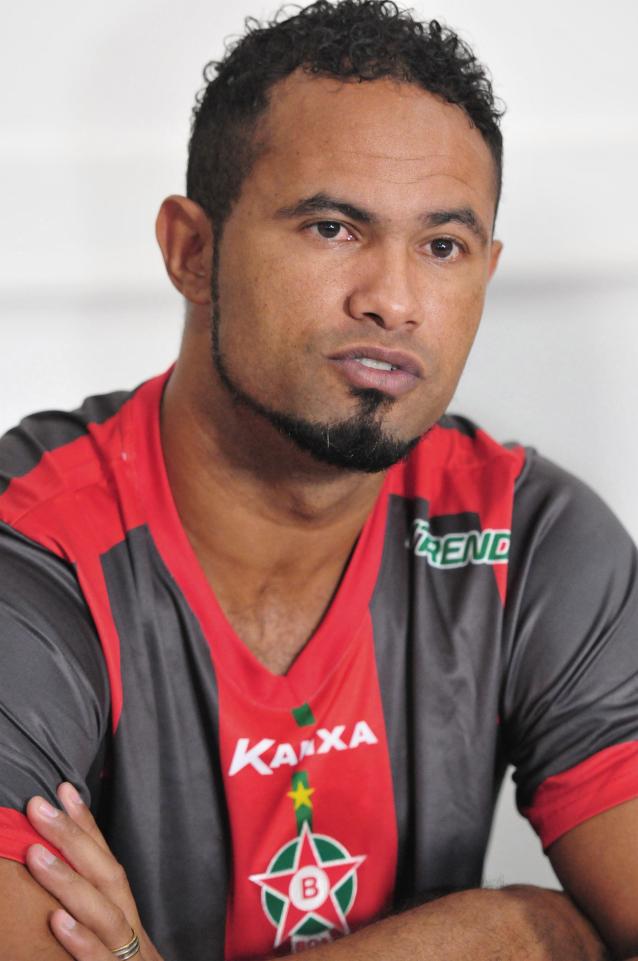 Boa Esporte coach Julinho Camargo confirmed the 32-year-old is likely to start for his team in their clash against Uberaba in Varginha on Saturday.
"Originally we thought he would need more time to be ready but his fitness has come along quickly," Camargo told reporters. "Physically he is ok to play and if nothing changes between now and Saturday, he will start the match."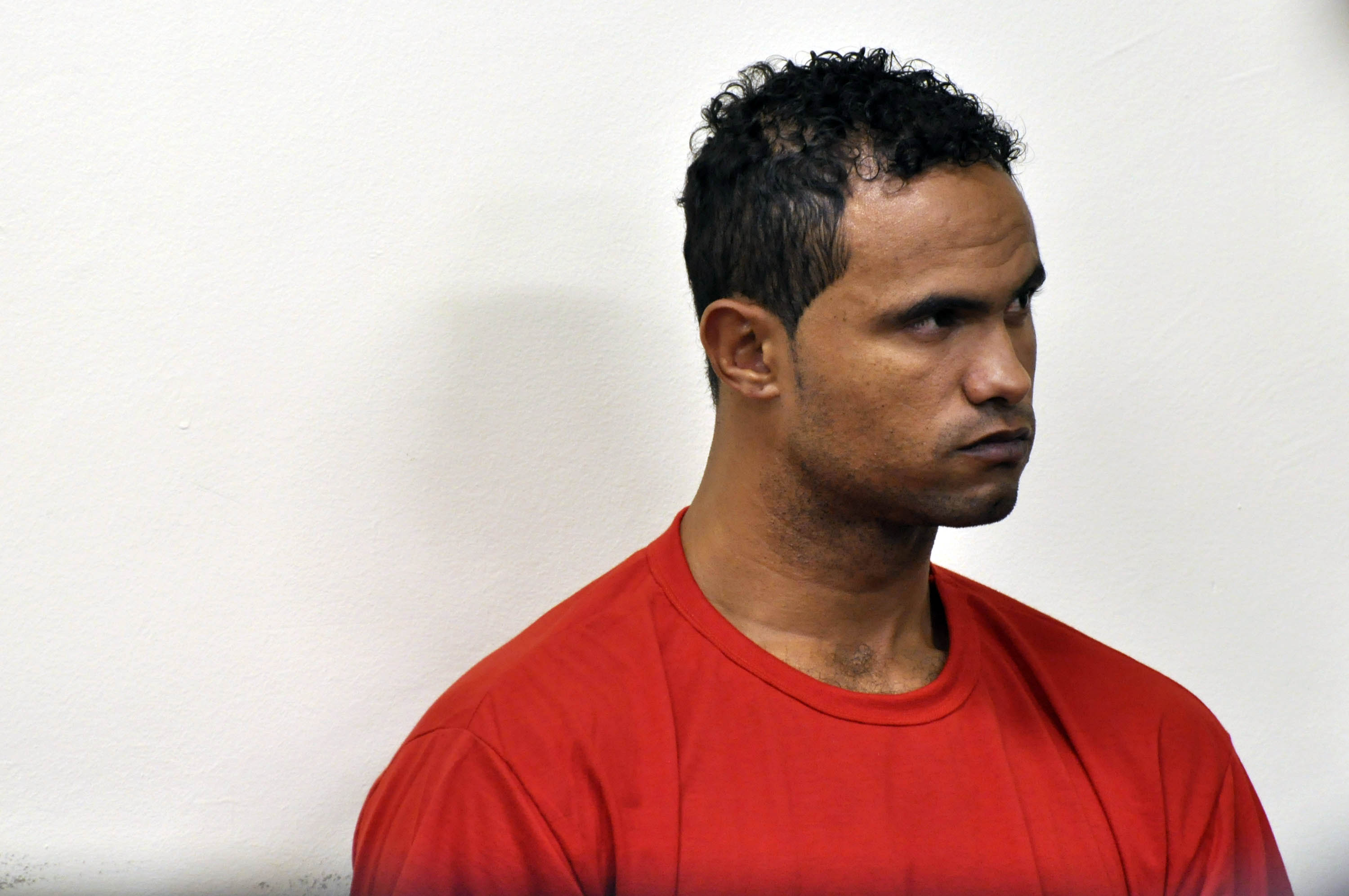 Bruno, as he is known in Brazil, has not played competitively for seven years. In March he signed a two-year contract with Boa Esporte, who were promoted to Brazil's Serie B last year.
Bruno was sentenced to 22 years in prison in 2013 for participating in the murder of his former girlfriend Eliza Samudio.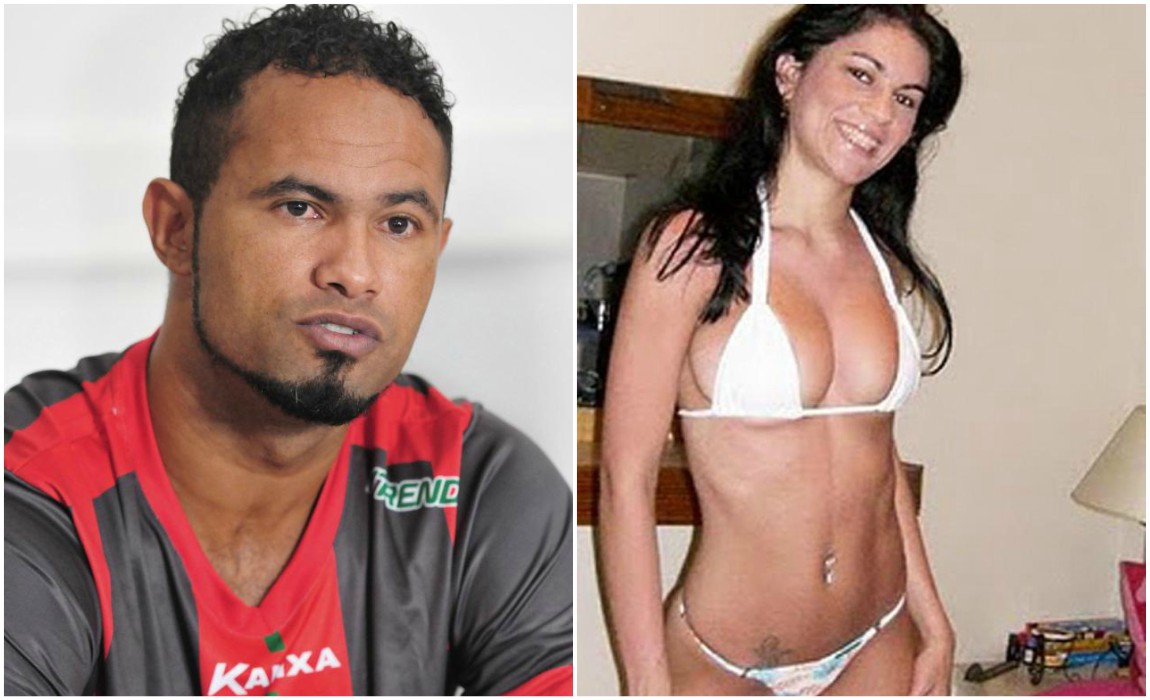 He was released on February 24 after being granted a writ of habeas corpus by a Supreme Court judge. No date has been set for the appeal hearing.
Bruno's career has included spells at Atletico Mineiro, Corinthians and Flamengo. In 2009 he was captain of the Flamengo team that won the Serie A championship.
(With Inputs From Xinhua)
ALSO READ: Brazilian Keeper Bruno Who Ordered The Murder Of His Girlfriend Before Having Her Fed To His Dogs, Bizarrely Claims He's 'Not A Bad Guy'