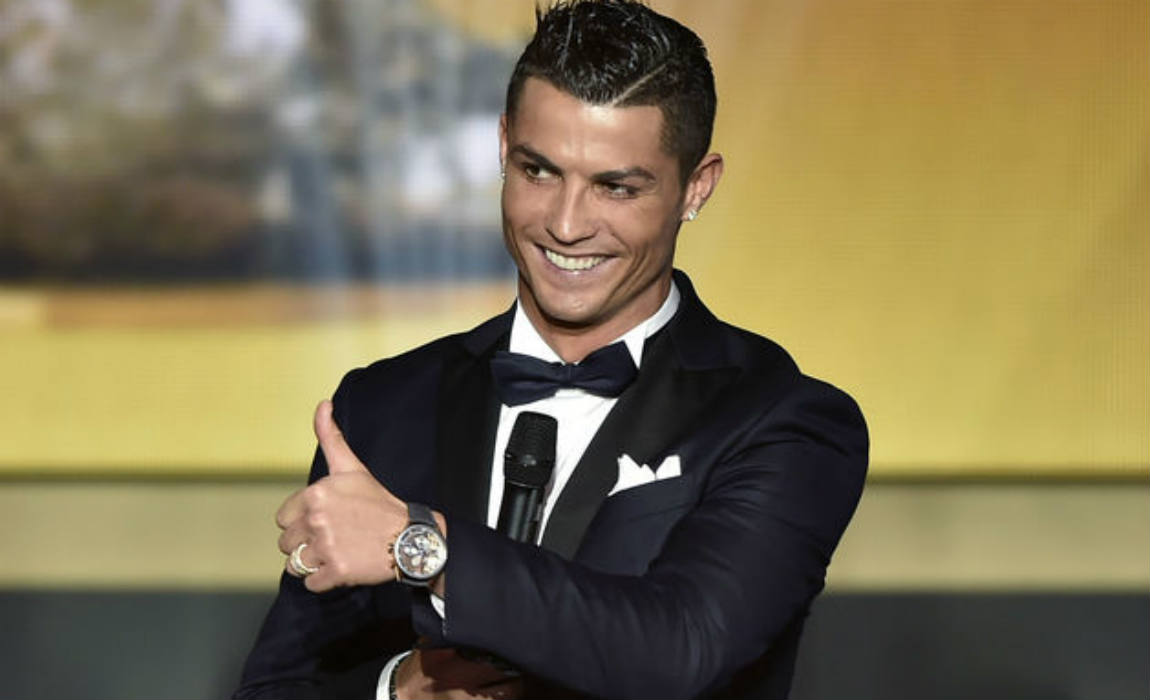 Football stars will once again have two sets footballing awards to fight for in the upcoming seasons.
Reports in Spain confirm that the Ballon d'Or award will no longer be a part of FIFA.
According to Mundo Deportivo, Infantino wants to make the move as one of his first major changes since taking over the role. The new Fifa President now wants to bring the system of two yearly awards.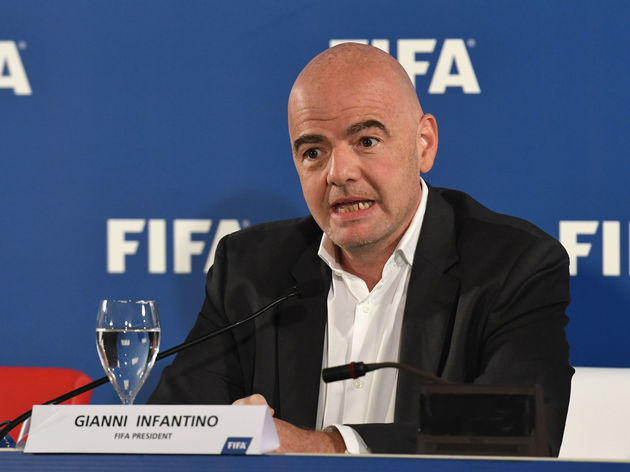 The continent's leading journalists will now exclusively vote to decide the winner of Ballon d'Or and the governing body of football (FIFA), will decide the winner of the World Player of the Year Award.
Before 2010, two sets of awards were handed out annually. Fifa would manage and decide the Fifa World Player of the Year award and France Football, managed the Ballon d'Or and it was often the case that two different players ended up winning the two different titles. The two different awards merged when annual gong was created in 2010.
After the merge, only two football big shots Cristiano Ronaldo and Lionel Messi has managed to clinch the awards.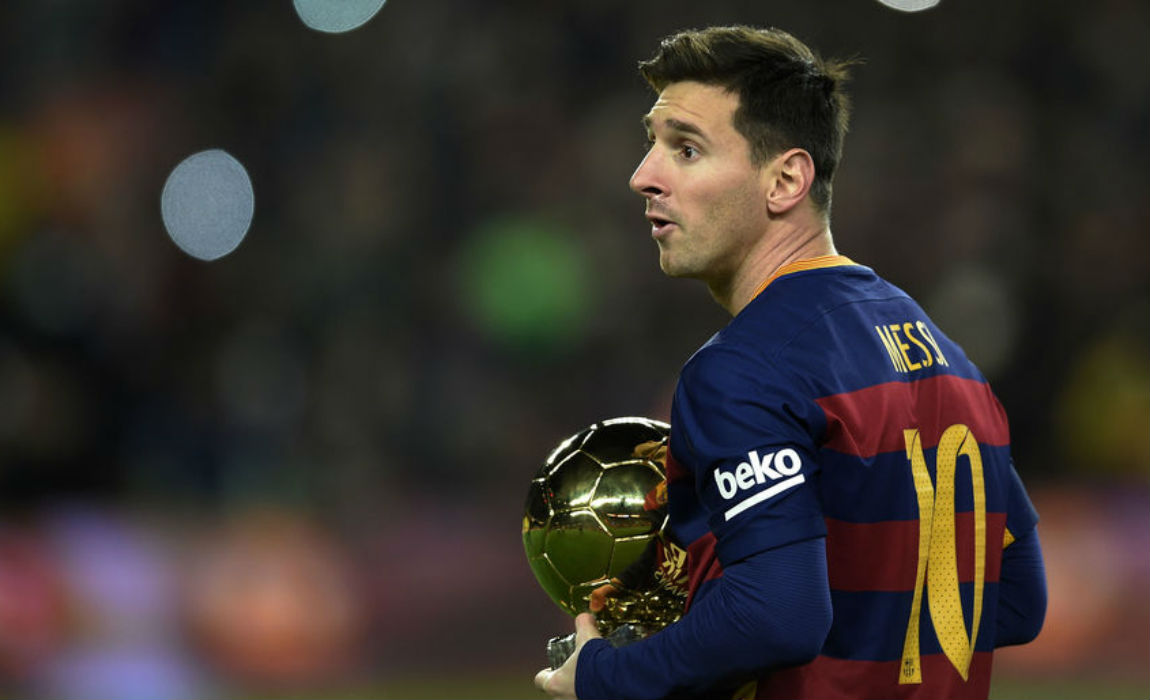 The first European Cup final was back in the year 1956, and in the same year the The Ballon d'Or was created to recognise the best talent in Europe.
Reports claim that gong was created in 2010 in order to felicitate the incredible career of Sir Stanley Matthews – who was also the first person to receive the award.
Only players from Europe managed to clinch the award and due to this reason FIFA started a secondary award to recognise talents from all over the world – which created an opportunity for players out of Europe to receive the award.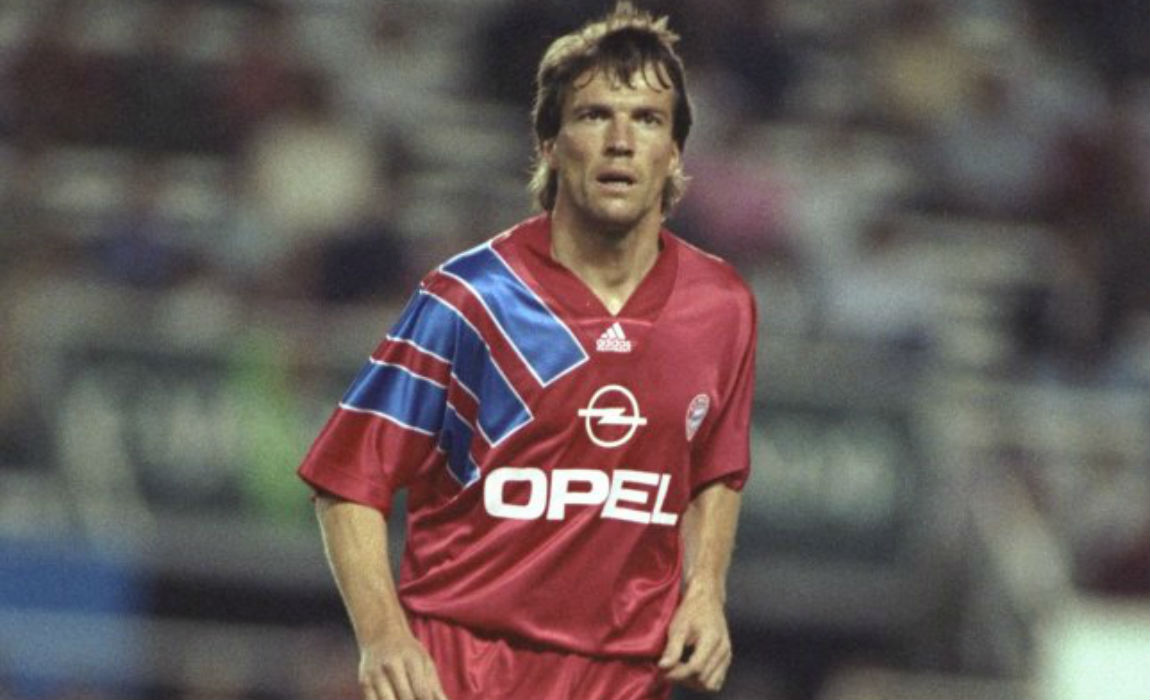 Lothar Matthaus was the first player to receive the Fifa World Player of the Year award despite finishing second to Jean-Pierre Papin in the Ballon d'Or award event.
However, rules of Ballon d'Or changed in the year 1995 and any non-European player playing in the continent was eligible for receiving the award – with George Weah becoming the first non-European to clinch the award.