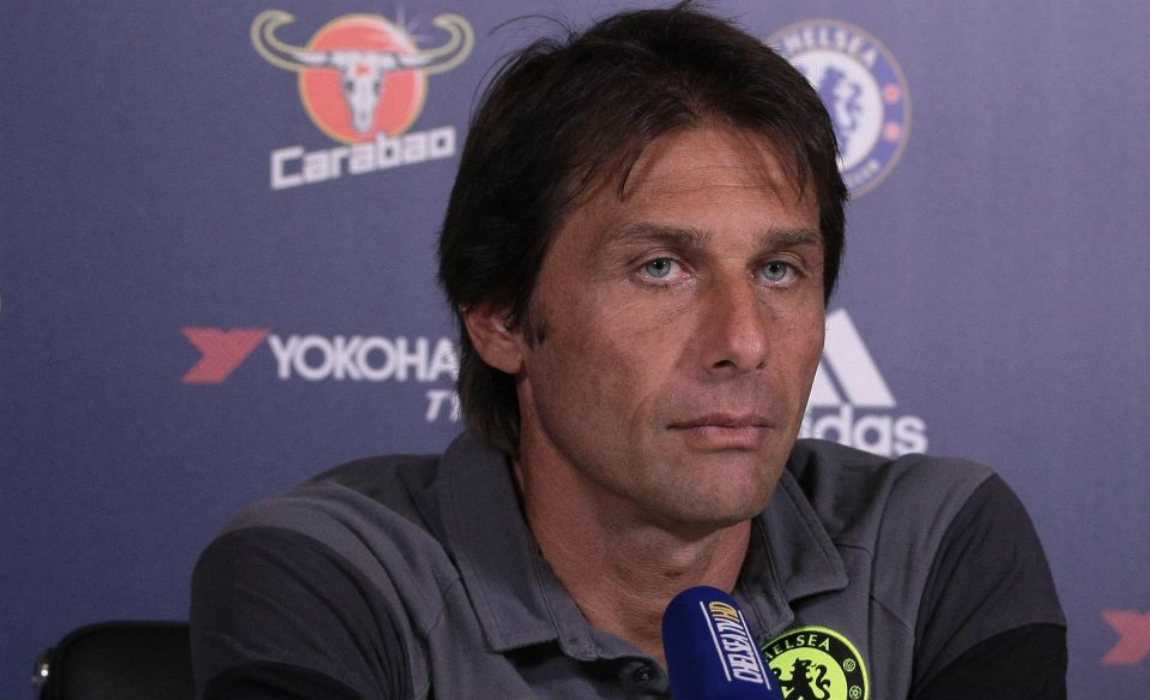 New Chelsea boss Antonio Conte has claimed that Liverpool are like Spain and he hopes that Chelsea would be able to repeat the defensive discipline which had helped Italy to thrash Spain 2-0 at Euro 2016 in France.
After taking charge at Stamford Bridge this summer, Conte has added the much needed strength in the Chelsea defence – giving it an Italian masterclass.
Conte desperately wants to eliminate Liverpool's attacking options – like the way he did to Spain during his managerial stint in the Italian national side at Euro 2016 in France this summer.
Goals from Chiellini and Pelle had helped Italy to outplay Spain 2-0 at Euro 2016 in the Stade de France.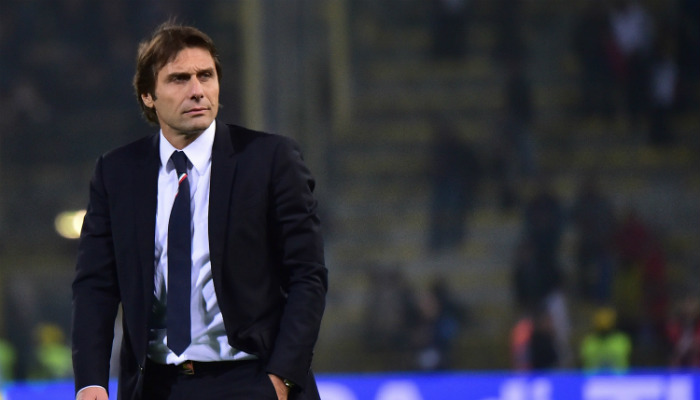 Now Conte, who is known for maintaining a strict defensive discipline during his days at Juventus, has been working hard to induce the same at Cheslea ahead of the high-octane clash against Liverpool on Friday. Conte has been training his defenders in all the possible ways in order to restrict Liverpool's attacking threat in Friday's clash.
"We are preparing with great attention, said Conte.
"The situation is similar to the game with Spain because Liverpool attack with two wingers and a very narrow forward line."
"They have the full-backs very wide. They attack with five, six and seven players and penetrate from midfield."
"This situation is very difficult for us, but does create possibilities when you win the ball to find space."
"But when you don't have the ball, it can be a problem."
"We prepare the team for tactical and physical aspects and in training, we have created the same situations that the players will find during the game."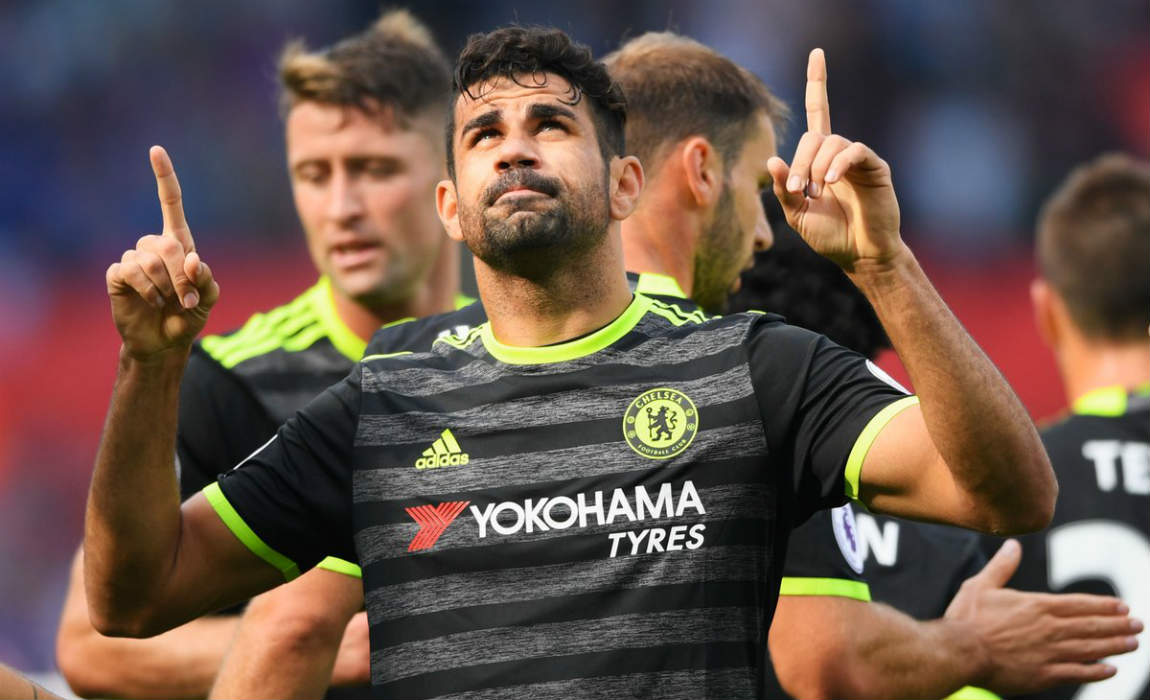 Chelsea have made a flying start this season and sits at the second place on the league table below Man City, who has mainted a 100% record.
However, the Blues have conceded six goals in five games they have played so far and managed to clinch a clean sheet only against newly promoted side Burnley.
Chelsea will be without the services of John Terry, who pulled up an ankle injury against Swansea City last week. Reports have confirmed that David Luiz will replace the Blues captain. This will be the first appearance for Luiz since joining back Chelsea this summer for a transfer fee of £34million from PSG.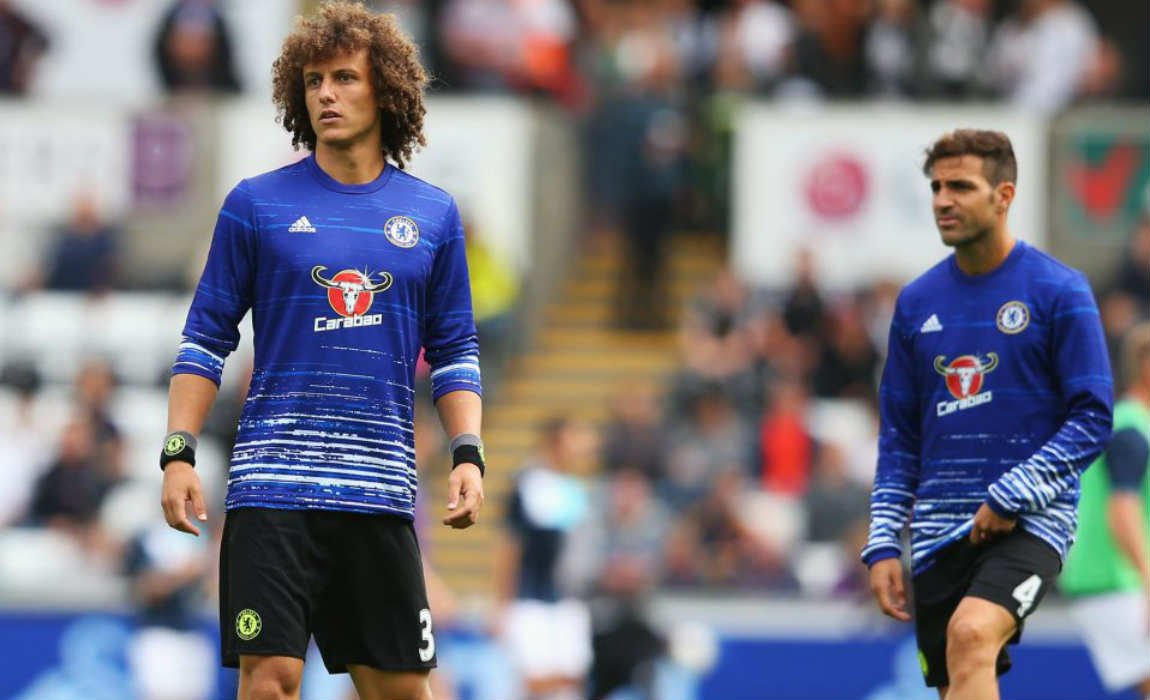 However, Conte is confident that the Brazilian will stand up to his expectations as the Italian has made it clear to his defenders that they must restrict the Liverpool strikers at any cost.
"I always repeat to my players — we must feel the danger, Conte added.
"The English league is very difficult, very tough and it's difficult to manage a result."
"In England, in the last 20 minutes, anything can happen."
"For this reason, we must feel the dangers for the whole 95 minutes and never relax."
"This league is so tough. One long ball and you can concede."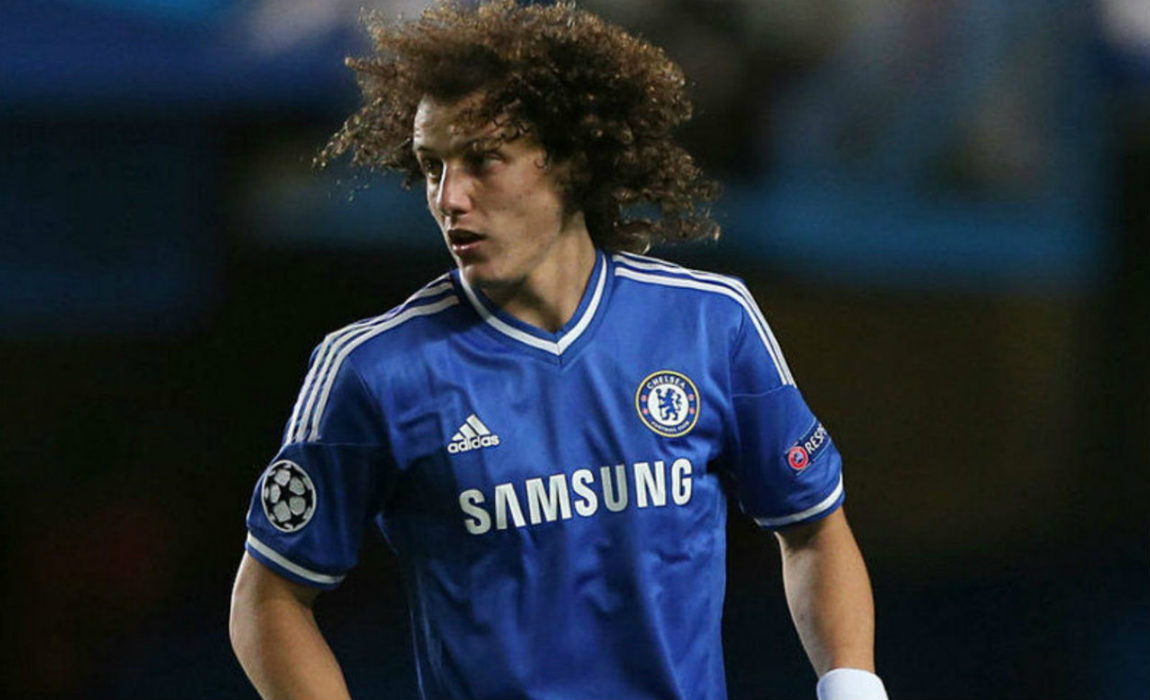 Conte believes that Luiz will prove to be a hit signing and he sated the Brazilian should not be judged on his previous performances.
"We expect David to play very well, with great attention. We know David is a great player, Conte added."
"We need him to play. He's worked a lot the last few days on defensive situations with the ball, when we are in possession, so I'm confident in him."
"We are working very hard to make sure the player is in the best position to give his best."
"When new players arrive at a club, it's normal that they need time to adapt to our concept and idea of football. But  tomorrow we need him."
Cesc Fabregas had a recent dip in form and has gone down the pecking order but Conte assured that he has a future at Chelsea.
Fabregas was dropped to the bench for matches against Watford and Swansea. The Spanish midfielder was also highly linked with a move to Real Madrid this summer but Conte refused to let him go.
"Cesc is in my plans and in Chelsea's plans. We all know Cesc is a fantastic player, said Conte.
"I see him in every training session with great work and effort. If he continues in this way, it'll be very difficult for me not to choose him."
"I want this from a player, putting doubts in my mind over choosing someone else."
"Cesc is a great player. Now I'm starting to get to know him as a man. He is a great  personality."