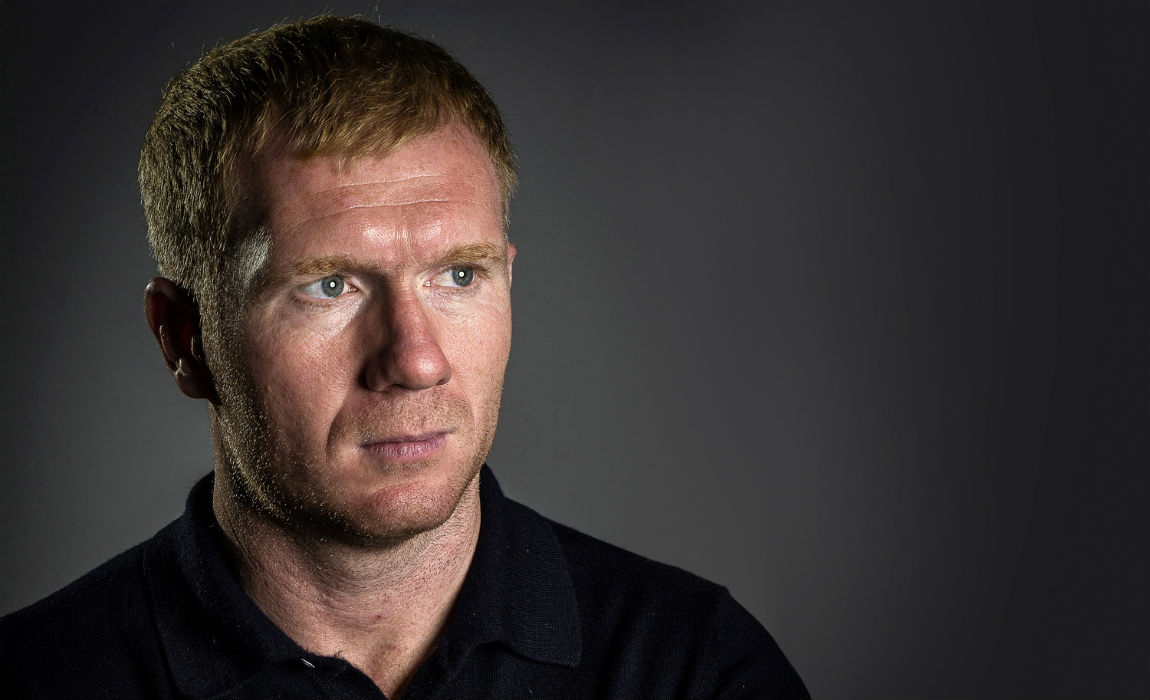 Former Manchester United legend Paul Scholes has insisted that Jose Mourinho should bring in a 'controlling' midfielder to support United's world record signing Paul Pogba, who arrived at Old Trafford this summer.
Scholes was disappointed with Schneiderlin's lack lustre performance in Man Utd's 1-0 loss to Feyenoord at Rooterdam in the Europa League opener on Thursday. The former United star also found nothing special in Pogba's performance as he struggled to curate any chances for United on Thursday.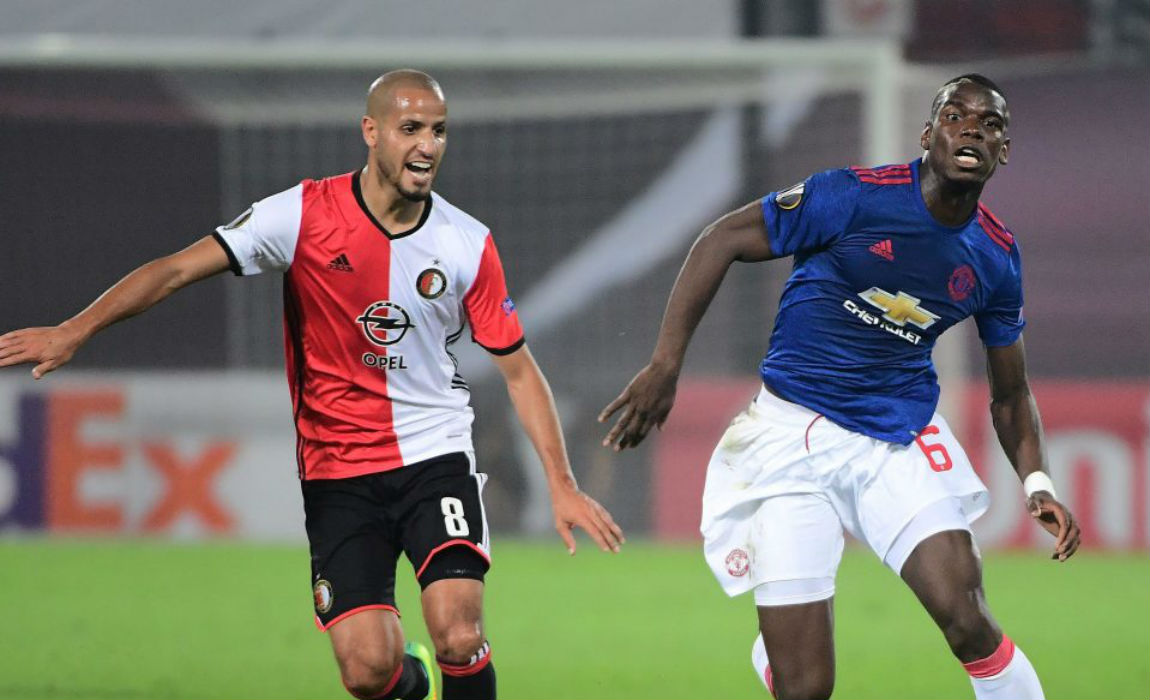 But Scholes is confident that Pogba has enough potential to step up his game and be back to his best but he believes that Mourinho should pair the former Juventus with an experienced controlling midfielder like Michael Carrick or bring in someone like Andrea Pirlo.
"I'd like to see Carrick with him. I think Pogba has shown at Juventus he needs a controlling midfield player and I think Michael has that control and that ability," said Scholes.
"Pogba had Pirlo at Juventus and maybe Mourinho needs to go into the transfer market for someone like that."
ALSO READ: Tweets & Memes: Man Utd Suffer Second Defeat In A Row And The Internet Can't Deal With
"Carrick can do it but I still feel they need a controlling midfielder who can control where Paul goes and can control a game of football."
"It's been a little bit of a struggle for him so far. It wasn't his best performance – I think it will come, though."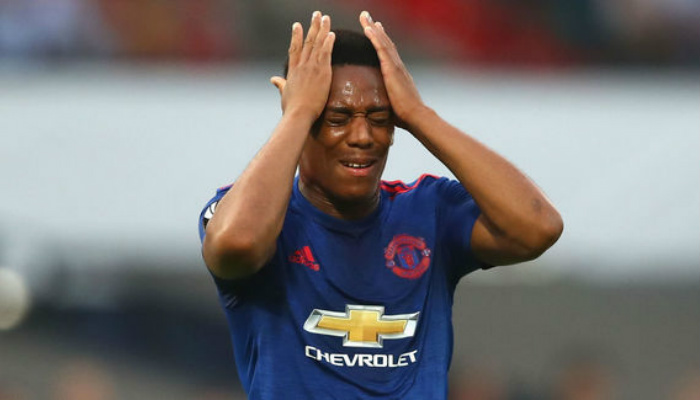 "It's very early days – I don't really know what position he's playing. Watching up there I'm trying to find…has he got opposition, has he been told to play where he wants. He seems to be a little all over the place at time."
"I really think at times her's trying to do too much on the ball – he trying to beat three, four players – a lot of the time he's running with the ball. Just keep it simple for now, Paul."
ALSO READ: Dying Man's Wish Comes True After Manchester United Players Visit His Residence
"Ease your way in. That's not the player United bought. They didn't buy Lionel Messi to go and beat five players and stick it in the top corner. They bought a powerful, strong midfield player who can take the ball, has got skill, can run."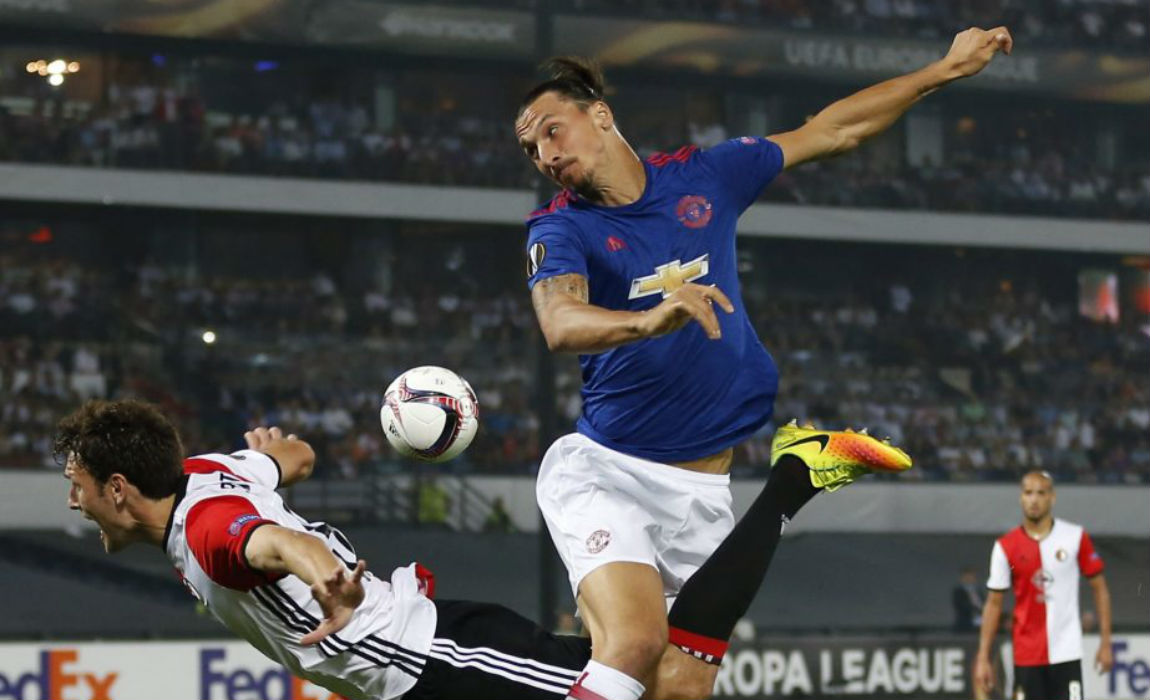 "If he just gets one, two touch, sticks the ball into Zlatan and runs, nobody can live with that."
"He has so much pace, so much power that it wil' come. I think Mourinho will find the right partners for him.
Feyenoord crushed Man Utd's hopes after taking a one goal lead in the 80th minute. Jorgensen, who was offside, whipped in a cross to pick Vilhena in the area, who launched a low side-footed finish from the edge of the penalty box to beat De Gea.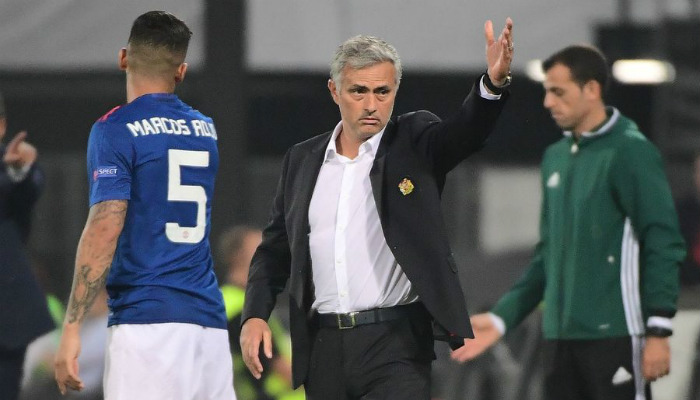 Despite United's shock 1-0 defeat to Feyenoord, Sholes believes that they will comfortably advance from the group stages.
"It was almost like a pre-season game – it turned out to be that way," said Scholes.
ALSO READ: Feyenoord 1-0 Manchester United: Lacklustre United Limp To Defeat In Europa League Opener
"Did Feyenoord deserve to win the game? I'm not sure.
"They scored a good goal but there's wasn't much in the game really. I don't think it's as big problem. United will cruise through this group anyway with these three teams."