FIFA is not happy with the Spanish government's involvement in the RFEF (Royal Spanish Football Federation).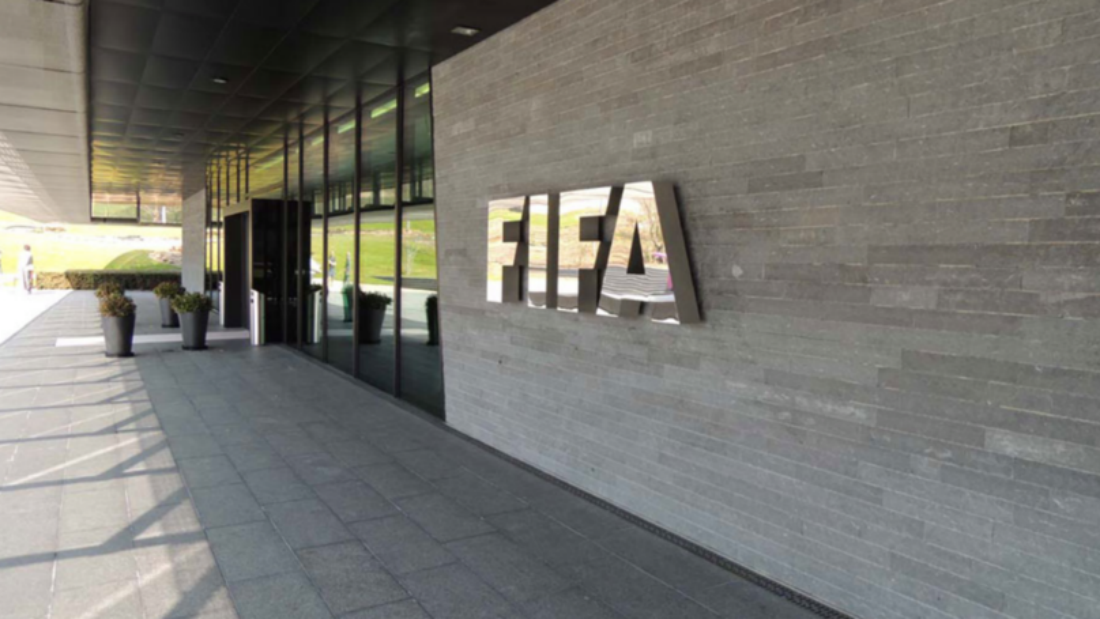 After a complaint was filed by suspended president Angel Maria Villar, FIFA is investigating the situation surrounding the Spanish FA (RFEF) and has threatened Spain with expulsion from the 2018 World Cup in Russia.
According to El País, FIFA has sent a letter to the Spanish football federation in which they have warned that the Spanish government's involvement in the operations of the federation could result in Spain being suspended as a member of FIFA, which means a total ban from all competitions, which also includes the World Cup.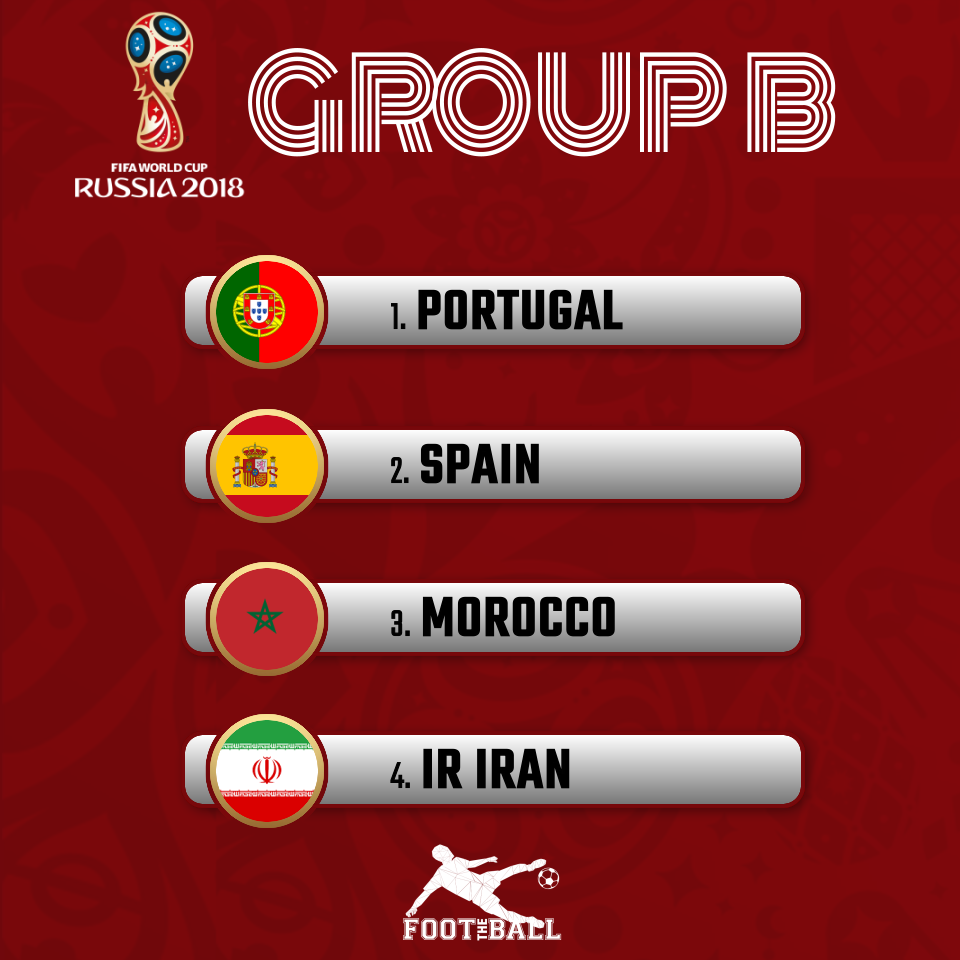 "We can confirm that FIFA recently sent a letter to the RFEF showing its concern with the situation the federation is in and reminding it that… all member associations should manage their affairs independently," FIFA said in a statement on Friday.
"All associations must be assured that there is no outside interference from third parties in its internal affairs. FIFA is in contact with the RFEF and in the next few weeks a delegation of FIFA and UEFA members will travel to Madrid to analyse the situation the RFEF is in."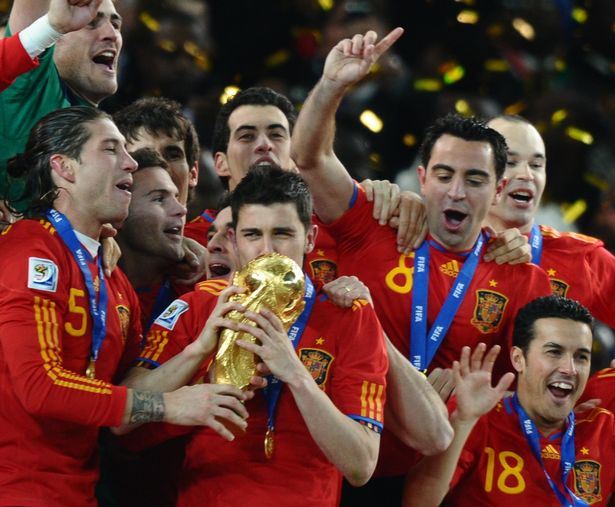 The RFEF and the Spanish government insisted on Friday that Spain would go to the World Cup in Russia.
"I just can't see that scenario," Rajoy said at a press conference in Brussels. "I am absolutely convinced Spain will go to the World Cup, and will win."
Rajoy said Spain's sports minister had informed him the Spanish authorities had "received no official communication from FIFA but only a letter from a member of FIFA requesting a meeting." He said his government's attitude was "exemplary."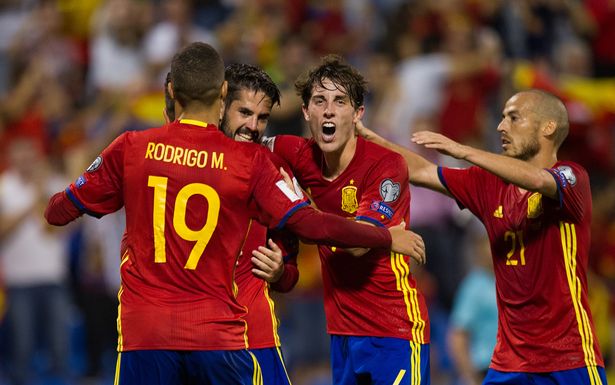 FIFA does not allow any government to interfere in the operations of the country's football federation.
The sports ministry of the Spanish government allegedly played a vital role in triggering new elections to replace Ángel María Villar as president. Villar has already been convicted of fraud, corruption and embezzlement.
Spain also faced the same threat back in 2010 with Sepp Blatter in charge, but there was no evidence of any wrongdoing.
Marca believe that chances are high that they would avoid a drastic punishment, though failure to modify their stance over a new election could change the situation.