Argentine legend Diego Maradona has responded to Cristiano Ronaldo's claims that he is the greatest player of all time.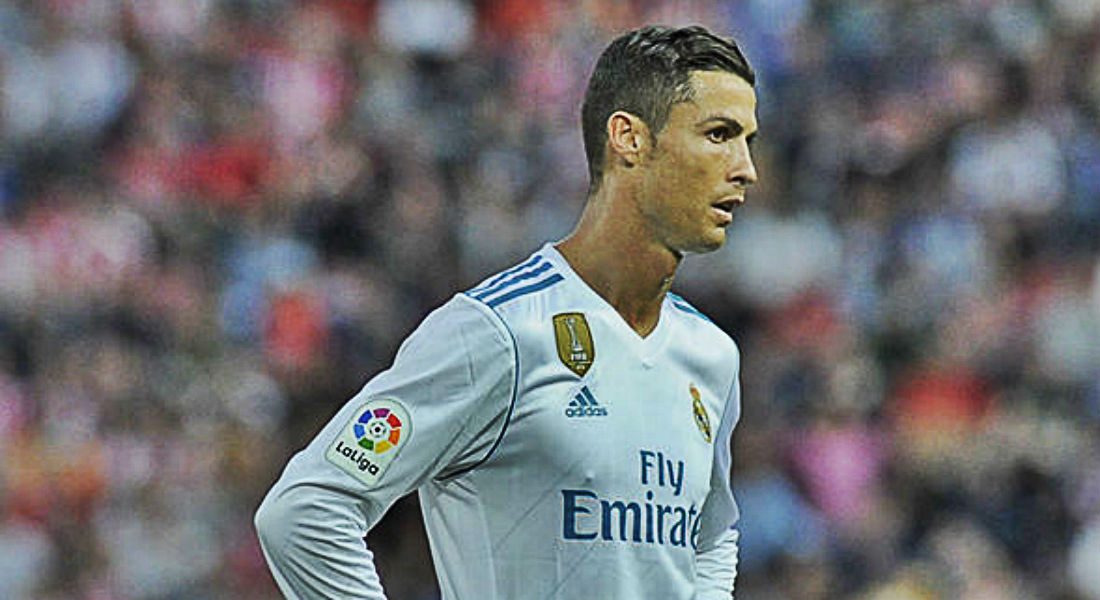 Maradona has now asked Ronaldo to "quit f*****g around" if he really wants to become the greatest player in the history of football.
After winning his fifth Ballon d'Or, Ronaldo had claimed that he is the best player of all time in the world of football.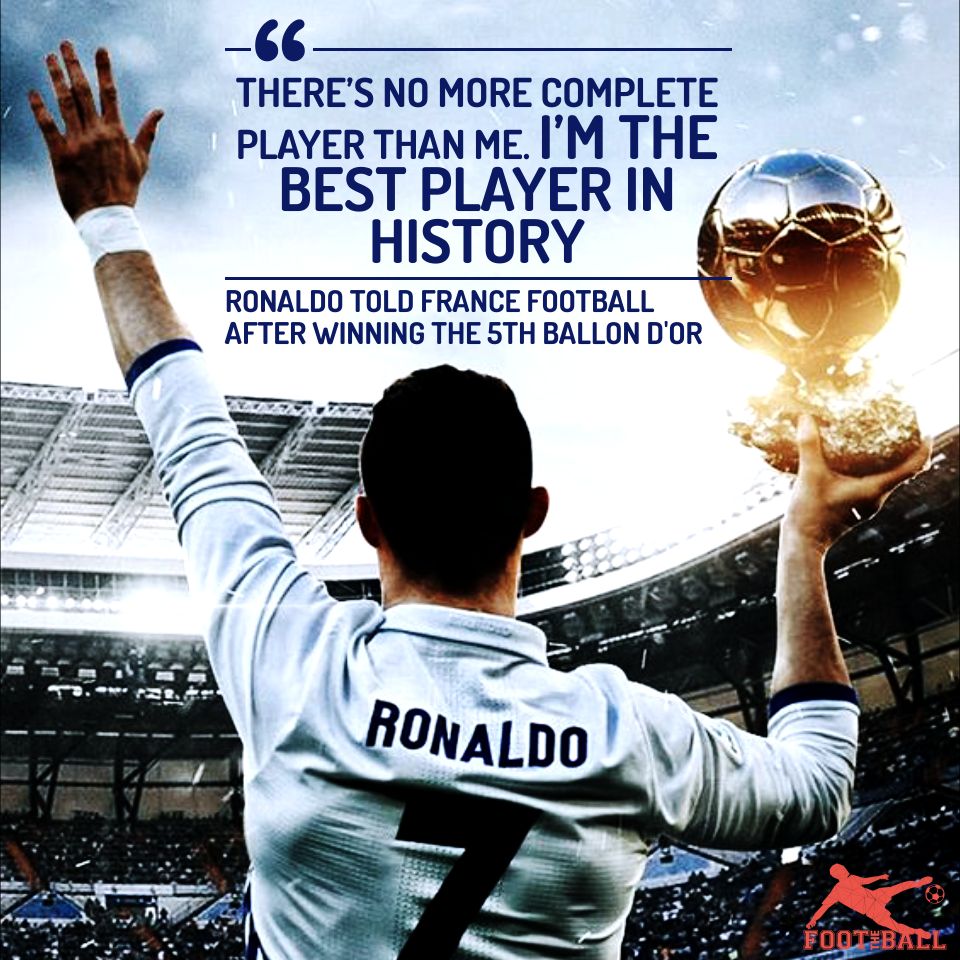 It did not go down well with Lionel Messi fans and others who worship footballing legends like Maradona, Pele and George Best, took to social media to vent out their opinion about Ronaldo's statement
And Maradona believes that the Portugal skipper can definitely become an all-time great only if he works even harder both on and off the pitch.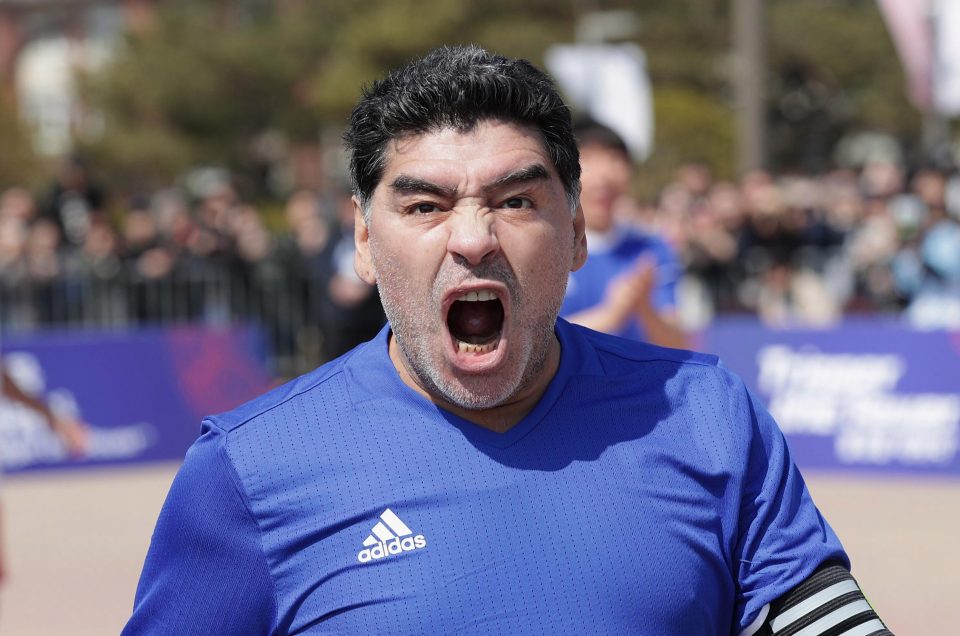 When asked whether Ronaldo is the best player in the history of football, Maradona replied: "Tell him to quit f*****g around."
The reporter went on to ask: "If he's the best, what does that make you?"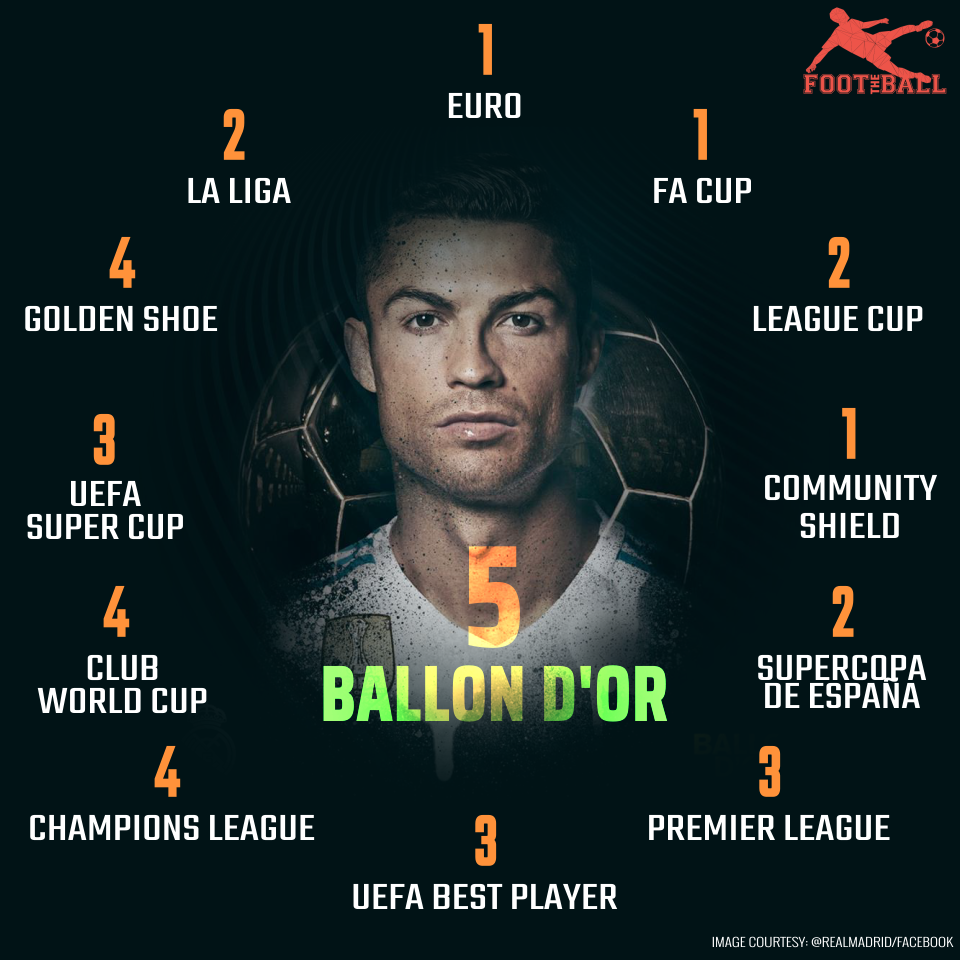 To which Maradona answered: "Exactly. That's why tell him to quit f*****g around.
"From the few players that I saw, amongst the greatest were Di Stefano, Cruyff, Messi.
"Cristiano Ronaldo could be in there as well."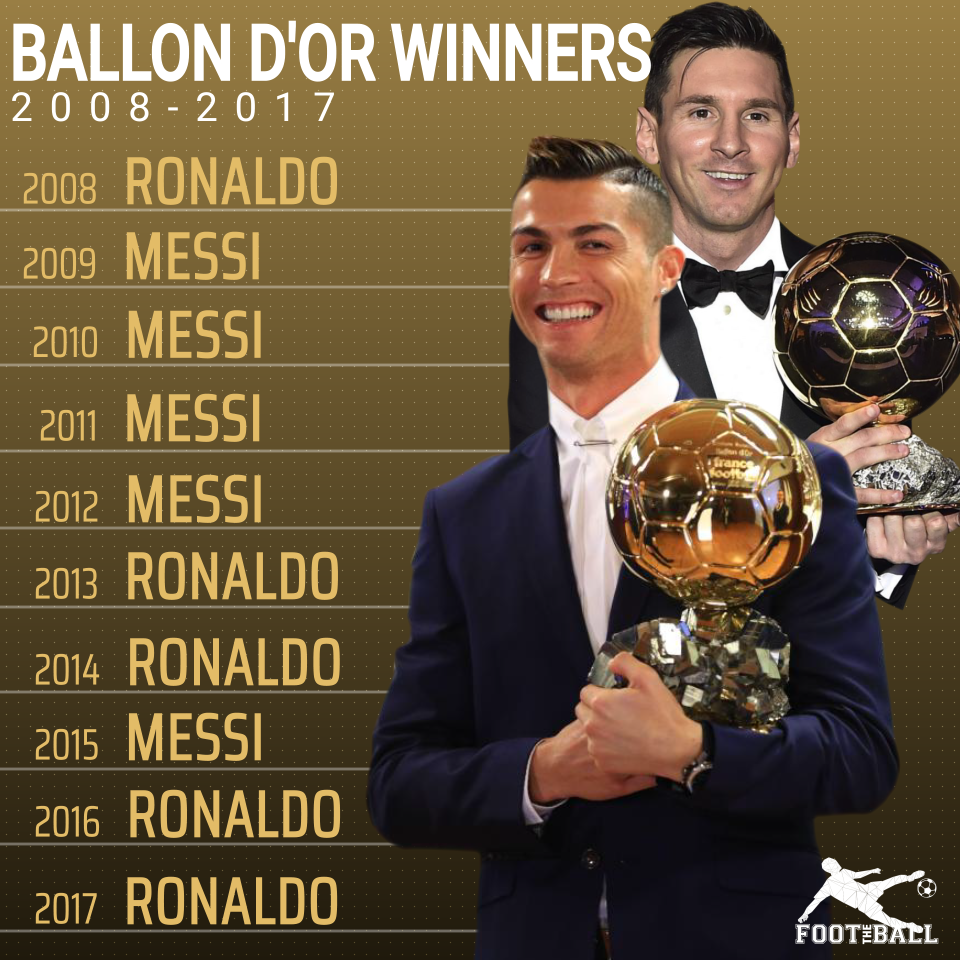 Rivalries between footballers are often talked about and make the game even more interesting. Taking the present decade into consideration, the names that first hits our mind are Real Madrid star Cristiano Ronaldo and Barcelona legend Lionel Messi. Their path-breaking performances, breaking records, setting new milestones and battling neck to neck for the prestigious Ballon d'Or award is what the fans love to see and debate about.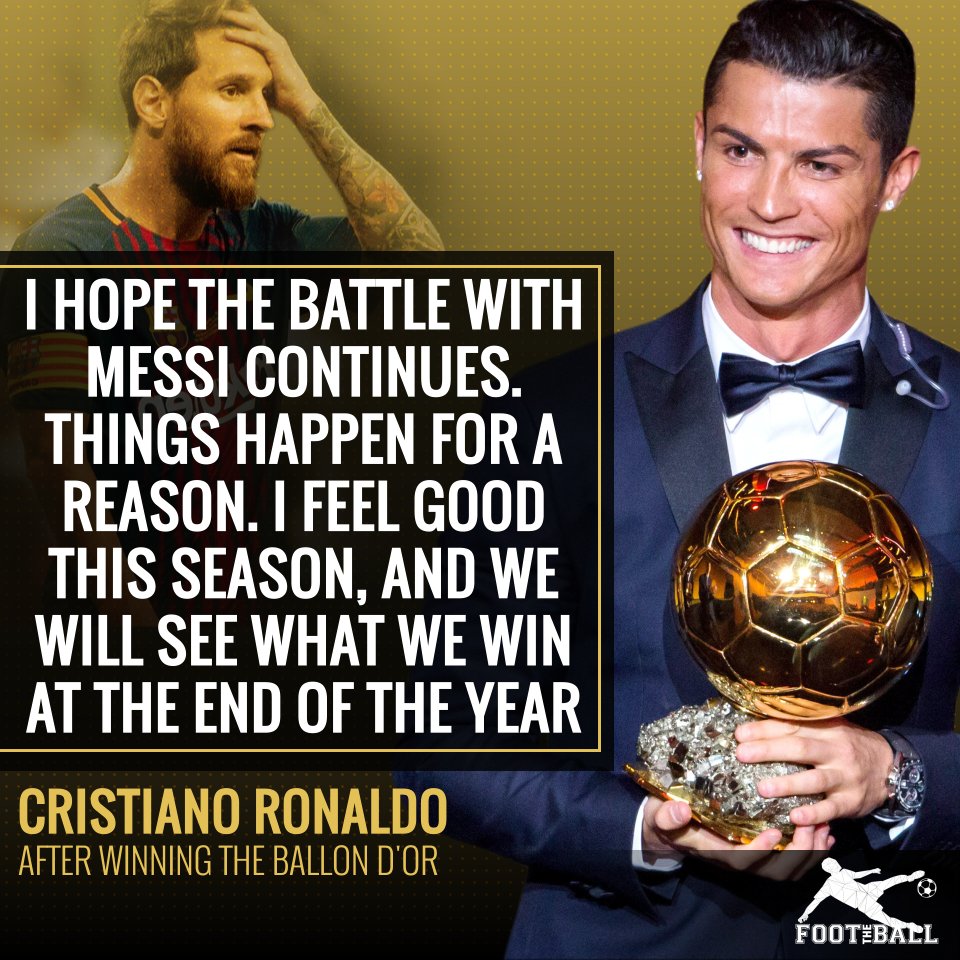 Ronaldo was again reminded of his fierce rivalry with Barcelona superstar Lionel Messi when Al Jazira fans sang the name of the Argentine magician during their Club World Cup semi-final clash with the Los Blancos earlier this week.