Runners-up at Brazil 2014, the Copa America in Chile in 2015 and again in the US in 2016, footballing powerhouses Argentina have been perennial bridesmaids in recent years. The South American nation are two-time World Cup winners, yet only booked their ticket to Russia at the last minute after a turbulent qualifying campaign led by  three different head coaches.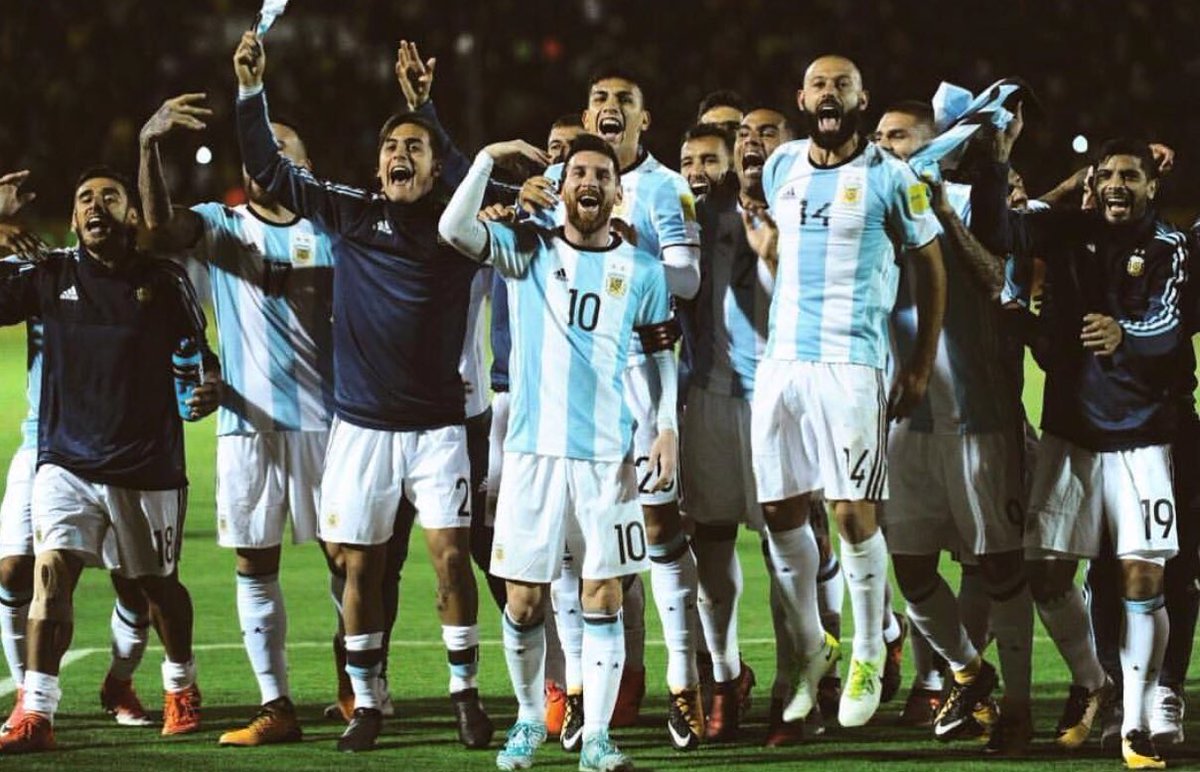 In their opening qualifier, Argentina were without talisman Lionel Messi through injury, and embarrassingly lost 2-0 at home to Ecuador. Messi had temporarily withdrawn from international football in 2016 before returning to help save Argentina's chance of qualifying for Russia. The last qualifying match ultimately proved decisive, as Messi rescued his team with a hat-trick to beat Ecuador 3-1.
A five-time Ballon d'Or winner, Messi has been repeatedly challenged to prove his standing as one of the all-time greats by winning the World Cup with Argentina. The Barcelona forward has won everything at club level, but remains without a major trophy for his country.
Argentina stepped up their World Cup preparations with a 4-0 victory over 108th-ranked Haiti on Tuesday thanks to a hat-trick from Messi, who also turned provider with an assist for Manchester City forward Sergio Aguero.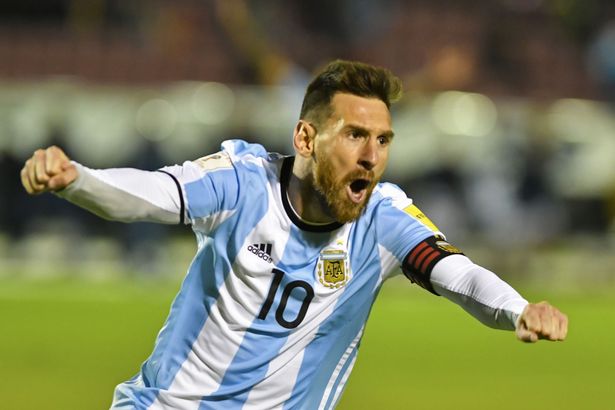 Following the confidence-boosting win against admittedly limited opposition, Messi said after the game that a good start will be crucial to their progression. "We will do everything we can. We have to win the first game, that will give us the peace of mind to face the remaining two."
Placed in Group D, Argentina will face tough competition in the form of Croatia, Iceland and Nigeria. Head coach Jorge Sampaoli acknowledged that he anticipated a challenging campaign.
The former Chile and Sevilla boss has a preference for attacking football. He replaced Edgardo Bauza to be the team's third coach during the qualifying phase, but like his predecessors, he also relied heavily on Messi.
"This is going to be his team," Sampaoli explained at a news conference in March, adding that Messi would help the team go further and end their lengthy trophy drought in Russia.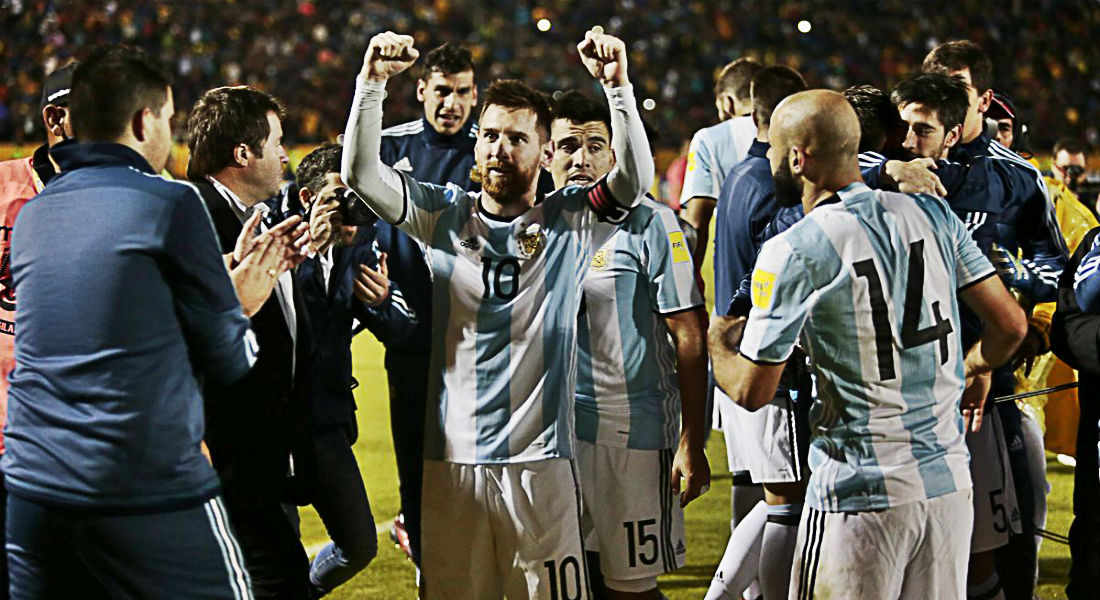 In addition to Messi, Argentina are blessed with a plethora of attacking options, such as Aguero and the Juventus pair of Paulo Dybala and Gonzalo Higuain. But the level of dependence on their star man was painfully obvious in a friendly against Spain in March, when a Messi-less Argentina slumped to a humiliating 6-1 loss.
That defeat also prompted uncomfortable questions about the quality of Argentina's defense, a problem that has been exacerbated by the injury-enforced withdrawal of first-choice goalkeeper Sergio Romero. Replacing him will be one of Nahuel Guzman, Franco Armani and Willy Caballero, none of whom have significant experience of international football.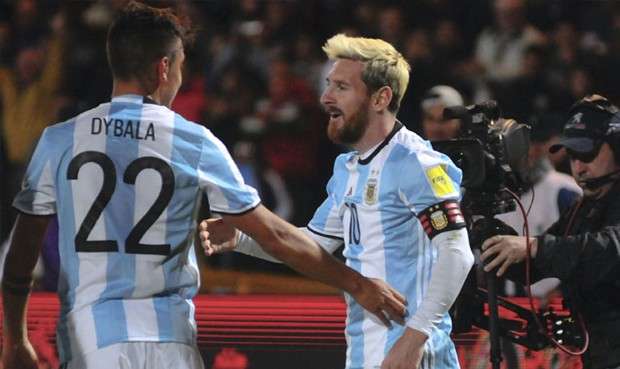 If Argentina are to have a successful World Cup, coach Sampaoli will have to draw on all his considerable tactical nous, exemplified by the way he led his Chile side to beat Argentina in the 2015 Copa America final.
The way Sampaoli's team contained Messi then may act as a suitable template for his current charges to reduce their dependence on their star man, as the Albiceleste seek to win the World Cup for the first time since 1986.