Time has ticked into the final fortnight before the FIFA World Cup kicks off in Russia. Now the world's largest country is ready to host the quadrennial football extravaganza for the first time.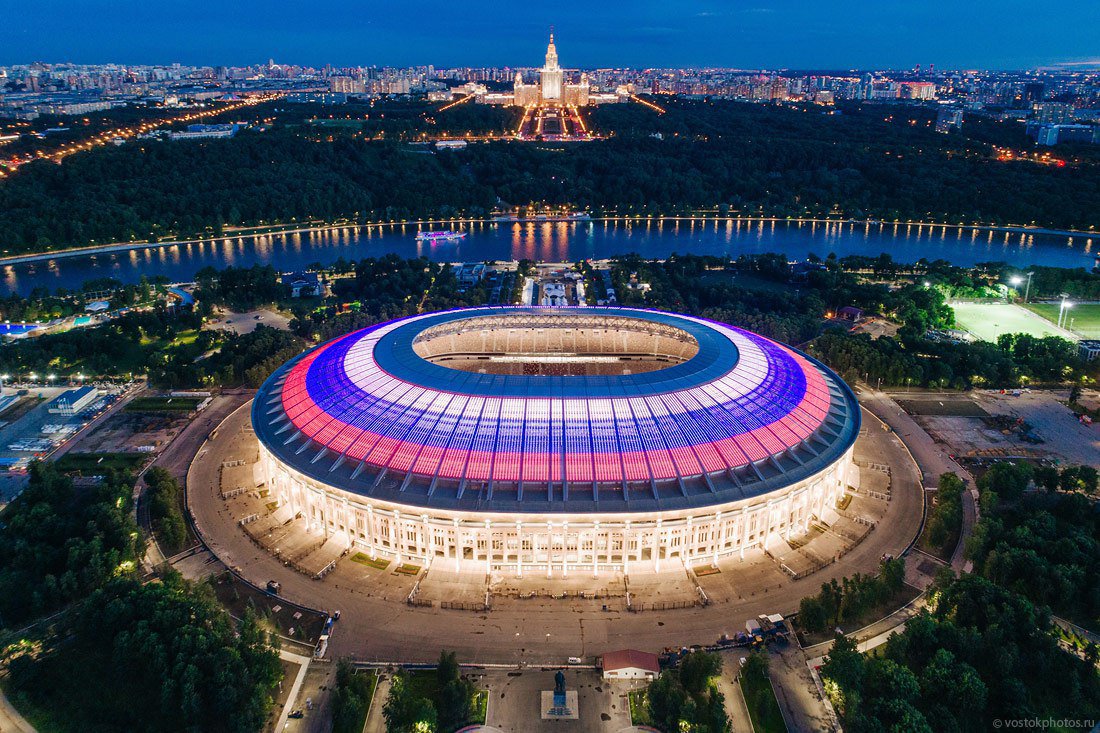 "Russia is ready for the tournament," said Russian President Vladimir Putin after a meeting in Sochi with FIFA President Gianni Infantino early in May, adding that just some last-time "fine-tuning" was needed.
"This (World Cup) was many generations' dream. This moment is about to happen," Russian local organizing committee chairman Arkady Dvorkovich said on Wednesday.
"The Olympics in Sochi demonstrated how we can welcome guests, but this situation is much larger on the global scale. Russia is almost ready for the start of the tournament, and I am confident that everything will be alright," he added.
Stadium construction delays were once a plague in Russia, but it turned out that all the stadiums were finished in time. Samara Arena, a stadium with a capacity of 45,000 was granted a commissioning permission on April 27, meaning that all 12 venues can now host major international tournaments.
Samara Arena has hosted three test matches and it has operated at full capacity with over 40,000 spectators in the second test match on May 6, compared to 15,000 in April. All spectators could walk out of the venue in 12 minutes after the match and leave the venue area in about half an hour.    Russian authorities considered security as their top priority, and guaranteed everyone's safety during the World Cup. FIFA has showed its complete trust in Russian arrangements for security during the tournament.
A total of 21,500 security guards will be deployed at the World Cup, with an additional 17,000 surveillance staff members in place. With an expected large influx of fans looming, Russia cracked down on skyrocketing hotel price in host cities, setting a maximum hotel price during the World Cup.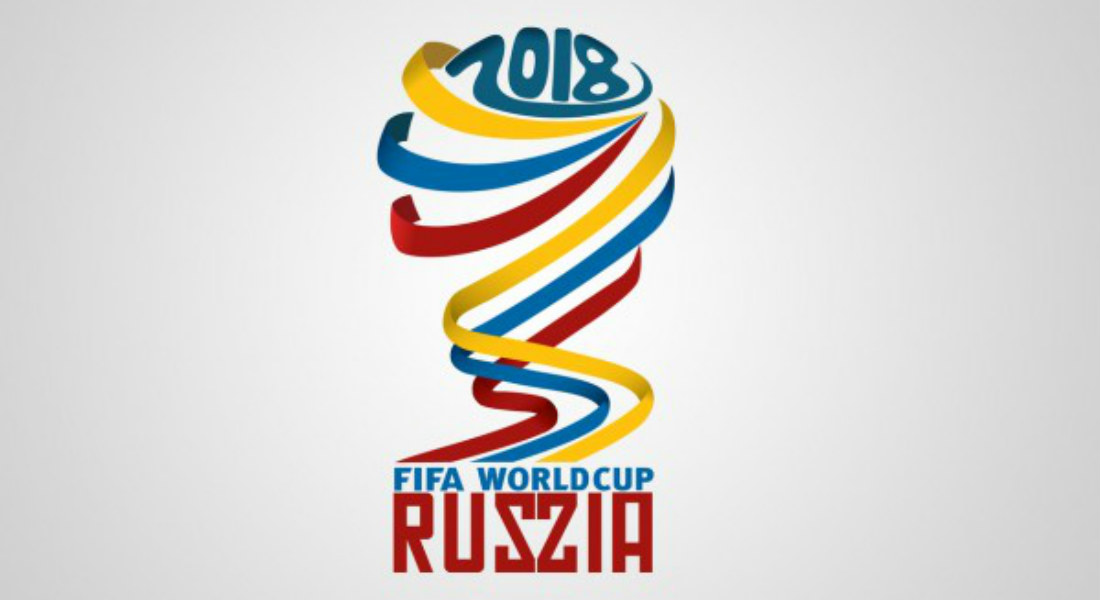 According to Russia's Federal Service for Surveillance on Consumer Rights Protection and Human Wellbeing, the cost of accommodation in hotels or other accommodation facilities between May 14 (one month before the start of the tournament) and August 15 (a month after it ends) cannot exceed the marginal cost established by the government. Any violation of the regulation will be punished.
The 2018 FIFA World Cup will be held from June 14 to July 15 in 11 cities. With tough measures against security threats and hotel price manipulation in place, fans swarming into Russia can be assured of a great experience.