English Premier League club Chelsea said Thursday it has put on hold its plans for a 665 million U.S. dollar stadium in London.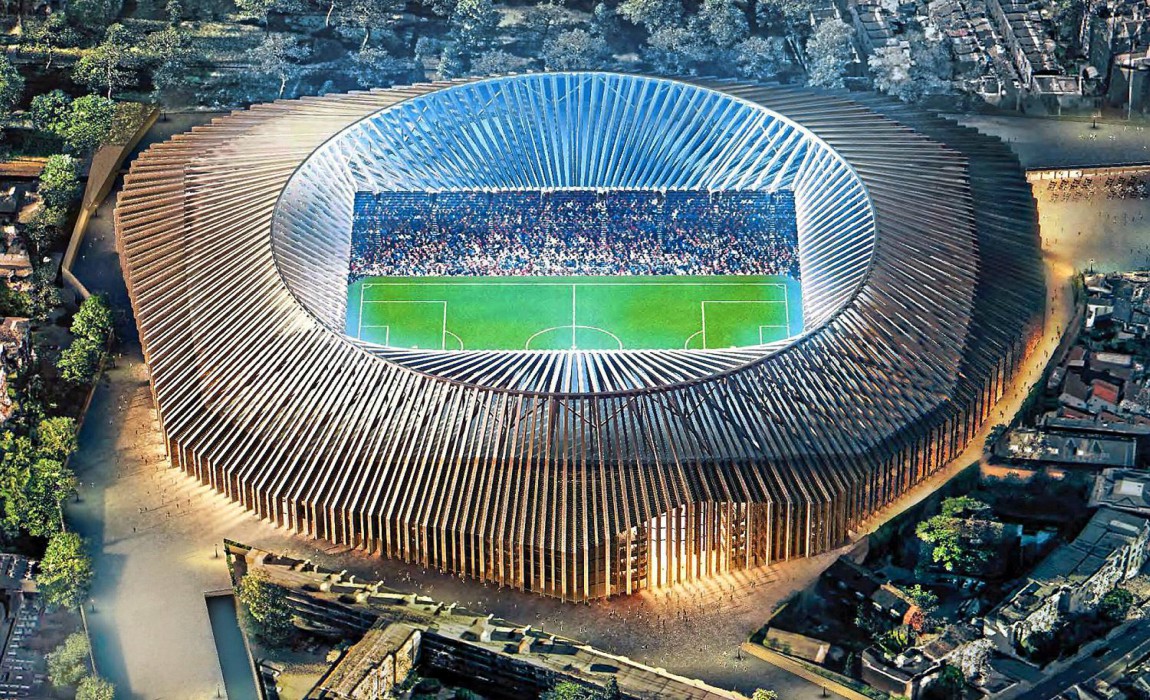 On its official website the club announced it has put its new stadium project on hold. It adds that no further pre-construction design and planning work will occur on the project.
The club blamed an "unfavorable investment climate" for its unexpected decision to give the project the red card.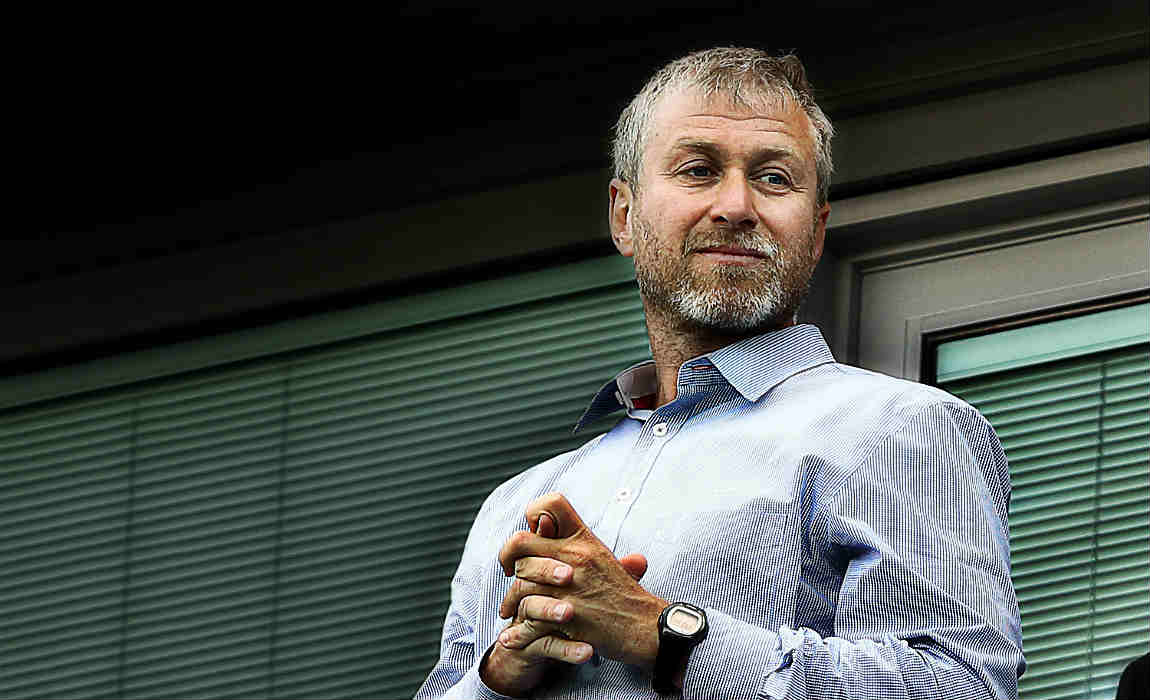 The project has been in the planning stages for some years, with plans finally were unveiled in December 2015 to increase capacity of the ground from its current 41,600 to 60,000. Its capacity would have matched the size of London rival Arsenal's ground.