Fiorentina unveiled their plans of the new project- 40,000- seater stadium, in a blueprint video worth £370million.The stadium will be completed at the start of the 2021-22 season.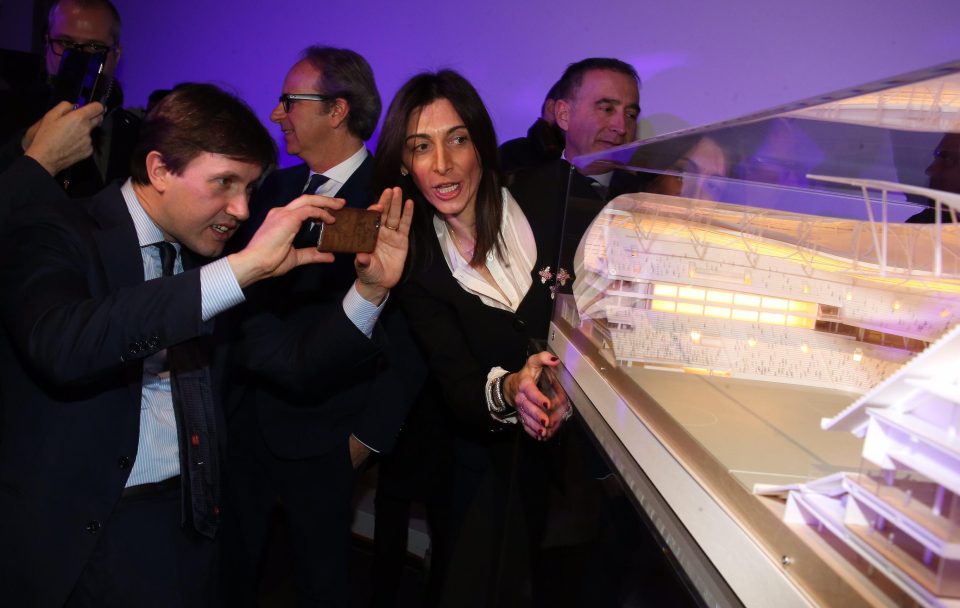 The Serie A side Co-owner Andrea Della Valle, said: "The initial project started nine years ago. It's a big step for the city of Florence and all of Italy, but it'll need a bit of patience, maybe another four years or so. It was necessary to solve some small issues."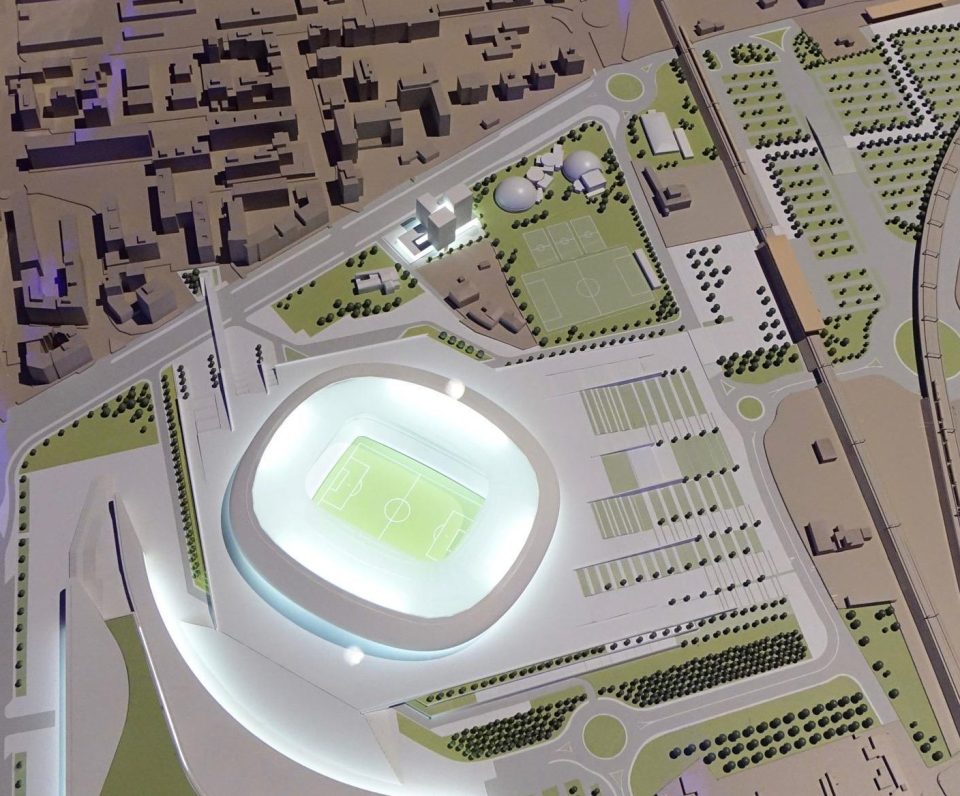 "I'd like to call this the Purple Renaissance. There's still a long way to go, but we've set down the the first brick."
"It's further proof of how much the Della Valle family are attached to Florence."
The stadium is marked down for a northwest suburb of Florence and it will feature a shopping centre, restaurants, a hotel and key transport facilities.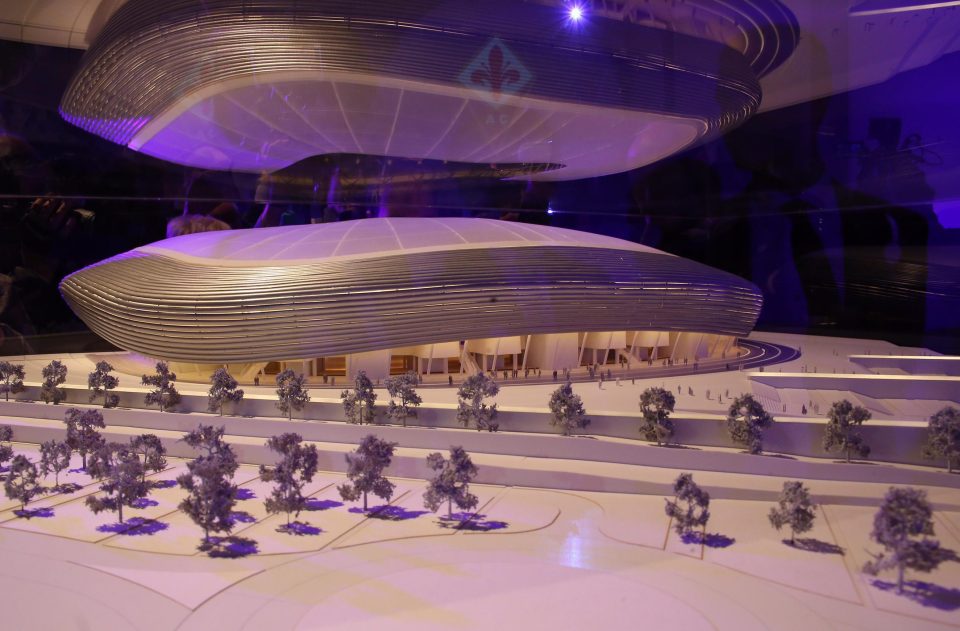 Fiorentina is still looking for investors but are sure of securing the funds that will allow them to follow in the footsteps of Juventus, Sassuolo and Udinese in building a new place.
The current stadium 'Stadio Artemio Franchi' was opened in 1931, and has hosted two world cups in 1934 and 1990.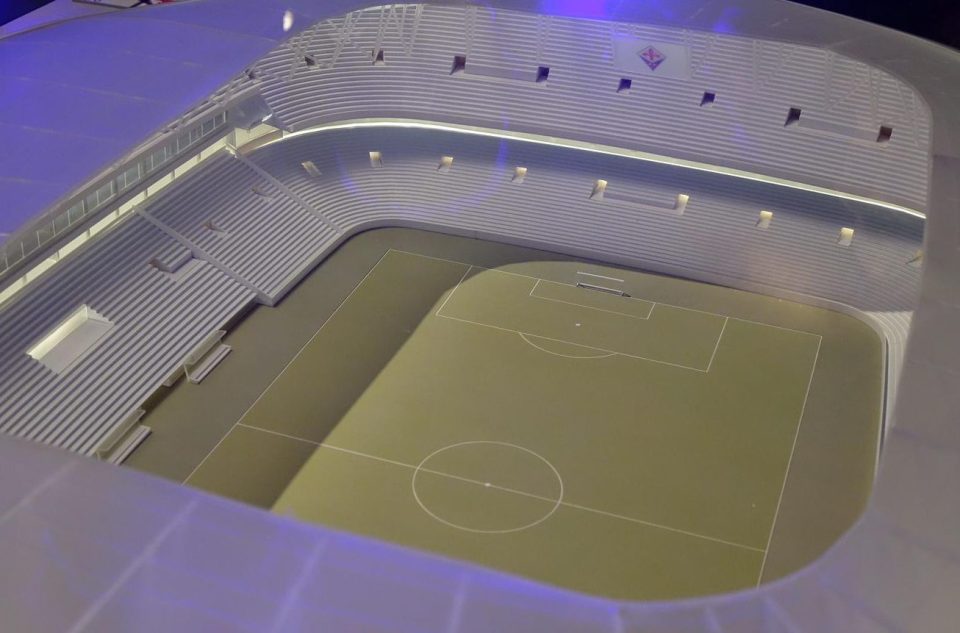 Dario Nardella, Mayor of Florence said: "The stadium will not be a cathedral in the desert."
" No family like the Della Valles have committed so concretely for the stadium, for which I thank them."
" We will also create 3,400 jobs. How would I rate the likelihood of accomplishment out of 10? I would say nine."