Iran will play the United Arab Emirates for the title of the AFC Beach Soccer Championship in Malaysia, Tehran Times daily reported on Saturday.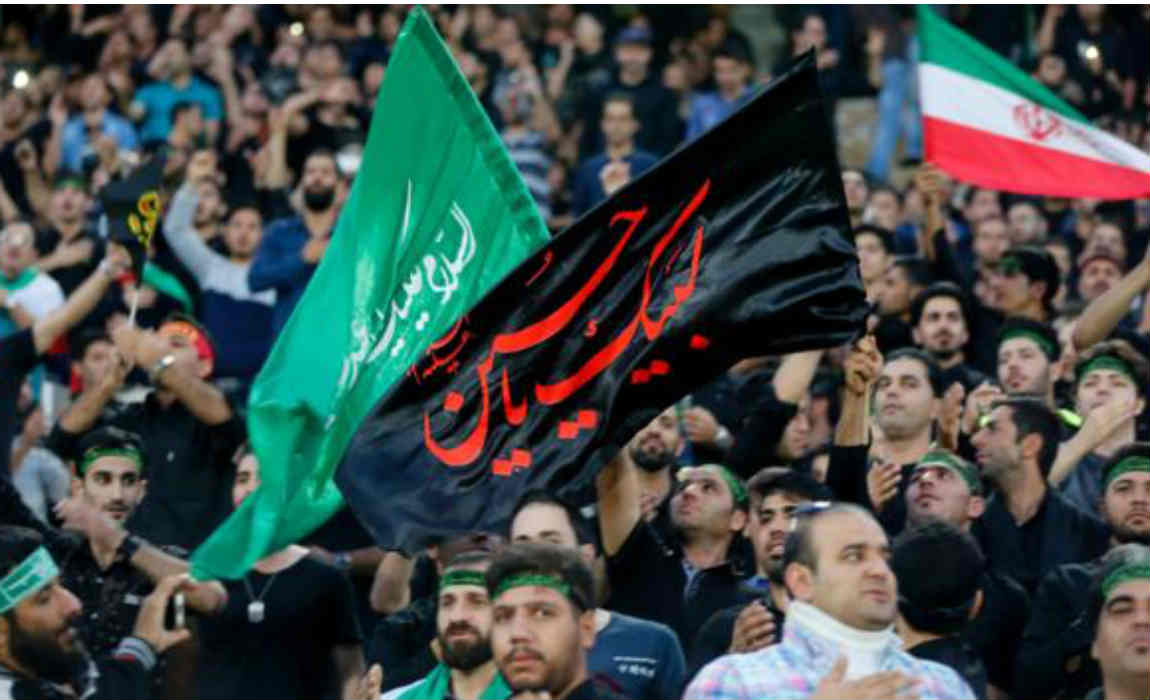 Iran beat Japan 8-6 in Kuala Terengganu in the semifinals on Friday and also booked a place at the 2017 FIFA Beach Soccer World Cup in the Bahamas.
ALSO READ: Argentina Remains In Top Spot, Iran Drops One Place To 33rd In FIFA Rankings
The Japanese will now play Lebanon in the third-place play-off for Asia's final slot in the Bahamas. Both the play-off and final will take place on Saturday.
(With Inputs From Xinhua)