Chelsea boss Anotonio Conte has insisted that N'Golo Kante should not be compared to Paul Pogba.
Conte said that the duo are very different and have a unique playing style, so they can't be compared.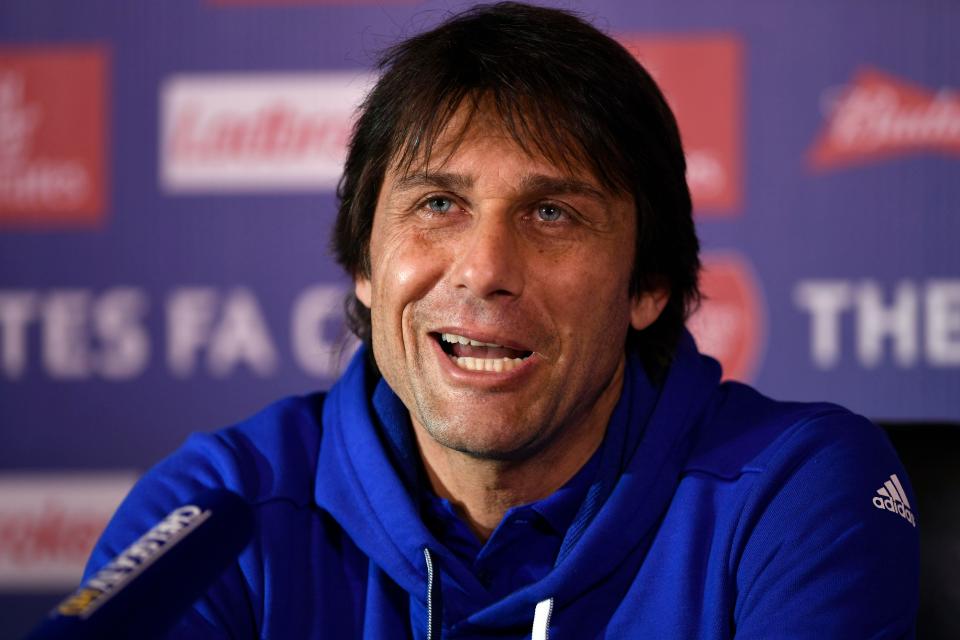 The former Juventus boss was asked the question ahead of Monday's Chelsea vs Manchester United clash in the FA Cup.
"They are two different players with different characteristics," Conte said.
"Paul I have had the opportunity in the past to train, for many years. We are talking about a top player – a top player in all situations, even in his commitment to training."
"He's always trying to improve himself, he has good technique, physically he's strong, great stamina. We are talking about a top, top player."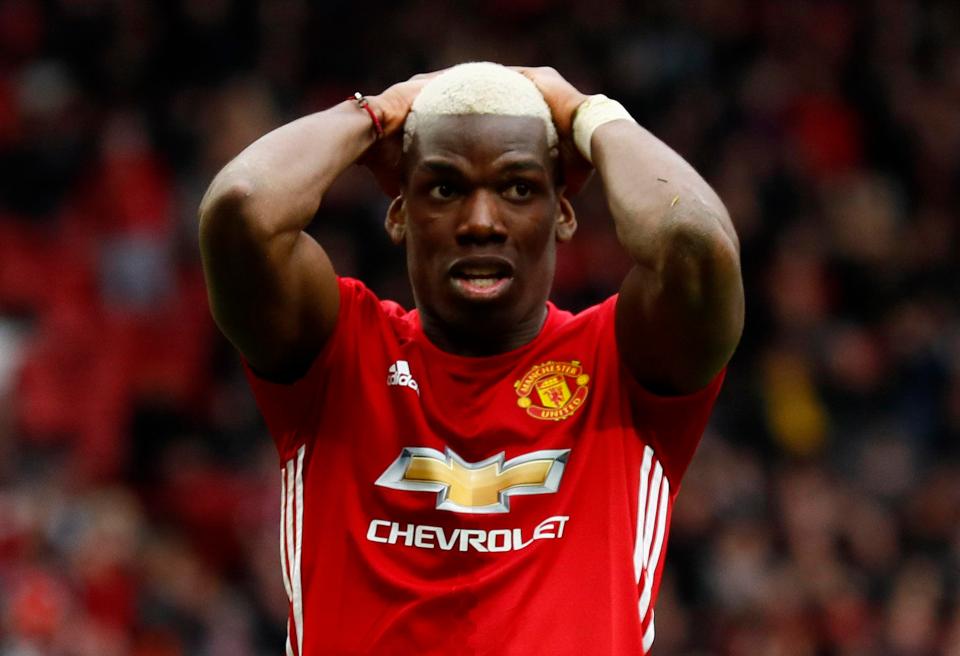 Pogba will have to raise his game in order to make-up for the suspended Zlatan Ibrahimovic.
"We are working to try to find the right solution for the whole team, not only for Paul Pogba," he continued. "It was the same against West Ham, when we played against Andy Carroll, and there were questions about whether we would try and stop him."
"For sure, we are studying Manchester United to try and find the right solution. Paul is a really good player and we must pay great attention to him, above all when he arrives in the box. But we must think about the whole Manchester United team. They're very strong."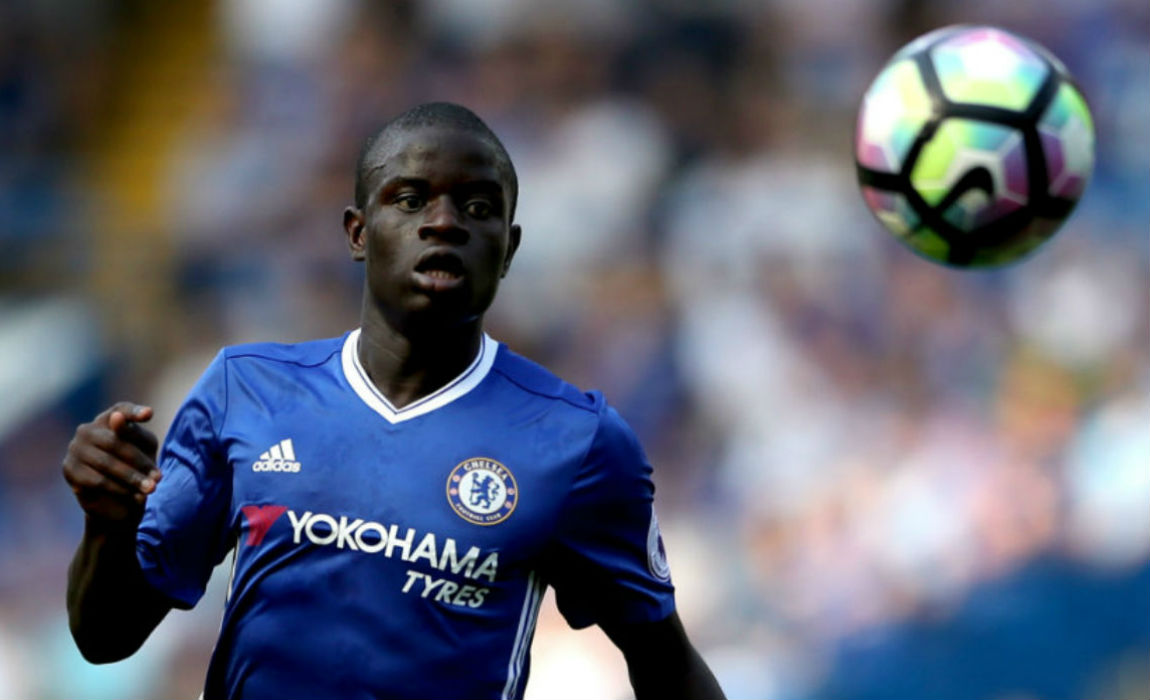 On the other hand – the Blues boss said that Kante is a much better player then he ever was.
"No, he's stronger than me," Conte said. "I think I was stronger than him to score goals but, in the other aspects, there is no contest. He is stronger than me."
"I like a lot these type of players [like Kante]. I was this type of player. And I always appreciated this type of player, with great generosity, great ability to work for the team. I think it's important to have this type of player if we want to win."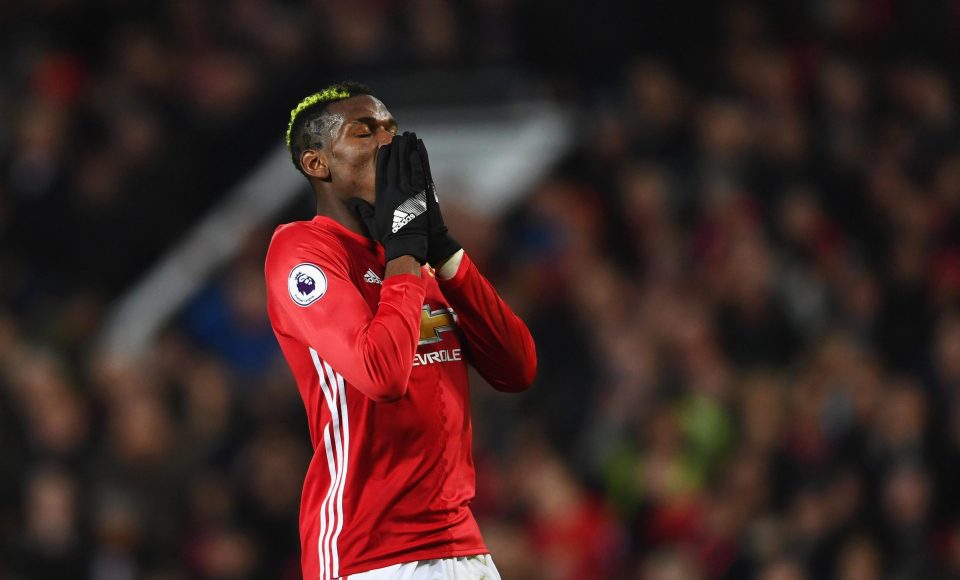 "Not only great talent, but players who run a lot during a game. He's an example. N'Golo is a fantastic guy, fantastic player, great commitment, great behaviour. A great example."
"My own work is always to try and improve my players, and I want to improve my players through work," Conte added. "To work very hard to try and improve them. We are talking about great players.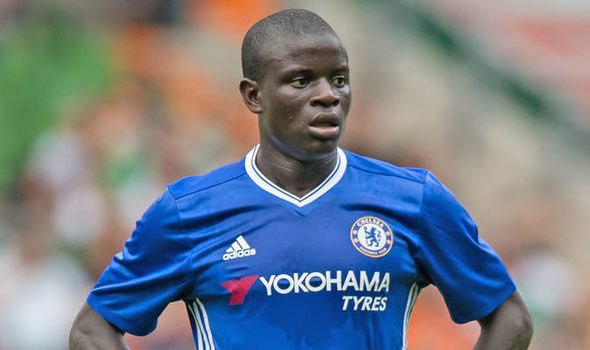 "He played very well in the past, last season, with Leicester. He's playing very well also this season with us. We are working on some aspects to try and improve him, to make him a more complete players. But we are playing about a great player already."
"[He can improve] in the pass. I think he has a lot of room to improve in the pass, and to look for the first pass forward. He can improve on these aspects."