Flamengo's hopes of winning their first Brazilian Serie A title since 2009 suffered a blow when a sports tribunal temporarily suspended their 2-1 victory over local rivals Fluminense last week.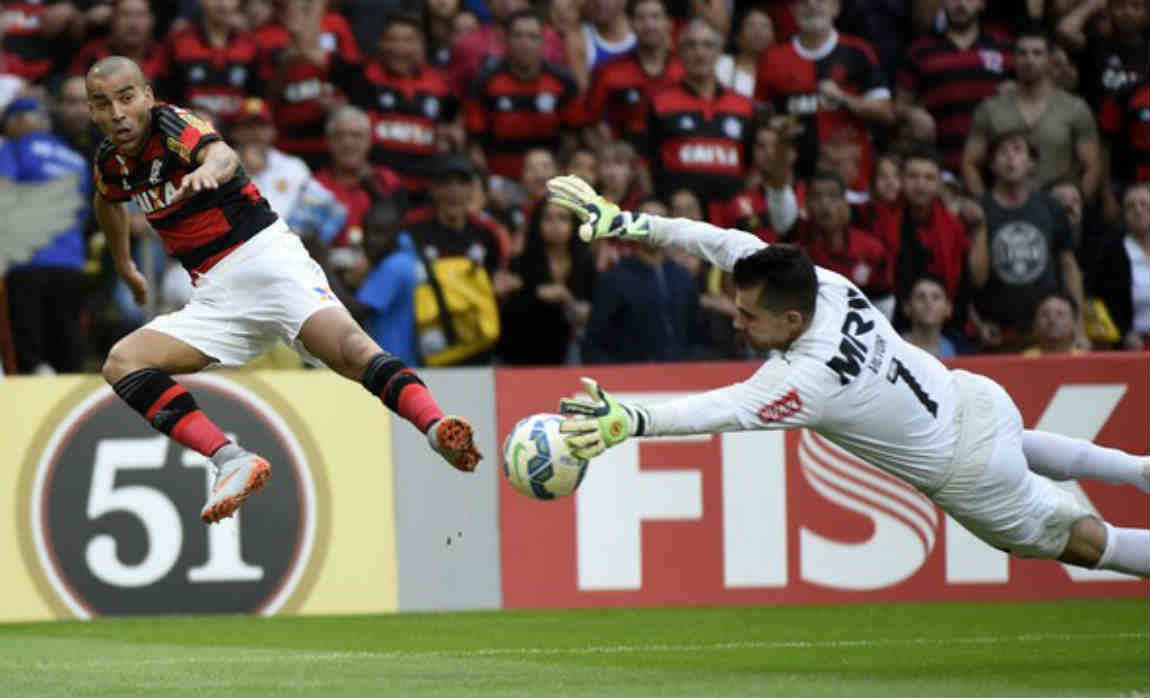 Brazil's Sports Justice Court (STJD) issued a statement on Tuesday saying it accepted a request by Fluminense to open proceedings into the result of the fixture.
"I have received the challenge and asked the Brazilian football confederation to delay ratifying the outcome of the match," STJD president Ronaldo Piacente said in a statement.
The controversy surrounds a decision by the referee Sandro Ricci to annul a Fluminense goal for offside in the second half of the match in Volta Redonda.
While the decision was correct, Fluminense claim Ricci acted on advice from outside officials, who had benefitted from seeing TV replays.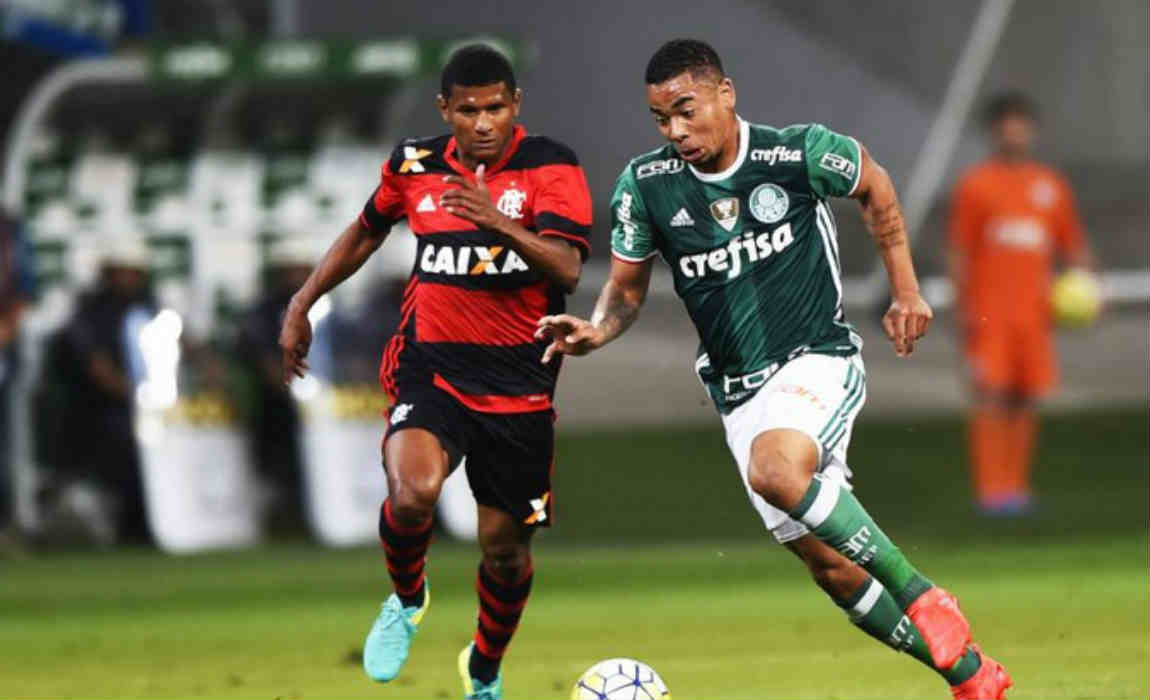 Football's laws prohibit officials from using video technology to influence decisions. STJD must adjudicate on the case within a month.
Tuesday's decision to temporarily suspend the result left Flamengo seven points behind Brazilian Serie A leaders Palmeiras with eight matches remaining in the season.