Former Real Madrid star Mesut Ozil proved his class once more after scoring a brilliant hat-trick as Arsneal ran riot against Ludogorets in the Champions League clash on Wednesday night.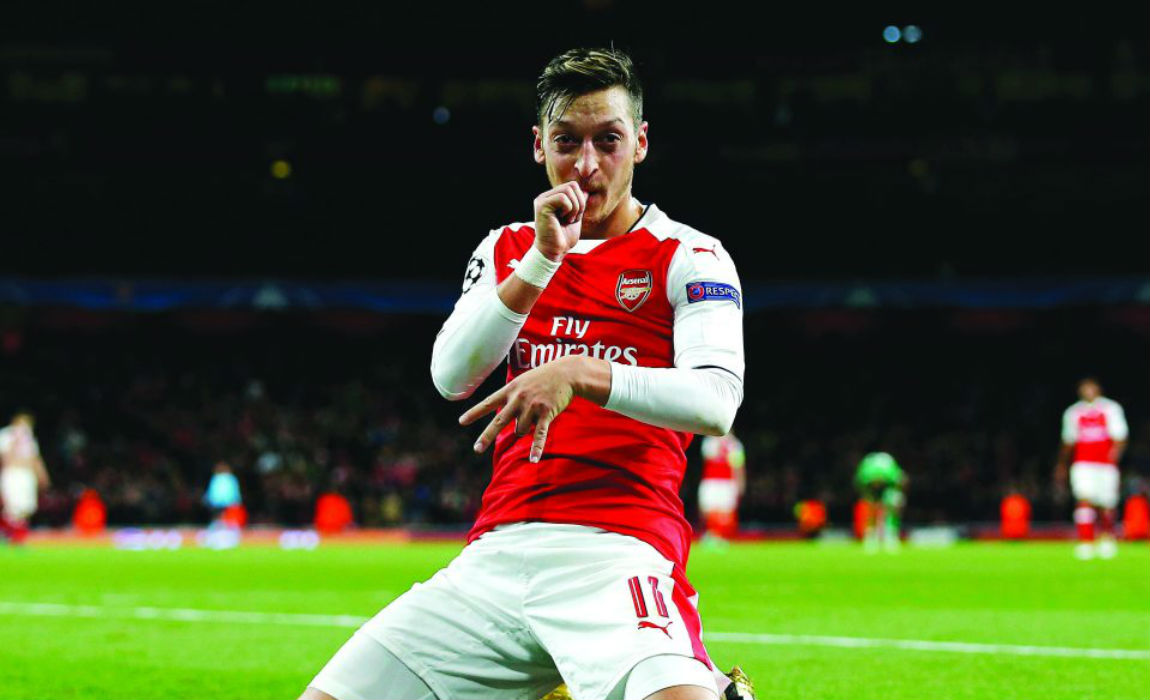 Ozil has showed sparks of brilliance right from the start of the season and his transformation from a playmaker to a valuable goalscorer is worth a round of thunderous applause. The German star made three stunning finishes to shatter the hopes of the Bulgarian Champions.
Arsenal manager Arsene Wenger who had asked Ozil to find the net more often, said: "It looks like he's getting a taste for scoring goals because he is going more behind."
"Before, he came to the ball to provide. I want him to be a provider and a scorer."
"It looks like he is slowly moving to find that better balance."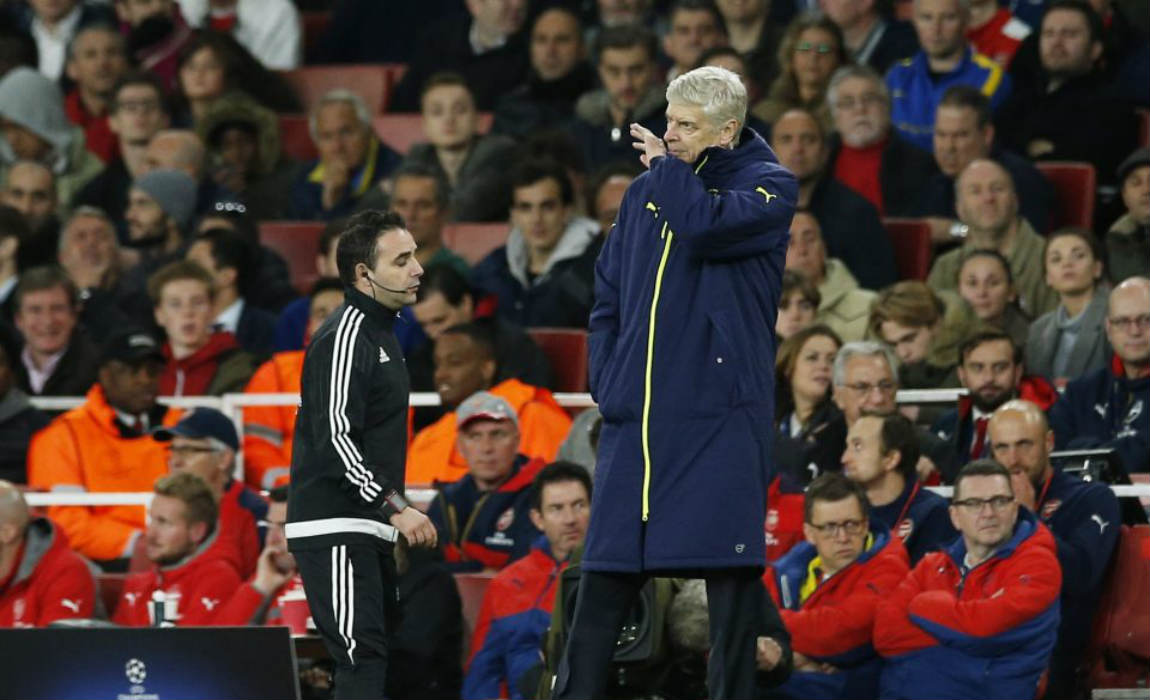 Wenger also heaped praise on David Ospina who pulled up two incredible saves to save the Gunners after Sanchez's opening goal from an incredible chip.
Ludogorets conceded easily but they came back strong and penetrated the opposition defence at regular intervals before Theo Walcott and Alex Oxlade-Chamberlain scored for Arsenal to put the situation under control.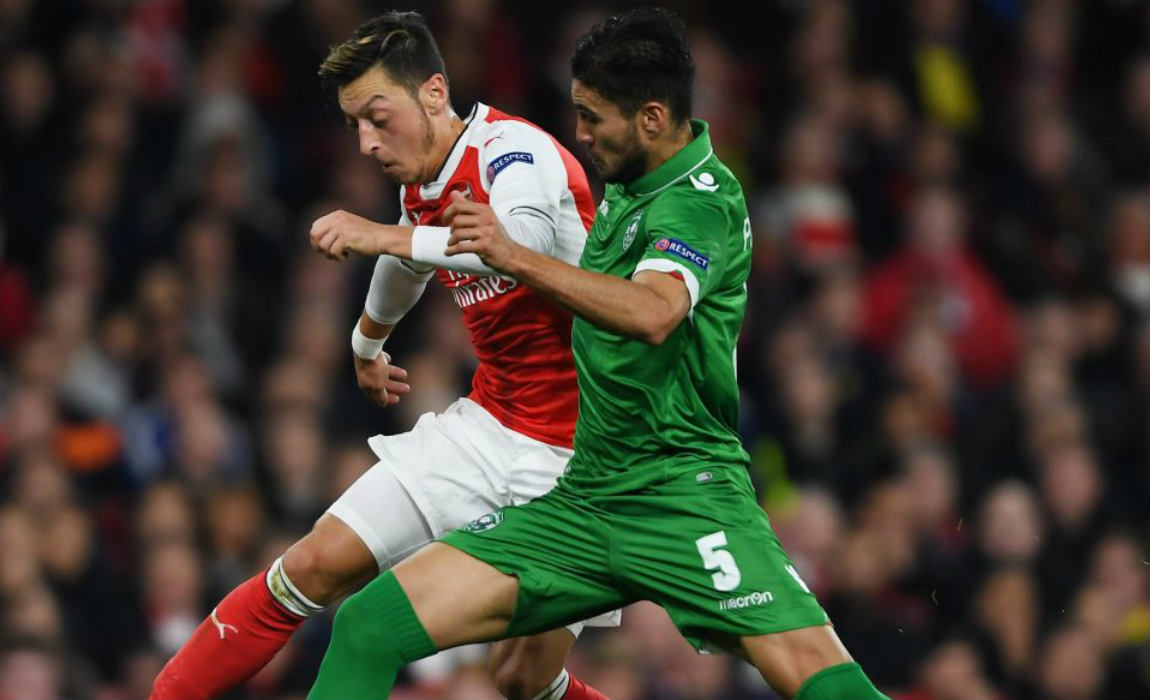 Wenger, whose side have now clinched 7 wins in a row in all competitions, said:  "In the first half, it looked a different game because they were dangerous going forward."
"We scored quickly and maybe we eased off a bit too early."
"I would like to give credit to Ospina, who saved us twice with good saves."
"It's difficult to analyse at the moment but what is for sure is that we are scoring more goals.
"We have a risky game, so it's important we take our chances."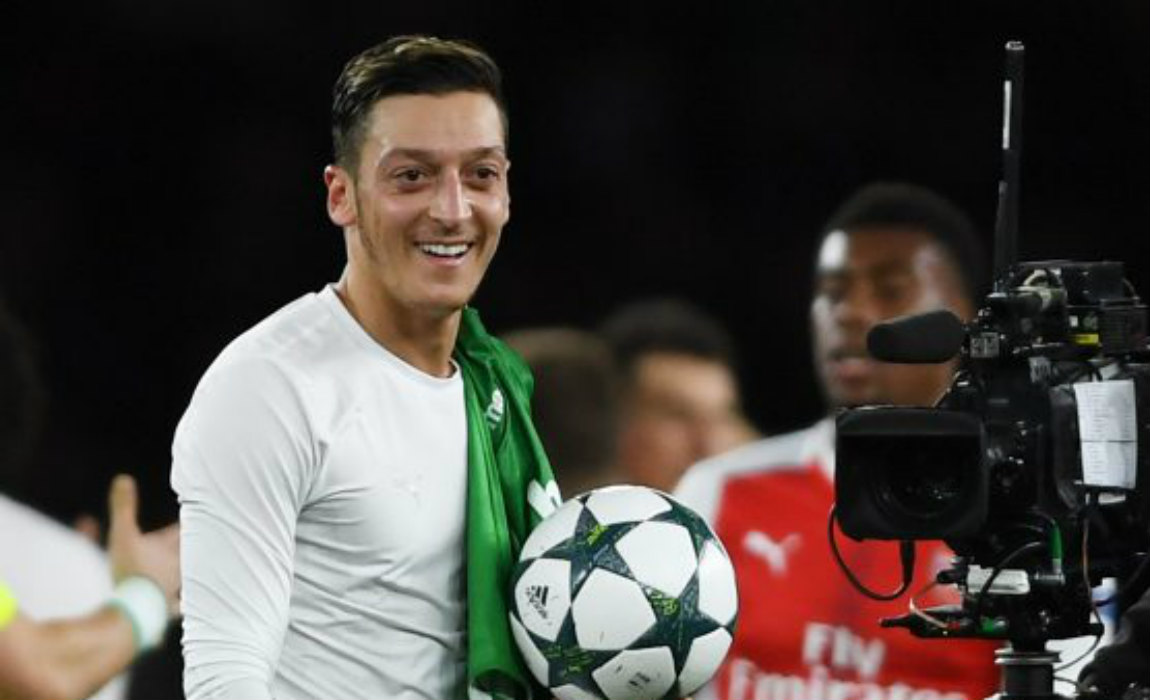 Arsenal now are comfortably placed at the top of Group A but are on level on points with PSG.
Walcott said: "We want to finish top and be in that strong position."
Wenger, who is celebrating his 100th European victory as Arsenal manager, concluded: "Game five could decide the group — but first, let's qualify."