Former Brazil midfielder Elias struck a second-half equalizer to earn Atletico Mineiro a 1-1 draw with Flamengo in the opening round of the Brazilian Serie A championship on Saturday.
Matheus Savio opened the scoring at the Maracana stadium with a curling 30m shot that floated over the visitors' defence and eluded goalkeeper Victor.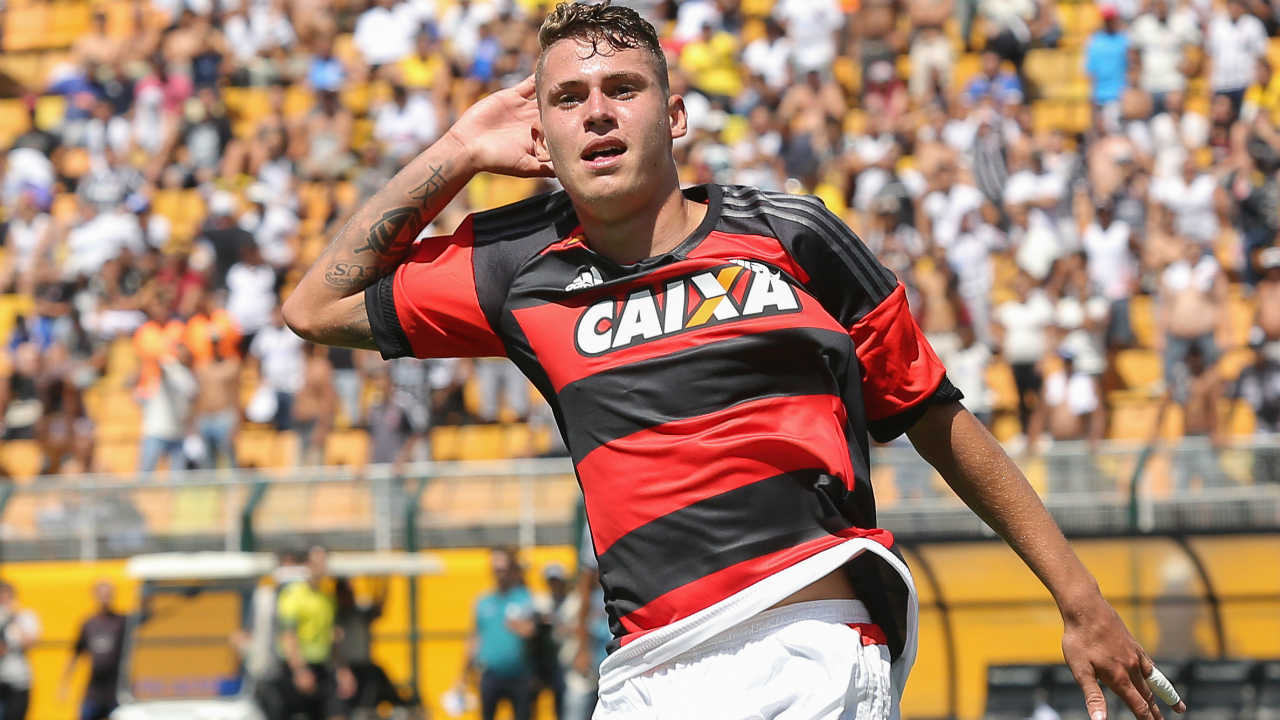 Elias squared the ledger just before the hour mark by combining with his former Selecao teammate Fred before lashing a first-time shot into the top-right corner.
Flamengo's 16-year-old Real Madrid target Vinicius Junior made his professional debut when he came on in the 82nd minute.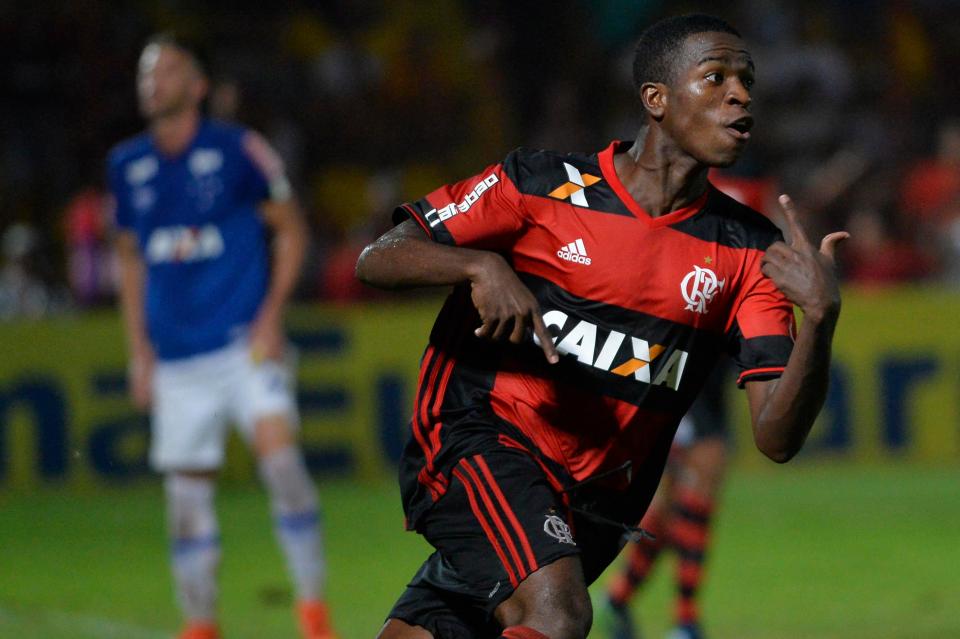 In Saturday's only other match, Chapecoense drew 1-1 away to Corinthians after Wellington Paulista cancelled out the hosts 22nd-minute opener from former Manchester City striker Jo.