Chelsea stopper Thibaut Courtois has revealed that a major factor behind the incredible comeback this season was the feeling of being humiliated last season.
The Blues goalie claimed that it was professional pride that helped the resurgence under Antonio Conte.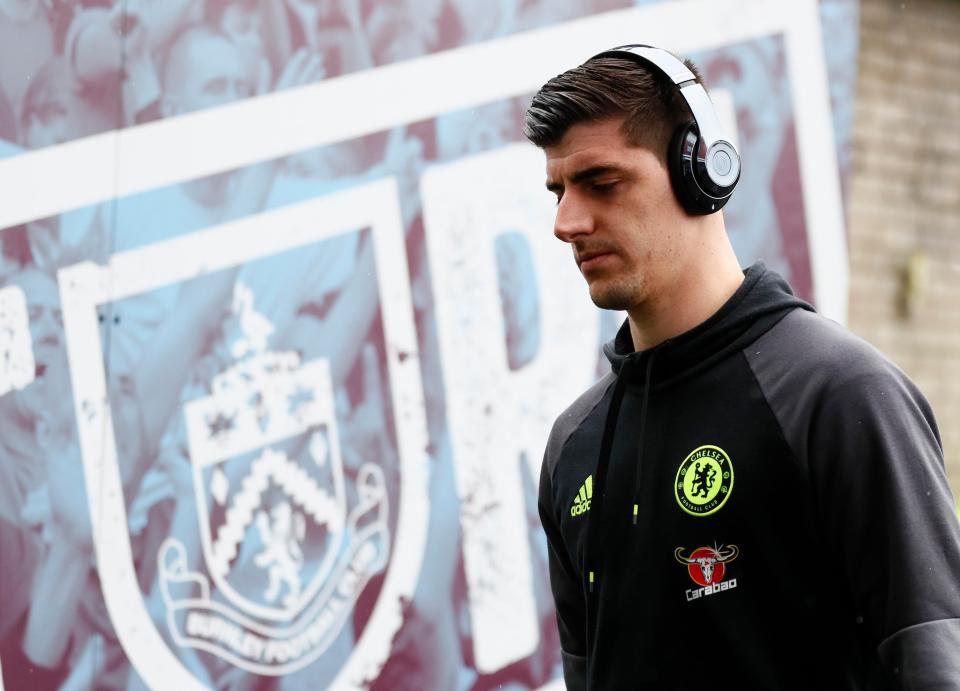 Last season, Chelsea slumped to 16th position in the Premier League in December when Jose Mourinho was sacked and the Stamford Bridge faithful turned on the stars for getting their favorite manager the axe.
Jose had guided the Blues to a Premier League title just seven months earlier so the slump was even more surprising.
However, Courtois has taken a shot at critics after the Blues won yet another league title.
"This is amazing, especially after last year," said the Belgian goalkeeper. "We had a lot of critics. There was a lot of laughter ­towards us. So to come back in this way, to be champions, is a good ­answer.
"Obviously after last year, when we had a moment when we were 16th in the league, people laughed.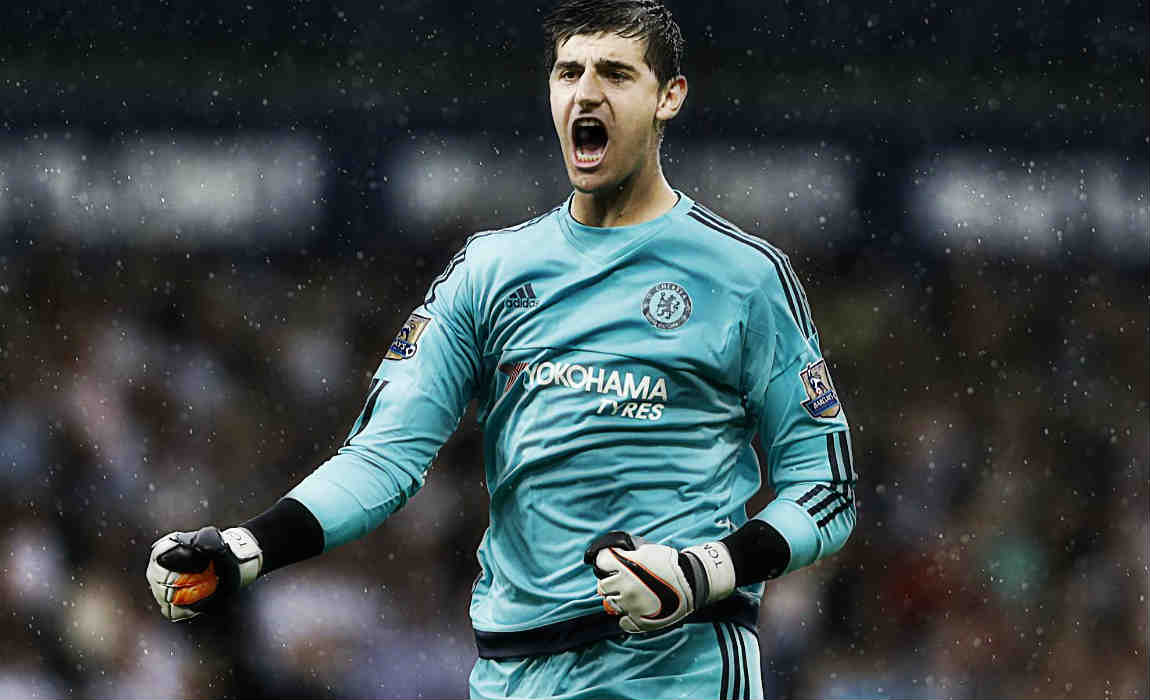 "When you get criticized, ­obviously it's not nice just after a season when you had won the league. Some of the criticism was deserved and some was not. But we have bounced back, winning the title again, and that's amazing."
Courtois also insisted that there was no revolt against their ex-boss in the dressing room.
He added: "They said we didn't want to play anymore. They say we were lazy.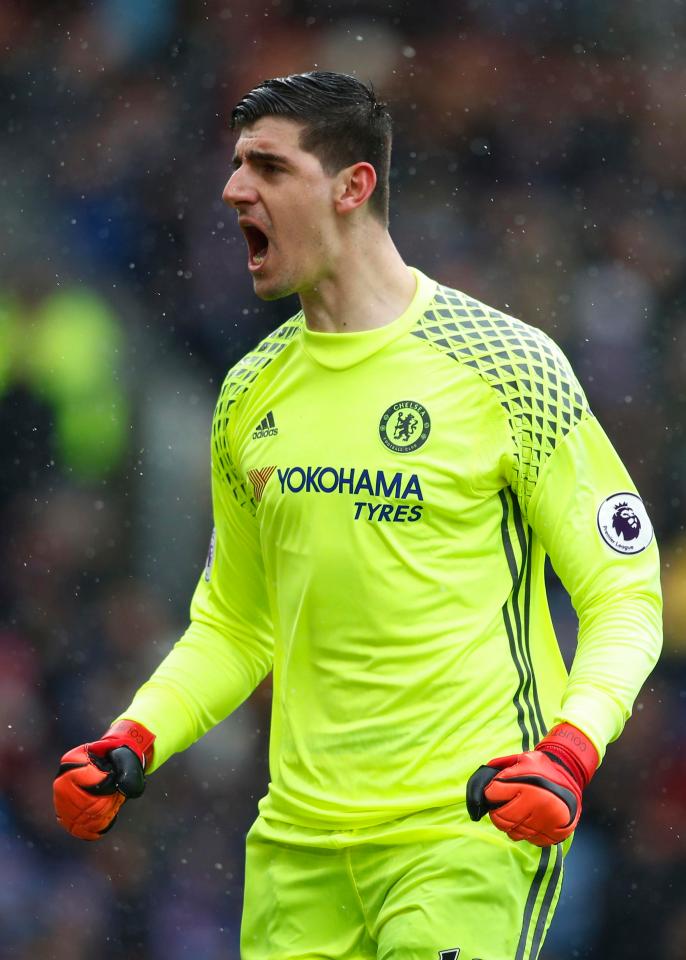 "That kind of stuff was not true. We tried to win our games but last year was just an off year."
"Everybody here is used to playing for trophies and last year that was not the case. Everybody's was hurt in their pride. I think that is why we wanted to bounce back this season."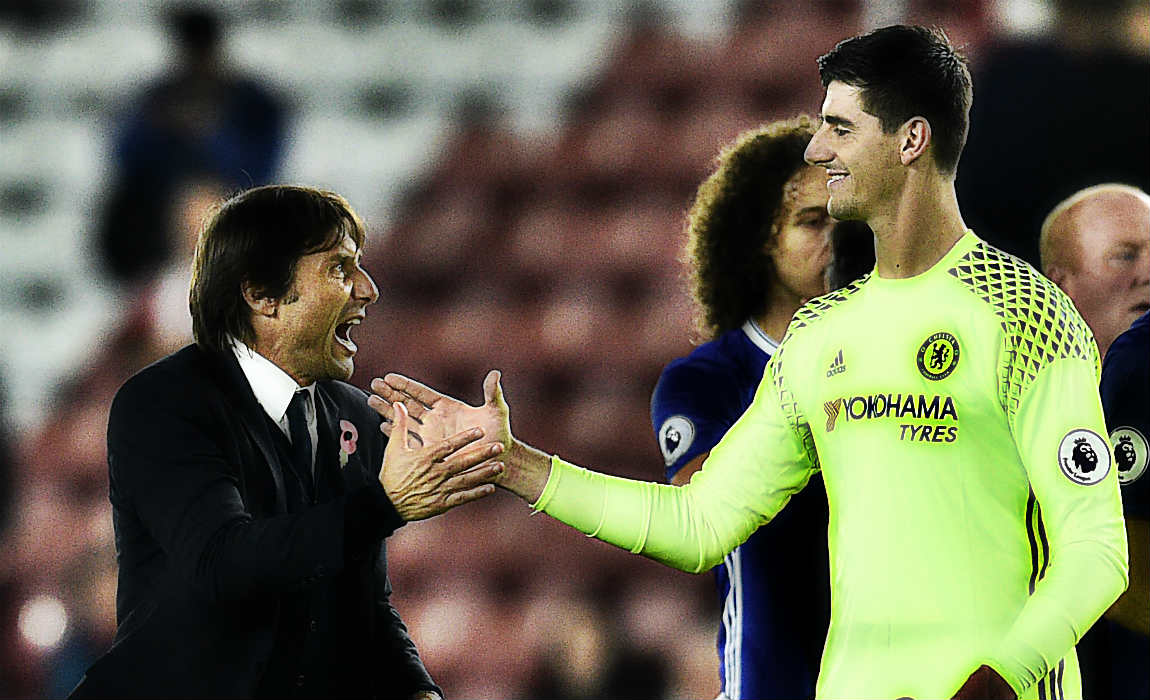 Courtois added: "Obviously the impression in the ­beginning with Antonio was that we were all going to do a lot of work, a lot of video ­meetings, and a lot of the things that a football player doesn't like too much.
"For a new manager, it's not easy, but we worked hard and I think everybody picked it up well.
"You can look to other teams who brought a new manager in, they couldn't compete at the level we did. We adapted almost straight away and that's the amazing thing about our story this ­season."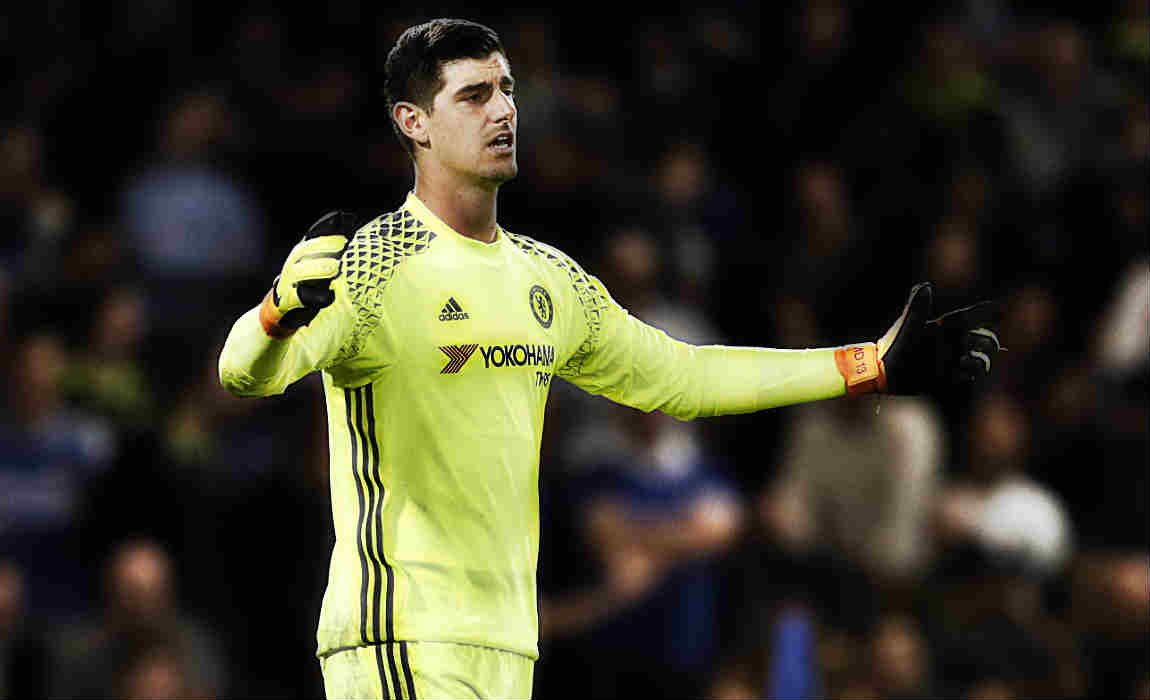 Courtois, along with his Belgium team-mate Eden Hazard, is being linked with a move to Real Madrid.
But the keeper said: "Now is not the moment to speak of it. I am committed to Chelsea."