Arsenal boss Arsene Wenger has suggested that he will not let his future be influenced by the latest plane banner.
The Gunners were impressive in a 4-1 over Stoke City – keeping their title hopes alive with Oliver Giroud scoring a double, while Mesut Ozil and Alexis Sanchez also scored.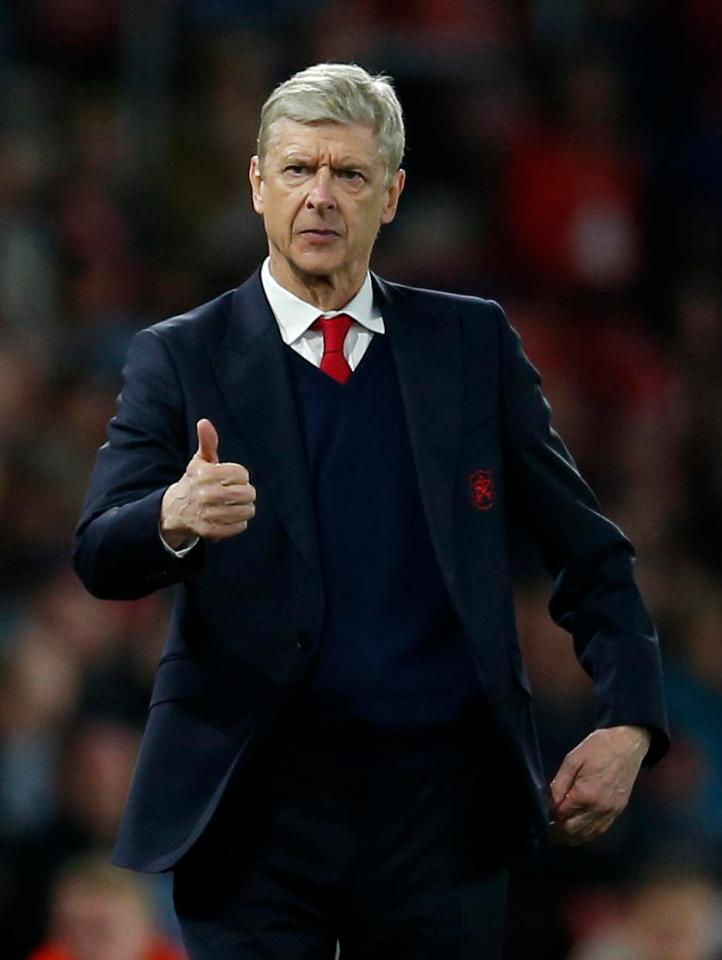 However, the impressive performance was affected by a 'Wenger – Out Means Out' which was flown over bet365 Stadium.
An anti-Wenger banner was also flown over the stadium in March against West Bromwich Albion.
Although, Arsene has insisted that he will not let all this affect his future.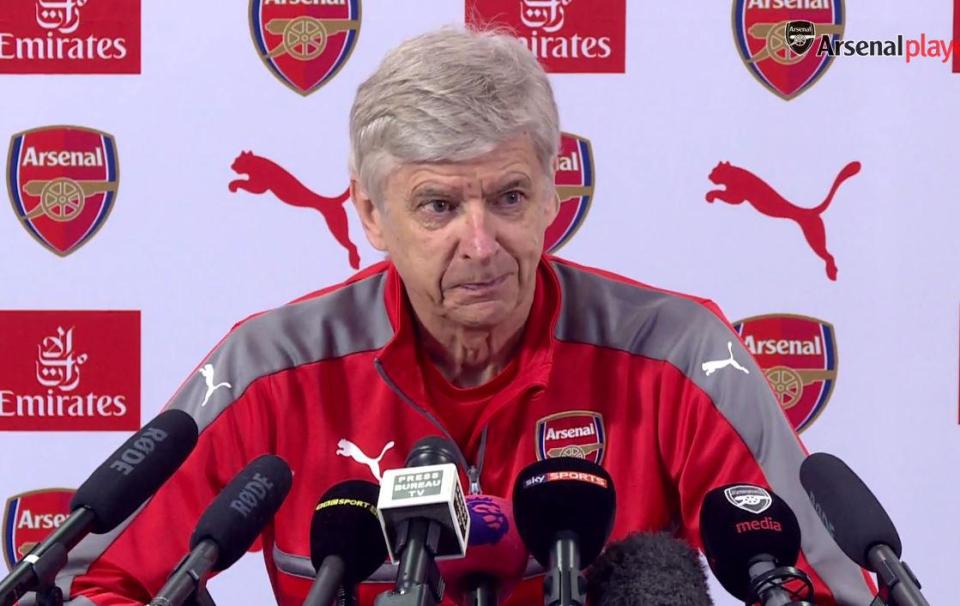 "I am not influenced by that at all," Wenger told reporters after the match.
"I want to focus on football. I am not in politics. All the rest, for me, is less important.
"I am in sport, I love sport, I give 24 hours a day for what I love and all the rest – I am in a public job, some agree with me, some do not. But I have no special opinion on that.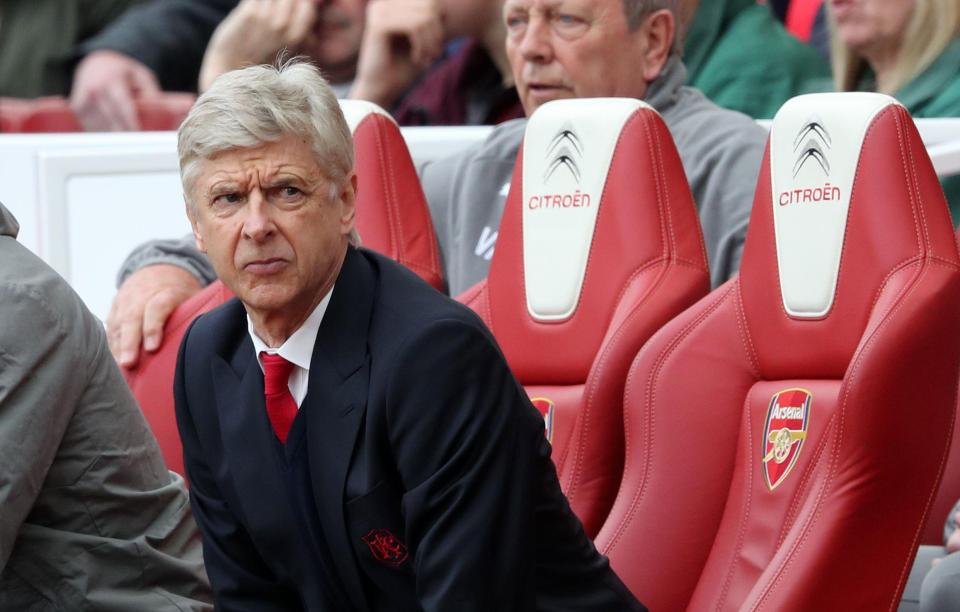 "I am paid to do my job, for a club I love, and I will do that as long as I am here, with full commitment. I have nothing else to say."
He added that there is no update on his future yet, and he will make the decision in the summer.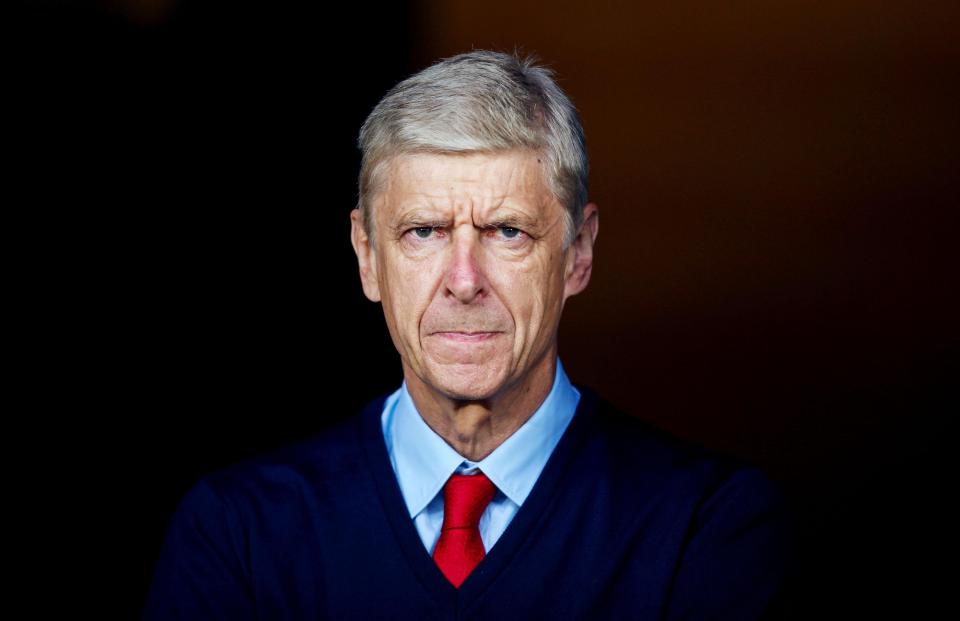 Asked if he would be a West Ham fan for the match, the Gunners boss added: "Yes. I think the historically one of the qualities the Premier League has is that there is a pride in every team to give their best until the end of the season."
"West Ham has done that against Tottenham, Stoke has done that against us. We expect the teams to play with commitment and full"