Football creates intense rivalries, but the beautiful game also creates some of the unlikeliest of alliances – one such alliance is Chelsea and Manchester United.
The two mega-clubs recently teamed up to form an 'elite playground' with the aim of staying ahead in-terms of the superstars of the future.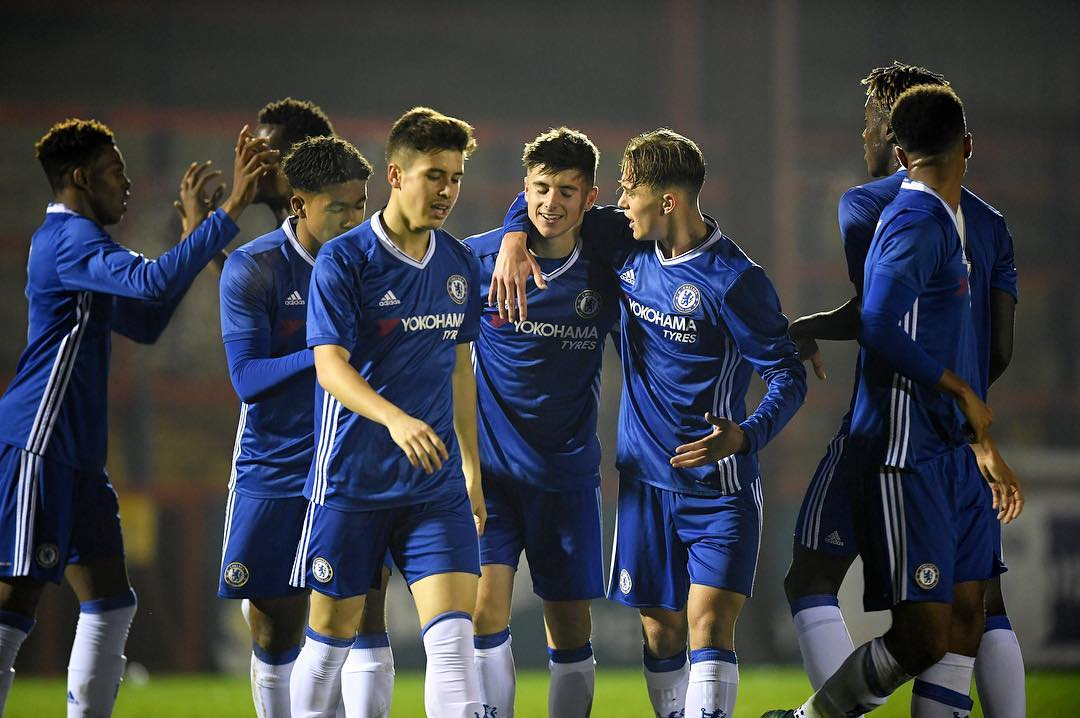 Youth from both the clubs played against each-other and spent a day together at the St George's Park.
Both the clubs have a common belief that they can prepare their youngsters by getting them out of their comfort zone.
Manchester United, who are currently managed by former Chelsea boss Jose Mourinho have lauded the new partnership – the Red Devils called it a 'special relationship'.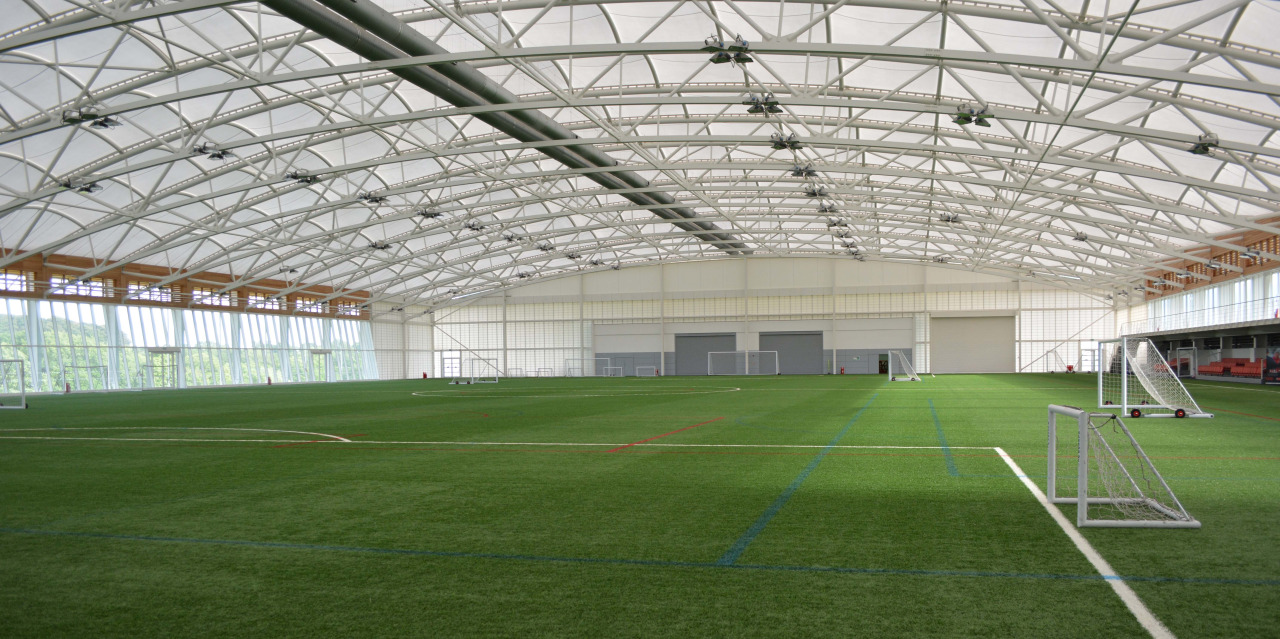 Academy operations manager Nick Cox spoke in details about the program.
"We put a project in place due to our good relationship with Chelsea," he said.
"We have similar thoughts on how to develop players and, this year, decided to meet them at St George's Park where three of the younger age groups played all day across every format of the game."
"It was the best players, we perceive, in the north and south of the country in a pressurized situation."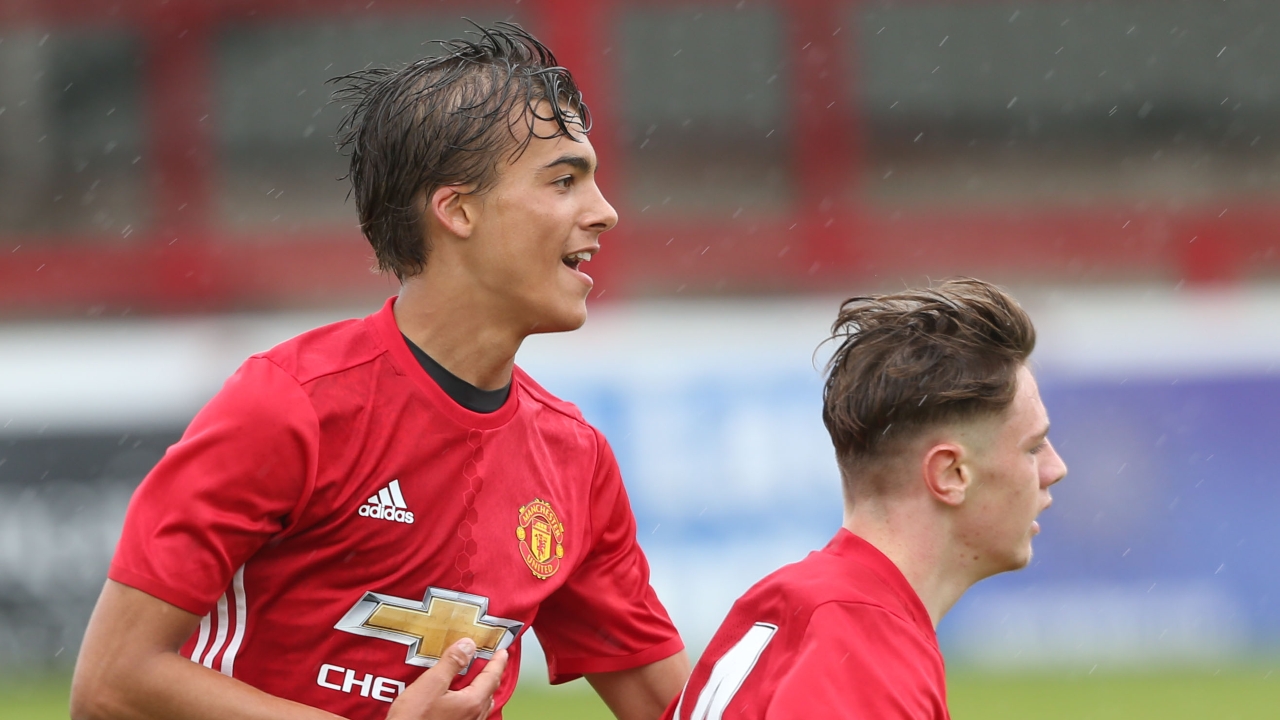 "It was difficult but almost creating an elite playground. It was playground type of football against the best players out there and it was an absolutely fantastic experience and is not something that is done anywhere else."
United veteran Michael Carrick, who has coaching the under 14's side told the club website, "I enjoy it when I can, i had a bit of a chat and a Q&A with the boys a few weeks ago, a lot of the Academy lads, and it's something I enjoy."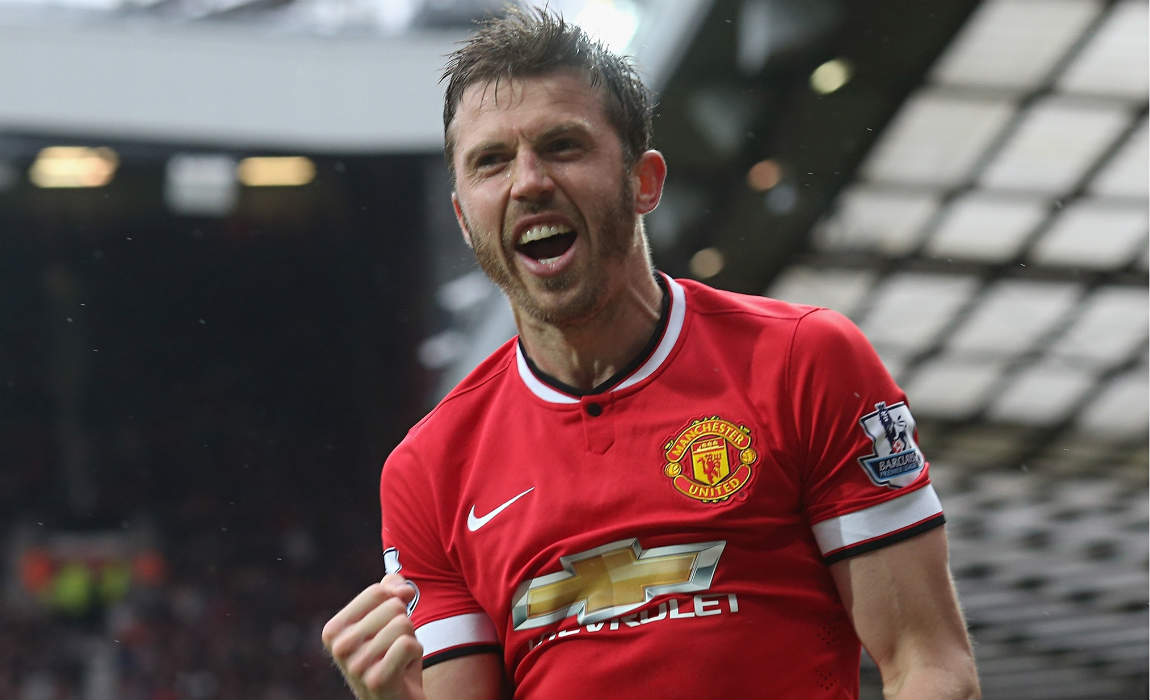 "It's just trying to pass something on, some experience that I've had over the years, what I was like in their situation and things like that. Obviously, I'm using it to go for my badges as well and go for my A-Licence, so it's worked quite well."