If you have even a passing interest in football, chances are you know several people who are actively involved in sports betting. The industry has ballooned in recent years and is now worth a staggering £1.4 billion a year in the UK alone, with millions of people up and down the country having placed a bet on a match at some point in their lives. Listen to your more experienced friends for good tips and always be patient when it comes to betting. The most important thing is to remember to have fun and enjoy the greatest game on Earth. If you are reading from America, check how to bet on the MLS.
If you're new to football betting and want to know how you can get in on the action and maximize your chances of netting a fat profit, here's your complete beginner's guide to betting on football.
Football Betting Terms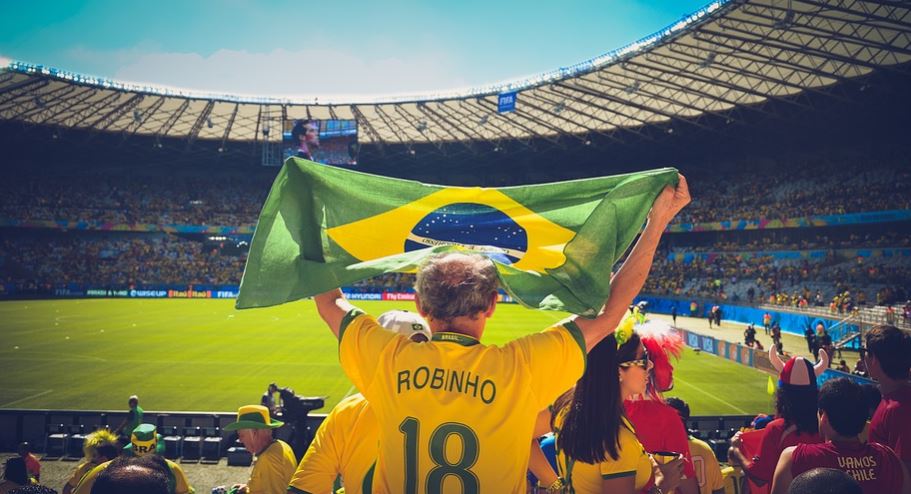 While plenty of newcomers join the action every single day, the amount of jargon you'll be exposed to that you've likely never heard of before will be staggering. Bookies, online betting platforms, and experienced players use a mishmash of terms that you'll need to get to grips with before you play, so here they are:
Accumulator: This is by far the most common term you'll hear as it is one of the most popular ways to bet on football. It's essentially the practice of placing several bets together with the hope that each one will win. It's called an accumulation because you can bet a very small amount and end up winning thousands if they all pay off.
Handicap: This is when a team that is less likely to win is given more favourable odds, increasing the amount you can win if you bet on them. This could also come in the form of, say, a head start of one or two goals.
Over/Under: This term simply explains the number of goals you're betting will be scored. You usually bet on a fixed amount, e.g., more than three goals or less than three.
Half Time/ Full Time: This is when you divide your bet, predicting who will come out on top in the first half and THEN who will win the entire match. Even if both your predictions don't happen, you still might win one of the bets.
Scorecast: A scorecast is when a bet is placed on which player will score the first goal of the match.
Bankroll: Casino players might be familiar with this one. It simply means how much cash you have to play with.
Know Before You Play
Before you play, there are a number of things you can do to give yourself an advantage. First off, you'll need to choose which platform you're going to bet with. You can opt for physical bookies, but you won't get any favourable terms from them.
By far your best strategy is to go for online bookies, as you can enjoy instant payment and take advantage of any bonus or sign-up offers that may be floating around. You'll also be able to get some free bets, meaning you aren't risking your own money. Do your research beforehand and look at the best betting sites for sports betting in order to get maximum bang for your buck.
You should also be aware that you might not be the most successful gambler if you're just getting started. Take it slow to start with and don't bet any money you can't afford to lose.
Betting Strategy Tips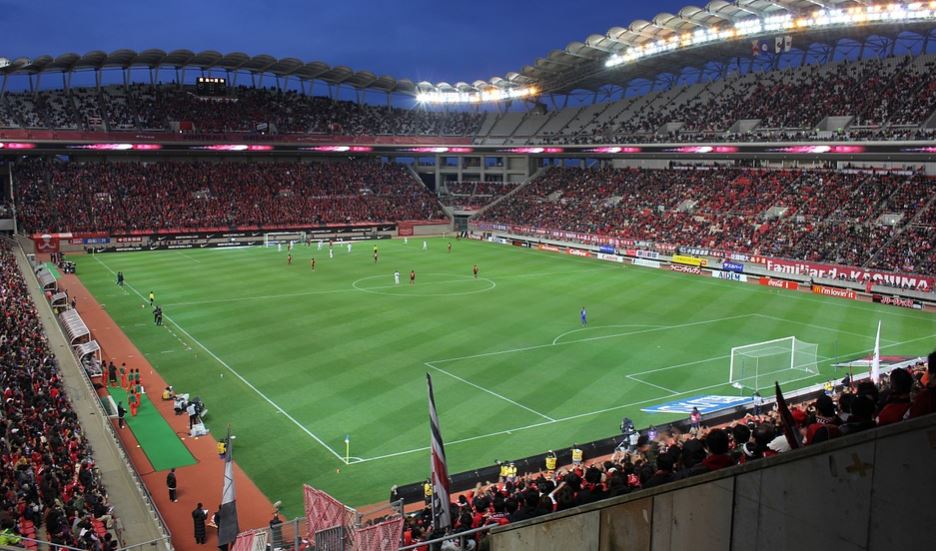 Betting strategy tips are a dime a dozen. Everyone seems to think they've cracked the game of football betting and will swear that their tips are the best. There are no golden rules for football betting, but there are some generally accepted principles.
First of all, you should always do your homework to find out more about a certain fixture and whether or not the team you're considering betting on will be giving it their all. This is the reason that people never bet on so-called "friendly" matches, as the results are impossible to predict since players are never too invested.
Listen to your more experienced friends for good tips and always be patient when it comes to betting. The most important thing is to remember to have fun and enjoy the greatest game on Earth.