Local clubs Manchester City, United and the football community reached out to the victims of suspected terror attack in Manchester, UK.
It's with great sadness we hear of the terrible events at the Arena. Our hearts go out to all affected and to our city's emergency services.

— Manchester City (@ManCity) May 23, 2017
We are deeply shocked by last night's terrible events at the Manchester Arena. Our thoughts and prayers go out to all those affected.

— Manchester United (@ManUtd) May 23, 2017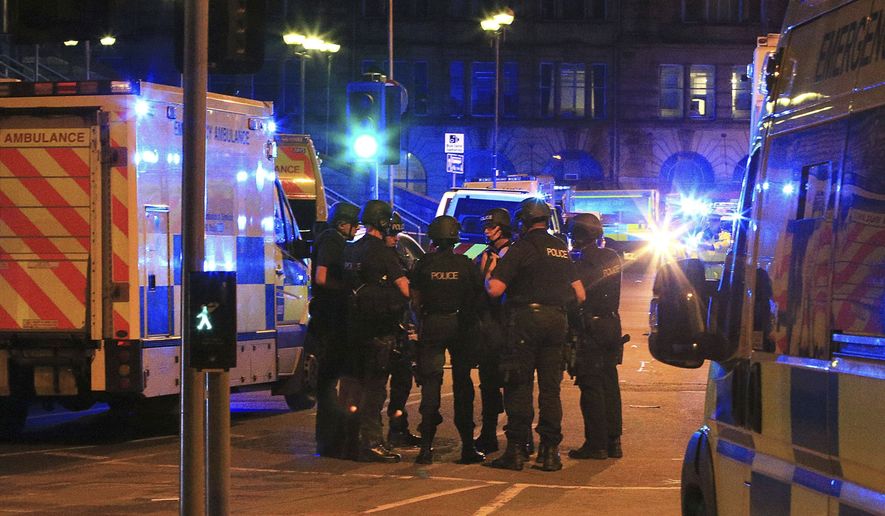 Police have confirmed that around 22 people have been killed in the attack, over 50 people have been injured in the explosion at the end of the concert by American pop star Ariana Grande.

Man City captain Vincent Kompany was the first sports star to express his condolences through twitter.
I would like to express my deepest condolences to the families of the victims. It's a sad day for the great city of Manchester. #Unity

— Vincent Kompany (@VincentKompany) May 22, 2017
The entire team of the City's emergency service was deployed to the scene where the explosion happened as an estimate of around 21,000 people left the concert.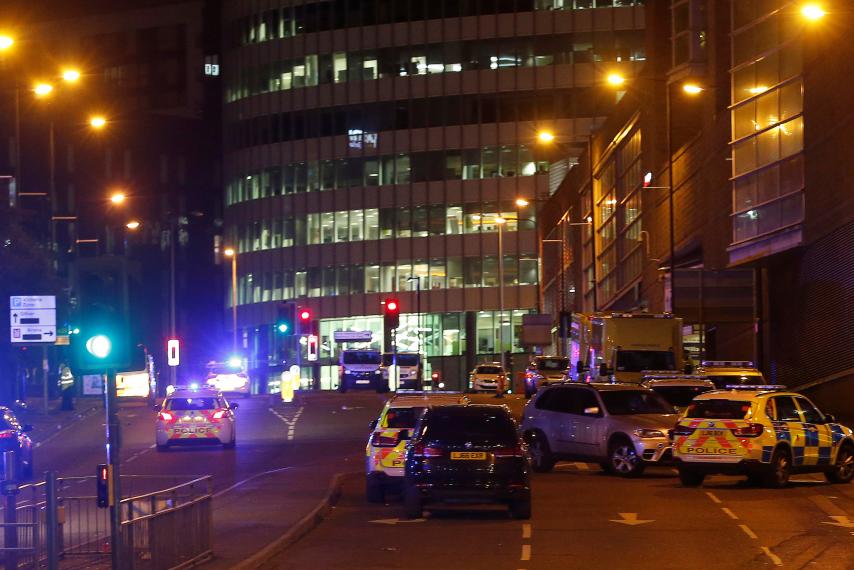 Greater Manchester Police released a statement and explained that they are suspecting it to be a terror attack.
"Just before 22:35 on Monday, May 22, 2017, police were called to reports of an explosion at Manchester Arena," the GMP statement reads.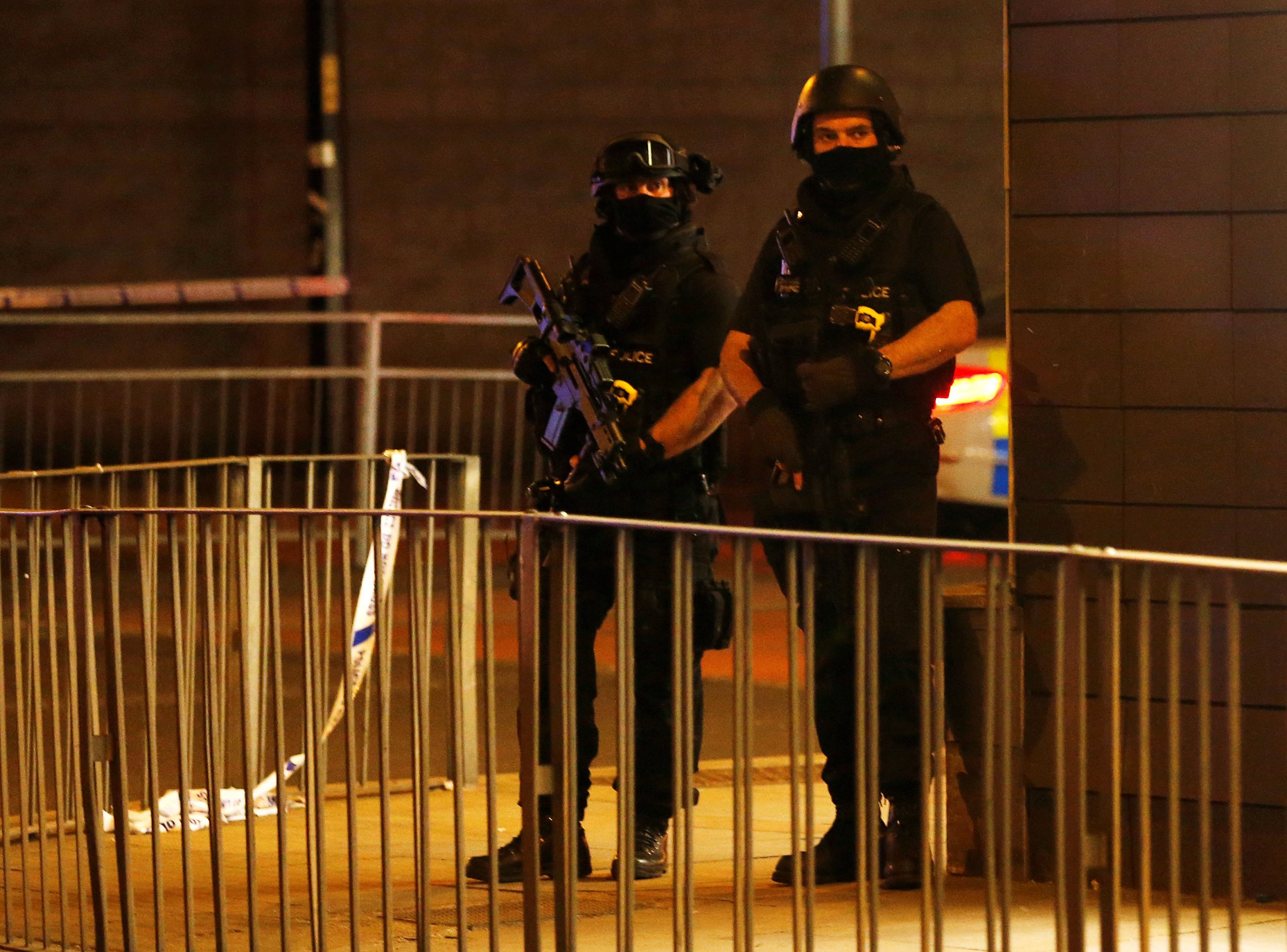 "So far 19 (now updated to 22) people have been confirmed dead, with around 50 others injured. This is currently being treated as a terrorist incident until police know otherwise."
English football legend Gary Lineker took to twitter to express his condolences.
Truly awful news from the great city of Manchester. Thoughts are with all those affected.

— Gary Lineker (@GaryLineker) May 22, 2017
UK Prime Minister Theresa May condemned the incident, saying: "We are working to establish the full details of what is being treated by the police as an appalling terrorist attack.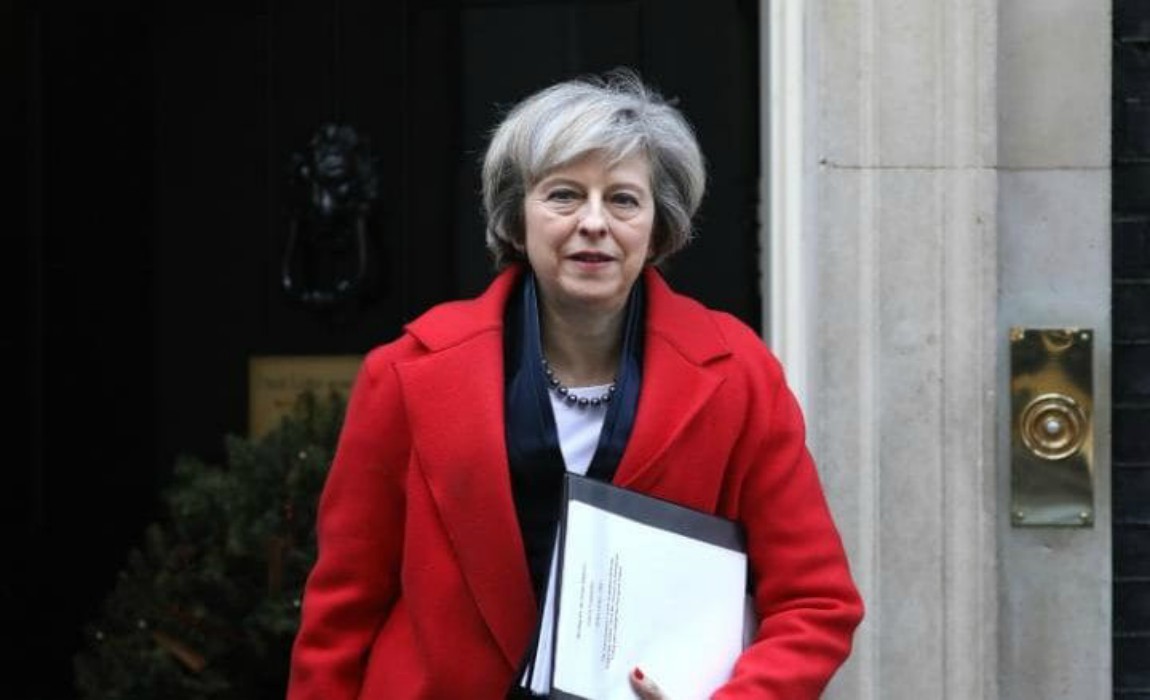 "All our thoughts are with the victims and the families of those who have been affected."
The Arena is in the city center of the north-west UK, two miles north of Man United's Old Trafford Stadium and two miles west of Man City's Etihad Stadium.
Following the incident came into light; football world expressed their sympathy and support for the victims.
My thoughts are with the families and friends of those who have lost loved ones in the attack at Manchester Arena. #StayStrongManchester

— Peter Schmeichel (@Pschmeichel1) May 23, 2017
Today our thoughts are with the people of Manchester – a city of pride, passion and hope that welcomed us so warmly this time last year. pic.twitter.com/htGeYsodpQ

— England (@England) May 23, 2017
My heart and respect goes out to the people who lost their lives or loved ones in yesterday's attack in Manchester. #staystrong

— Edwin van der Sar (@vdsar1970) May 23, 2017
Can't believe what has happened in Manchester today!! It's so sad, sending my love and prayers!!

— Shaun W-Phillips (@swp29) May 23, 2017
— Philip Neville (@fizzer18) May 23, 2017
Such sad news what has happened in Manchester #pray4manchester #Ilovemanchester #manchester pic.twitter.com/6GXOuvFttQ

— Bryan Robson (@bryanrobson) May 23, 2017
Sickened by what has happened in Manchester. Thoughts go out to everyone. This is literally right around the corner from me. I am safe. ??

— Carli Lloyd (@CarliLloyd) May 23, 2017
Just heard the news what's happening in Manchester.. hope everyone safe & sound! ??

— Rio Ferdinand (@rioferdy5) May 22, 2017
UEFA is shocked by last night's attack in Manchester. Our thoughts are with the victims and the families of those affected.

— UEFA (@UEFA) May 23, 2017
From Amsterdam with love to Manchester. Our thoughts are with the victims and the loved ones of those affected.

— AFC Ajax (English) (@AFCAjax_EN) May 23, 2017
Can't believe what happened last night, My thoughts go out to all those affected. #PrayForManchester

— Daley Blind (@BlindDaley) May 23, 2017