There are a number of football talents to have played for different nations. Do you know which countries have consistently produced world-class talents? Refer to the list of countries that shape these football talents in the world.
Currently, football in this world has developed through different forms and scales. When measuring the development of the football industry, one cannot ignore the young talents that football produces. Read this article to see the countries that produce the best football talent in the world. 
Spain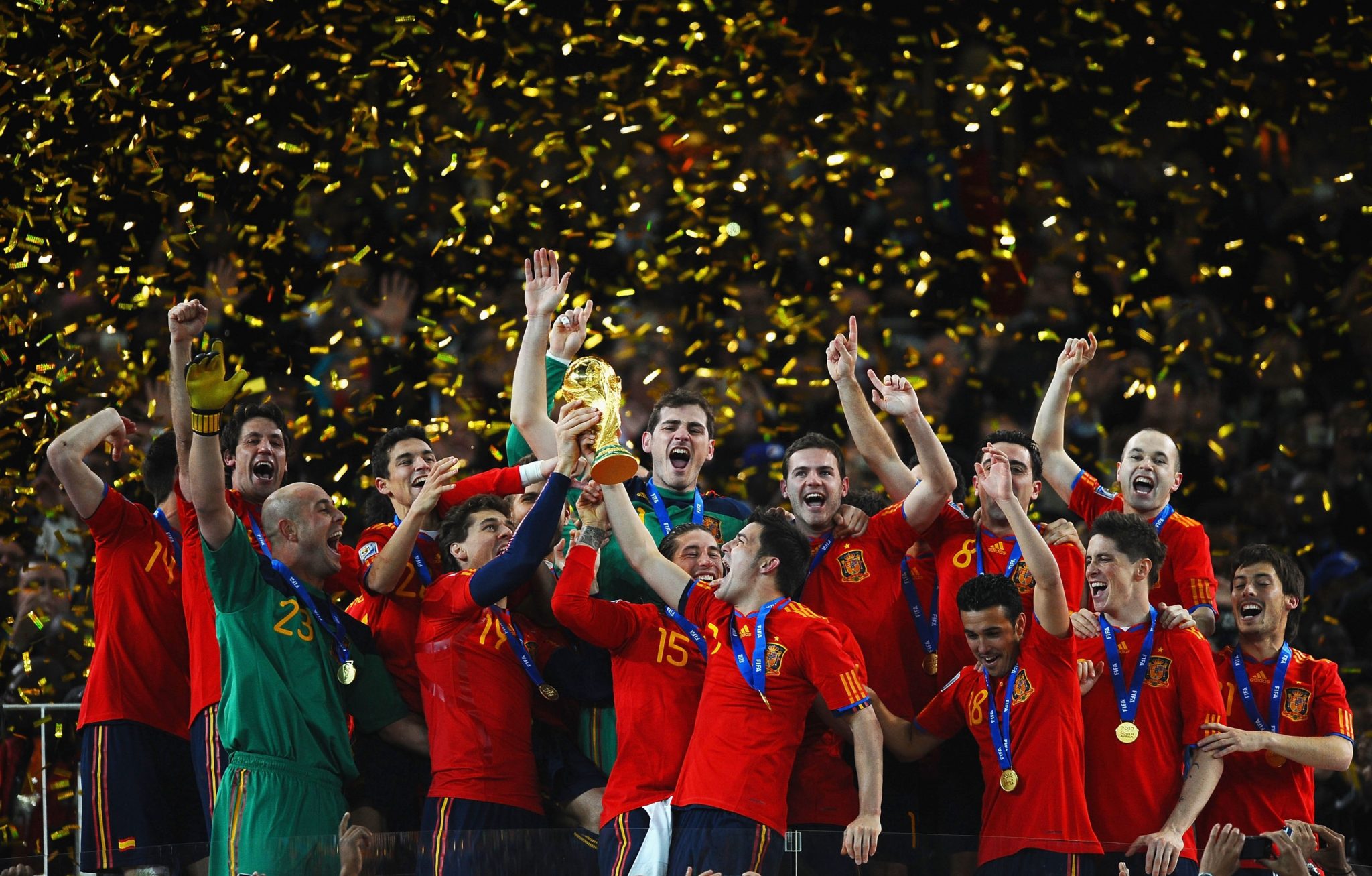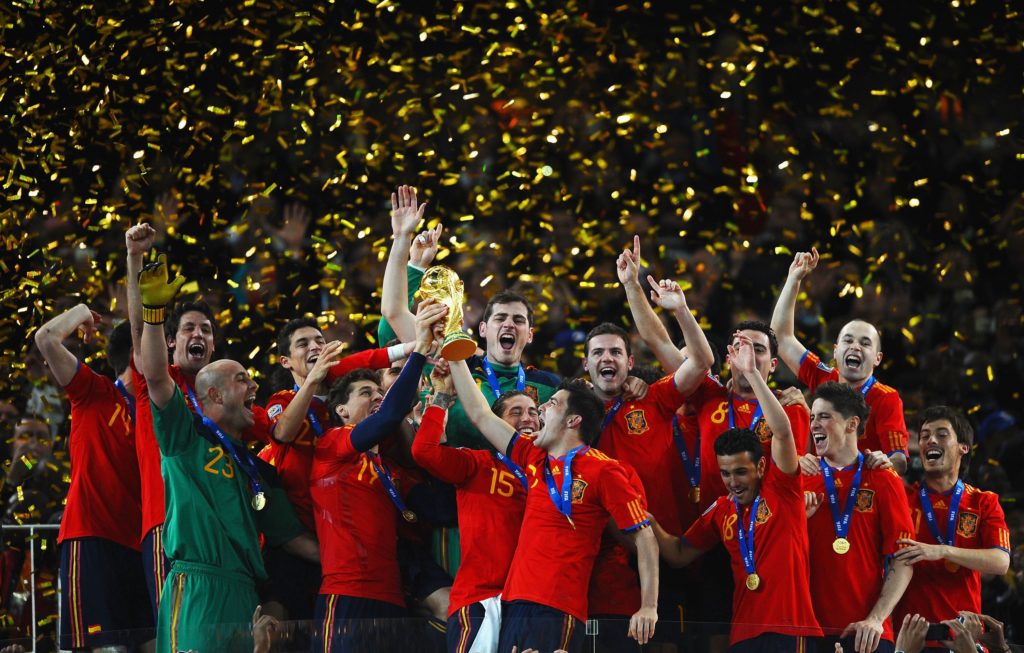 In the past 10 years, no country has been able to surpass Spain in young football talent. In addition to producing talent, the Spaniards also pay attention to the training and development of their young players. Barca's "La Masia" oven is the best example of that. The current stars of Spain such as Xavi, Iniesta, Pique, Fabregas, or promising young players such as Alcantara, Cuenca, and Tello have all matured in the "La Masia" environment. Thanks to the right football talent development policy, in recent years, Spain has always dominated in major tournaments like the FIFA World Cup or the EURO. Football and betting both flourishes in Spain. According to KU BET, to participate in legal betting in Spain, you should find a bookmaker using the .es domain name and is licensed by Juego Seguro, the licensing authority.
Germany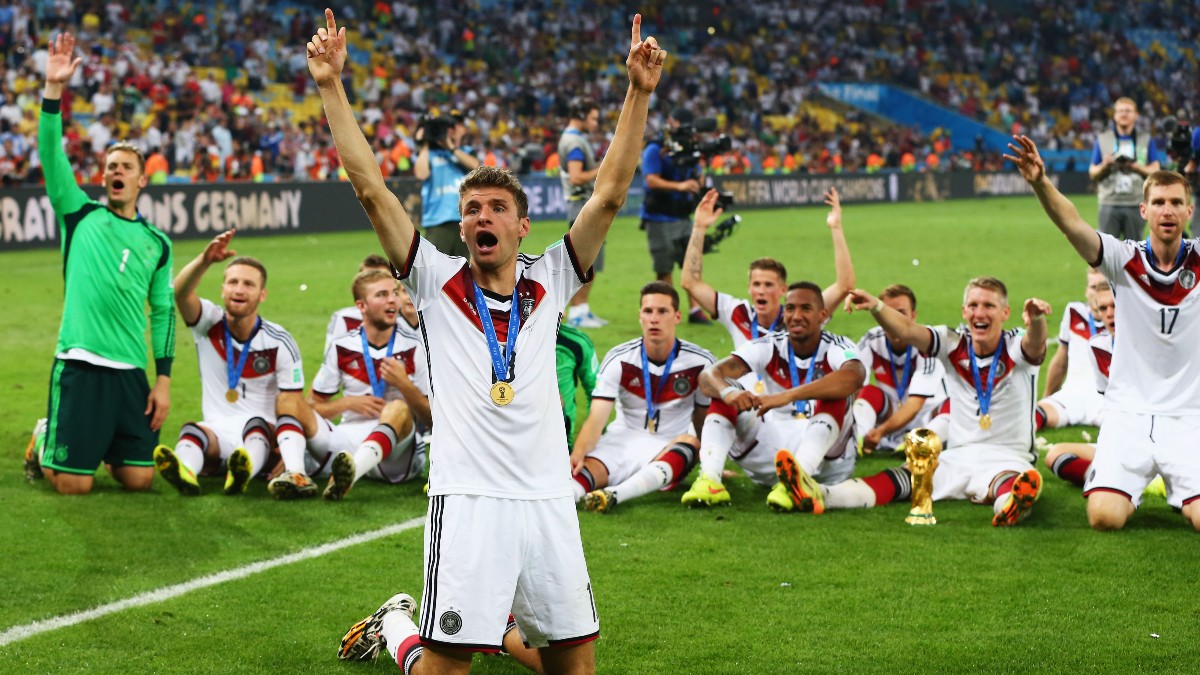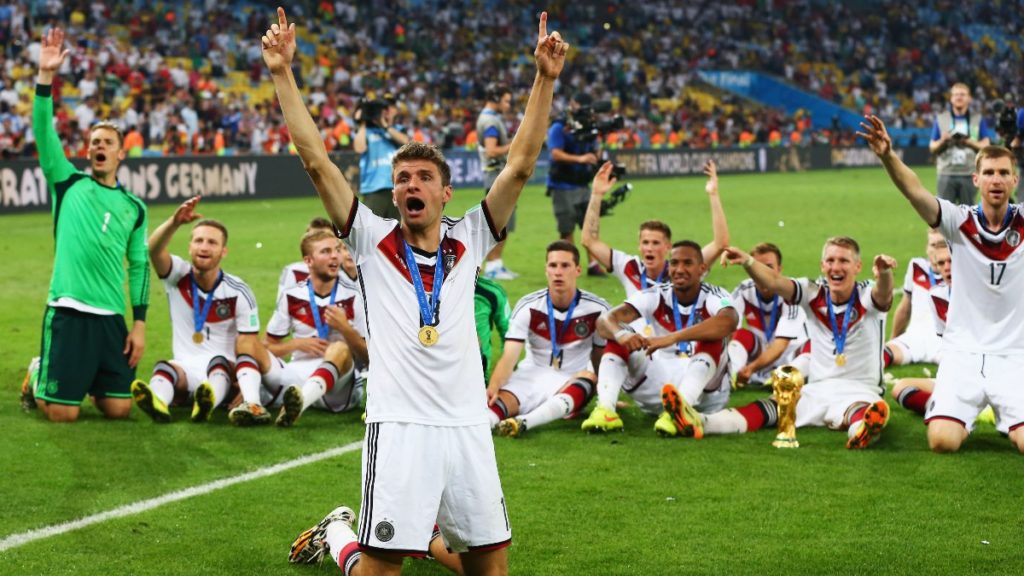 From Jurgen Klinsmann's era to Joachim Loew today, Germany still persists with the rejuvenation policy. Therefore, a lot of football talents in this country are developed and fostered. In addition, the Bundesliga is also a place to train young German football talents. Stars like Podolski, Schweinsteiger, Oezil, or the likes of the following generation which includes players like Mario Gotze, Andre Schurrle, Lewis Holtby, Marc-Andre Ter Stegen, Bernd Leno, Julian Draxler, Moritz Leitner, and Patrick Hermann are the result of rejuvenation in German football in recent years. Thanks to such a young and ambitious team, Germany has won third place in the last two World Cups and finished second at EURO 2008.
Brazil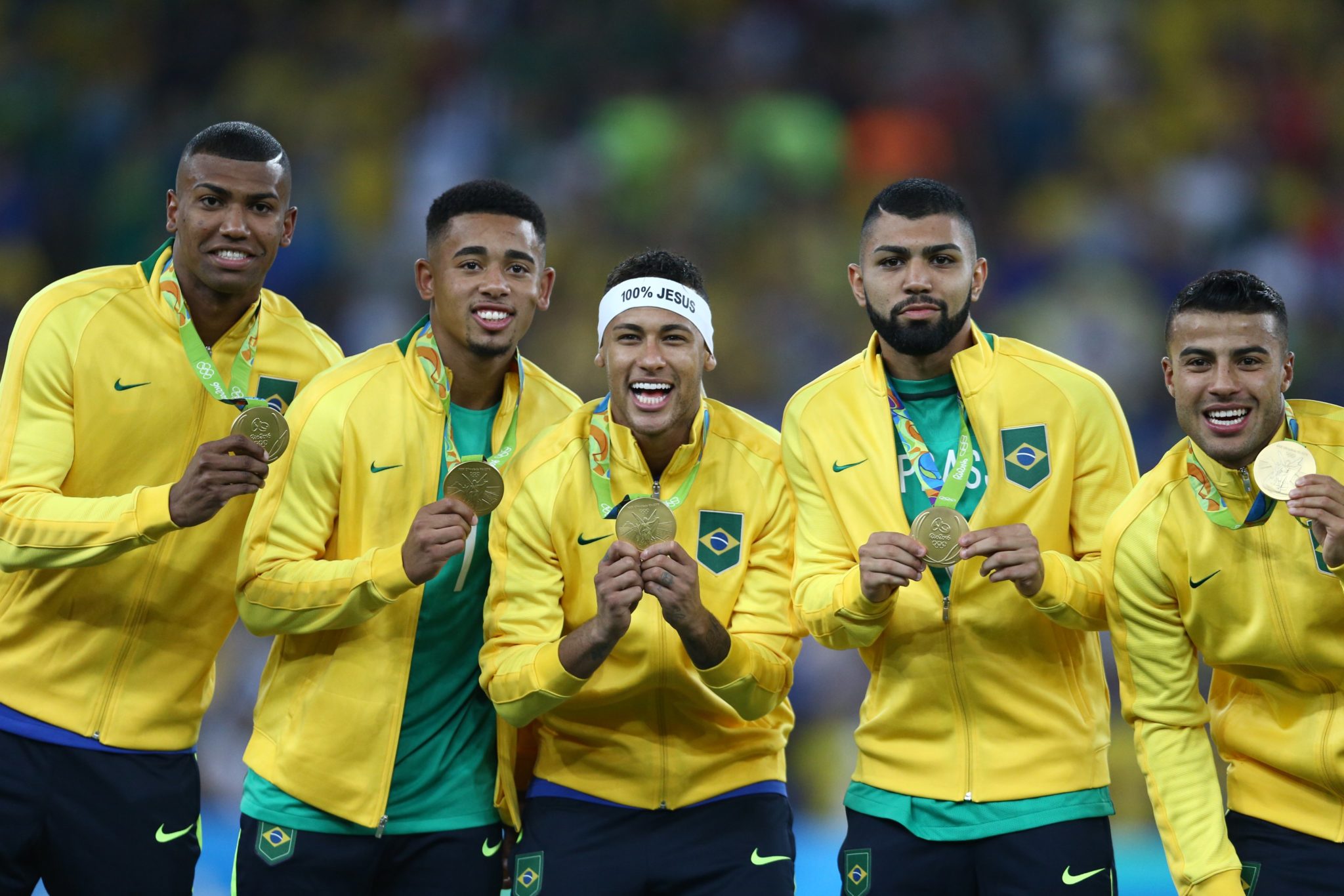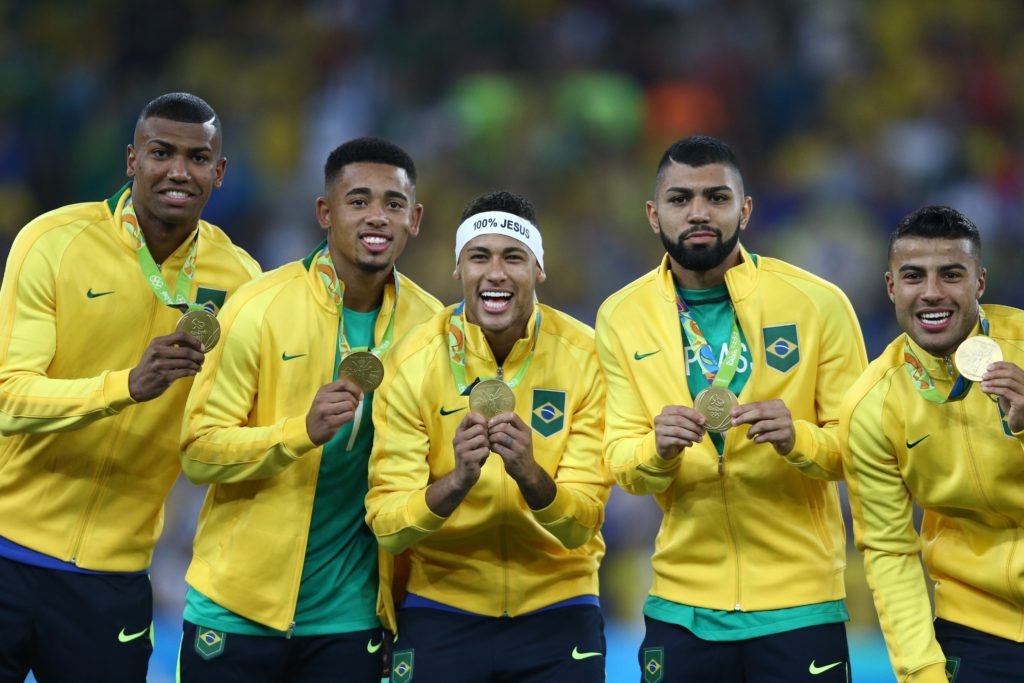 The Samba country has always been the birthplace of many football talents in the world. In the past, Brazilians were always proud when they had the world's top stars such as Ronaldo, Rivaldo, Roberto Carlos, Ronaldinho, Kaka. Many of these players also won the Ballon d'Or. Now, however, Brazil has lost its position in cultivating young talent compared to Spain and Germany. This is somewhat tested in major world football tournaments like the FIFA World Cup. Currently, Brazil still has young stars like Neymar, Danilo, Lucas, Ganso, and Oscar. Those are all players that are being hunted on Techmart. Behind this generation are Romulo, Coutinho, Firmino, Alex Sandro, and Carlos Casemiro who are yet to achieve big things on the international stage. However, Brazil lacks a good coach to lead these young guns to success.
Netherlands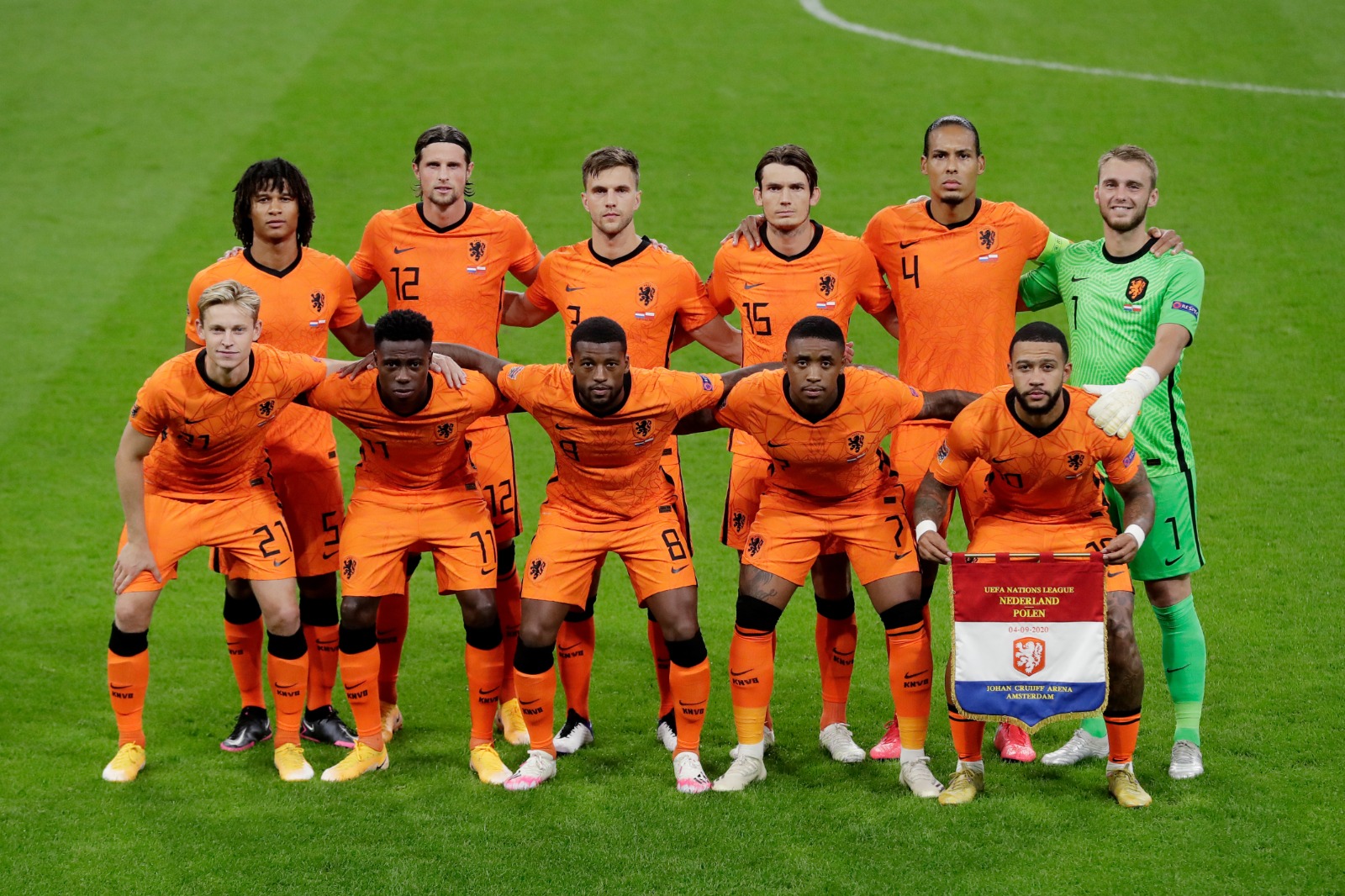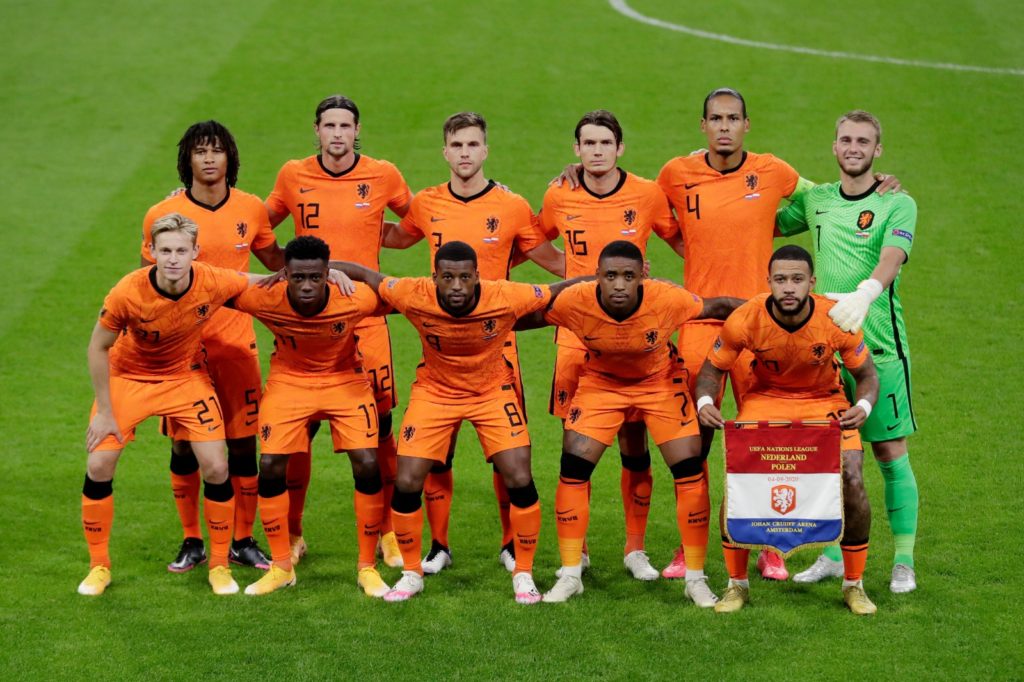 Although a small country on Europe's map, the Netherlands has always been the birthplace of big football talents. A "golden era" has begun in the Netherlands where they have promising stars such as Luuk de Jong, Georginio Wijnaldum, Adam Maher, Ola John, Jeffrey Bruma, Luc Castaignos, Jetro Willems, Marco Van Ginkel. With the above players, the Netherlands will continue to be one of the heavyweights of the major tournaments in the world. It is important that the Netherlands have a coach who can lead their young talents far into the future. Louis van Gaal helped the Netherlands "fly high" in the 2014 World Cup.
England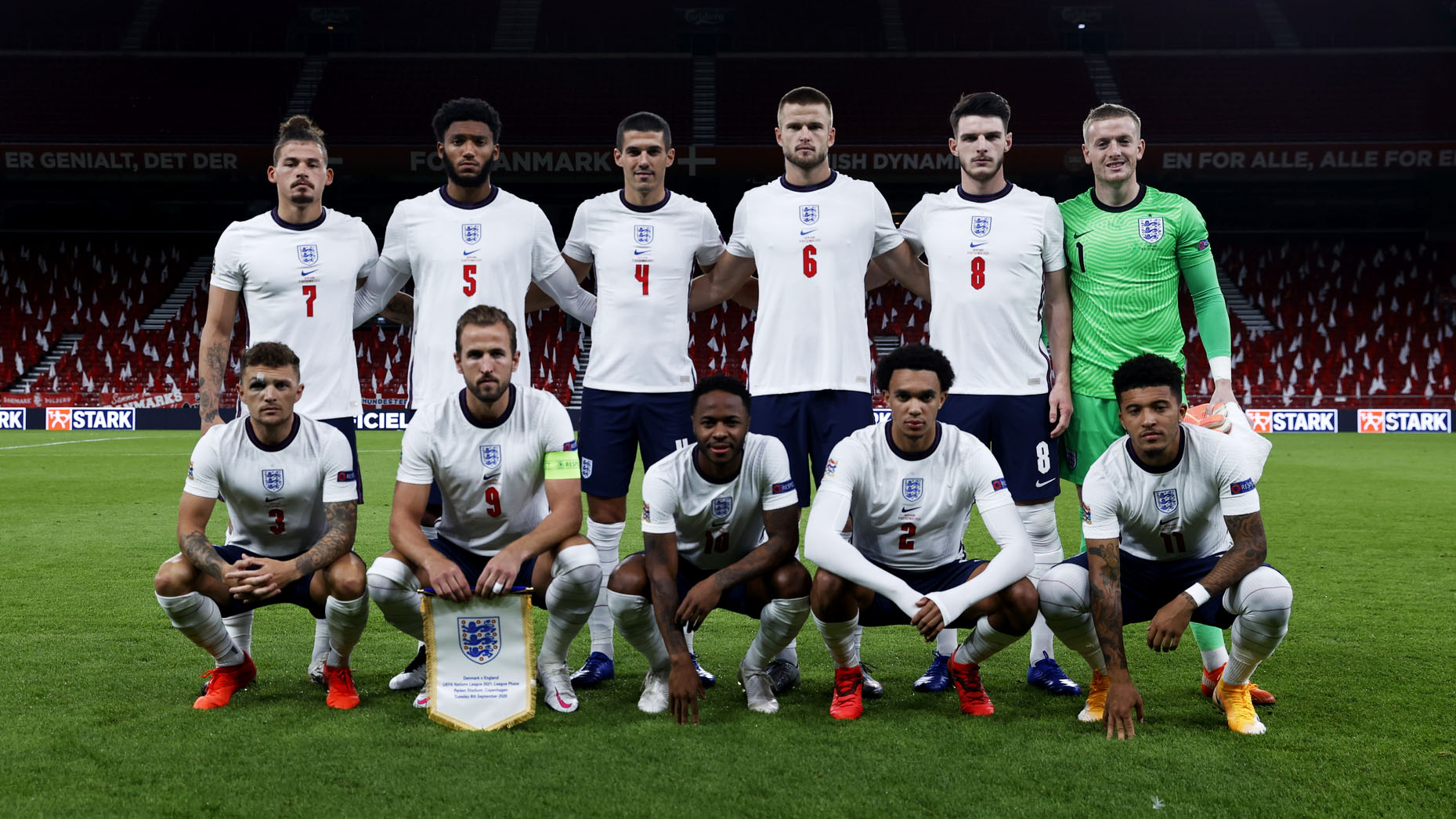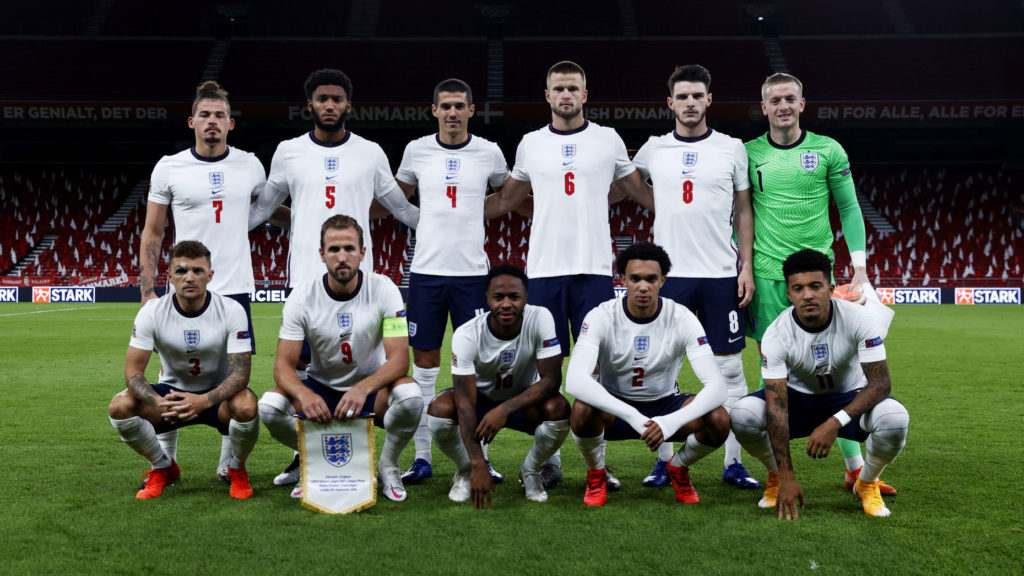 The Premier League and Championship are always the best places to discover young talents of English football. But unfortunately for football heroes like Owen, Beckham, Lampard, and Gerrard could not win the World Cup or EURO when they were at the peak of their career. After that "golden generation", the British continue to hope for their young talents to taste success. Players such as Jack Wilshere, Phil Jones, Harry Kane, Jadon Sancho, Alex Oxlade-Chamberlain, Steven Caulker, Jonjo Shelvey, and Connor Wickham are expected to help the British quench their thirst for silverware.
England is one of the countries where sports betting is popular. The high popularity of sports betting is explained by people's love for football matches. The Premier League is the most important sporting football action that takes place in England and has a huge fan base. Due to a large number of local players, most UK sports betting websites around the world operate in the UK. If you look at gambling around the world, the UK ranks first on this. Betting parlors and online are both popular and huge for countries with such immense football talent in the world.
Italy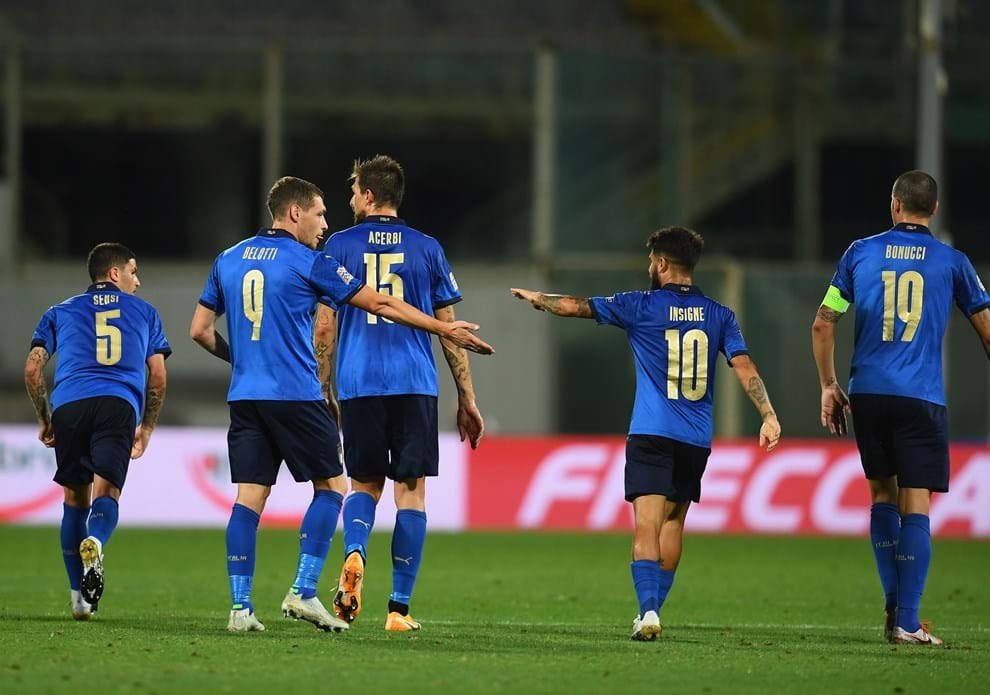 This year, Italian football witnessed many veteran stars hanging their shoes. But the Italians do not need to worry much because young players quickly emerged to fill those shoes. Mario Balotelli, the hero of the Azzurri at EURO 2012, and players from the younger crop like Federico Chiesa, Nicolo Barella, Lorenzo Pellegrini, and Moise Kean are precious talents for Italy's continued success. They will take on responsibility in the next major tournaments. The onus is now on Roberto Mancini to drive Italy to the biggest stage and bring the glory days back.
France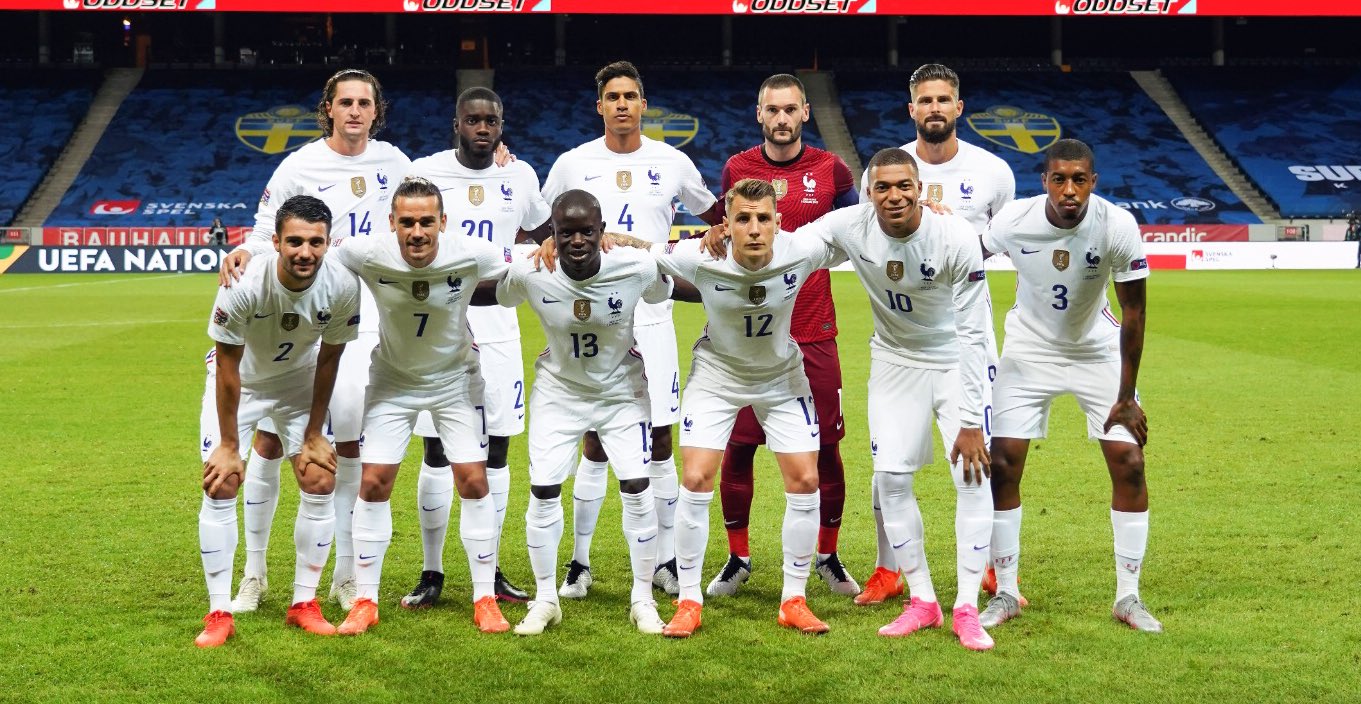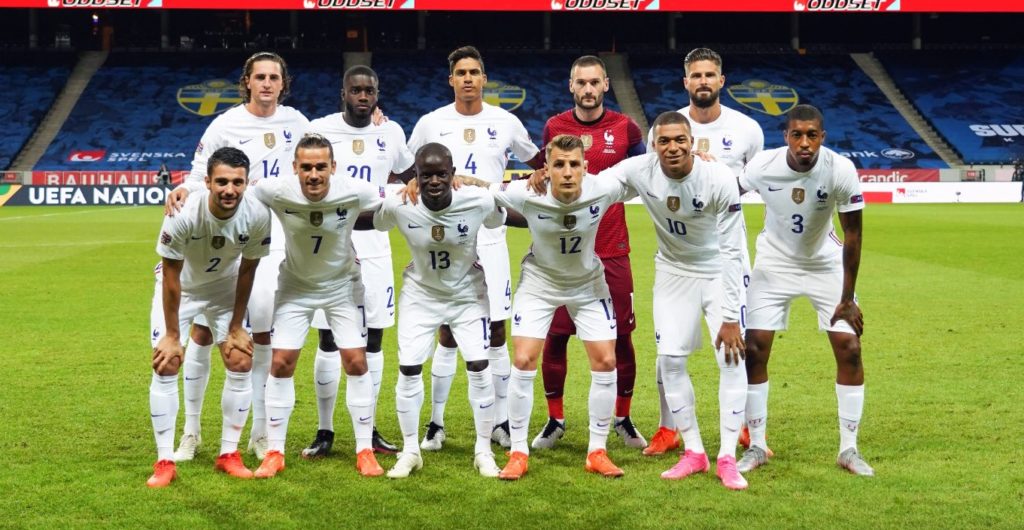 In 2004, U-17 France won the European championship. It was a big event that made the French believe in the future of "Les Blues" as well as the 1987-born players like Karim Benzema, Hatem Ben Arfa, Samir Nasri, and Jeremy Menez. But French football isn't just about those players. They still have other young talents like Raphael Varane, Ali Ahmada, Serge Aurier, Willy Boly, Francis Coquelin, Kurt Zouma, and M'baye Niang. When Didier Deschamps took over the "ball chair" in "Les Bleus", French football fans continued to hope for the success of the blue shirt team in the international arena.
Argentina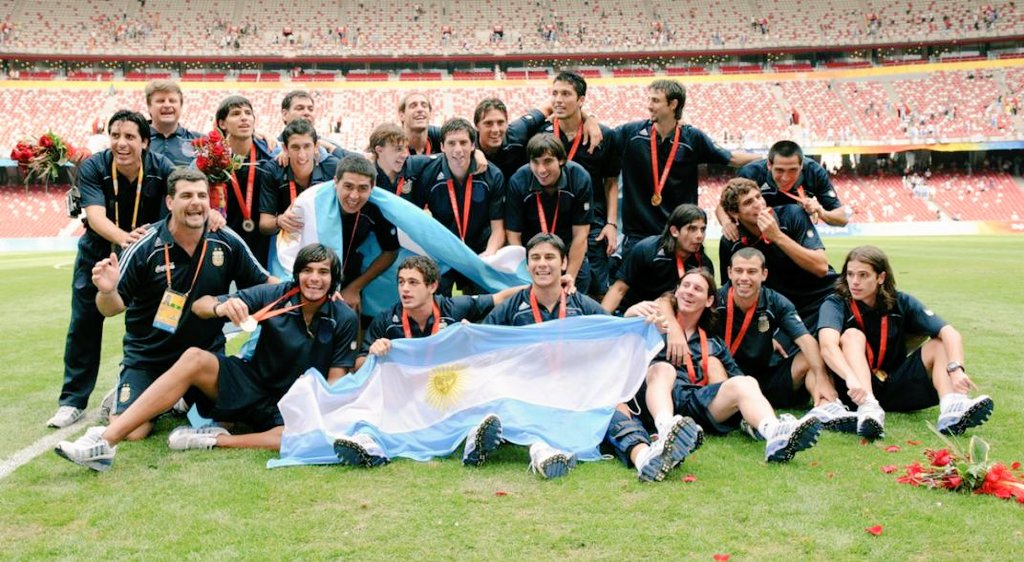 The Tango country not only has a splendid football history but also is the birthplace of many young stars of world football. At the 2008 Olympics, Messi and Di Maria brought back the gold medal for Argentine football. Now, another batch of Argentina's young players is also expected to shine. Ezequiel Munoz and Mateo Musacchio were 21 years old but soon became popular in Argentina. Erik Lamela, another young player, joined AS Roma. In addition, Argentina still has many other promising talents such as Manuel Lanzini, Juan Iturbe, Lucas Ocampos, Leonel Galeano.
Croatia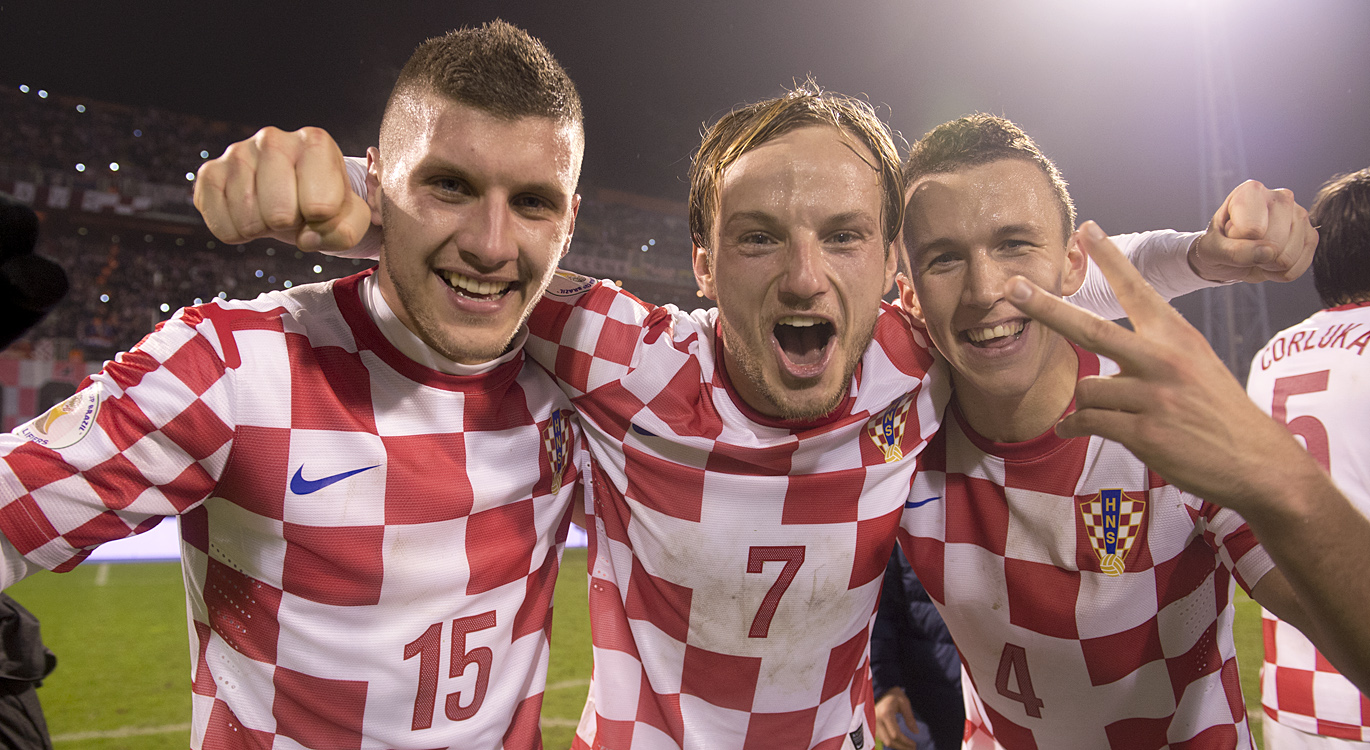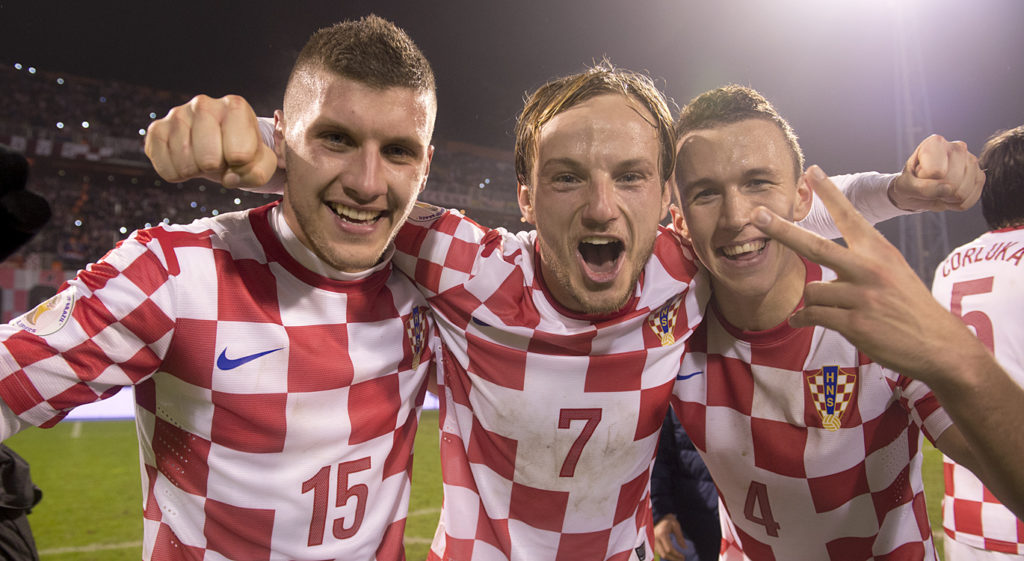 Although Croatia's league cannot match the league of Spain and England, it does not mean that Croatian football does not have young talent. Striker Ante Vukusic, though only 21 years old, has scored 33 goals in 79 appearances in Croatia's Hajduk Split shirt, Sime Vrsaljko, Mateo Kovacic, Matej Delac and Mario Situm are all playing abroad and have confirmed their talents.