Young footballer Estevao Alberto Gino, who played for amateur youth club Atletico Mineiro de Tete, was attack while jogging along a river. The club has confirmed that he is no more, as they couldn't find the body yet.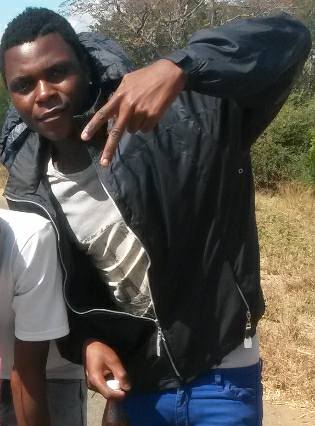 The 19-year-old was jogging along the Zambezi River; he stopped to cool down, when he was being attacked by the croc.
According to the club's founder and coach, Edy Carvalho, "The crocodile came out of the water abruptly and took him by the waist. After that, the animal ran back into the water."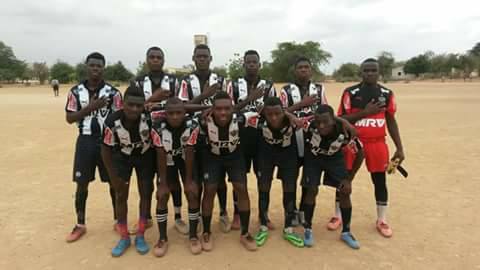 Gino was running with two friends when this tragic incident occurred. His friends said, they could do nothing to help their suffering pal as the crocodile was five meters long.
Atletico Mineiro de Tete posted on Facebook: "We are mourning our player, our brother, our friend, our son and our eternal central defender Estevao Alberto Gino."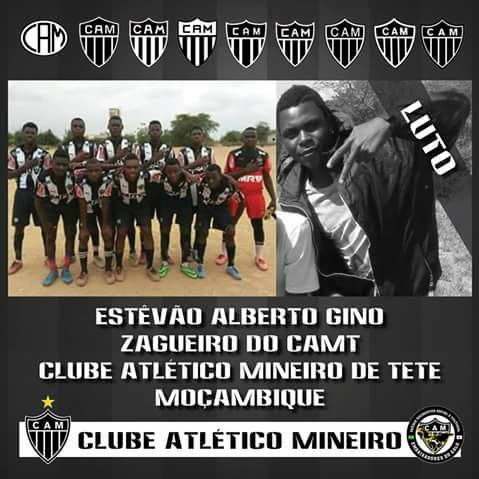 "He was only 19 years of age with a promising future, who was the victim of a crocodile on the banks of the Zambezi River.
They described Gino as "an example of obedience, respect, and humility," giving its condolences to his family.