Neymar has praised the impact of Brazil coach Tite on the team's fortunes, saying the former Corinthians boss has helped the five-time World Cup winners recover their "DNA".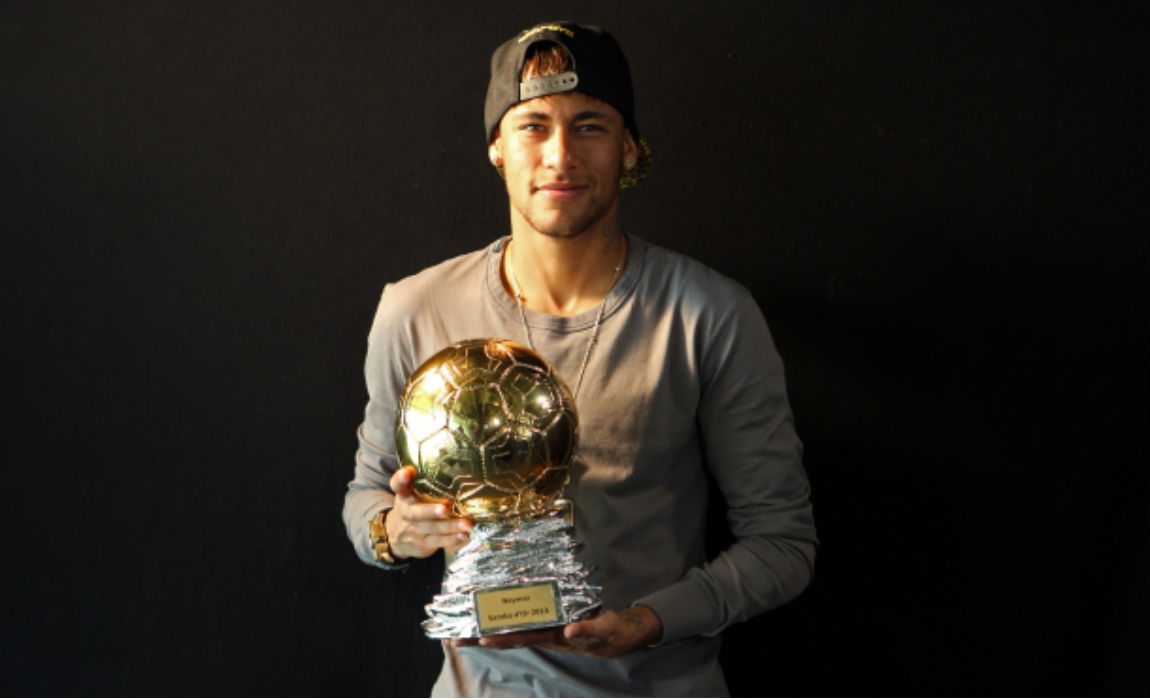 Six months ago there were fears that Brazil could miss next year's World Cup in Russia as they languished in sixth place in the CONMEBOL South American qualifying standings.
But Tite has since led the Selecao to six straight victories after taking over from Dunga following the team's group-stage elimination from the Copa America in June.
The winning sequence has seen Brazil jump to the top of the CONMEBOL standings and Tite's team will be guaranteed of a berth in Russia if they beat Uruguay in Montevideo on Thursday.
"The difference is the confidence of the team," Neymar told TV Globo on Sunday. "Our confidence has grown a lot under Tite, who deserves a lot of credit.
"We have always had a good team. But we didn't click. We have been able to show our Brazilian DNA and Tite's influence has helped the team a lot."
ALSO READ: Ronaldinho: Neymar Now At The Same Level As Messi, Ronaldo
Neymar also spoke of his relationship with Barcelona teammate Lionel Messi and explained why he took the late penalty against Paris Saint-Germain that helped the Catalan club pull off the biggest comeback in Champions League history on March 8.
"I grabbed the ball for Messi [to take the penalty] and he said, 'No, you take it'," Neymar said. "We have a good relationship. There is no jealously, or desire to always score the winning goal."
Neymar added that he was wary of adulation following his influential performance against Paris Saint-Germain, which included two goals and an assist in the final minutes.
"Whatever I do is not enough for a lot of people so I don't get too excited," Neymar said. "Football is a box of surprises and things can change quickly."⁠⁠⁠⁠
(With Inputs From Xinhua)
ALSO READ: Messi Will Sign New Barca Deal, Insists Neymar After Historical Champions League Comeback Victory