The summer transfer window has once again seen records broken and the financial viability of football questioned. When Paris Saint-Germain activated a €222m buyout clause in Brazil star Neymar's FC Barcelona contract, it more than doubled the world record fee for a footballer.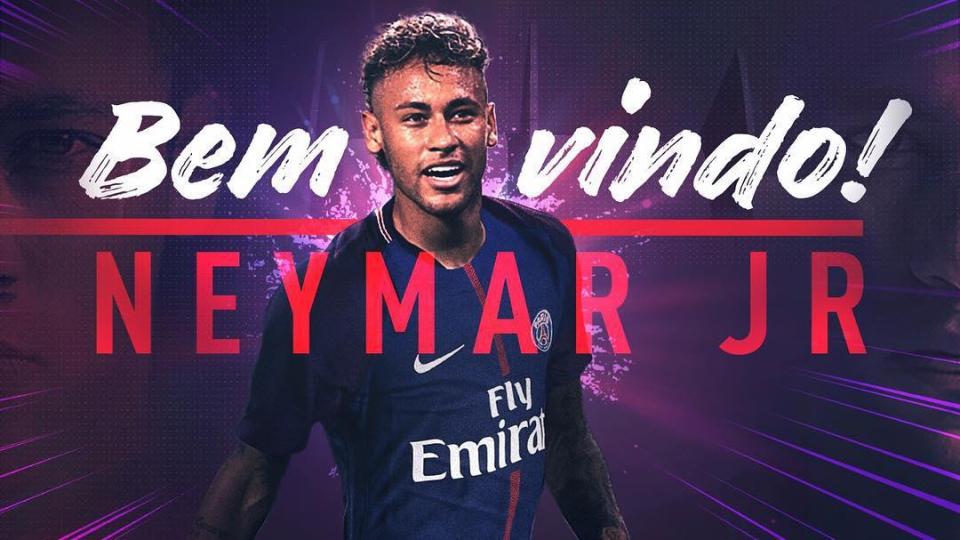 It is the standout deal in a bout of trading during which 14 out of 20 English Premier League clubs have broken their transfer record for a single player.
PSG's investment in Neymar over five years comes in at about €500m once wages are taken into account. And the club have added to that burden with a one-year loan deal for Monaco and France striker Kylian Mbappe as the window closed.
It boggles the minds of most fans who, let's not forget, will be paying the ticket prices and TV subscriptions which help fund the spending. However, as with any large investment, those making it believe that potential returns justify the risk.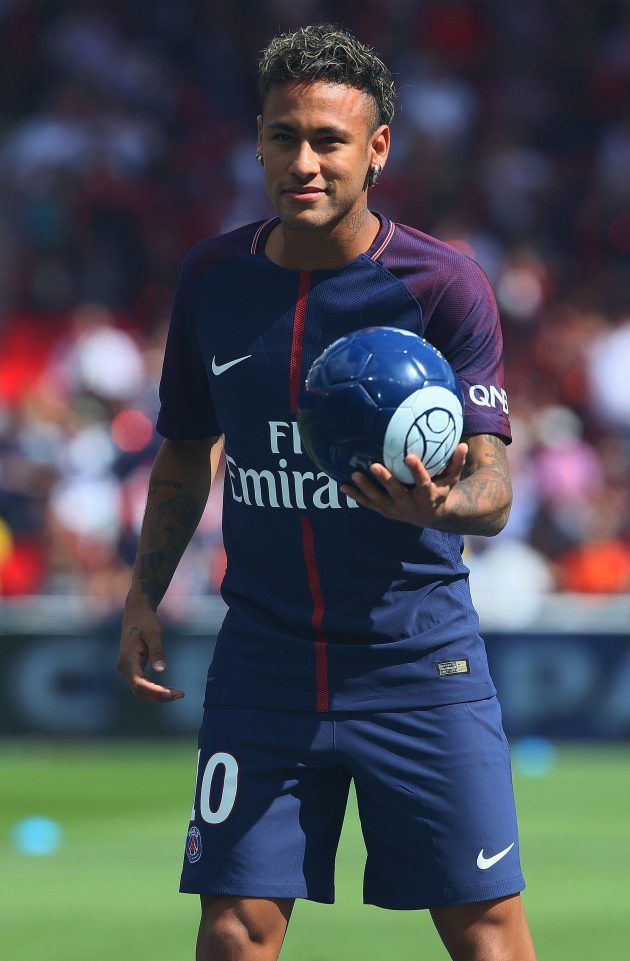 The fanfare around PSG's deals for Neymar and Mbappe risks obscuring perhaps the major trend shown in this latest window: the growing power of Premier League clubs. For six summers after Cristiano Ronaldo's £84m record move to Real Madrid from Manchester United, at least one major Premier League star moved to a European rival. Now English clubs have resisted moves from players wanting to leave.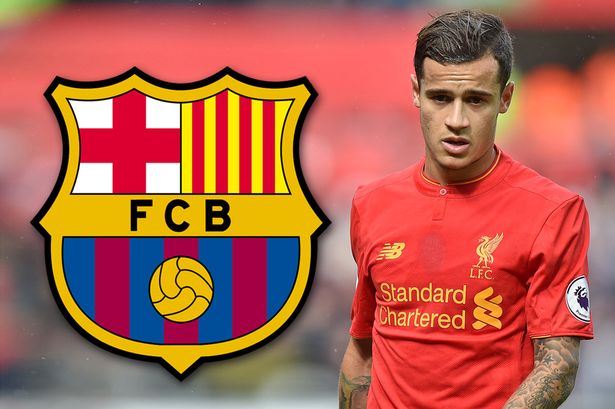 That has included Philippe Coutinho at Liverpool and Diego Costa's stand-off with Chelsea as well as less-fashionable Southampton's refusal to sell Virgil van Dijk. Costa may yet leave, but it is clear that rising revenues in the English top league means many clubs now do not have to sell.
Moneyball
Underpinning Premier League summer spending – which has set another record and totalled over £1 billion for the second year running – has been a windfall of TV cash. The end of Sky TV's virtual monopoly over live Premier League rights enabled BT to emerge as a rival bidder and sparked a dramatic spike in the bidding. Premier League television revenue rose from £1.773 billion for 2010/13, to £5.136 billion for 2016/19. On top of this, clubs will also share just over £3 billion from the overseas TV rights.
To put this into perspective, the BBC had just under £5 billion to spend on its entire output in 2016/17, less than was paid for the right to show 168 live football matches in the UK alone.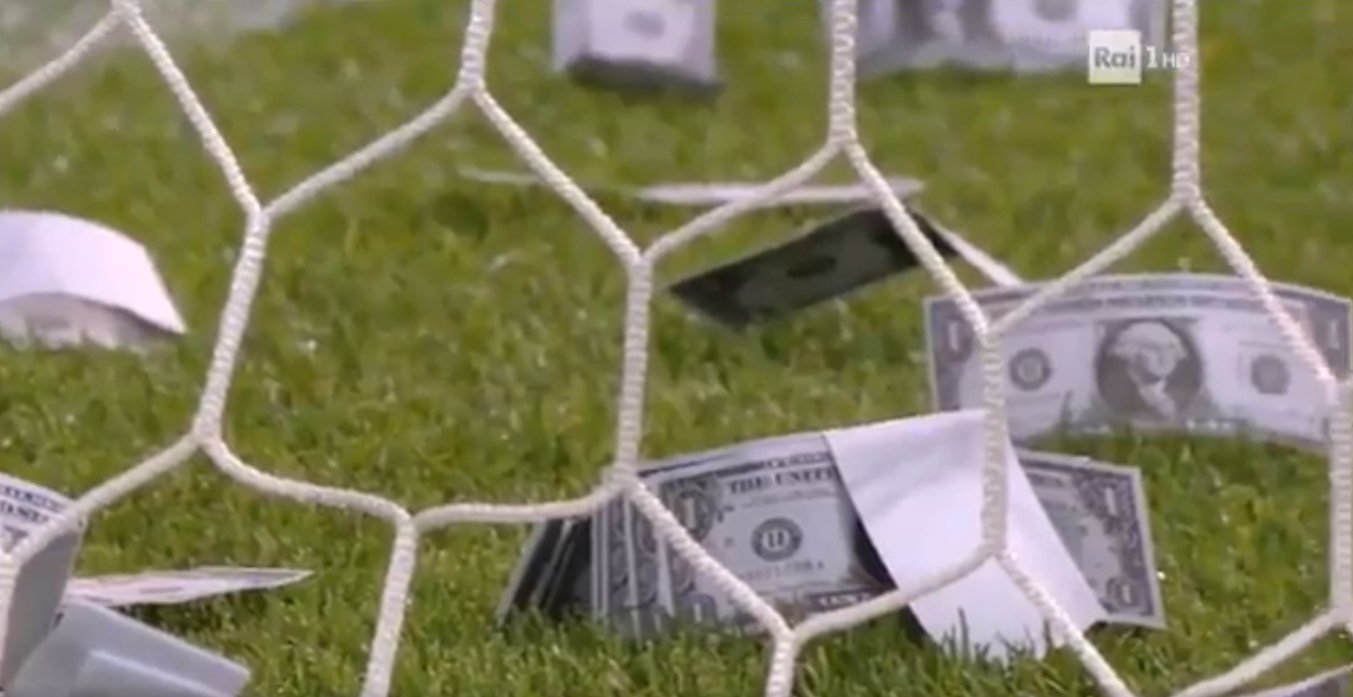 Sky had been capturing much of the value generated by interest in the Premier League, but the clubs have now clawed it back and are able to flex their financial muscles over the acquisition and retention of star players. Economic theory tells us that those who capture the economic rents generated by an activity typically hold the power. It also tells us that inequality will rise. The huge amounts being spent on players in their prime is a signal that the gap between those at the top and the rest will continue to grow.
That said, the repeated failure of English clubs to prosper in Europe's most valuable club competition, the UEFA Champions League, shows just how difficult it is to make a mark on the biggest stage. To break any such power base requires a lot of money. And that brings us back to PSG and Neymar.
Political Football
The Paris club is wholly owned by state-funded Qatar Sports Investments. With the 2022 FIFA World Cup being held in their country, officials in Doha have joined the tide of foreign owners seeing the huge interest and growth potential in the world's favourite sport.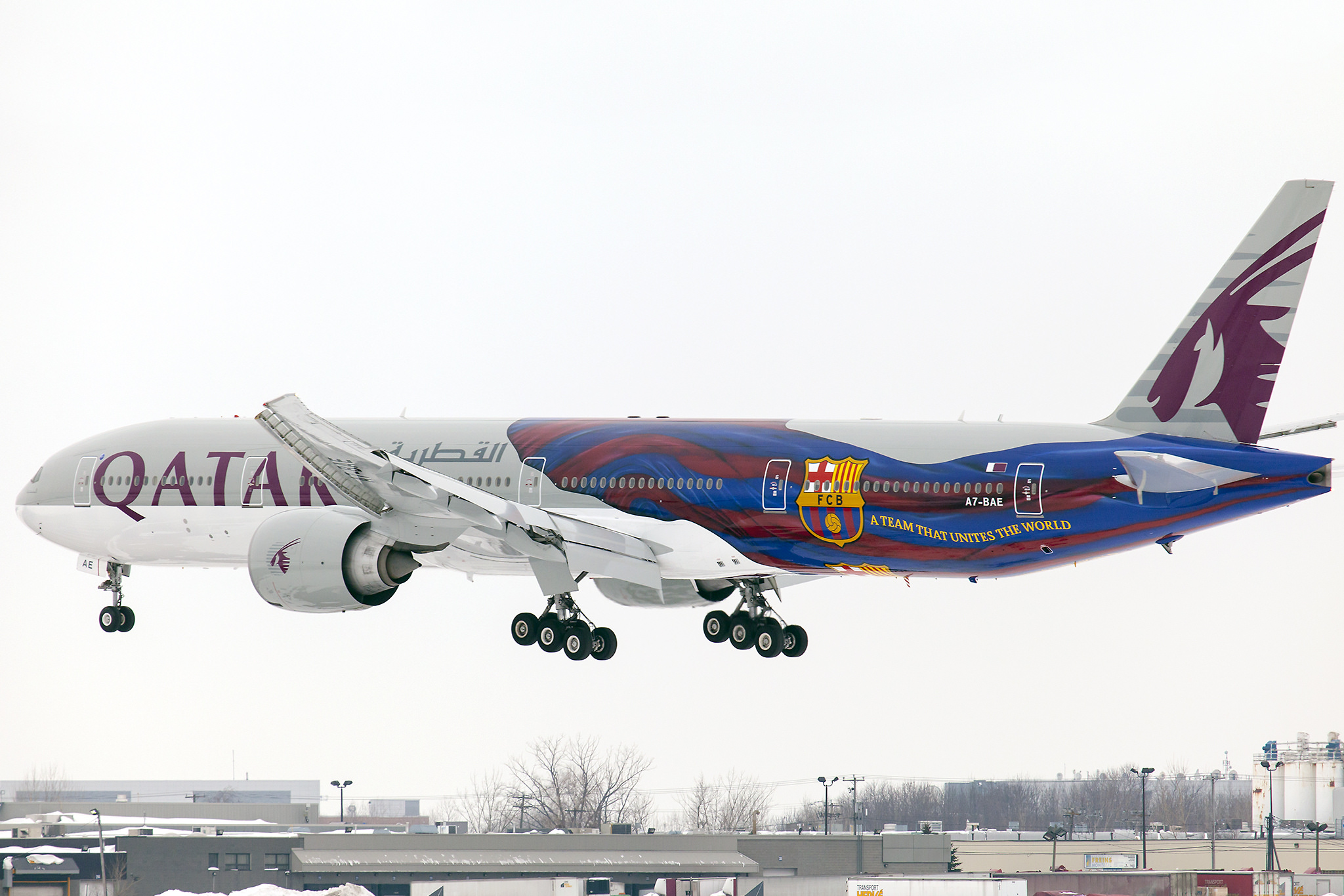 Thanks to the advent of online and mobile coverage, football has a global reach like never before – and having the biggest names and winning trophies is vital if you want to profit from a global brand. That is even more the case if you have just five years to prove your country's footballing credentials to a sceptical world.
The finances behind Neymar's transfer and Mbappe's loan deal have not been questioned by UEFA under their Financial fair play rules and there is much doubt about how easy those rules are to enforce. That may mean in practice that, however powerful the position of Premier League clubs is thanks to TV rights, they can still be challenged by spectacular moves for European clubs and players from rich Chinese, Russian or Middle Eastern investors with similar ambitions to Qatar.
Setting aside the "Leicester miracle" for a moment, studies show that the best predictor of a club's success is the size of its wage bill. So with revenues in the game rising we should see more records being set and clubs splashing the cash just to stand still. Expect further transfer inflation in coming years as dominant club brands try to further their global standing while ambitious clubs (and new owners) try and break in and gain wider recognition.
ALSO READ: Qatar, PSG And The Real Reason Neymar Is Moving To France For A World Record £199M
For Premier League teams trying to plan their future, it all depends how success is defined. For some it is survival in the top division, for others it might be mid-table mediocrity and the sniff of a spot in European competition. Everyone will have to spend more, either way.
But one thing this latest transfer window has made very clear – if you want to punch your weight with the very best and compete for the biggest prizes, then that is where transfer hyperinflation is at its most startling and the investment risks of failure at their most dramatic.
And there might yet be another fire lit beneath football transfer prices. With Amazon winning the rights to show top-flight tennis outside the four grand slam tournaments, it looks likely that Sky and BT will be joined by other big hitters in bidding for English football TV rights.
If Amazon or Netflix decide that Premier League football will aid subscriptions, then we may look back on a record 2017 transfer window as a time of admirable restraint.
(THIS ARTICLE WAS ORIGINALLY PUBLISHED IN THE CONVERSATION)