Liverpool manager Jurgen Klopp believes the Reds have all the potential to win the Premier League title this season.
Liverpool are currently second in the Premier League table, and 6 points behind current league leaders Chelsea.
The Reds have last lifted the Premier League title in 1990 and Jurgen Klopp is now desperate to bring the trophy back to Anfield.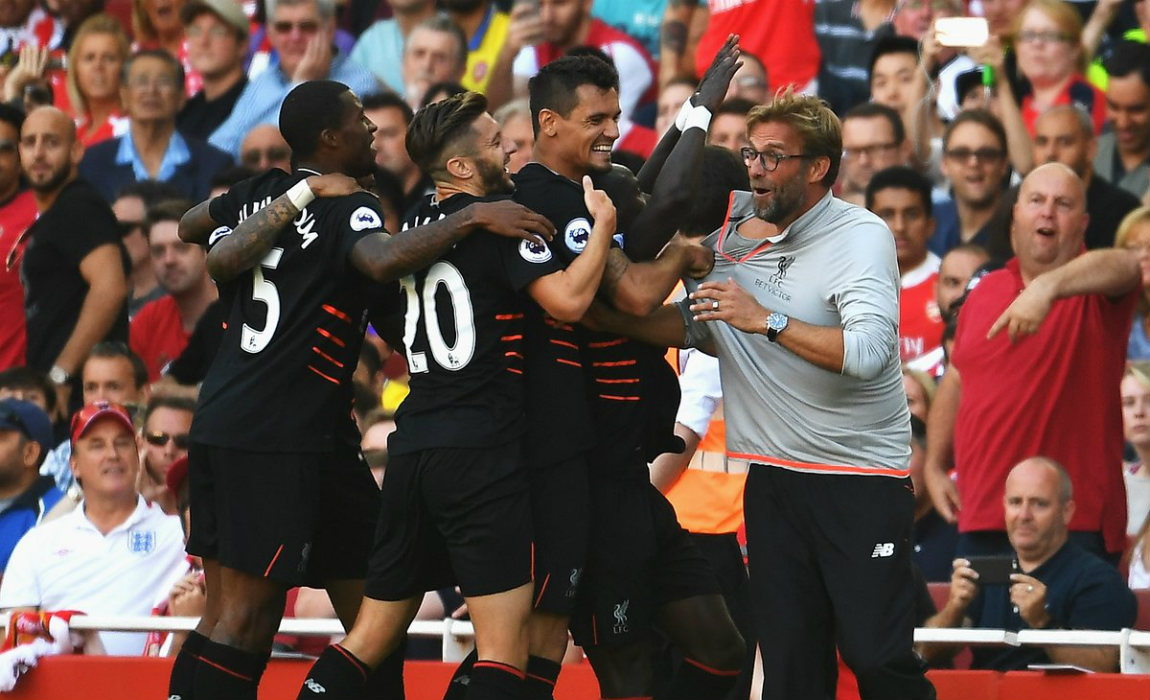 The Reds have never been short of talent under former managers but they have always succumbed to pressure when it meant the most. The last time they came too close to win the tile was during Brendan Rodger's era – when they finished second in the 2013-14 season, two points behind Manchester City, who won the title.
Klopp replaced Rodgers in October 2015, and since then the former Dortmund manager has guided Liverpool to greater heights – with a top spot in the Premier League table in November this season. Few sloppy performances saw them losing the top spot but Liverpool are still the side to beat and they sit second in the table, 6 points behind current league leaders Chelsea.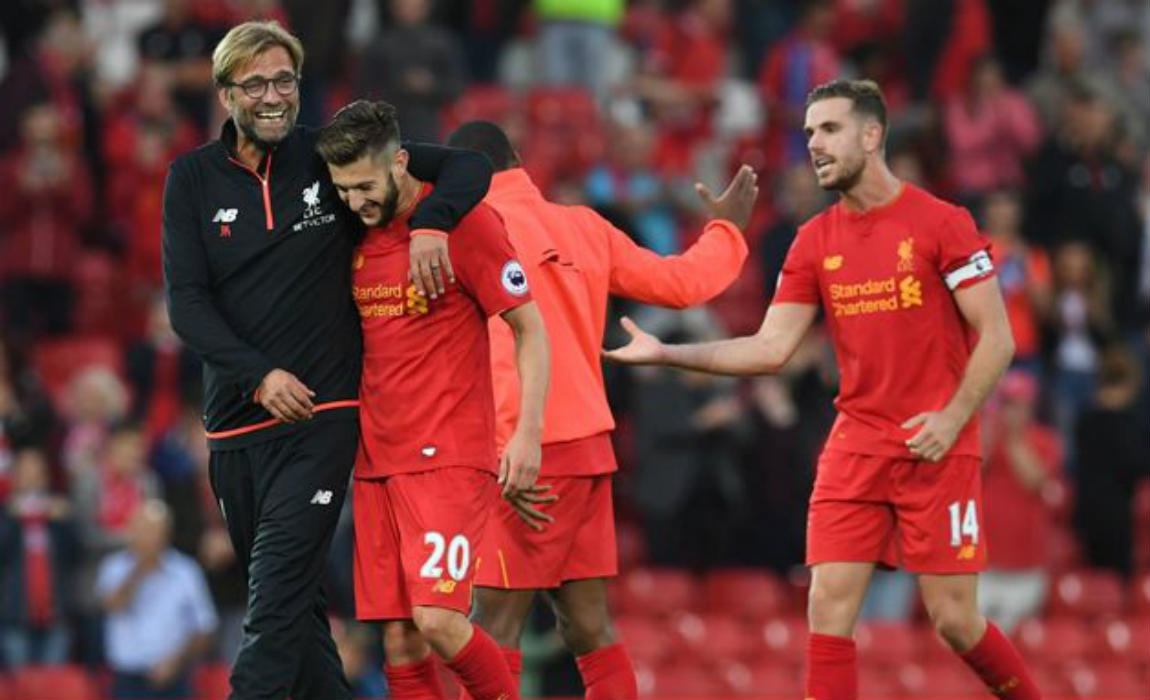 And now the German manager believes that they are still in the title challenge and have all the potential to finish top of the pile at the end of the season.
Klopp said: "We are not the last 25 years. We are now. We are this generation,"
"As much as we love all the guys from the past which created this club, we cannot make their job. We have to do our job."
"Let's do it and let's try it. We are good enough and the club is big enough."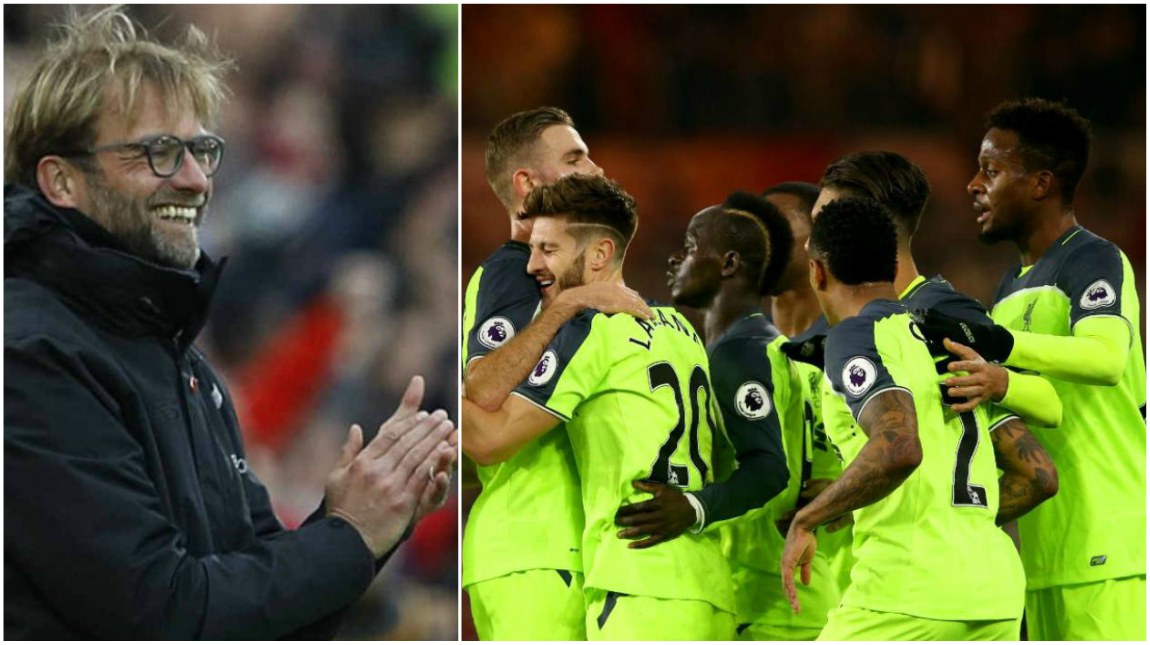 And Klopp is also confident that they can hold on to their star players and can fend off interests from top-flight clubs.
Klopp added: "We have the owners we need because they don't want to sell players. Nobody should leave here because of money. We are not the best-paying club in the world, but we can pay enough to stay."
"This moment at Liverpool is fantastic and we have to use it. We are in the present really good and the future is bright, so go for it."