After an illustrious career, Dirk Kuyt has decided to retire as soccer player, the 36-year-old former Dutch international announced on Wednesday.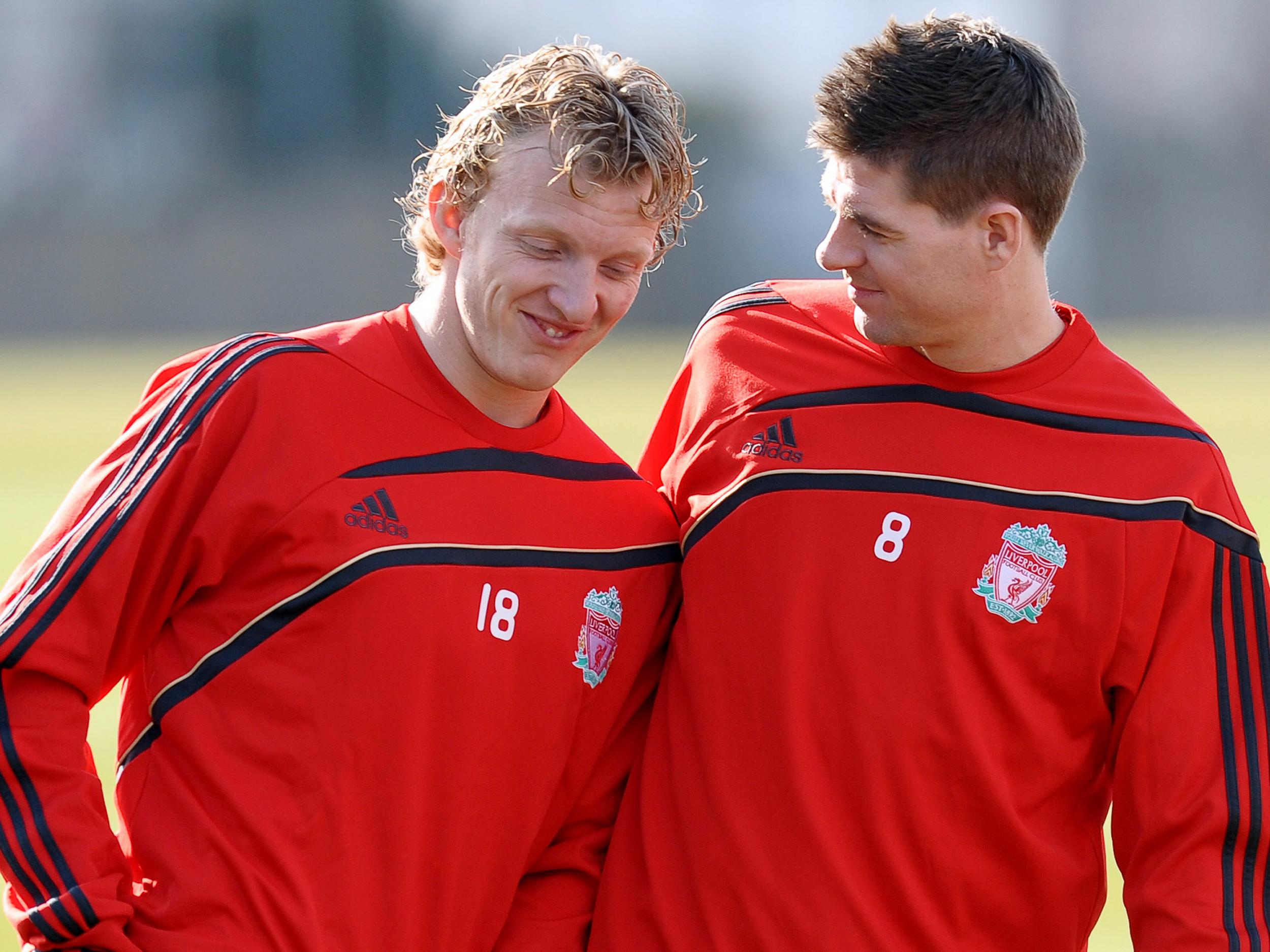 Kuyt finished his career in style on Sunday by leading Feyenoord to a 3-1 win against Heracles Almelo with a hat-trick, handing his club its first league title since 1999. With his decision, an impressive professional career of 19 years comes to an end. He was not only known for his footballing qualities, but also for his dedication, professionalism and leadership.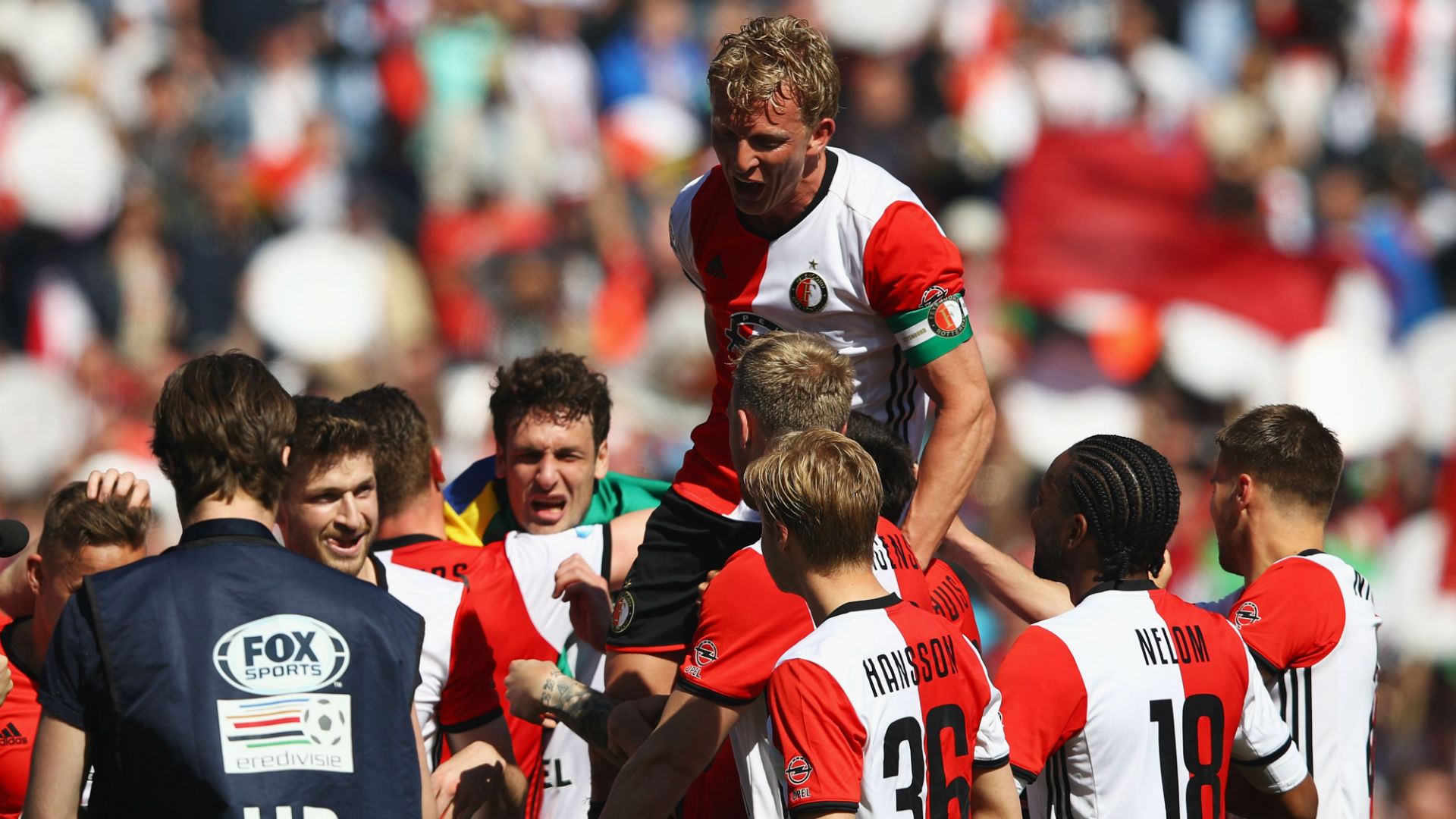 "Throughout my career I have always followed my heart when taking decisions and that goes for this one too," stated Kuyt on the Feyenoord website.
"To me this feels like the right time to retire. I have had two fantastic years here since returning to Feyenoord, with this season's title as the absolute pinnacle. I had the dream of winning trophies and becoming a champion with Feyenoord. All my dreams came true," the statement added.
The forward, born in Katwijk where he played for amateur club Quick Boys, started his professional career in 1998 at FC Utrecht and from 2003 until 2006 when he moved to Feyenoord. In the 2004/2005 season he became the top scorer of the Eredivisie.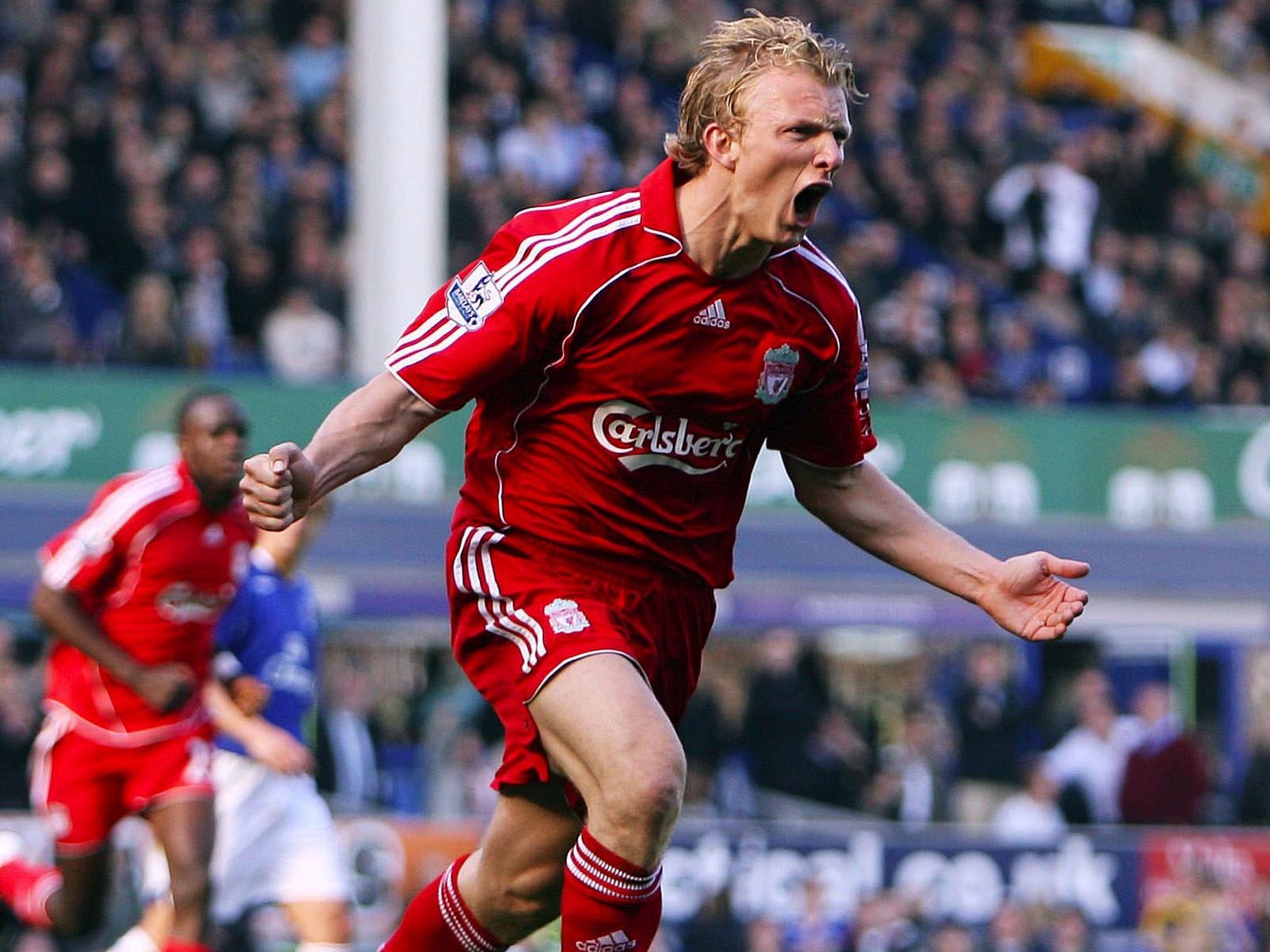 Kuyt left Feyenoord for Liverpool in 2006 and after six years with the Reds, the forward moved to Fenerbahce, who became Turkish champions in 2014.
After his comeback to Feyenoord in the summer of 2015, Kuyt expressed his wishes to win silverware in Rotterdam. Last season he helped Feyenoord win the Dutch Cup, and last Sunday he made it two trophies in two years.
From 2004 to 2014 Kuyt played a total of 104 matches for the Dutch national team. He was one of the regular names in a successful period for the Netherlands with the likes of Robin van Persie, Wesley Sneijder, Arjen Robben, Klaas-Jan Huntelaar and Nigel de Jong. During his international career he played at several positions, from center forward to midfielder and even left-back.
Kuyt played at the 2006 World Cup and was present at all following major tournaments. In 2010 he finished as runners-up at the World Cup in South Africa and during the 2014 World Cup in Brazil he finished third with "Oranje."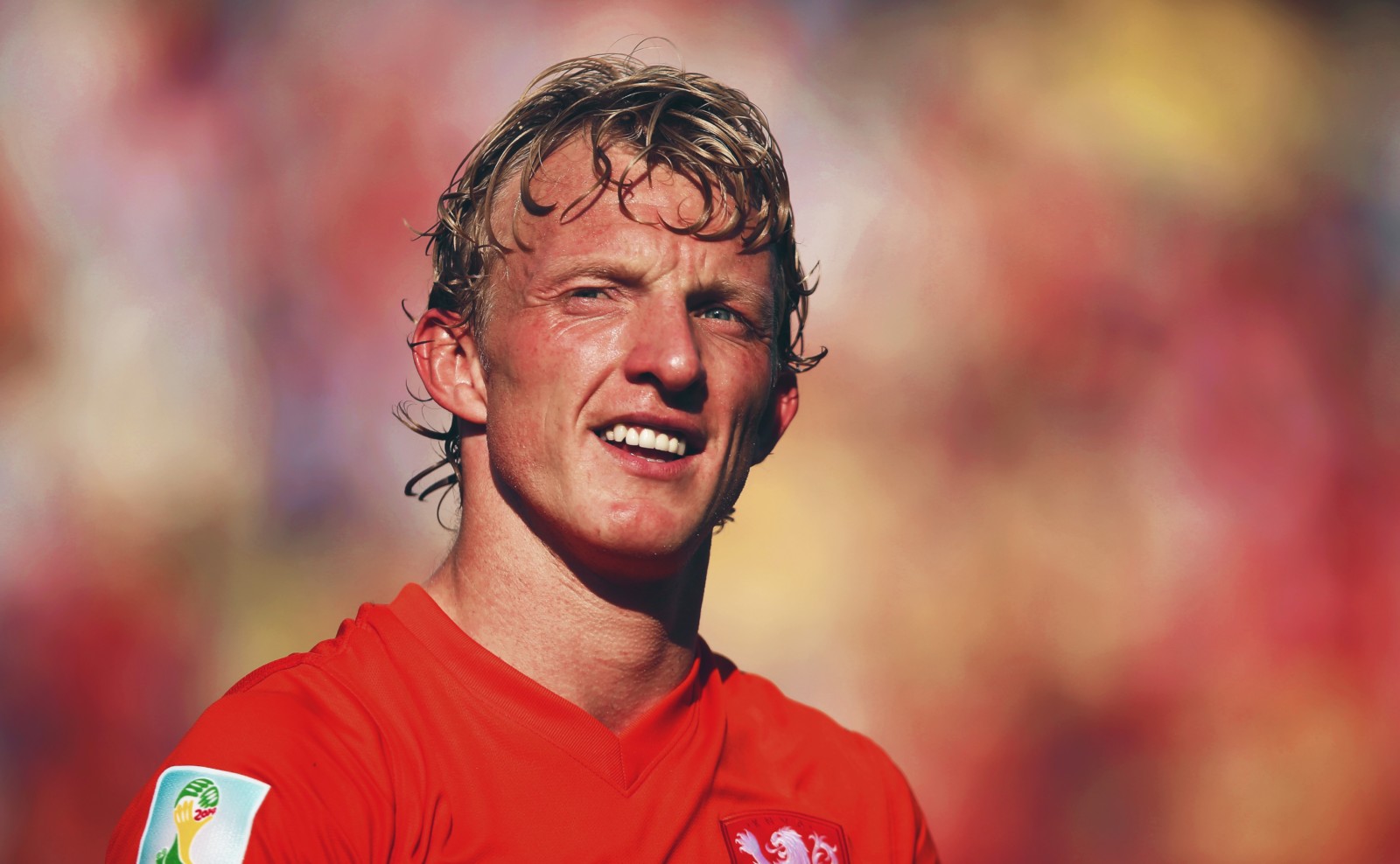 His retirement does not mean Kuyt totally quits Feyenoord. He plans to focus on a position within Feyenoord's technical management team, with technical director Martin van Geel acting as his mentor.
"We are incredibly grateful to Dirk for what he has done for Feyenoord these past two years," Van Geel reacted on the Feyenoord website. "He has added a huge deal with his attitude, professionalism and passion. In the dressing room, on the pitch and beyond.
So we are delighted to be able to retain someone with his experience and attitude at the club. I will tutor Dirk and I could easily imagine him taking over from me in due course," he concluded.