Real Madrid need just a draw from their last game of the season in order to be crowned as Champions of the Liga Santander following their 4-1 win away to Celta Vigo on Wednesday night.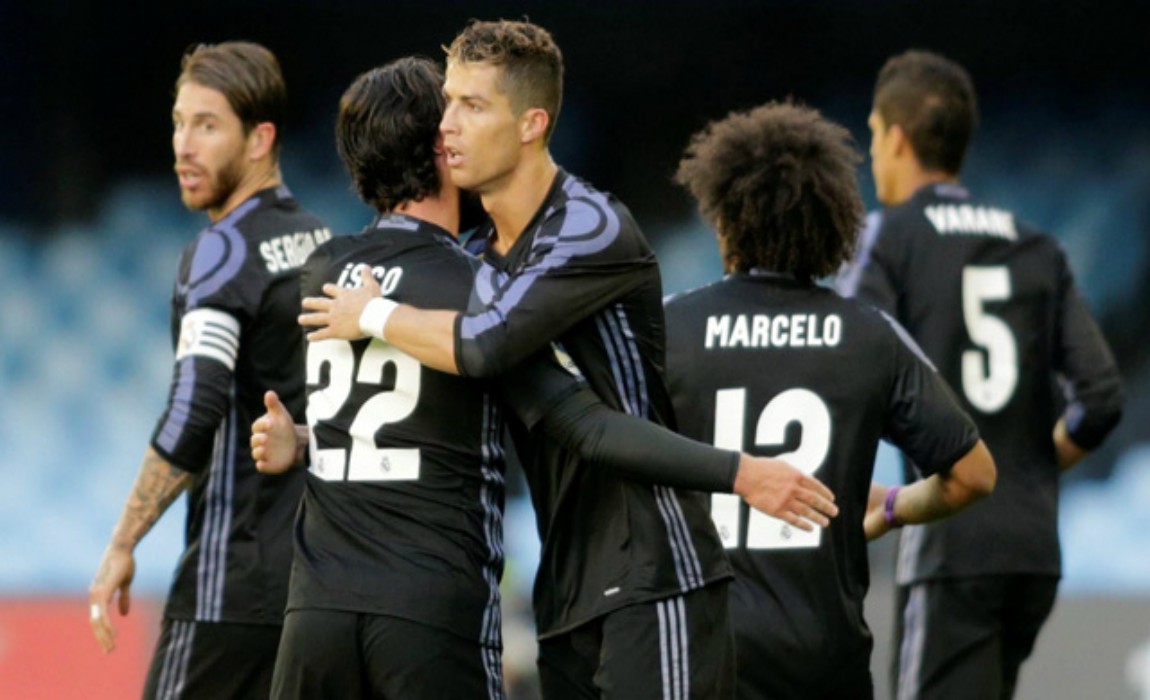 Real Madrid coach will take his side to Malaga on the back of five consecutive league wins and knowing that Malaga are coached by former Real Madrid legend, Michel Gonzalez.
However, against a side that has undergone a stunning revival of late, Zidane is taking nothing for granted.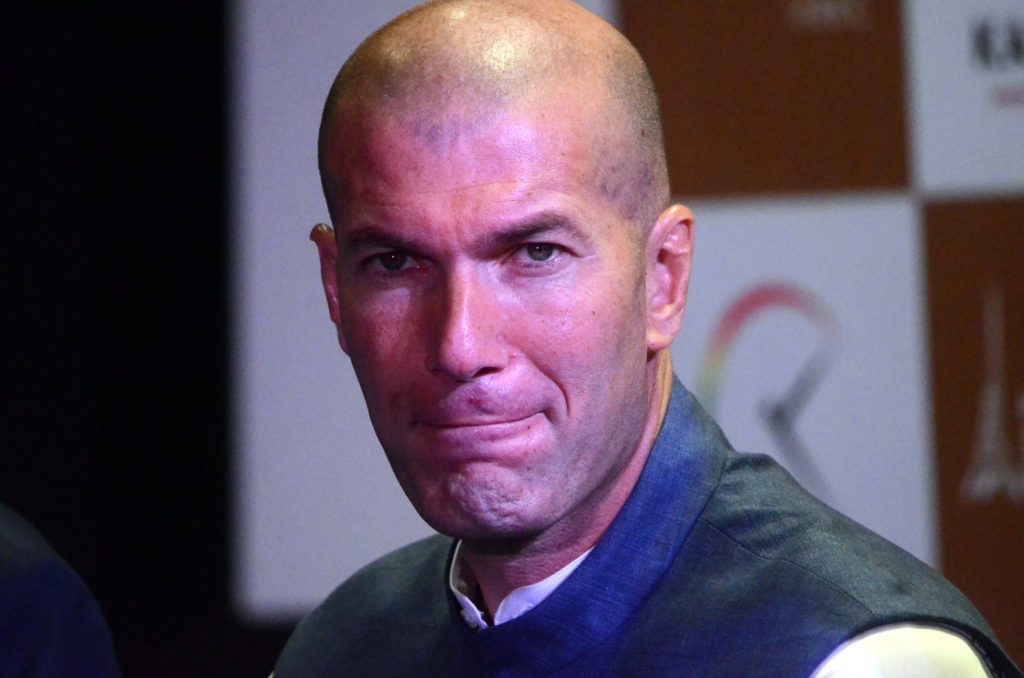 "We still have the most difficult job ahead of us," he said in the Spanish press on Thursday morning.
"Now we know what we have to do and we have to recover well, because the players have given a lot in the last two games," continued Zidane, whose side have won their last eight games away from home.
"There is still a game to play and we need to win a point. The league is not over yet. We still have to play the last game and it is going to be at least as difficult as it was in Vigo," continued the Real Madrid coach, who ruled out playing for the draw that will assure the title.
"We are going to continue playing as we have been doing, we can't play like that, we have to play as we always play and we know it will be difficult, but we are going to go to win the match," he concluded.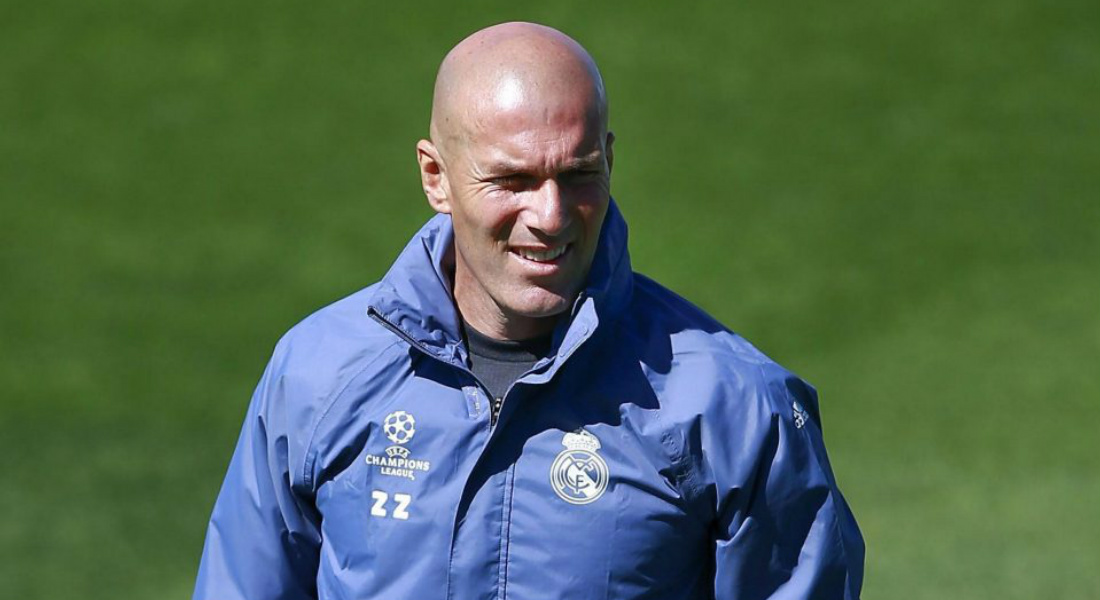 The Spanish press unveiled an interesting fact regarding Sunday's decisive match: Malaga stand to win around 600,000 euros in prize money from the Spanish Football League (La Liga) if they beat Madrid and assure finishing in 11th place in the league table. However, if Madrid do win the title the club stands to earn a further 1 million euros in incentive payments from the deal which took Isco from Malaga to Real Madrid in 2013.