Kevin Kuranyi brought down the curtain on his professional football career, the former Germany striker announced in an official statement on Friday.
"I will retire from football. Why now? Because it was a process over several months to come to this conclusion, and because it was a very difficult for me to say goodbye," Kuranyi said.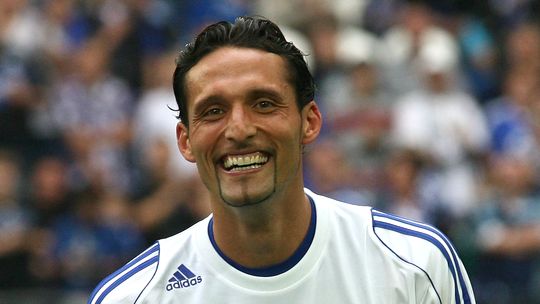 The 35-year-old striker, who played recently for Hoffenheim, started his professional career at Stuttgart in 2001 before he joined Schalke, Dynamo Moscow, and Hoffenheim.
The Brazilian-born striker made his Bundesliga breakthrough in Stuttgart where he provided 18 assists and 40 goals in 99 outings. In summer 2005, Kuranyi agreed on a transfer to Schalke to become a key player after ensuring 71 goals and 30 assists in 162 competitive games.
After five years at Schalke, Kuranyi moved to Dynamo Moscow where he netted 50 goals in 123 official encounters. The striker was also part of Germany' s national team from 2003 until 2008 but was never selected again after leaving the squad unasked during the qualification game against Russia in 2008.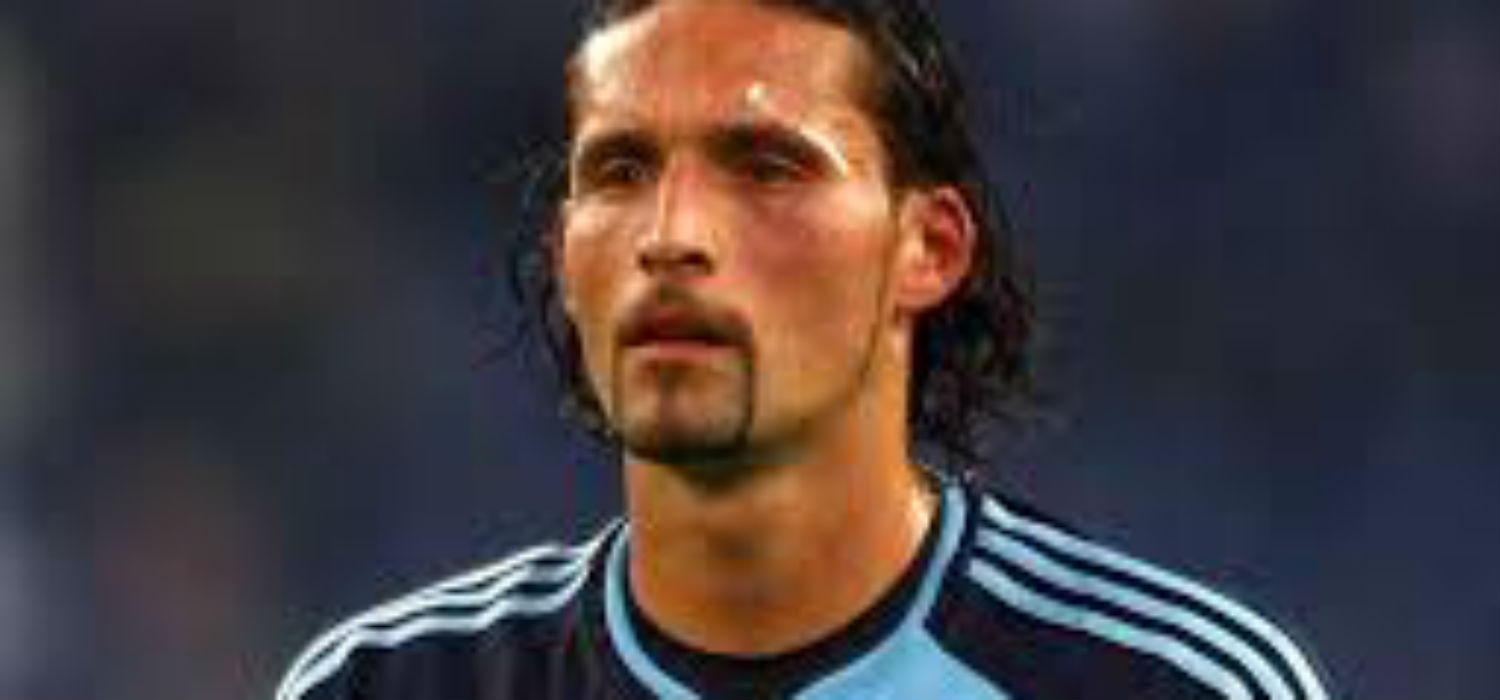 The prolific striker revealed that he had several offers but denied to sign a new contract, as he "was very demanding in the search for a new club. Not with financial concerns but as regard to the sporting project and distance from Stuttgart."
He added, "I wanted to continue playing. But not at all costs. And the price of being separated from my family was too high for me. For this reason, alone, I can live with my decision very well."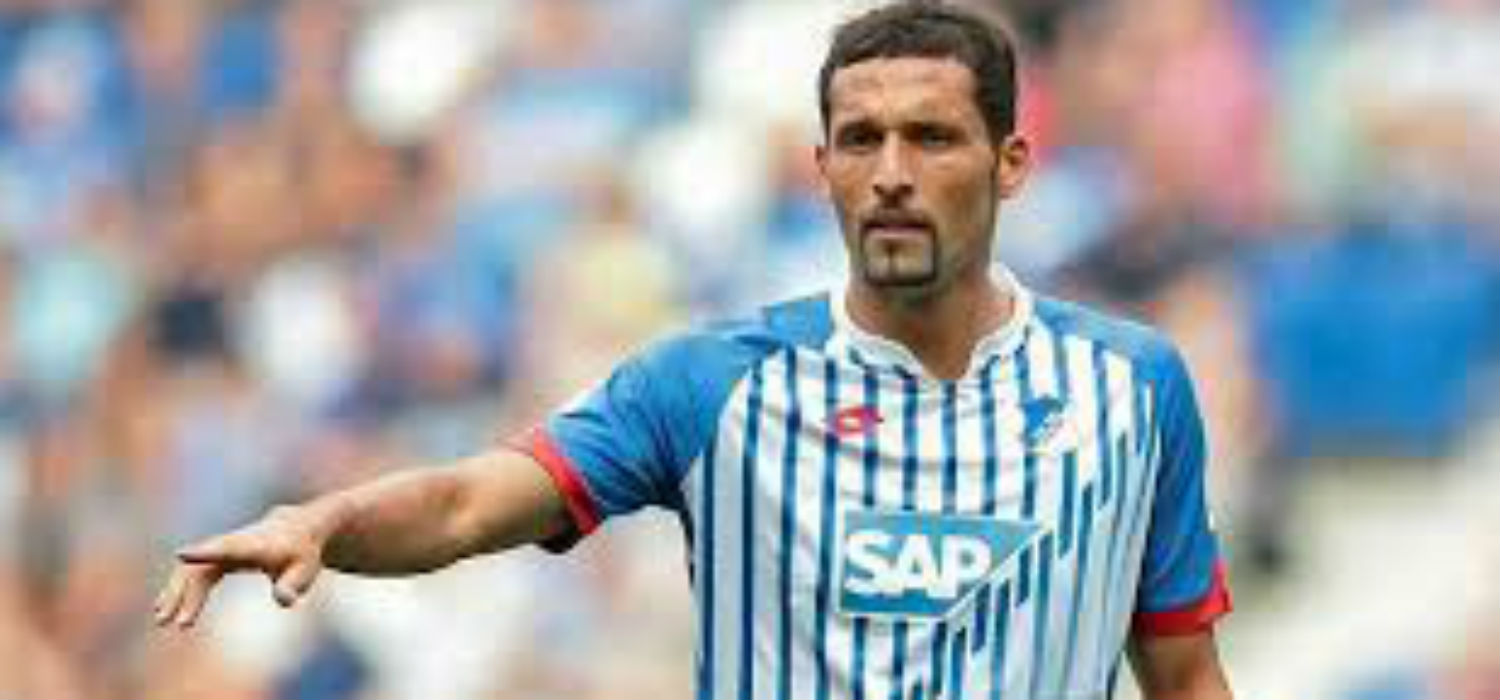 Kuranyi played lately for Hoffenheim where he remained a substitution player since summer 2015. Overall Kuranyi marked 209 goals in 533 appearances in his career.⁠⁠⁠⁠
(With Inputs From Xinhua)
ALSO READ: England Boss Southgate Urged To Give Rooney An Official Wembley Retirement Bash By Podolski