Huge boost for Red Devils fans as Paul Pogba is now set to make a quick return from injury for Manchester United.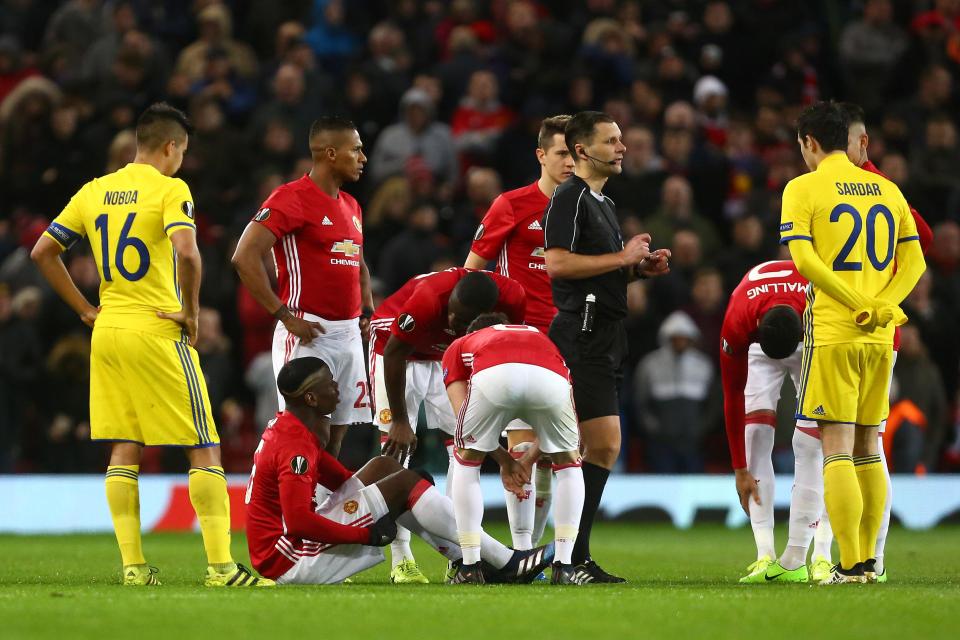 The Red Devils hierarchy were worried as it was believed that Pogba would be out of action for weeks – with Man Utd lined up for some tricky fixture in the days ahead.
The former Juventus midfielder limped off the pitch after pulling a hamstring strain during Manchester United's second-leg Europa League win over Russian side Rostov last week – ruling him out for both his country and club.
He did not feature in Man Utd's 3-1 win over Middlesbrough on Sunday and will not be available for France's upcoming games against Luxembourg and Spain.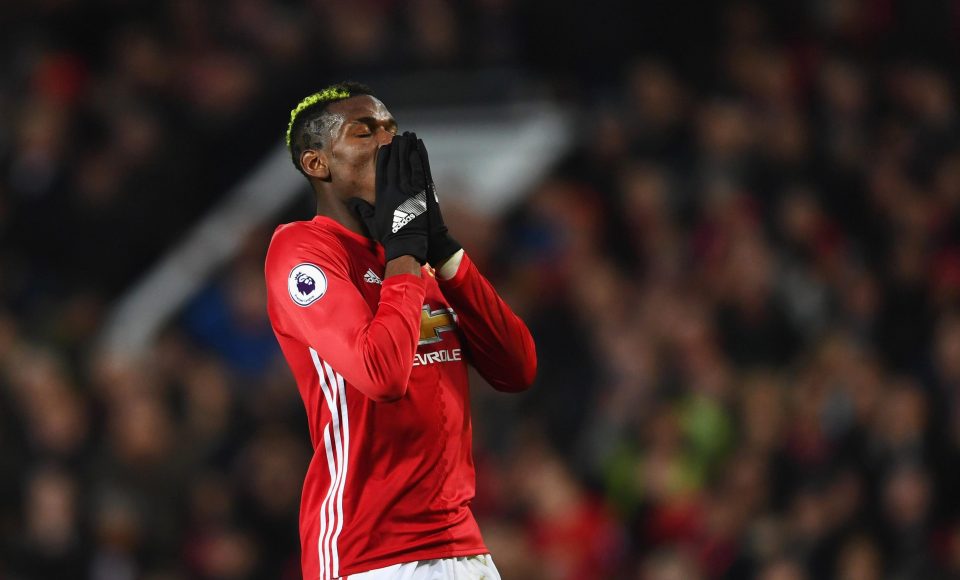 And Manchester United boss Mourinho had stated that Pogba pulled up the hamstring injury due to an "accumulation of fatigue", – after having already played 41 out of Man Utd's 48 games this season.
But now Pogba is recovering faster in his rehab than earlier expected and it is believed that he will back on the pitch for United's home game against Everton on April 4.
However, it is also believed that Man Utd would not rush to bring Pogba back after his first injury setback this season in order to avoid the risk of a further injury.
And United's medical staff could now take the call and might wait for their trip to Sunderland on April 9 to put Pogba back into action.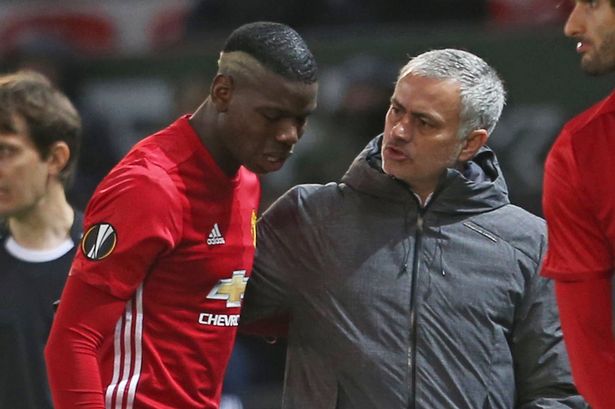 Mourinho has made it clear that he desperately wants Pogba to return before their crucial Europa League quarter-final clash with Anderlecht and the high-octane Premier League clash with Chelsea at Old Trafford.
And now 'The Special One' has suffered a double injury setback after Phil Jones and Chris Smalling pulled out of the Three Lions squad.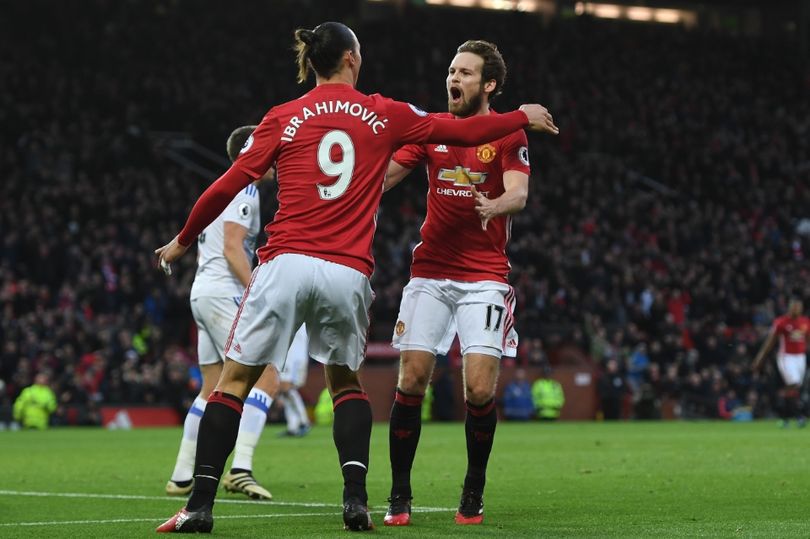 Dutch star Daley Blind was also an injury doubt for Mourinho following his head injury in their win over Rostov but now it is believed that he will be available for the Premier League clash with West Brom next Saturday.
But earlier, injured Red Devils midfielder Paul Pogba had spent his time off by dancing in front of TV – and Manchester United fans questioned the severity of his injury.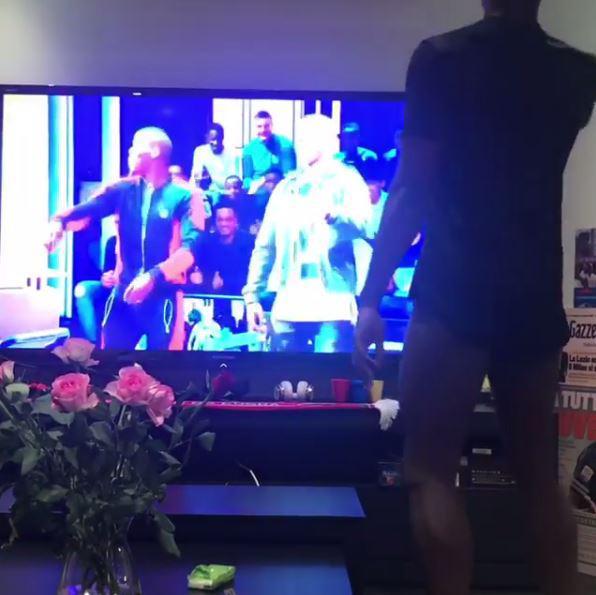 Pogba took to Instagram to post a video which showed Pogba watching his brothers Florentin and Mathias dancing in sync on a French TV programme.
And despite the pain due to the hamstring strain, the French playmaker couldn't tame his excitement and joined in with his brothers on screen, wearing short shorts.
But fans were quick to hit back and questioned just how serious was his injury. Some of them said:
Horeeo – I thought he was injured
preeinpeace –  Man "pulled a hammy" just to rest for 2 weeks!
zoltanveres111 – No more injury?
ben71983 – Thought you were injured???
aviner99 – Thought you had a bad hammy bro?
nimai05 – Aren't you injured.
budha_booi – Isn't this man supposed to be injured.
mkquiroi – How to recover from an hamstring injury 101.