Former Paris Saint-Germain captain Pedro Miguel Pauleta called fans to stick together with the team, and expressed his confidence in their comeback in an interview on Tuesday.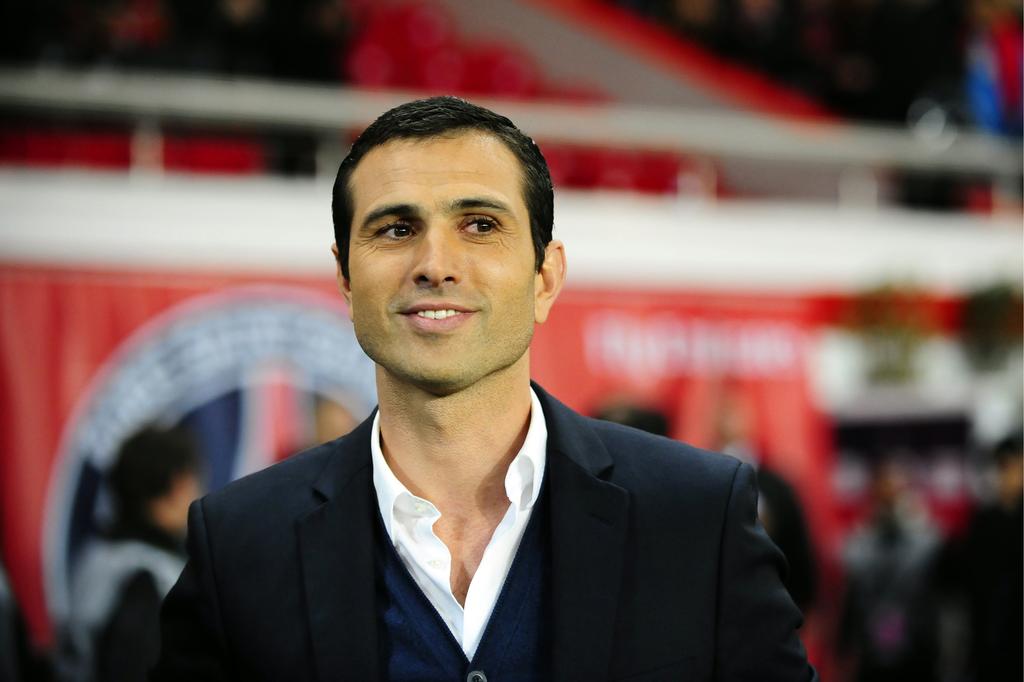 "It's not the time to cry, and we need to stick together," the Portuguese star, who played for PSG in 2003-2008, told the club's website.
PSG recorded a humiliating 6-1 loss to Barcelona in the return leg of UEFA Champions League last 16 last Wednesday, becoming the first side to have been eliminated from the knockout stage after winning 4-0 in the first leg.
The reigning champions have bounced back with a 2-1 road victory over bottom side Lorient in last weekend's 29th round of the French league action.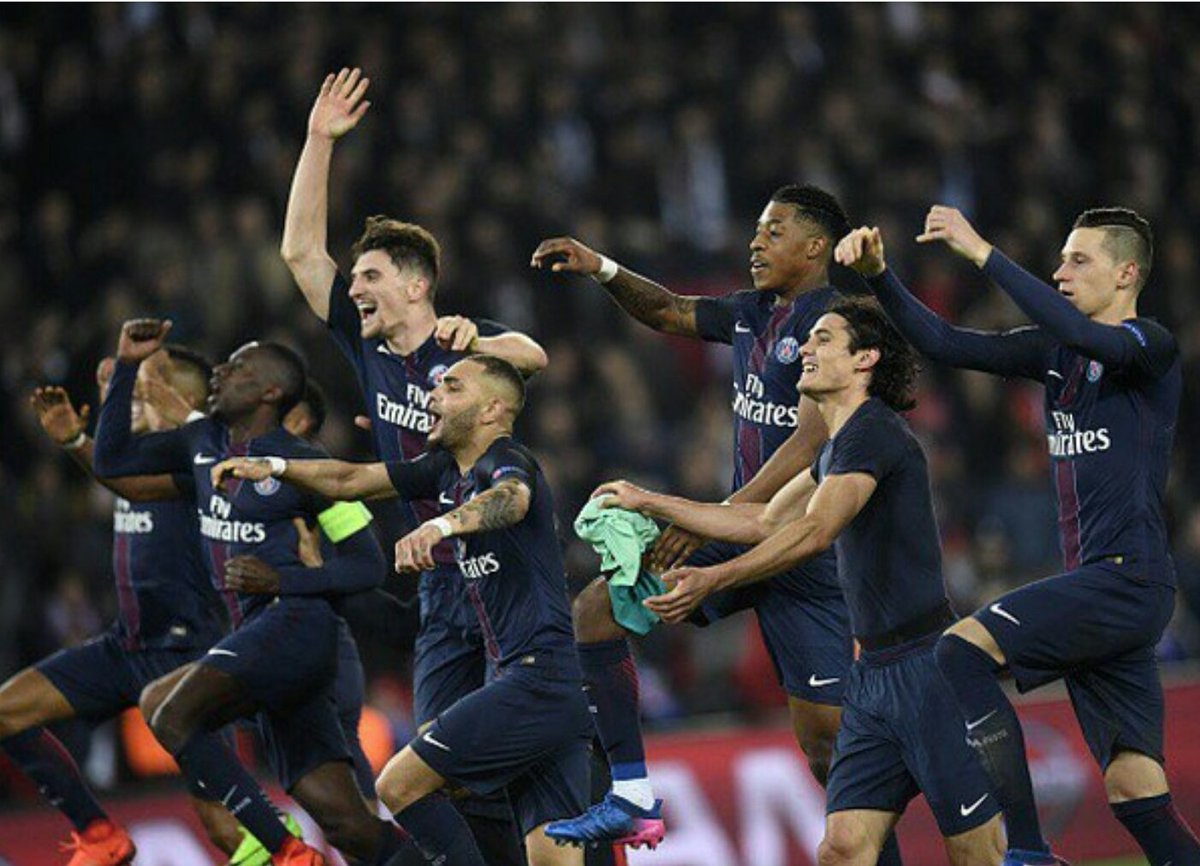 Pauleta expressed his sadness after watching his former club become a part of history in such a surprising manner, while admitting the uncertainty of football matches.
"It's just football. It can hurt, but the most important thing is stay focused on what you are heading to," he said, adding that the team still have three titles to compete for this season.
"Looking for excuses and pointing fingers will not do good at all. We need to win together, and lose together," he pointed out.
ALSO READ: Balotelli Ends His Goal Drought As Nice Moves Up One Point Ahead Of PSG In Ligue 1
PSG has turned their attention to the crucial clash with fourth-ranked Lyon on Sunday, as the latter proved their attacking potential recently with six of their past seven games scoring at least four goals, bringing Pauleta's memory back to his matchups against a tough Lyon side as a player.
"It's a big match against a great team. When I was playing, it was tough to put games in our control against Lyon. I hope the team can beat the Lyon side with a good performance this time," he said.⁠⁠⁠⁠
(With Inputs From Xinhua)
ALSO READ: EXPOSED: PSG Stars Partied With Rihanna Into Early Hours Two Days Before Barcelona Humiliation