Former Real Madrid and Brazil international coach Vanderlei Luxemburgo has signed a contract extension with Brazilian Serie A outfit Sport Recife.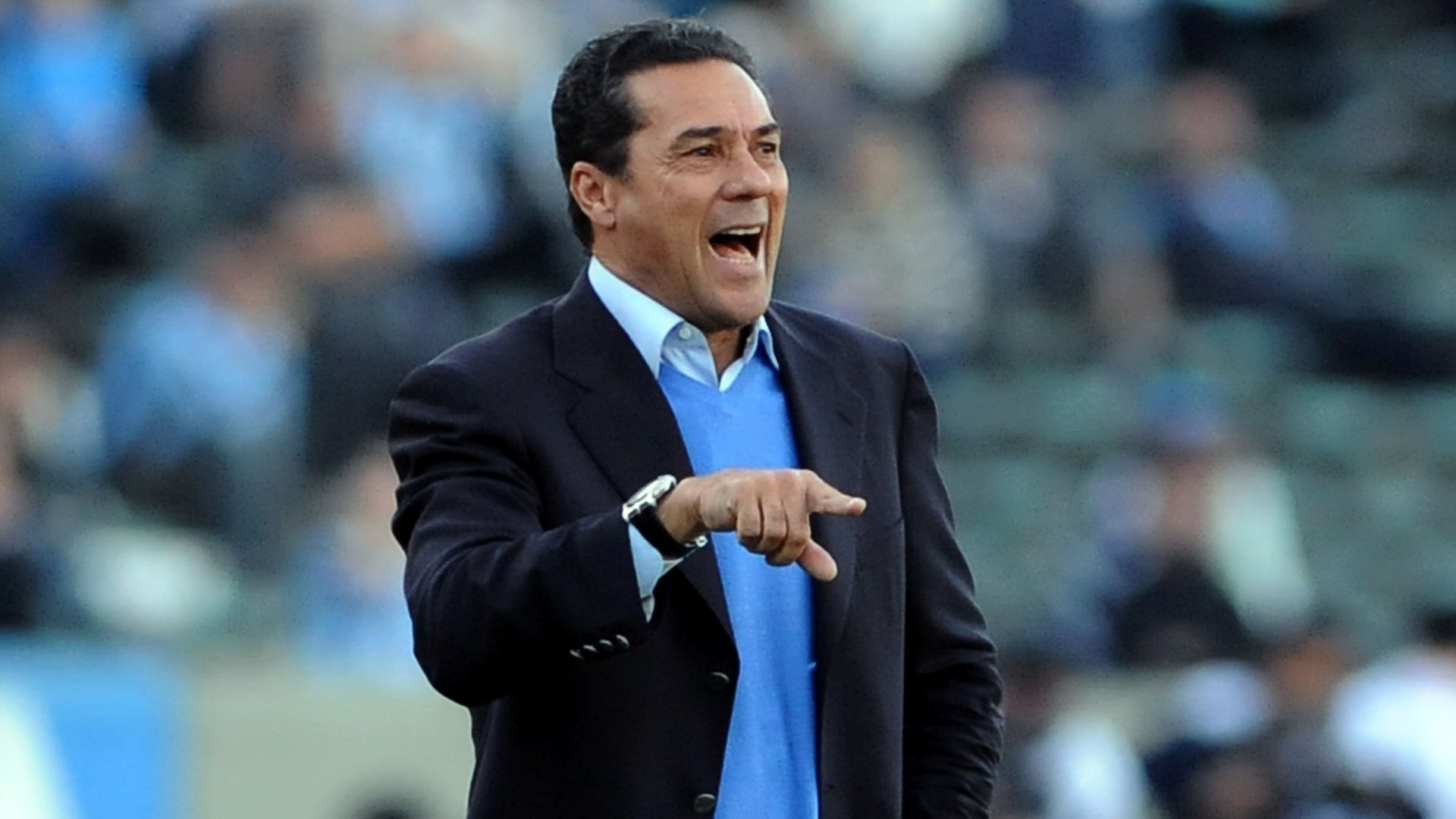 Luxemburgo and his assistant Junior Lopes, whose contracts were due to expire in December, will now be tied to the club until the end of next year, Sport said in a statement on their official website on Friday.
"We are already starting to plan for 2018 and the first step we decided to take was to keep these people on board," Sport's football director Gustavo Dubeux said.
"This shows that we have confidence in what they can all do and it will give us time to better prepare and reduce the risk of future errors."
Luxemburgo has guided Sport to nine wins, five draws and nine losses since replacing Ney Franco in May.
The 65-year-old was Brazil's national team boss from 1998 to 2000 and had an 11-month spell in charge of Real Madrid in 2005.