Gunners boss Arsene Wenger insisted that Arsenal can still win the Premier League title this season despite their disappointing start to the campaign and another frustrating transfer window.
Arsenal failed to seal a top-four finish last season and failed to qualify for the Champions League for the first time in 17 years, and section of Gunners fans had had run protest campaigns demanding Wenger to leave the North London club.
But the Frenchman signed a new two-year deal at the end of the season but many fans and pundits were against his contract extension – as they believed that his rein at Arsenal should come to an end or the club would plunge into a downhill ride.
Wenger had promised to begin a new era at Arsenal after signing a contract extension and he landed Alexandre Lacazette from Lyon for a club-record transfer fee.
However, the Frenchman failed to walk the talk so far this season with the club managing to clinch just three points from their opening three Premier League games.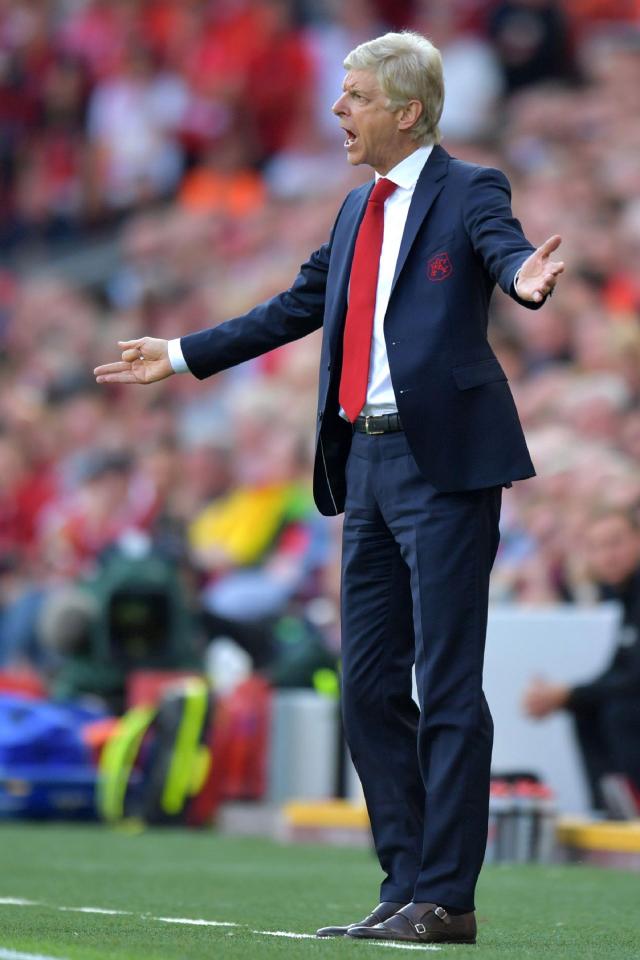 Arsenal's only points this season came from a last-gasp win over Leicester City, but Wenger is adamant that his side, who suffered a humiliating 4-0 defeat against Liverpool before the international break – can still lift the Premier League title this season.
Wenger drew huge criticism for his deadline day dealings – failing to land Thomas Lemar from Monaco, and losing Alex Oxlade-Chamberlain to Liverpool. But the Frenchman managed to keep Alexis Sanchez, who was on the verge of joining league rivals Manchester City.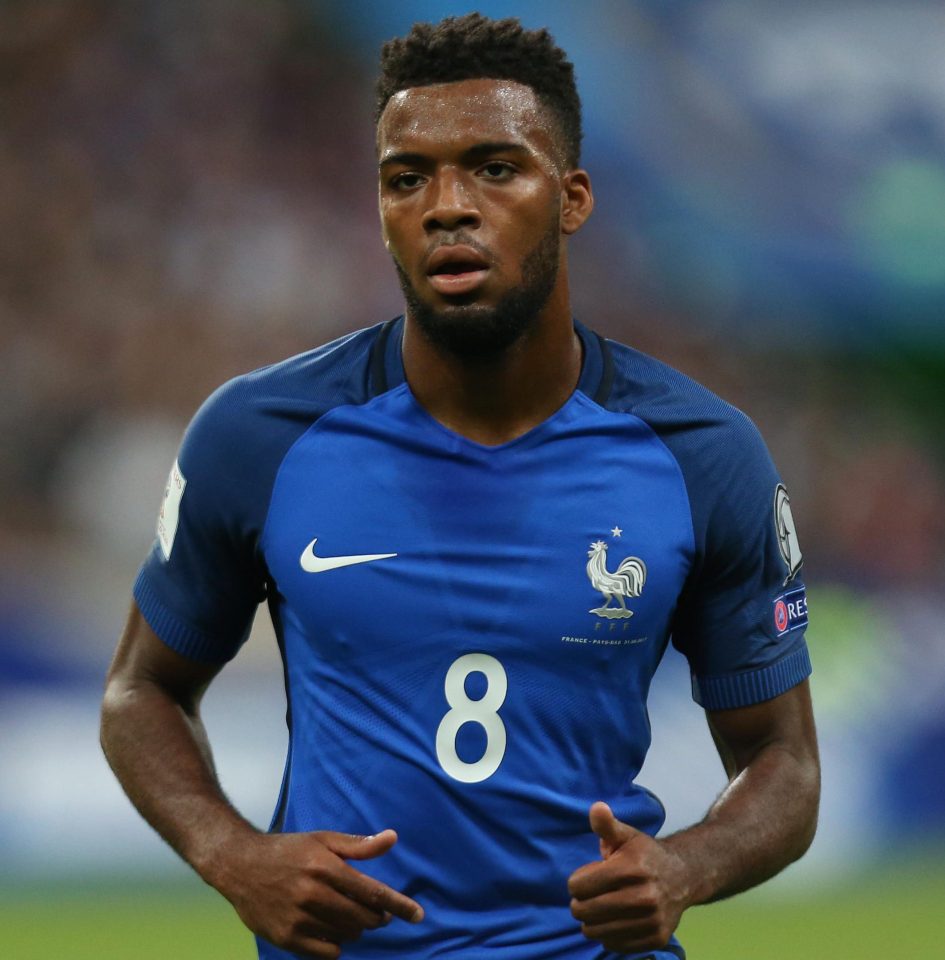 Fans are not happy with Wenger's tactics on the pitch and his repeated failings in the transfer market. However, amidst all the negativity at the Emirates, the Frenchman sounded positive and optimistic about his side's chances in the title race, ahead of Saturday's visit of Bournemouth.
"Am I convinced we will be title challengers? Yes," said the Frenchman. "Why not? We have only played three games – and two away games."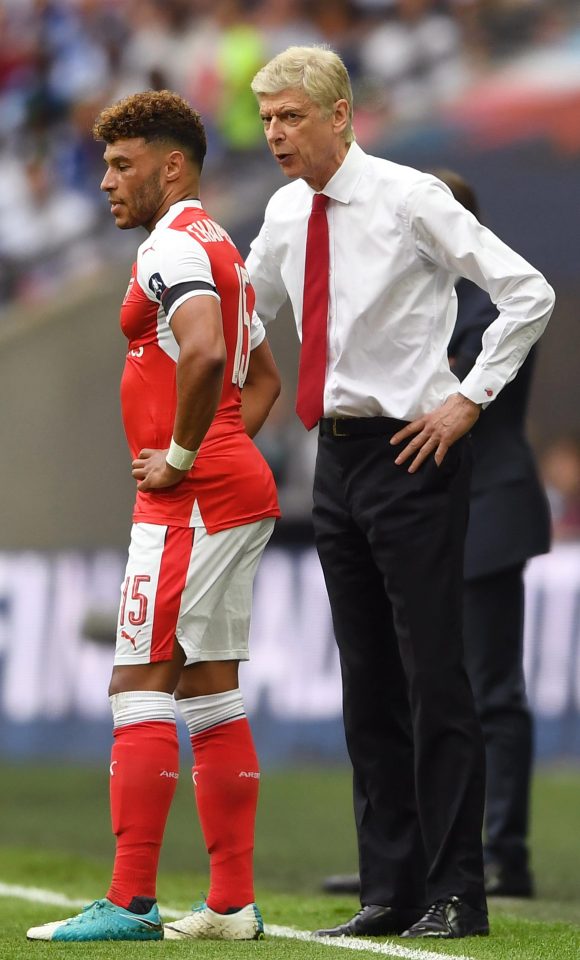 "Okay, we lost at Liverpool, but we can redress the situation very well and very quickly. Some teams who are the new favourites are not in a better position than us."
"I think we are strong enough, yes. Stronger than last season? I think it depends on what period of the season. We had contrasting periods of the season last year."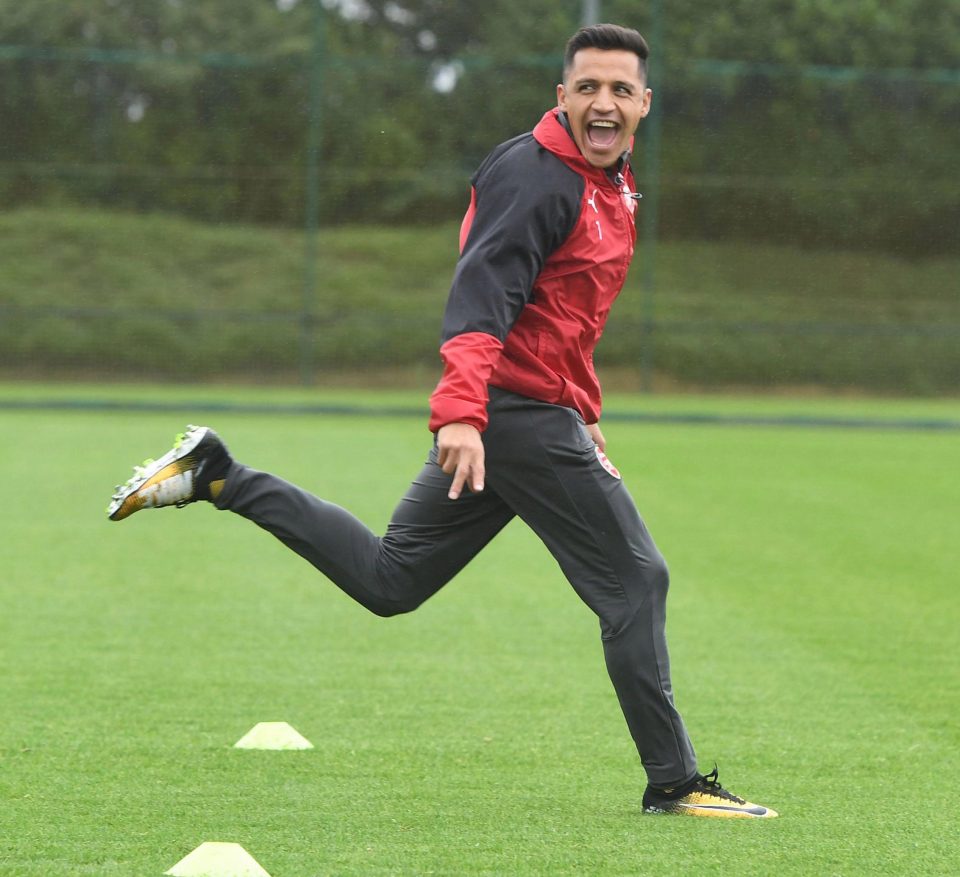 "We have to show that you can improve by being together and improving together. Last year we made 75 points and we won the FA Cup. This year we know we have to do better."
Arsenal have last won the Premier League in 2004 and finished fifth last season, 18 points behind champions Chelsea.